Nightclubs
Dynamic Sound Systems for All Nightclub Entertainment
Power & Clarity
Deep Bass
#1 Choice for Top Music Festivals
Highly Directive Coverage
L‑ISA Immersive Technology
Discreet Design
Benefits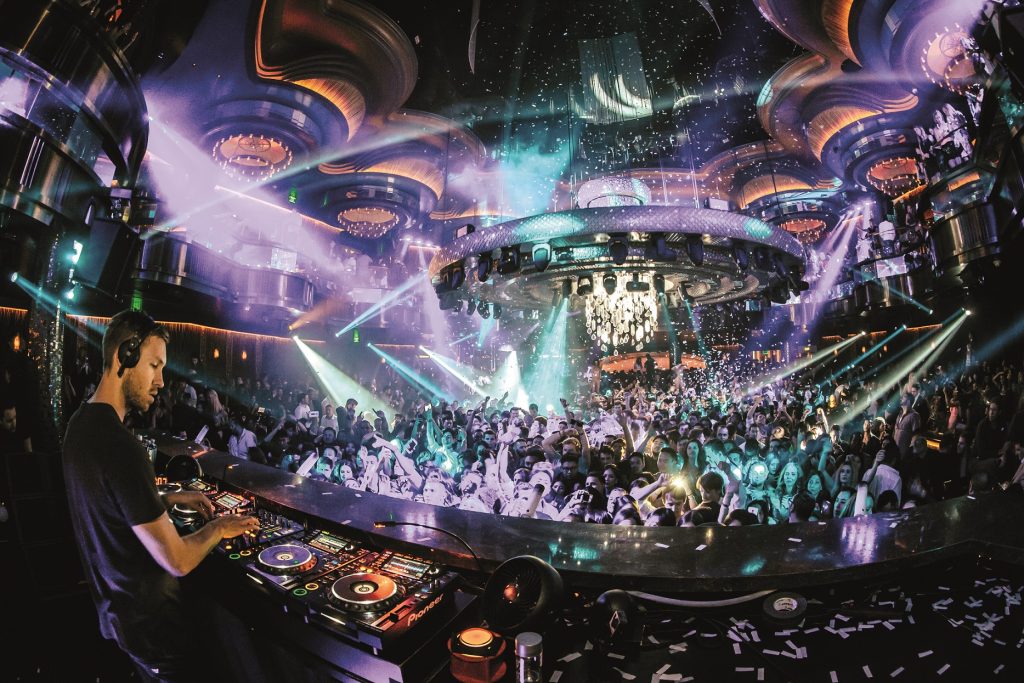 The perfect sound for the clubbing nightlife
L‑Acoustics sound systems are recognized worldwide for their natural, dynamic, precise, and consistent sonic signature. From a compact X Series to a large format K1 system, we design our loudspeakers to have the same exceptional sound across every product and loudspeaker. A combination of wide-ranging solid bass and perfect spectral linearity and stability in the high-frequency region brings a realistic foundation to the musical message, independent of genre or stylistic content. Our systems accommodate anything dominating the dance floor from EDM to House, Industrial, Hip-Hop, Techno, and more.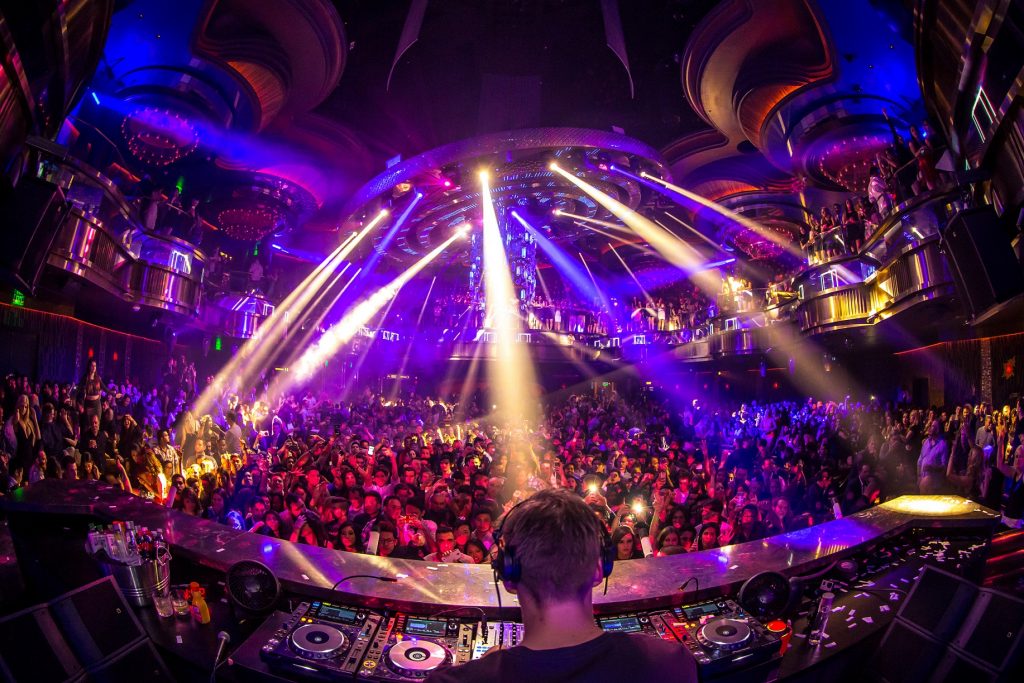 Chosen by the most renowned DJs
The world's most prominent DJs performing at the hottest venues ask for an L‑Acoustics sound system for their personal monitoring systems. The familiar setup of KARA and SB18 next to the likes of Calvin Harris, Tiesto, and Eric Prydz is a testament to the quality and performance of the L‑Acoustics sound. By installing an L‑Acoustics sound system on the dance floor and in the DJ booth, your venue will be ready for any artist to perform immediately at their best, allowing the audience to get swept away with the music.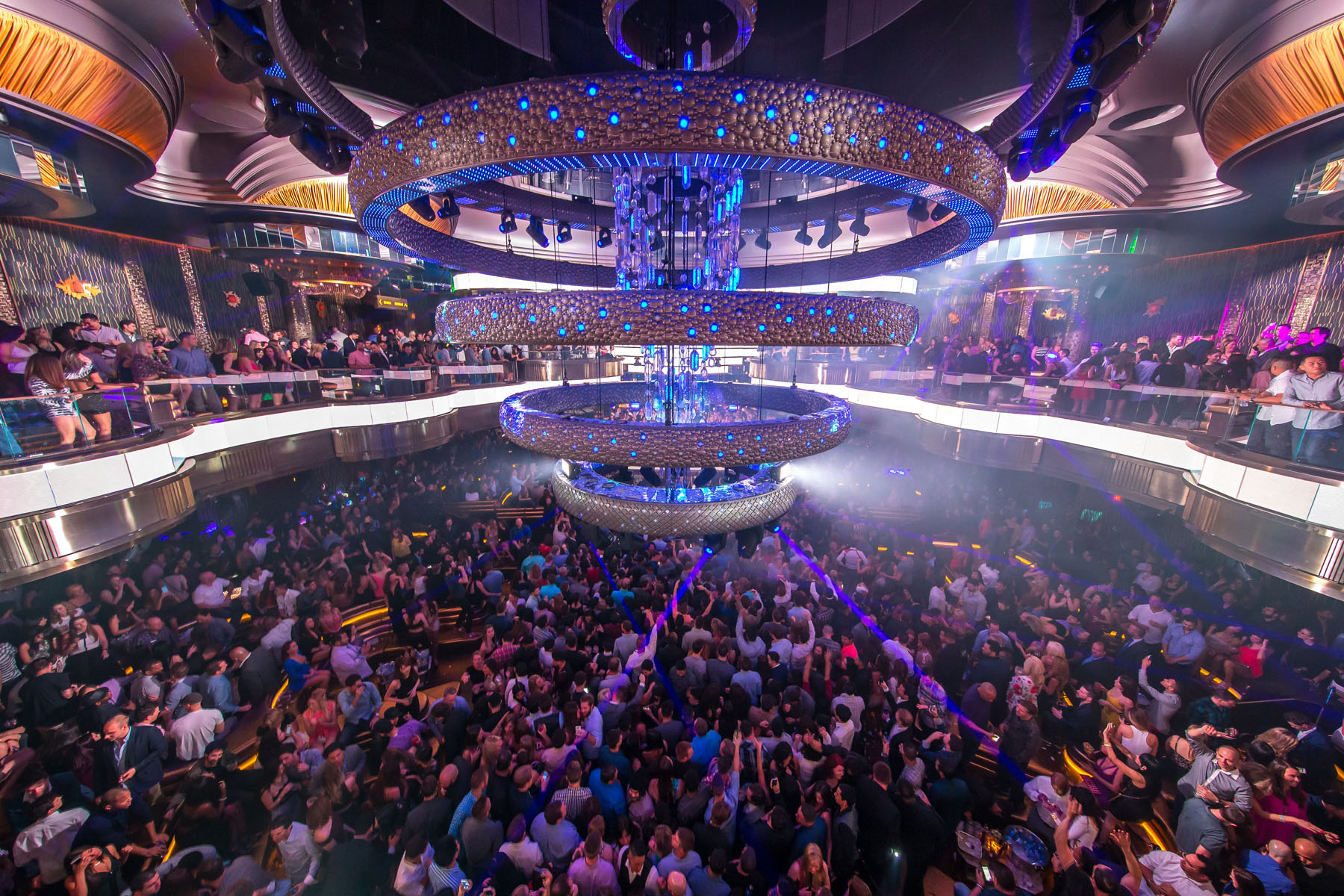 Sound systems for intimate venues and the world's largest Superclubs 
At L‑Acoustics, we offer high-quality sound systems for intimate studio clubs to large scale sound system solutions for the world's largest nightclubs, day clubs, and Superclubs. We fulfill any of your sound needs, whether it's a large or small venue, all while working within your budget. We accurately design high-performance sound systems that deliver the world-renowned L-Acoustics natural sound reproduction that will have your clubgoers and guests coming back for more.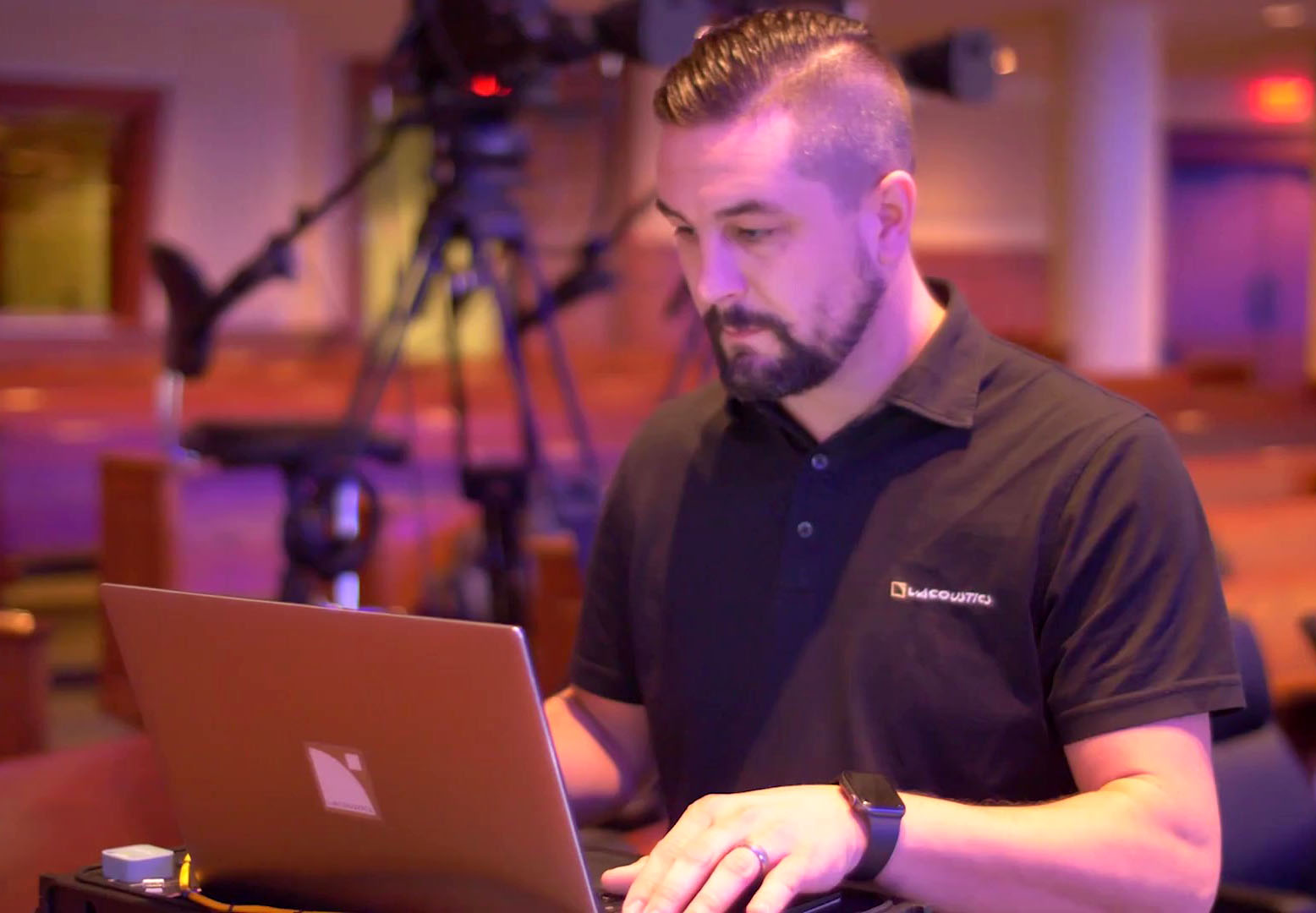 Your Sound Partner
Our integration partners and application teams provide support through every step of your project, from system design to calibration and training. Using our unique tools, we will work with you to build a comprehensive scope for your nightclub before anything is purchased or installed.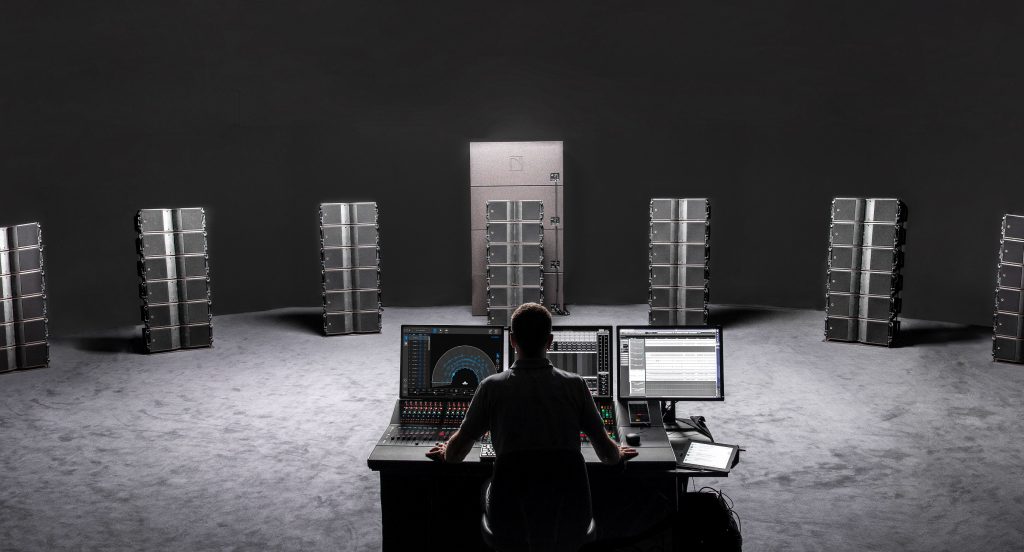 L‑Acoustics Ecosystem
Power the sound for any nightclub with our full ecosystem of premium sound products that deliver an exceptional sonic experience. We fulfill all your nightclub auditory needs with our range of loudspeakers, monitors, amplifiers, networking, sound system design, and calibration services.
We have always been firm believers of the sound experience being one of the most important parts of live venues, and L‑Acoustics has always come out on top for the system of choice – delivering amazing performances event after event.
James Algate
Senior Vice President of Entertainment, Hakkasan
Customer Stories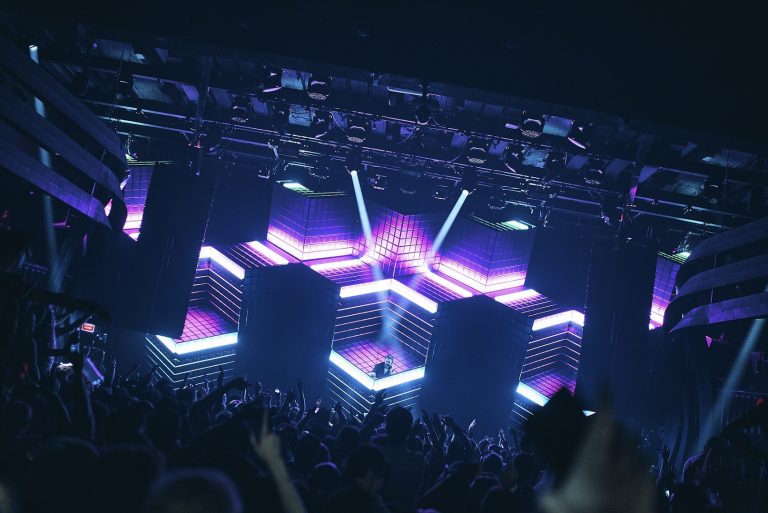 Hï Ibiza Superclub, Spain
Balearic Islands, Spain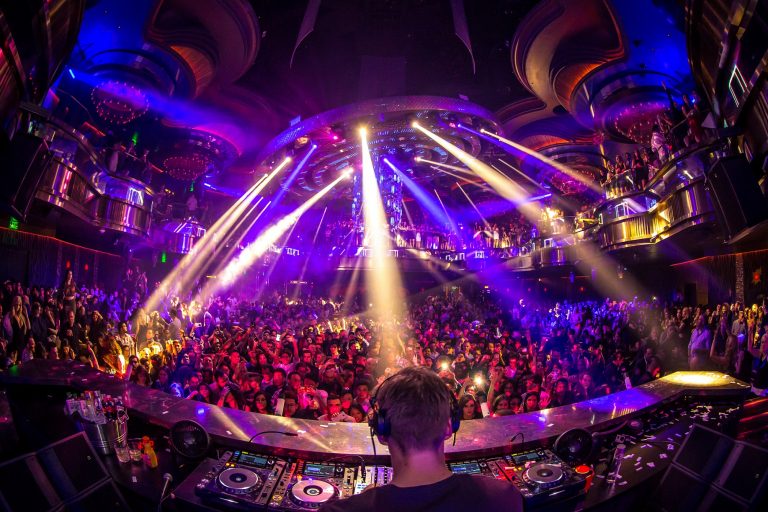 OMNIA Nightclub, Caesar's Palace, Las Vegas
Las Vegas, Nevada, US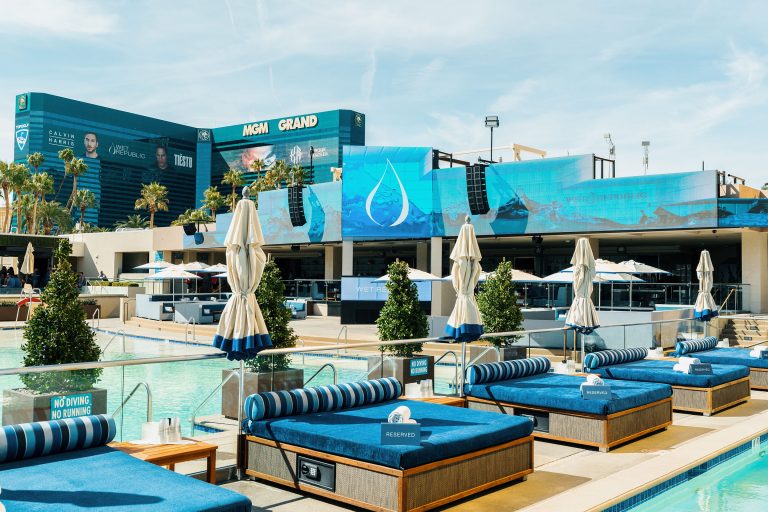 Wet Republic Ultra Pool at MGM Grand, Las Vegas
Las Vegas, Nevada, US