Academic Venues
Lessons Remembered are Lessons Heard
Uniform Coverage
Directivity Control
Pristine Speech Intelligibility
Compact
Discreet Design
Benefits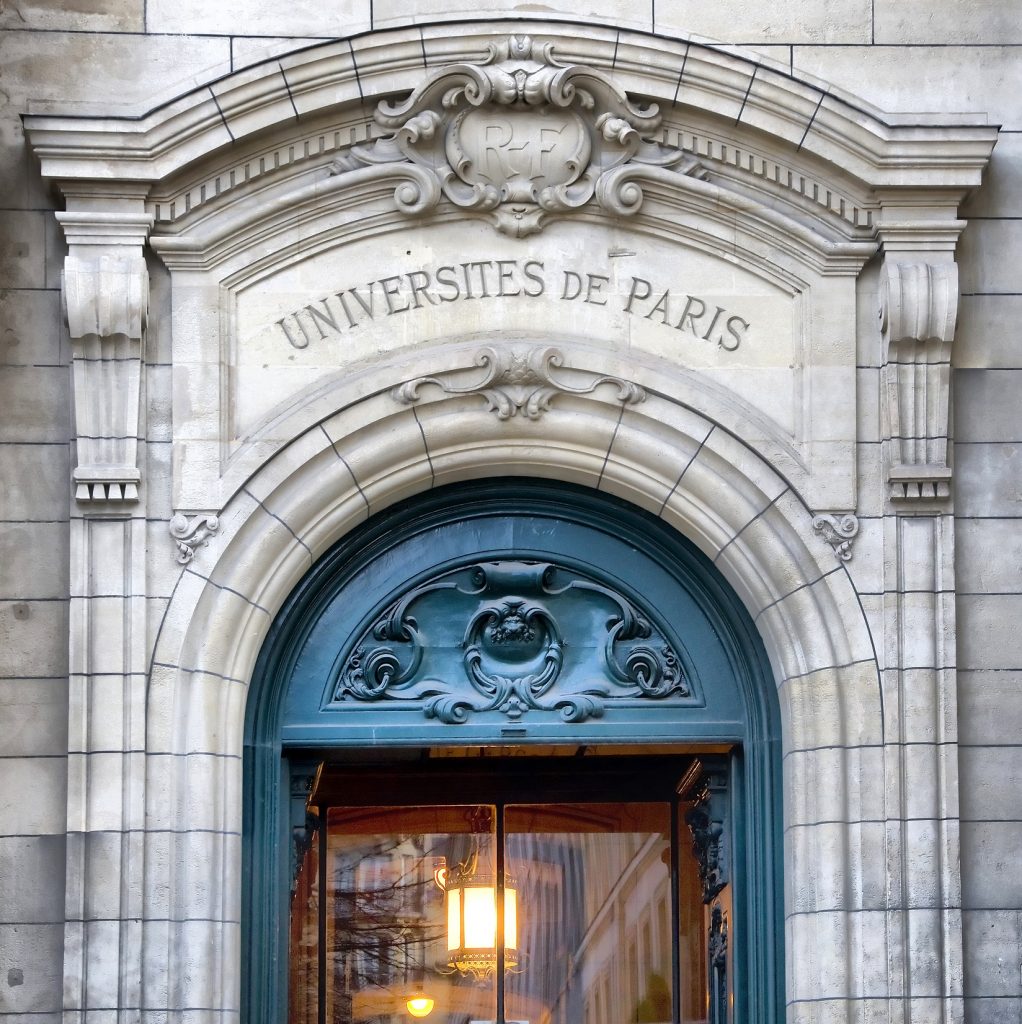 Create impactful lectures
L‑Acoustics holds a long history of reliability and impeccable sound. Our sound systems enhance academic performances and promote student engagement while ultimately connecting your students with the learning material. Students will never question the clarity of a lecture with an L‑Acoustics system.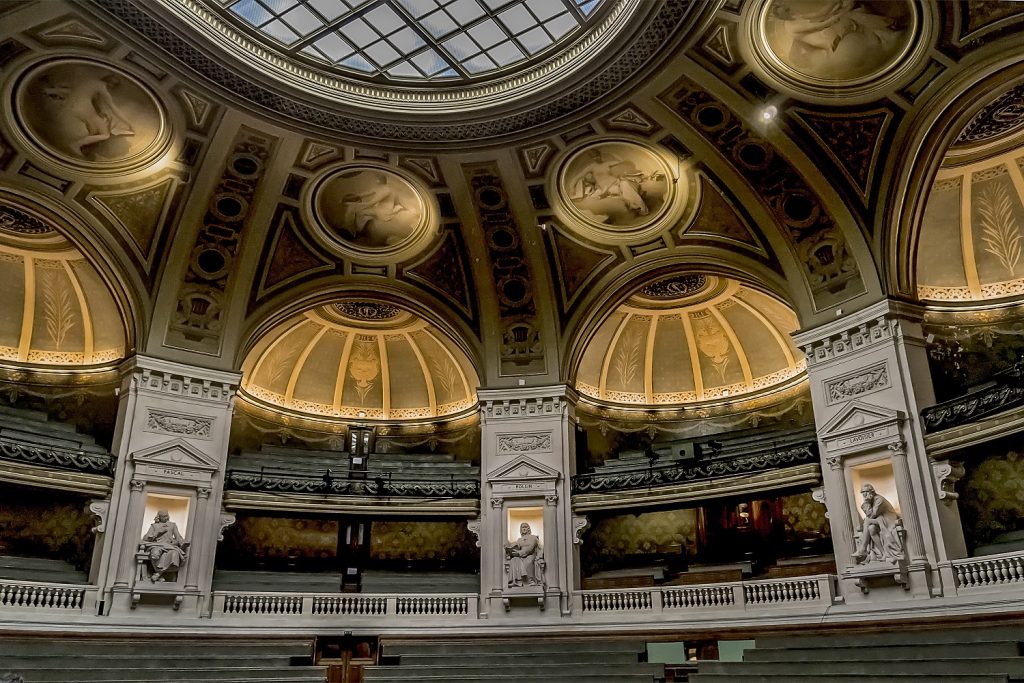 Sound systems for any size lecture hall or classroom
With L‑Acoustics, we will accommodate every room and audience geometry and every sound requirement. Even with the most complex historical buildings, we will meet every structure's challenges and meticulously design the right sound system for your academic space's architecture. Our 3D sound mapping tools provide confidence that your sound system will produce the most impactful sound – from large reverberant lecture halls to vintage theaters and modern classrooms.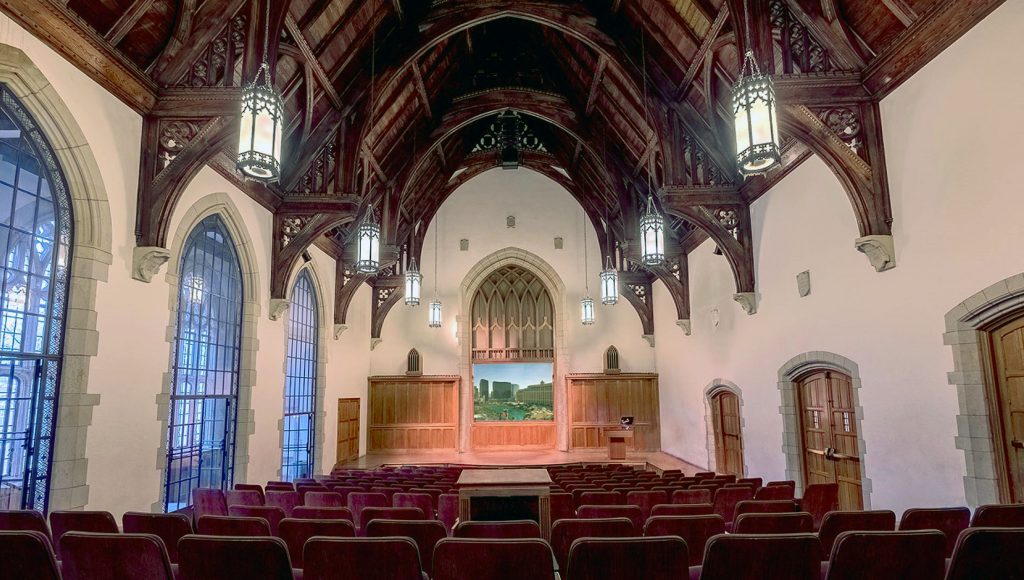 Industry-leading technology for the next generation of scholars
With a team dedicated to innovative design and technologies, you can rest assured that L‑Acoustics will provide you with the most advanced sound technologies on the market. Our sound systems have touched high-profile venues, prestigious theaters, speaking events from Fortune 500 companies; and carried the message of ground-breaking software and product launches by leaders in global internet technologies. Help shape future minds with those who are shaping the future of sound.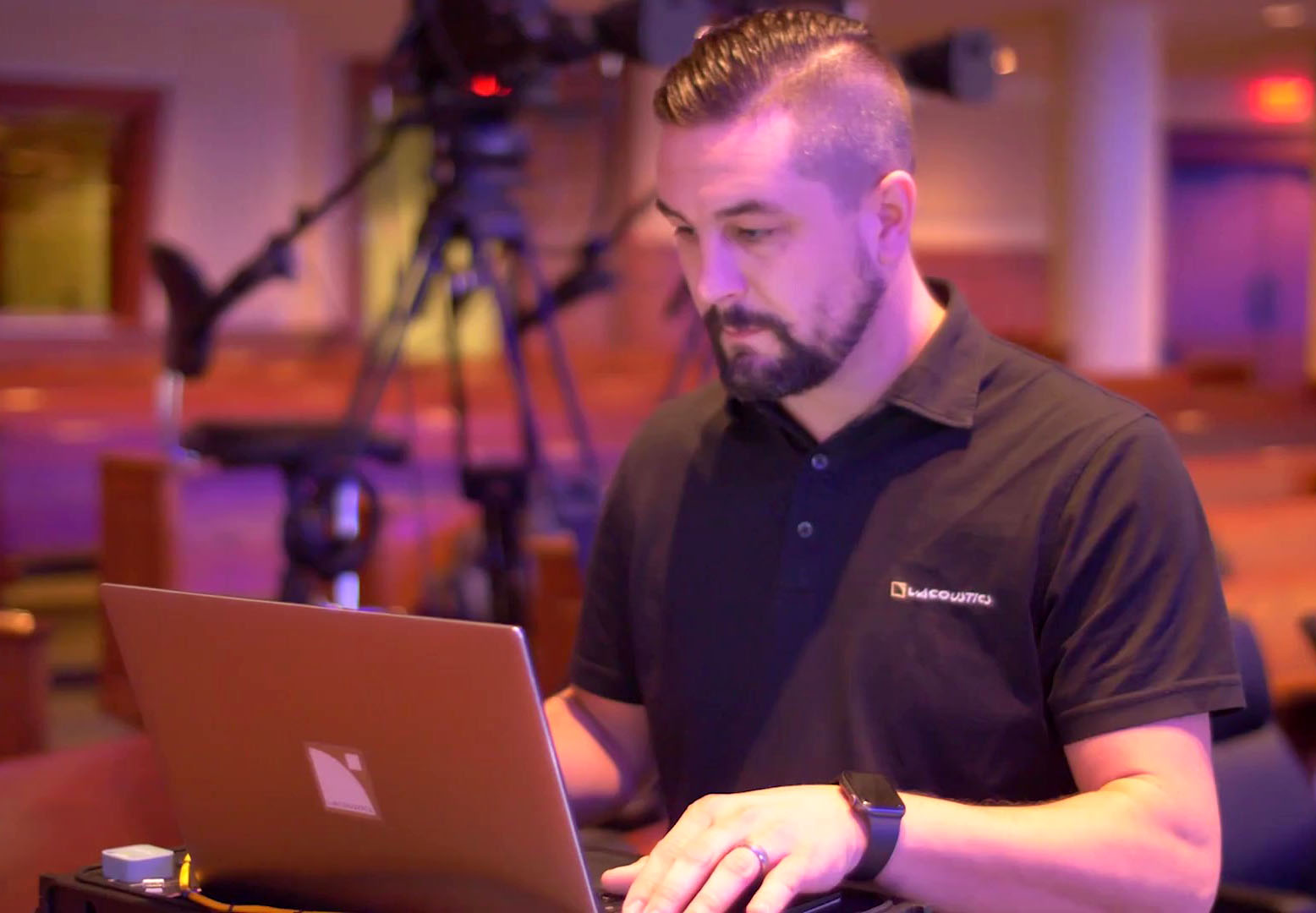 Your Sound Partner
Our integration partners and application teams provide support through every step of your project, from system design to calibration and training. Using our unique tools, we will work with you to build a comprehensive scope for your academic venue before anything is purchased or installed.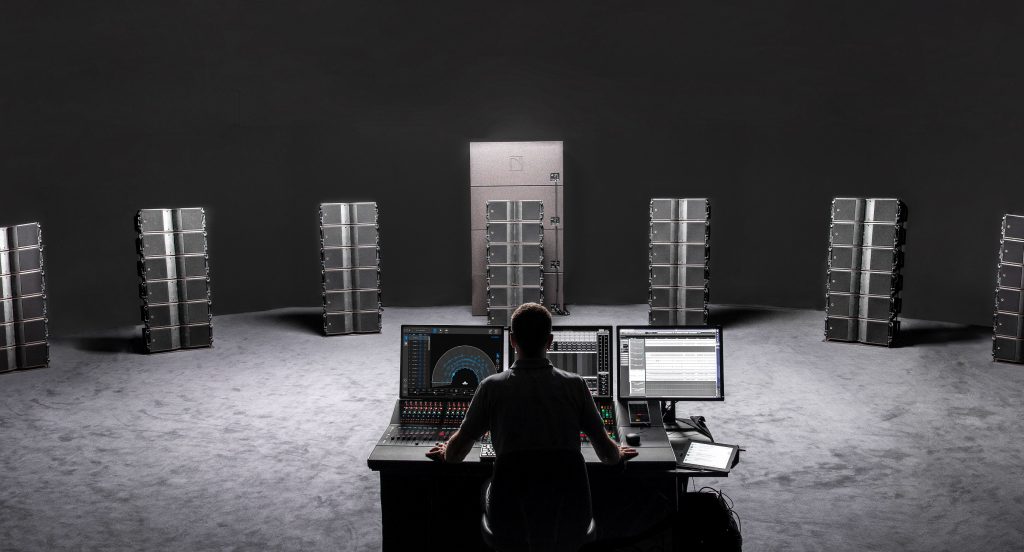 L‑Acoustics Ecosystem
Power the sound for your academic hall or event center with our full ecosystem of premium sound products that deliver an exceptional sonic experience. We fulfill all your auditory needs with our loudspeakers, monitors, amplifiers, networking, sound system design, and calibration services.
"We're a preferred vendor for Yale and have worked on their AV systems in the past, so when they asked us to find the best sound solution we could for these spaces, we naturally went with L‑Acoustics."
Pat Nelson
Chief Operating Officer, North American Theatrix
Customer Stories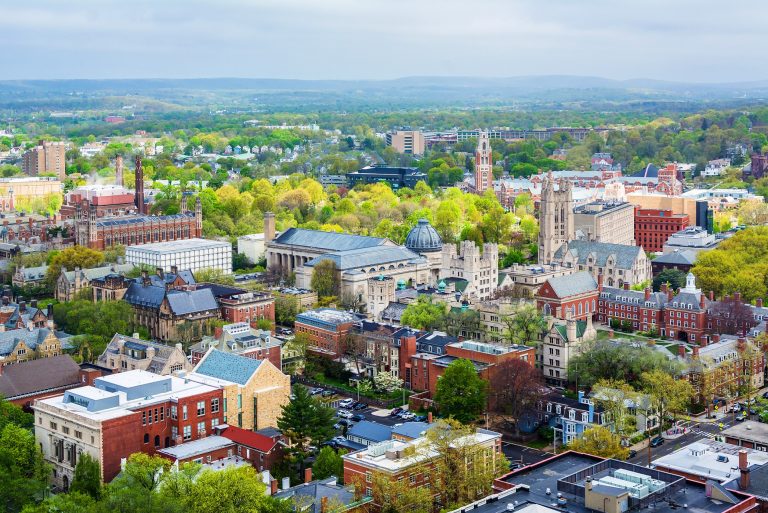 Yale University
New Haven, CT, USA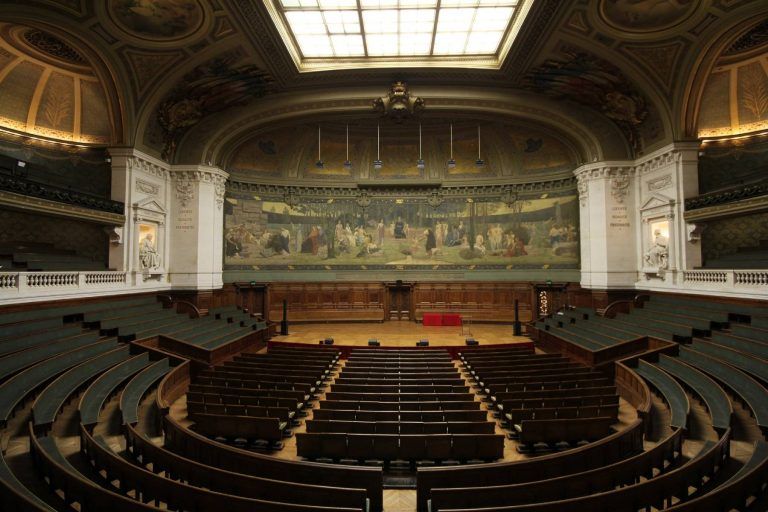 The Sorbonne University
Paris, France