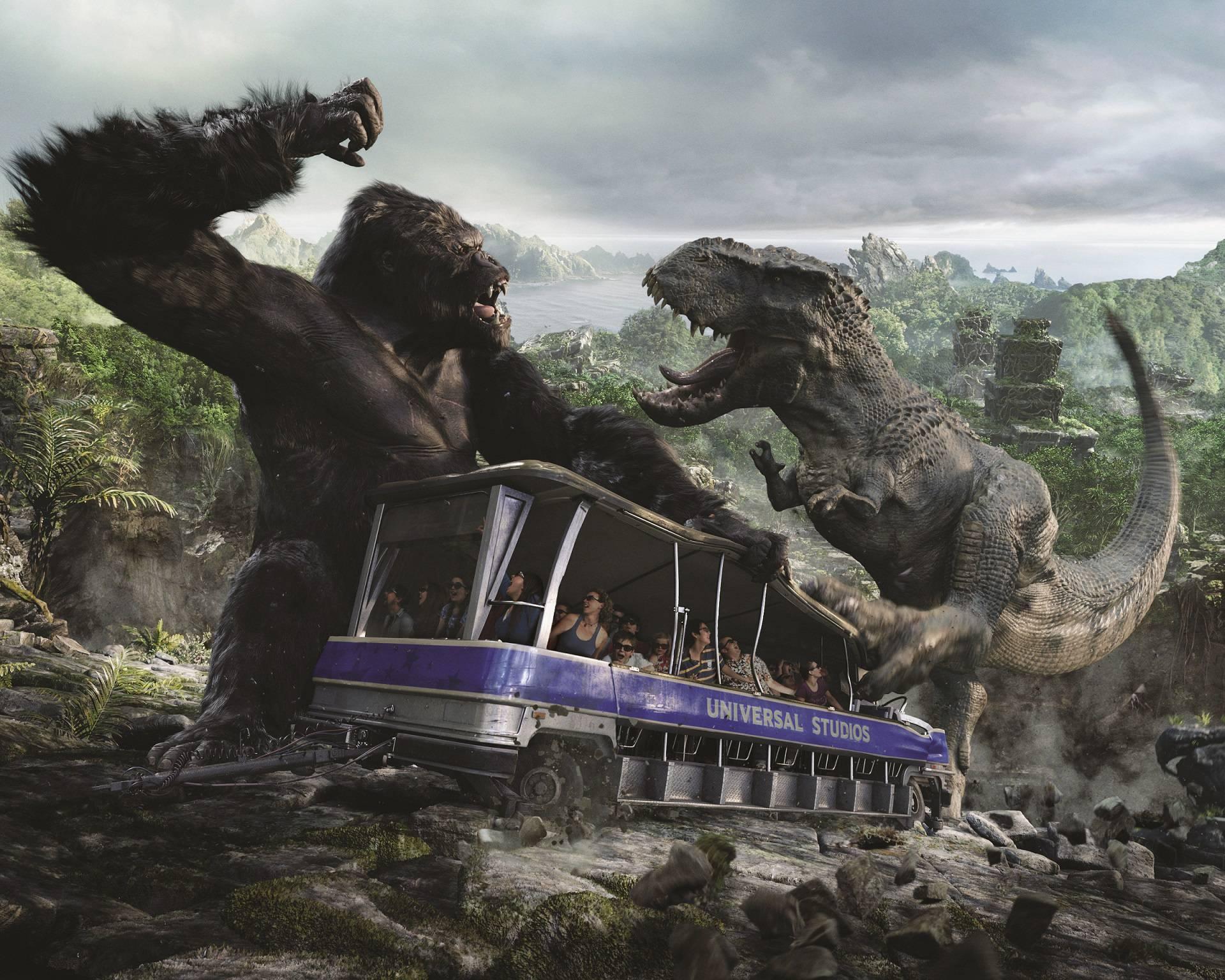 Theme Parks
High Impact Sound for Unforgettable Theme Park Experiences
Weather-Resistant
Uniform Coverage
Immersive Sound Technology
Pristine Intelligibility
High Impact
Benefits
Deliver emotional connections
Theme park guests expect a spectacular multi-faceted adventure that awes, exhilarates, and amplifies their themed entertainment experience. From amusement park themed lands and areas to roller coaster sound effects, attractions, and themed dining, providing the right technology and aesthetics is crucial to elevating the theme park ambiance. An L‑Acoustics sound system emotionally connects guests to the entertainment via sound reinforcement that augments theme park sound effects, visuals, and design, formulating a magical experience that's remembered by guests for years to come.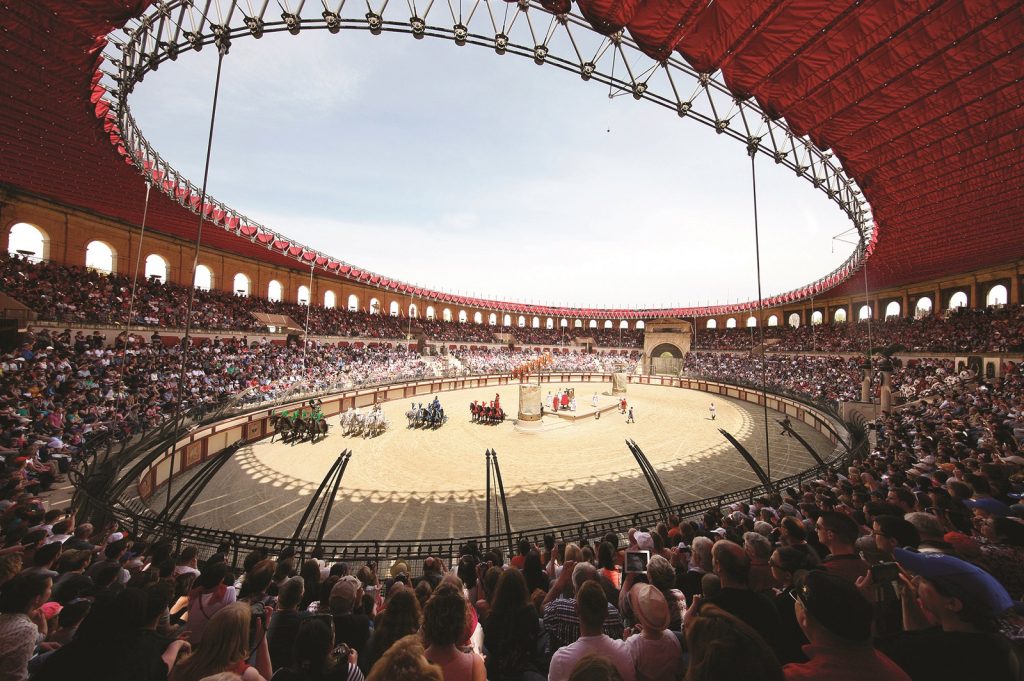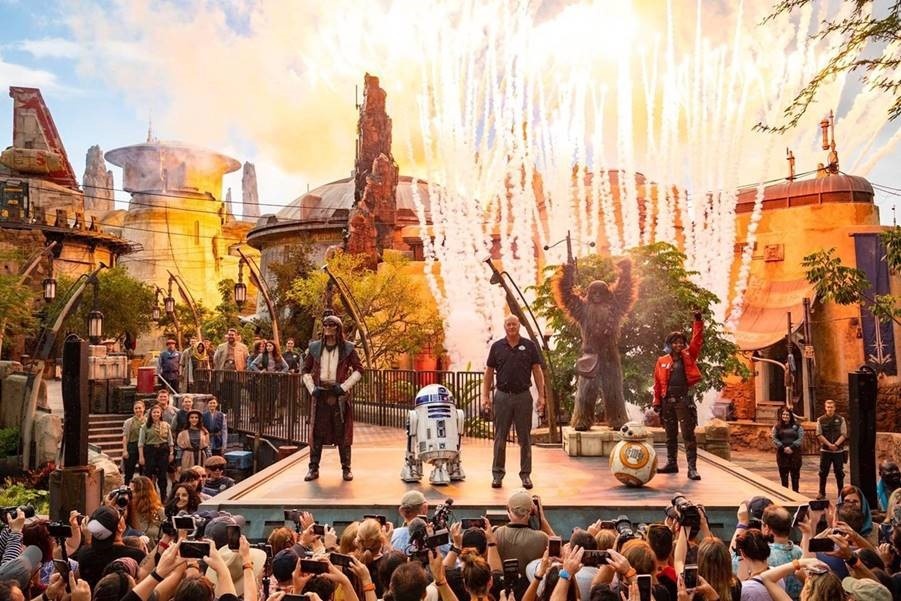 Create unforgettable worlds of escapism
Our professional sound system designs are scalable, flexible, and seamlessly blend into any theme park's atmosphere. Enhance thematic experiences by avoiding loudspeaker obstruction. Our specialists will help customize any theme park project using our 3D sound design modeling tools and work with you to complement your amusement park aesthetic with loudspeakers that work with your visual elements and not against them.
From worldwide games and rides to smaller attractions
We offer a wide array of solutions to tackle every objective of your theme park sound design. Any size attraction, ride, outdoor exhibit, street theater, auditorium, or fantasy land will benefit from the brand that brings you the best sound. We offer optimal performance under varying temperature conditions of -5°C/23°F to 50 °C/122°F and humidity of up to 95% HR, making our sound systems the optimal choice for outdoor exhibits. From the exceptional throw and smooth and wide horizontal directivity of Kara to the enveloping sound of L‑ISA Immersive Hyperreal Sound technology, we'll specifically tailor the right sound system for your indoor or outdoor theme park space, whether it holds hundreds or thousands of visitors.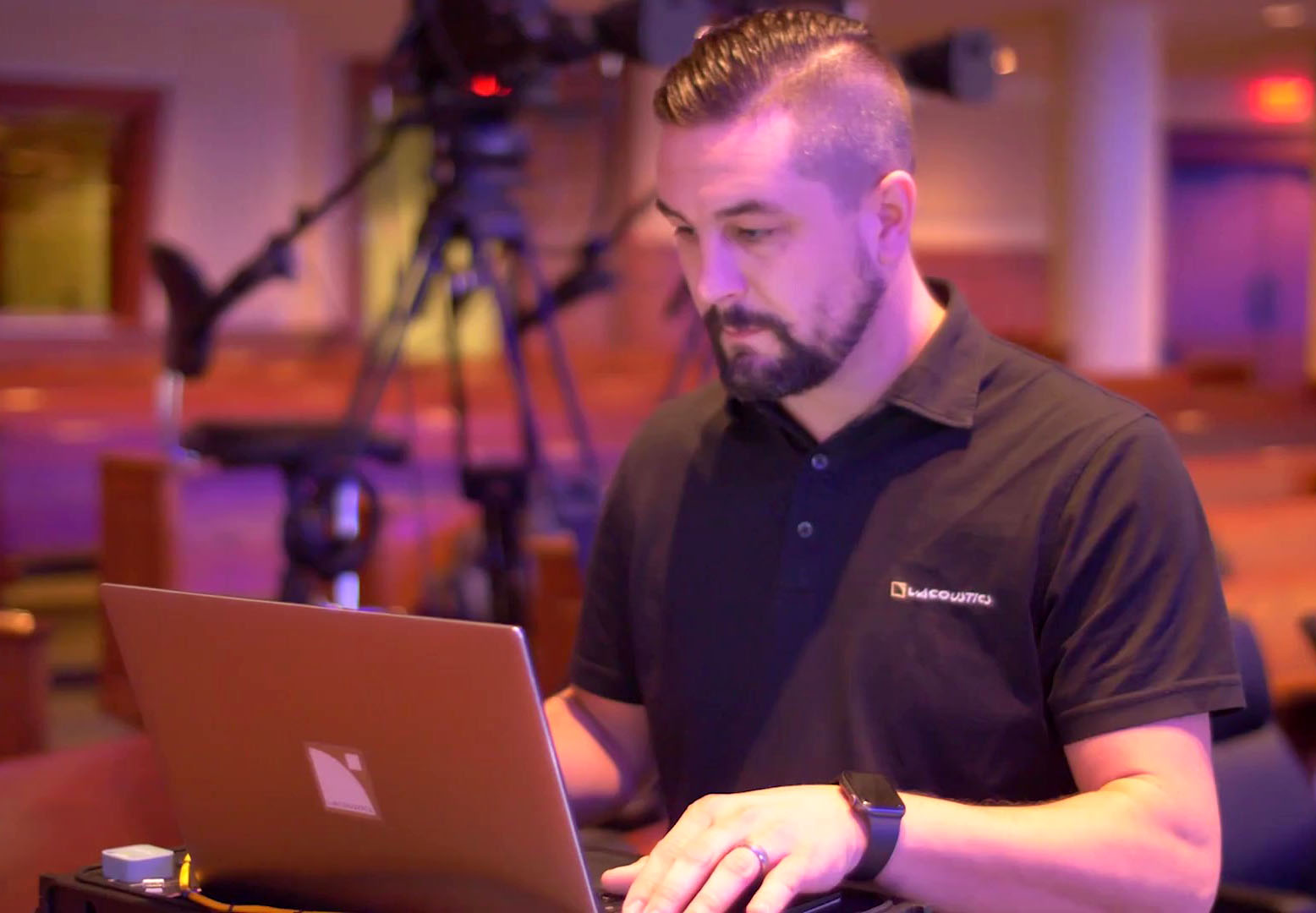 Your Sound Partner
Our integration partners and application teams provide support through every step of your project, from system design to calibration and training. Using our unique tools, we will work with you to build a comprehensive scope for your theme park before anything is purchased or installed.
L‑Acoustics Ecosystem
Power the sound for any theme or amusement park with our full ecosystem of premium sound products that deliver an exceptional sonic experience. We fulfill all your sports arena auditory needs with our loudspeakers, monitors, amplifiers, networking, sound system design, and calibration services.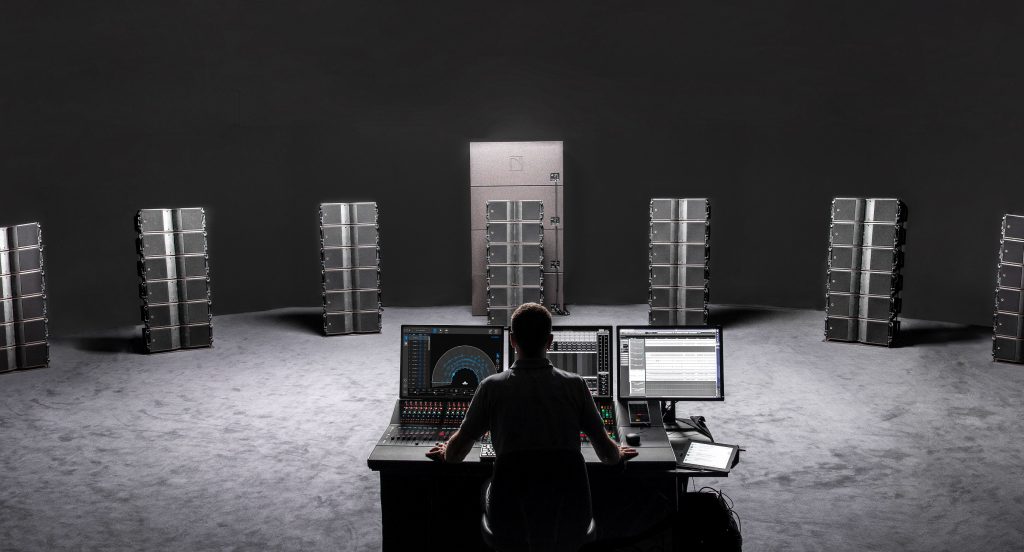 An L‑Acoustics system gives the show, not just originality, but more importantly, an exceptional and memorable experience to our visitors.
Nicolas de Villiers
President, Puy du Fou
Customer Stories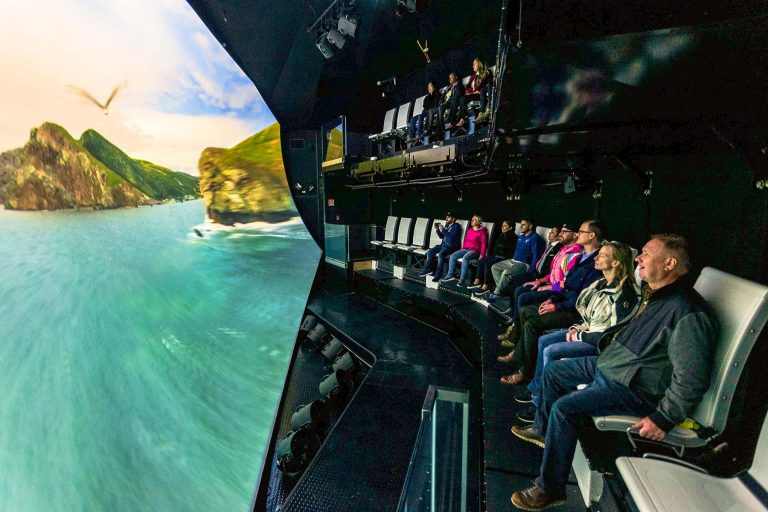 The Flyer – San Francisco
San Francisco, CA, USA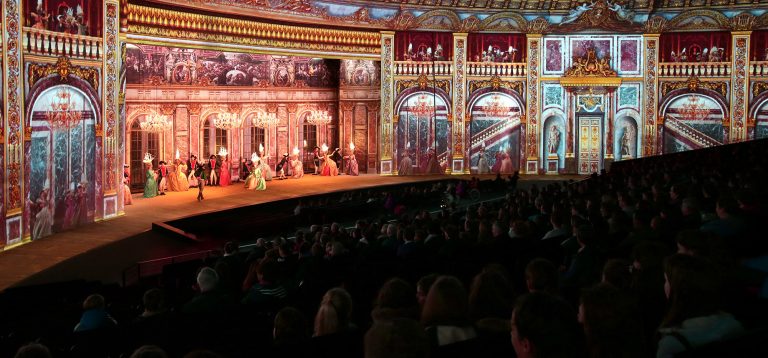 Puy du Fou: Le Dernier Panache
Les Epesses, France