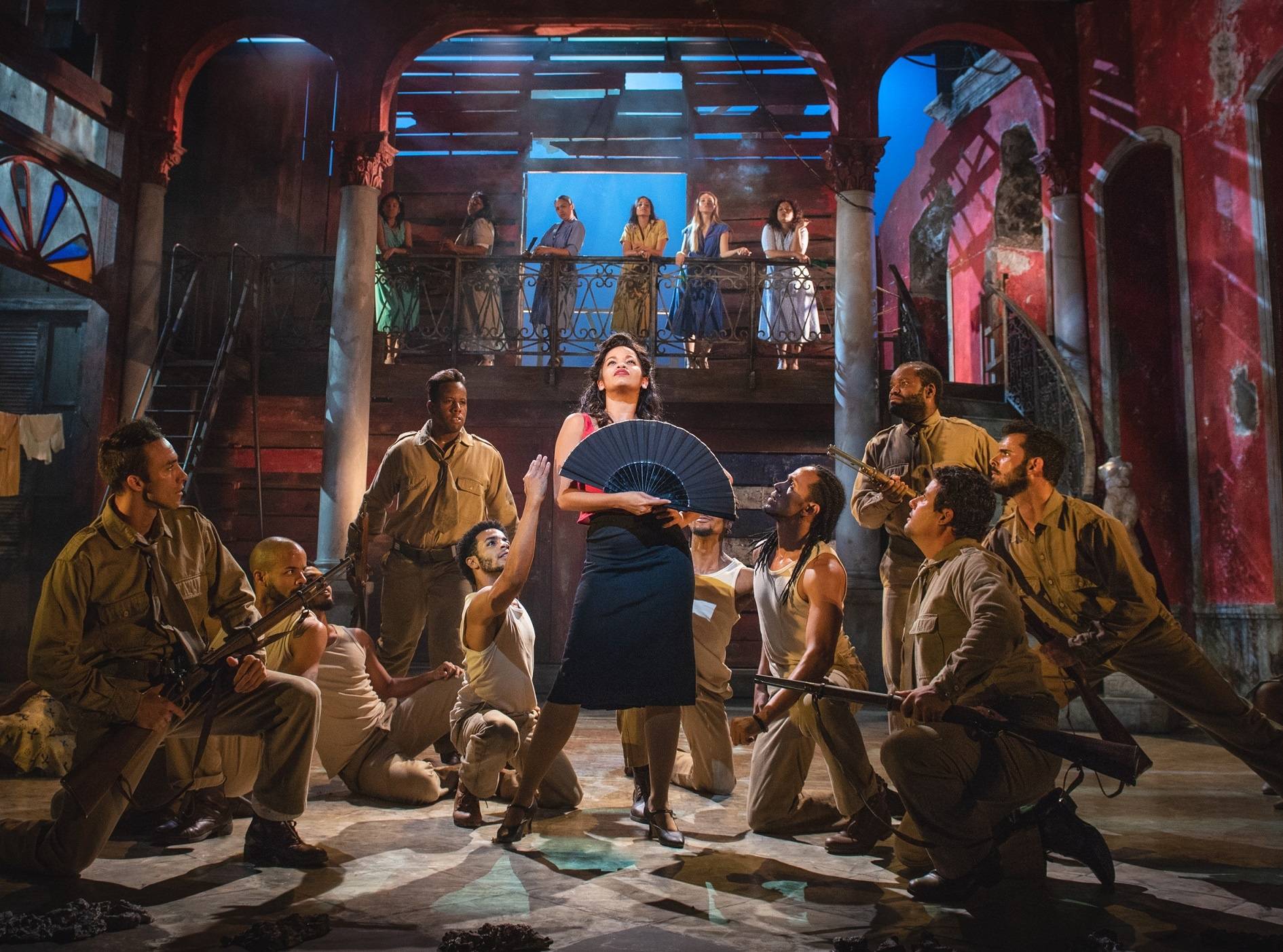 Musicals
Touring and Theater Pedigree for Popular Musical Productions
Vocal Intelligibility
Consistent Coverage
Immersive Sound
Scalable
Benefits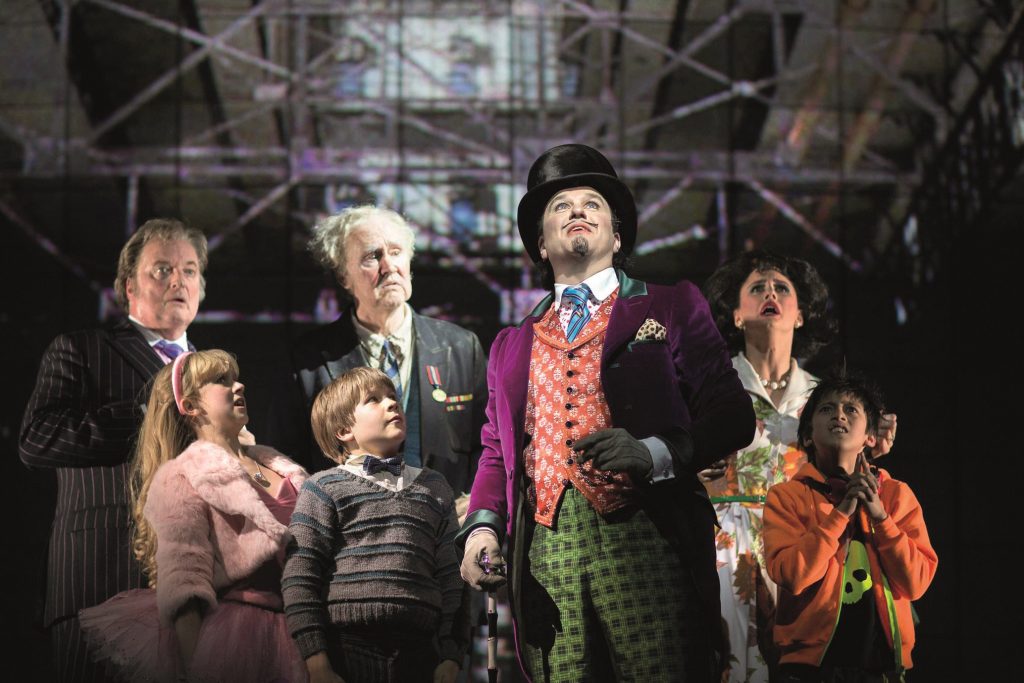 Clear sound for the most popular musical productions
Imagine hearing a musical in uniform, full-range, natural sound as if you're experiencing the show as one of the characters in the story. From sopranos to low alto notes, every singer performing even the softest whisper is caught with perfect clarity. Each melody is heard with an impactful, unifying experience powered by a sound system that allows each audience member to hear every note's emotion.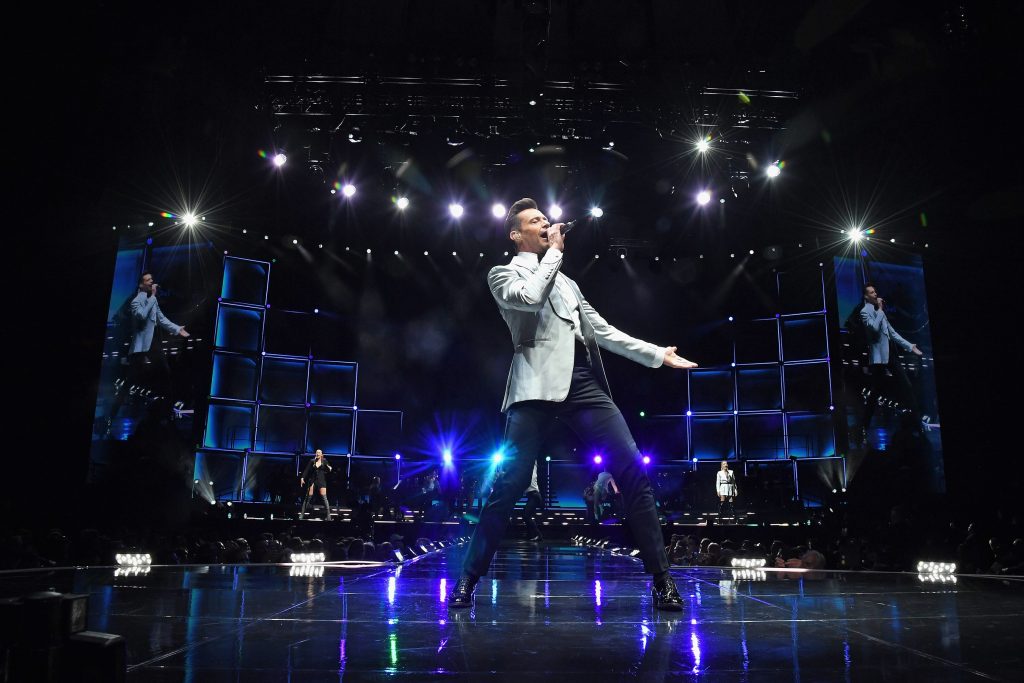 Precise coverage and predictability for flawless productions
No one wants sound that gets stifled or becomes shrill when the main character hits that high note, delivering an unforgettable crescendo. L‑Acoustics provides loudspeakers that deliver consistent sound across any note. Our loudspeaker systems nurture that deep connection between the audience and the performers on stage and evenly distributes SPL coverage around any musical venue, creating a unifying experience that inspires attendance and glowing testimonials for years to come.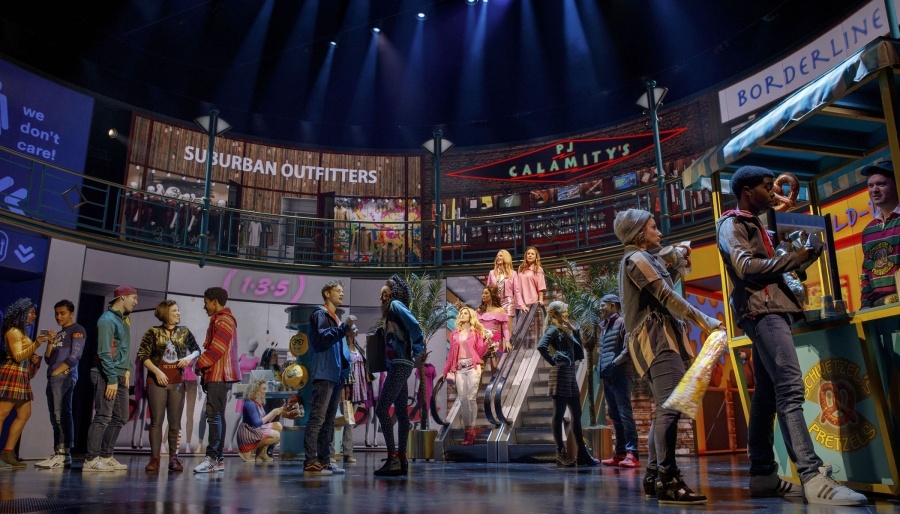 From high school musicals to large contemporary and classic musicals
We work within your budget to address every goal, challenge, and constraint to ensure an optimal sound experience for musicals of any size and variety: from the contemporary to the classics and high school musicals to grand-scale Broadway musicals. Whether it requires a full live orchestra or pre-recorded electronic sounds and holds under 1,000 or over 10,000, every guest hears the best sound from the front to the very back.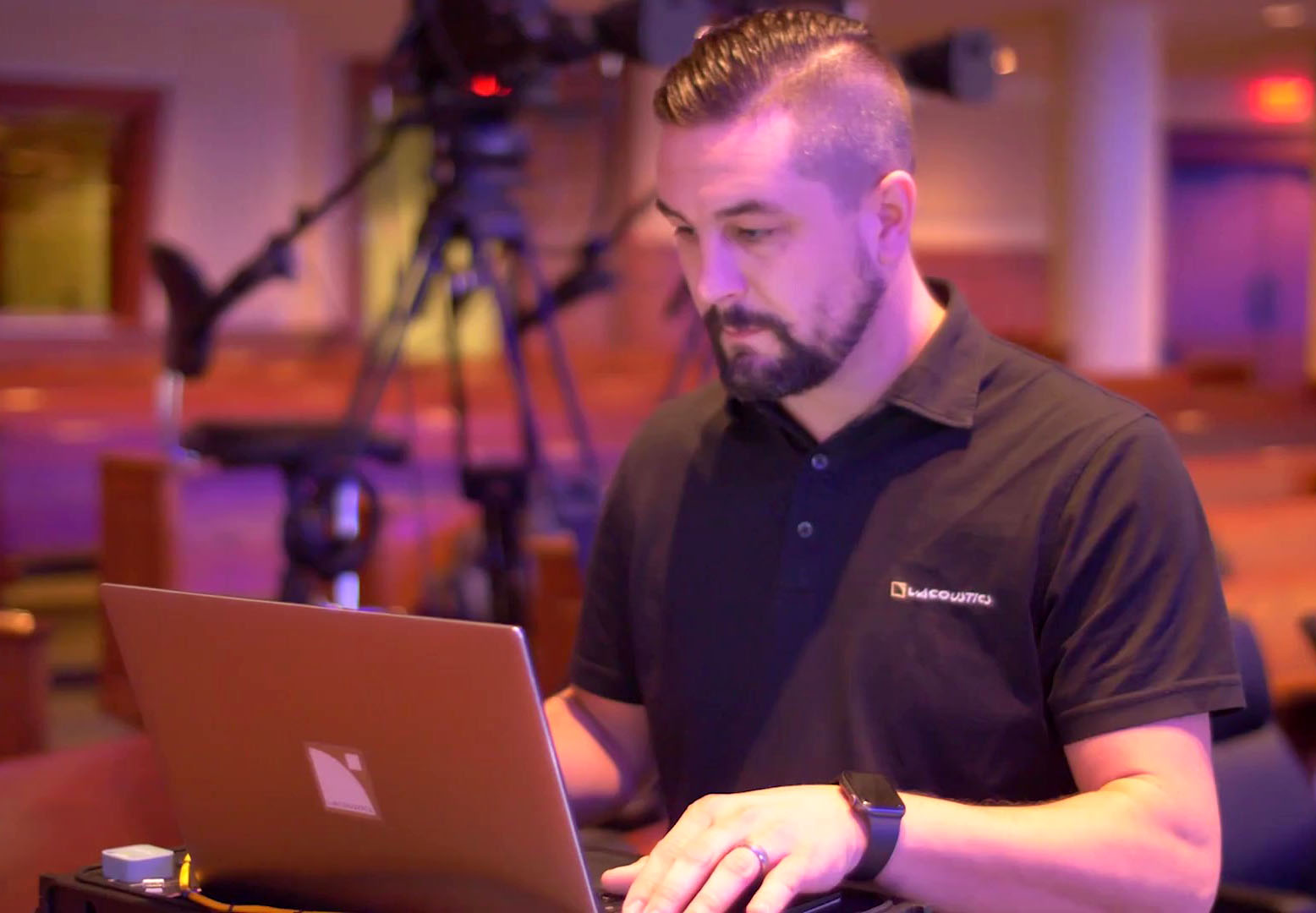 Your Sound Partner
Our integration partners and application teams provide support through every step of your project, from system design to calibration and training. Using our unique tools, we will work with you to build a comprehensive scope for your musical before anything is purchased or installed.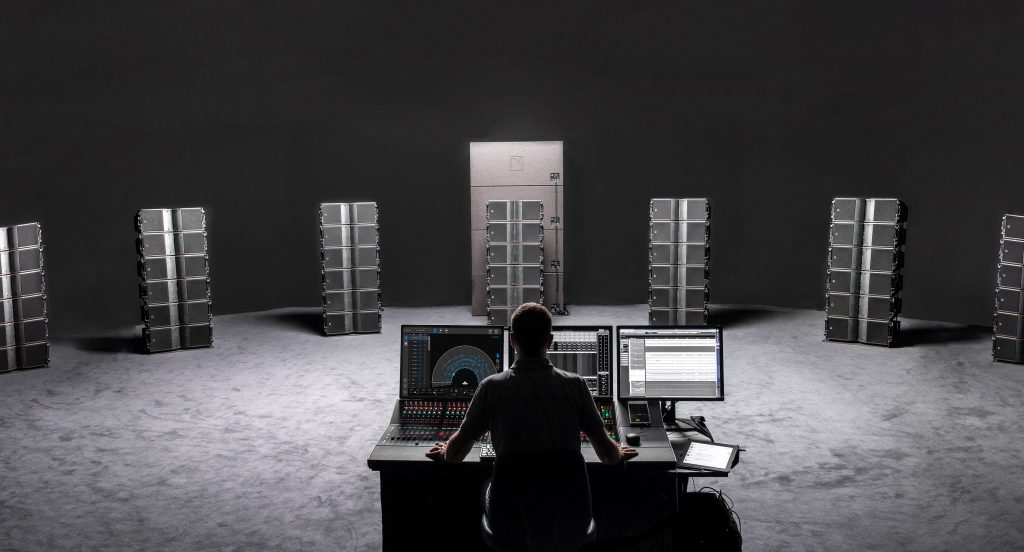 L‑Acoustics Ecosystem
Power the sound for any musical with our full ecosystem of premium sound products that deliver an exceptional sonic experience. We fulfill all your musical venue auditory needs with our loudspeakers, monitors, amplifiers, networking, sound system design, and calibration services.
I go to L‑Acoustics because I feel that their systems allow human beings to still sound like human beings, only louder. The crossover technology compliments a show's vocals in a way that I don't find on most other brands and their intelligibility is second to none.
Brian Ronan
Sound Designer for Broadway, Touring, & Special Events
Customer Stories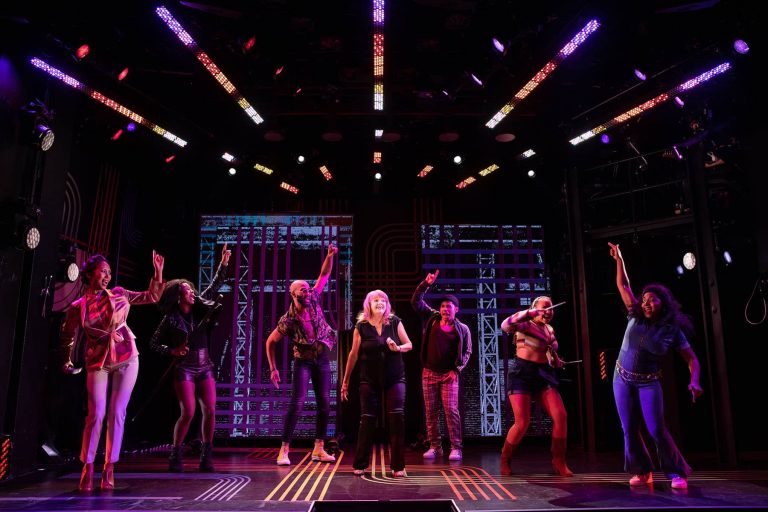 Broadway Bounty Hunter
Brooklyn, NY, US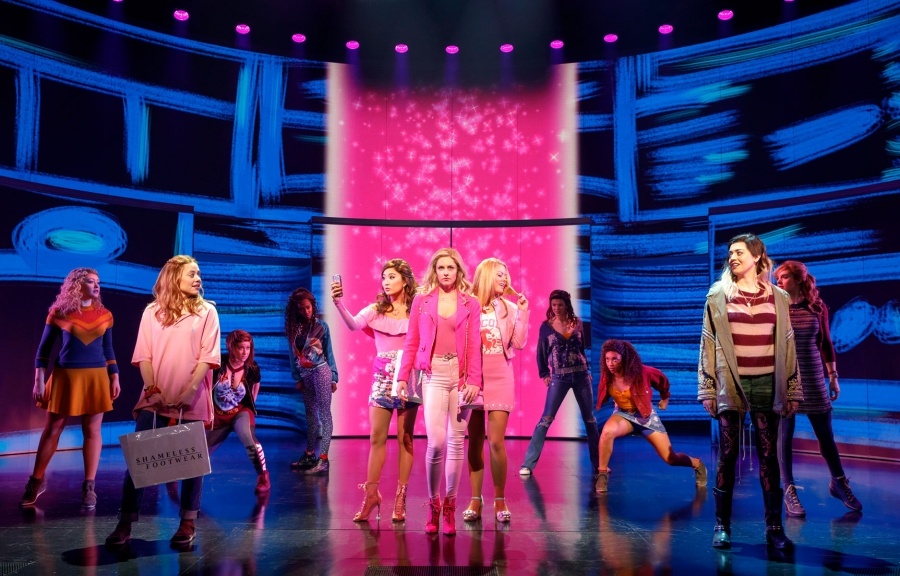 Mean Girls the Musical
New York, NY, US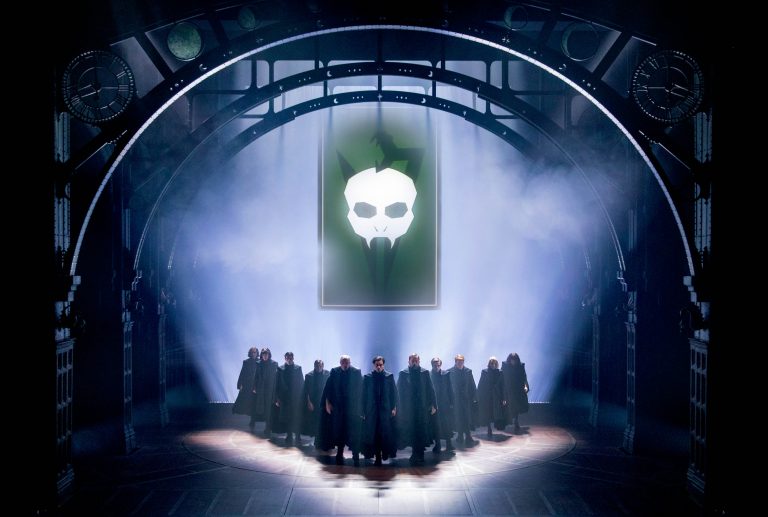 Hamburg Production of "Harry Potter and the Cursed Child"
Hamburg, Germany