Special Events
Upgrade Your Special Event to Remarkable
Fast Deployment
Impact & Intelligibility
Innovative Immersive Experience
Versatile & Scalable
High SPL Density
Benefits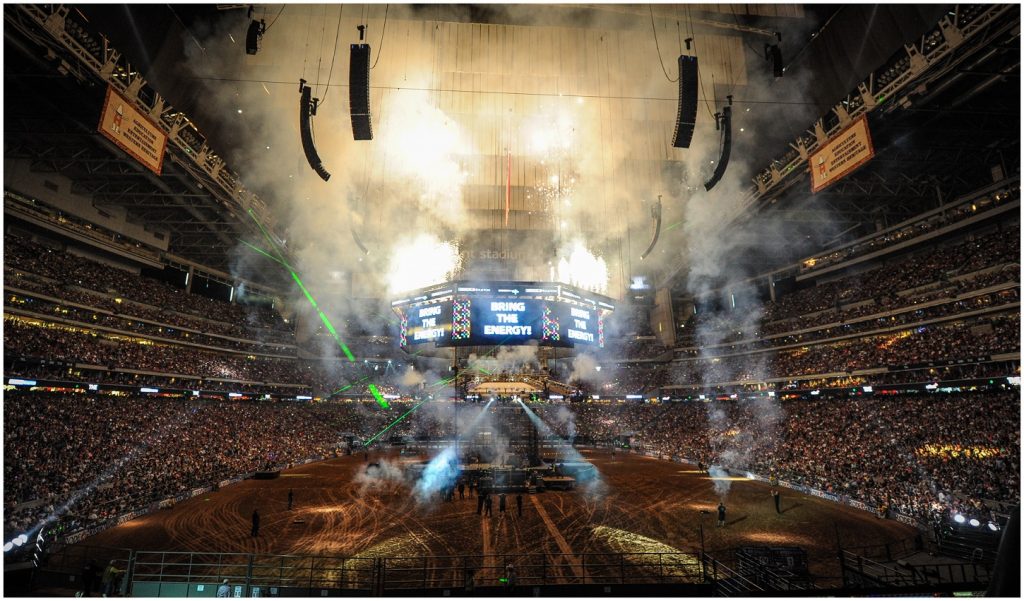 Immerse attendees in the experience
Music and sound are the stimuli associated with evocative and thrilling events and atmospheres. Without immersing special event guests in an aura of sounds that touches the senses, the experience falls flat. We build sound systems that envelop event attendees and reach every person in the audience to amplify that special event message, ultimately heightening the experience.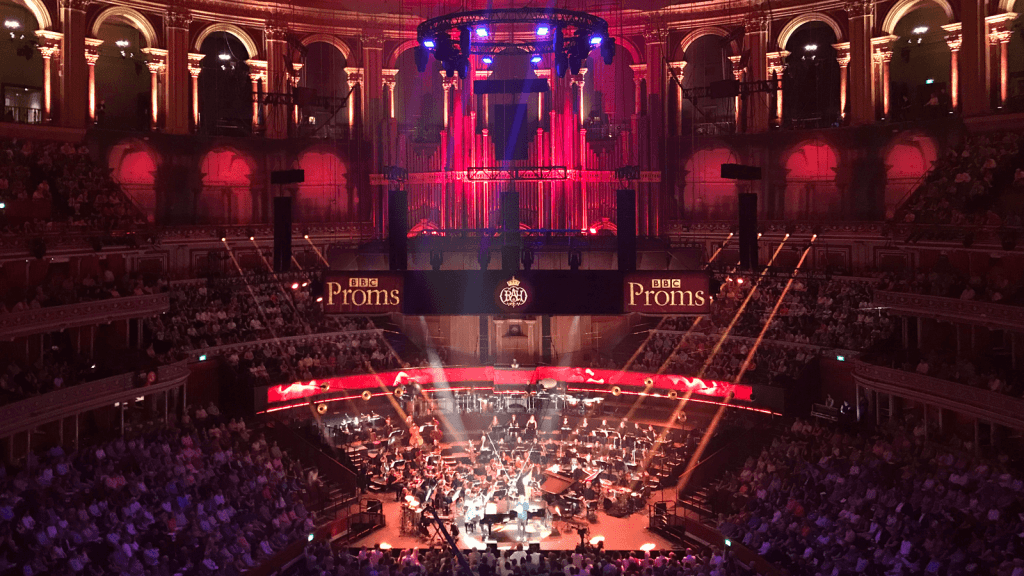 Sound systems that fit your specific needs
Special events can run the gamut from the Olympics to a movie premiere, political rally, award ceremonies, and celebration of a National holiday. With such a variety of events, experiences, and needs, you need a sound system that can do it all. Scalability isn't just about the capability of shifting size – with L‑Acoustics, it's about accommodating every room and audience geometry and every sound requirement. We can provide a system specifically for your type of event and venue easily and conveniently.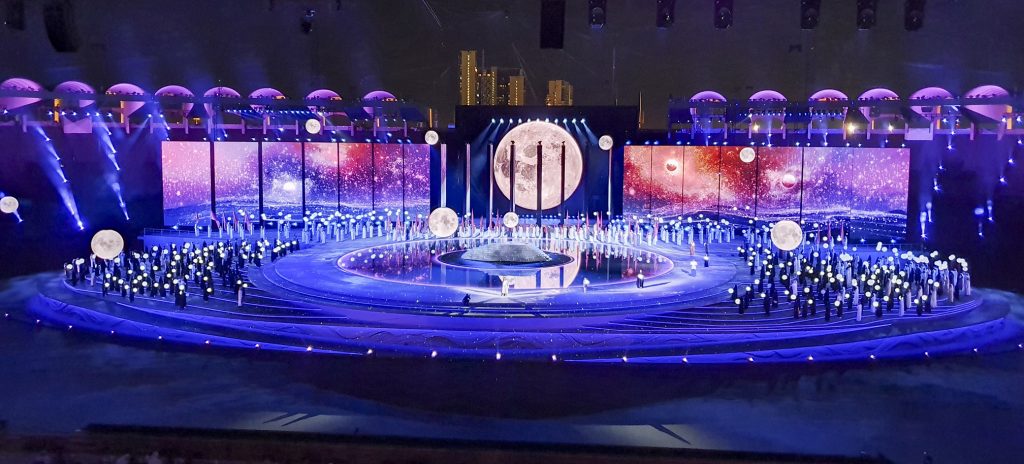 Sound that works for you every time
Special events come with their own set of challenges. Your sound should not be one of them. Our 3D acoustical simulation provides the right tools for optimal system design and coverage, allowing your sound system to work perfectly and predictably throughout the event. Deployment and calibration of the system all happen within the L‑Acoustics ecosystem, providing peace of mind concerning your sound design. L‑Acoustics tools are the preferred choice by the most globally renowned sound experts – you're in good hands with an L‑Acoustics sound system.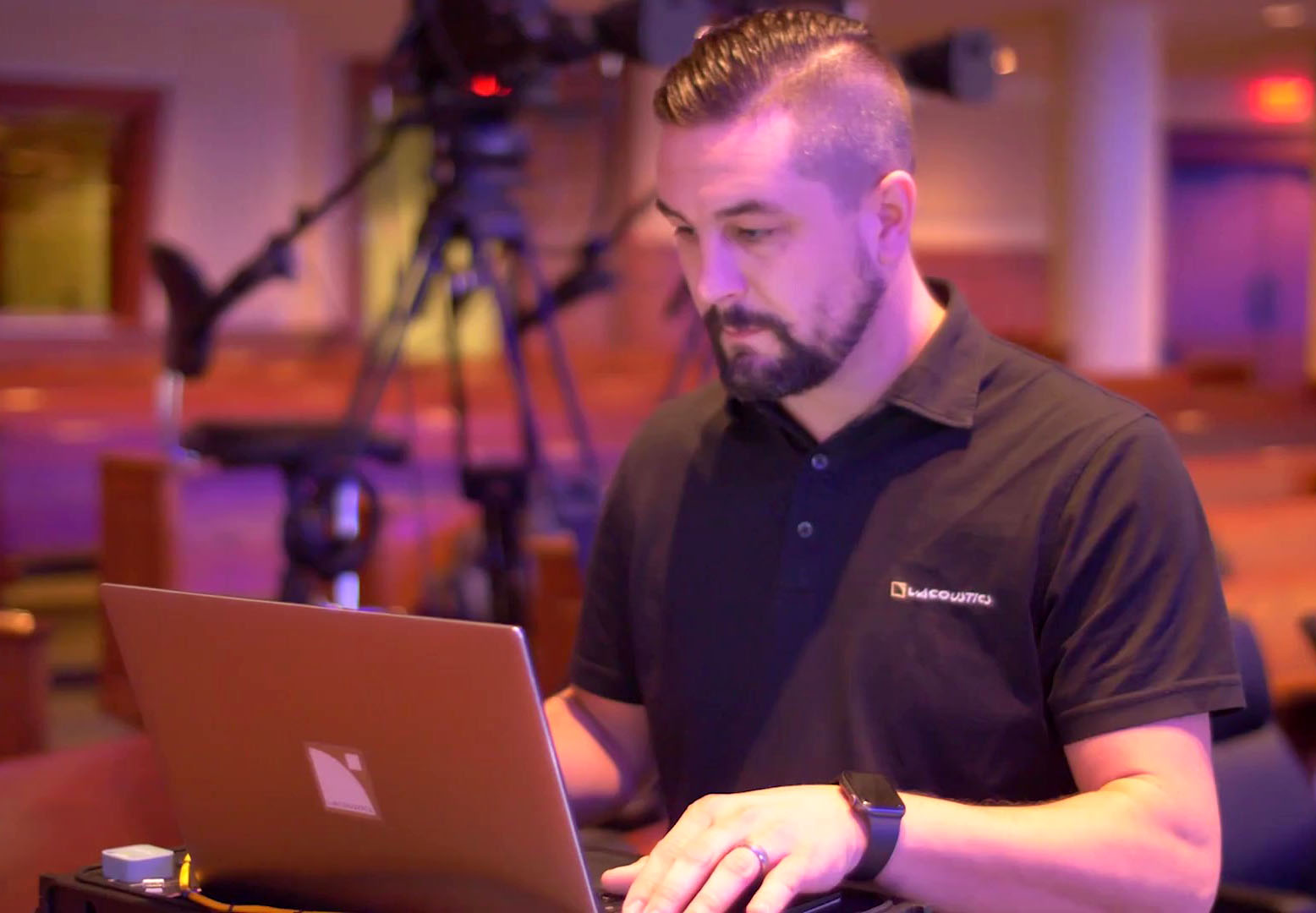 Your Sound Partner
Our integration partners and application teams provide support through every step of your project, from system design to calibration and training. Using our unique tools, we will work with you to build a comprehensive scope for your special events before anything is purchased or installed.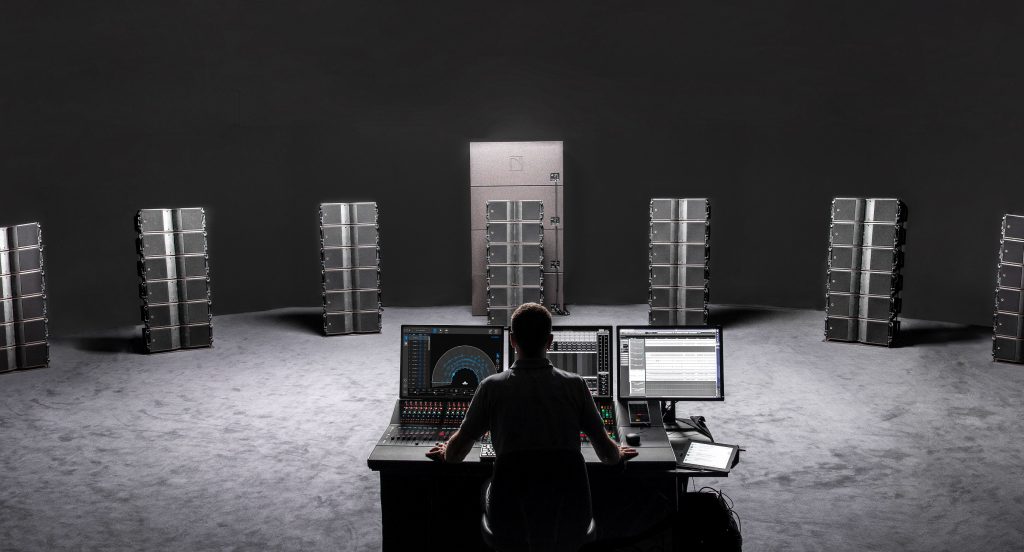 L‑Acoustics Ecosystem
Power the sound for any special event with our full ecosystem of premium sound products that deliver an exceptional sonic experience. We fulfill all your special event auditory needs with our loudspeakers, monitors, amplifiers, networking, sound system design, and calibration services.
The L‑ISA system was outstanding. Pierre Mussche, musical director for the event and co-founder of Musicom Sound Design and Music, commented that it was the best sound he's ever heard.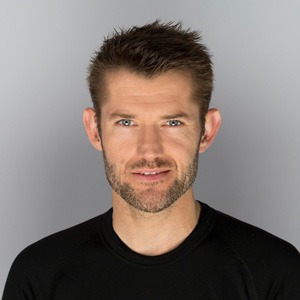 Scott Willsallen
Director, Auditoria Pty., The United Arab Emirates 46th National Day Celebration
Customer Stories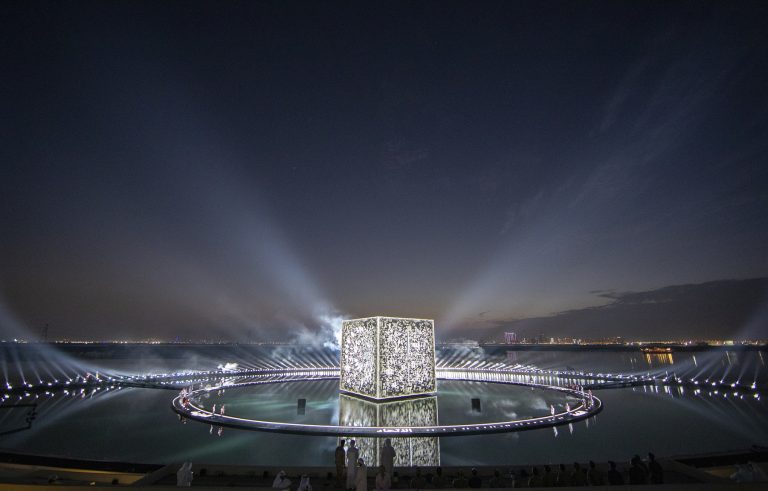 United Arab Emirates 49th National Day
Jubail Mangrove Park, Abu Dhabi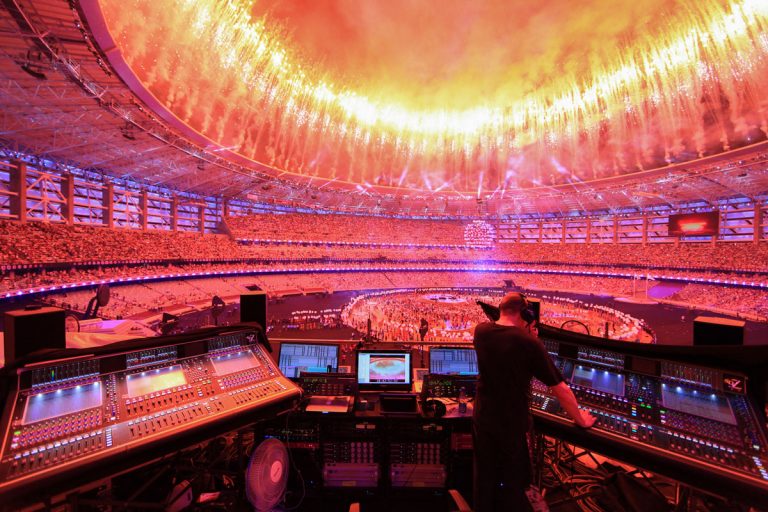 European Olympic Games, Baku
Baku, Azerbaijan on the Caspian Sea