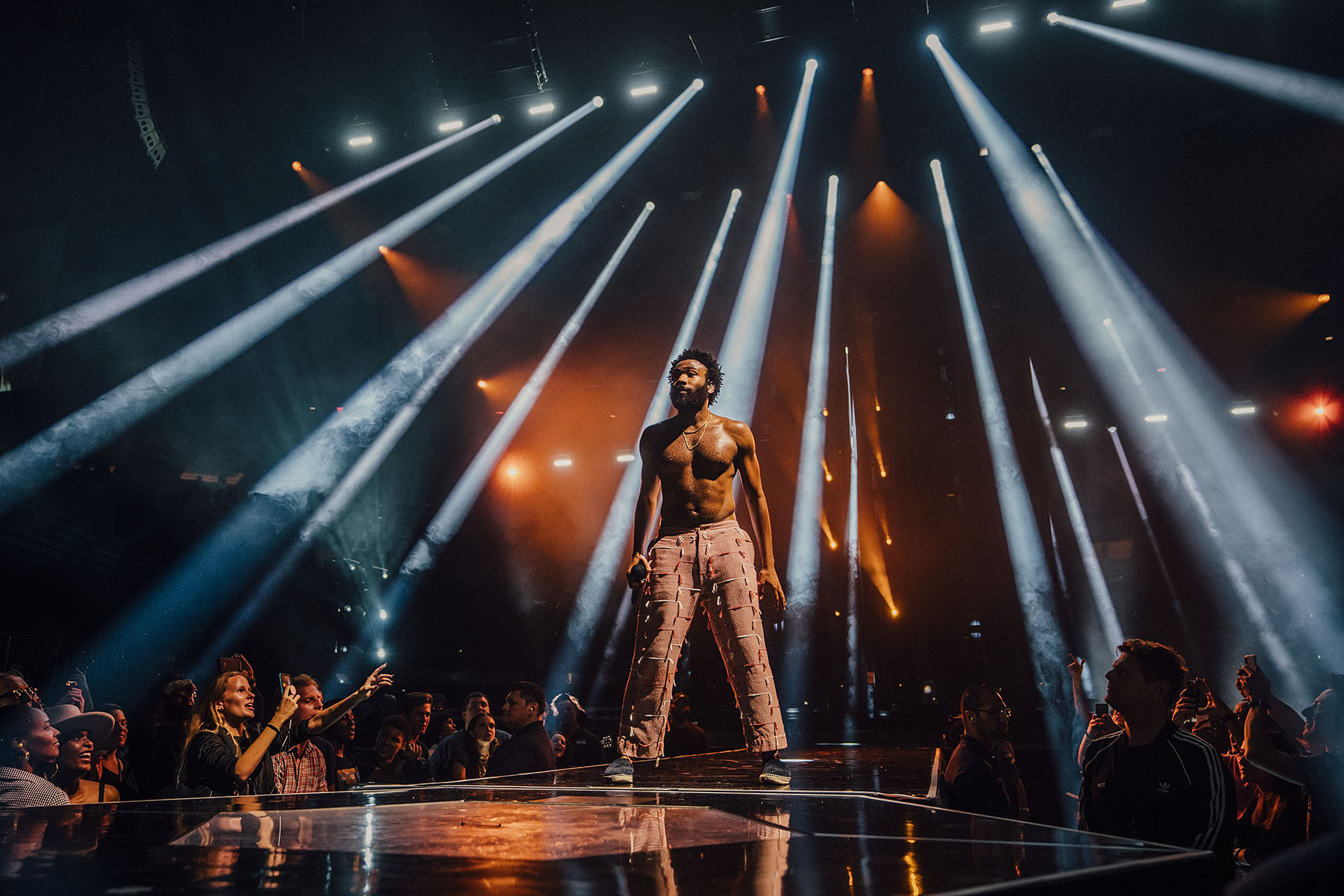 Touring
Built for the Road – L‑Acoustics is the #1 Choice on Riders
#1 Rider-Friendly
Class-Leading SPL & Bandwidth
Pristine Intelligibility
Light & Fast Deployment
Precise Pattern Control
Benefits
Renowned sound systems for the world's largest tours
For over three decades, L‑Acoustics has been the global leader in premium professional sound systems for live events and touring. Event professionals, audio engineers, and world-renowned touring artists who all require extreme reliability and fidelity show after show choose L‑Acoustics sound systems for their tours worldwide.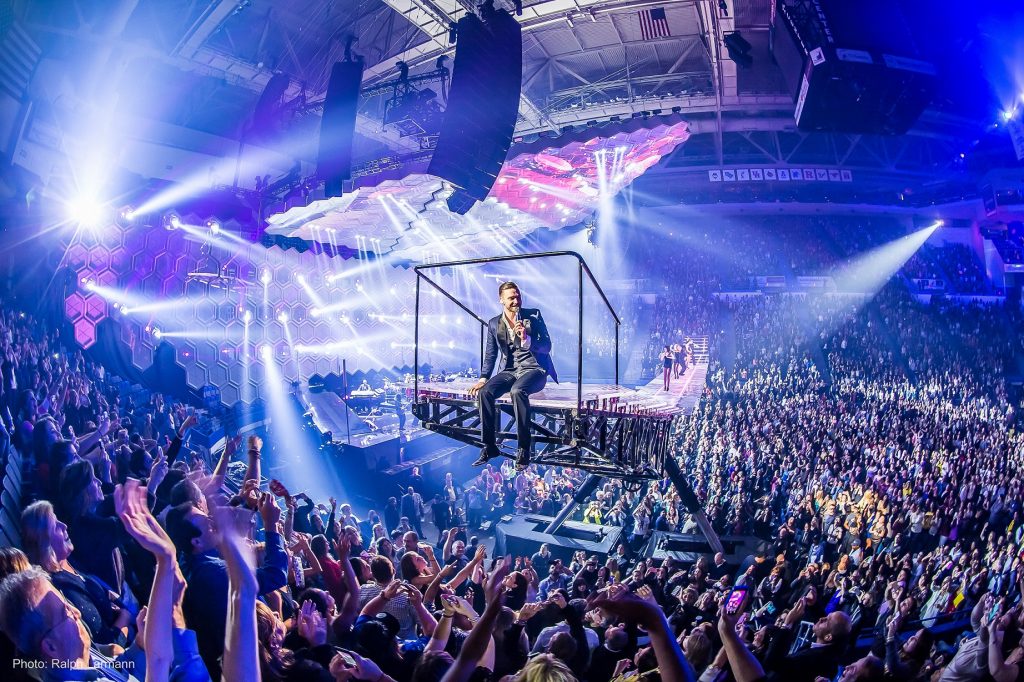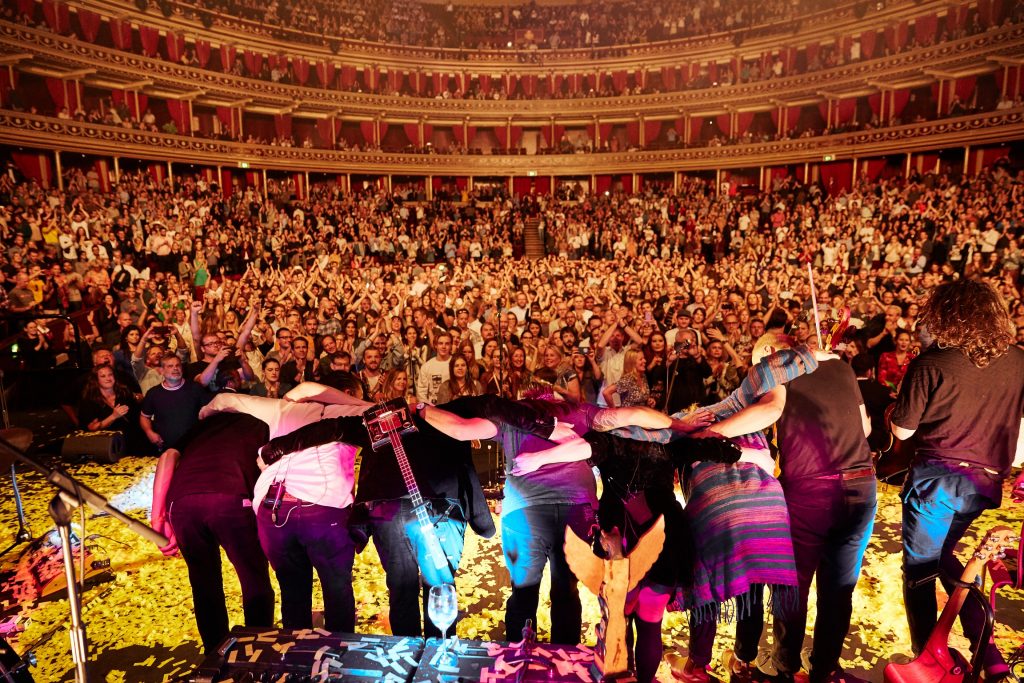 Connecting the audience to the experience every time
Our systems bring the clarity and impact that connects the fans with the artist's performance in every seat in the house. From a left and right configuration to an immersive sound environment enveloping fans, we provide the right audio tools to create the most dynamic and impactful show for any venue – garnering fan satisfaction and awe for impressively emotive tours.
From design to deployment, consistency for every performance
Our 3D acoustical simulation with real-time mapping in coverage and delay modes provides the most precise sound system deployment, allowing the artist, sound engineers, and touring team to perform a memorable show with confidence – every time and at any venue. L‑Acoustics presents a full sound system deployment ecosystem that implements consistency and reliability for every performance day in and day out.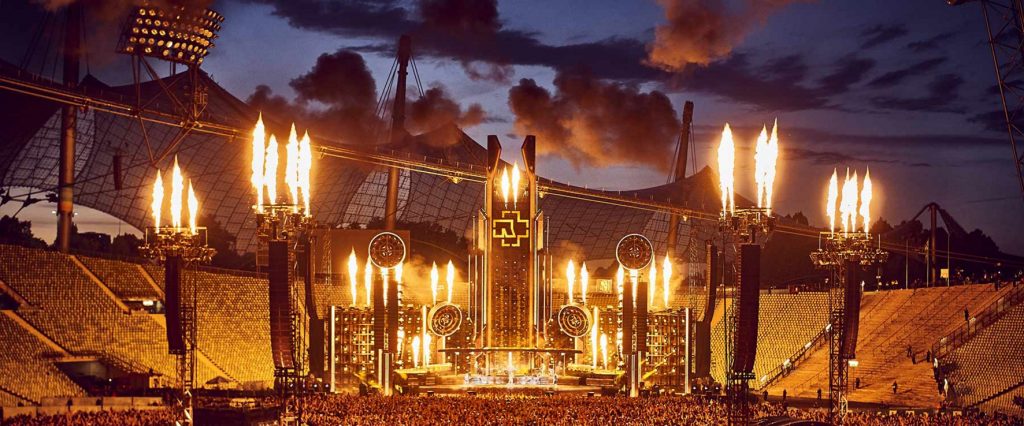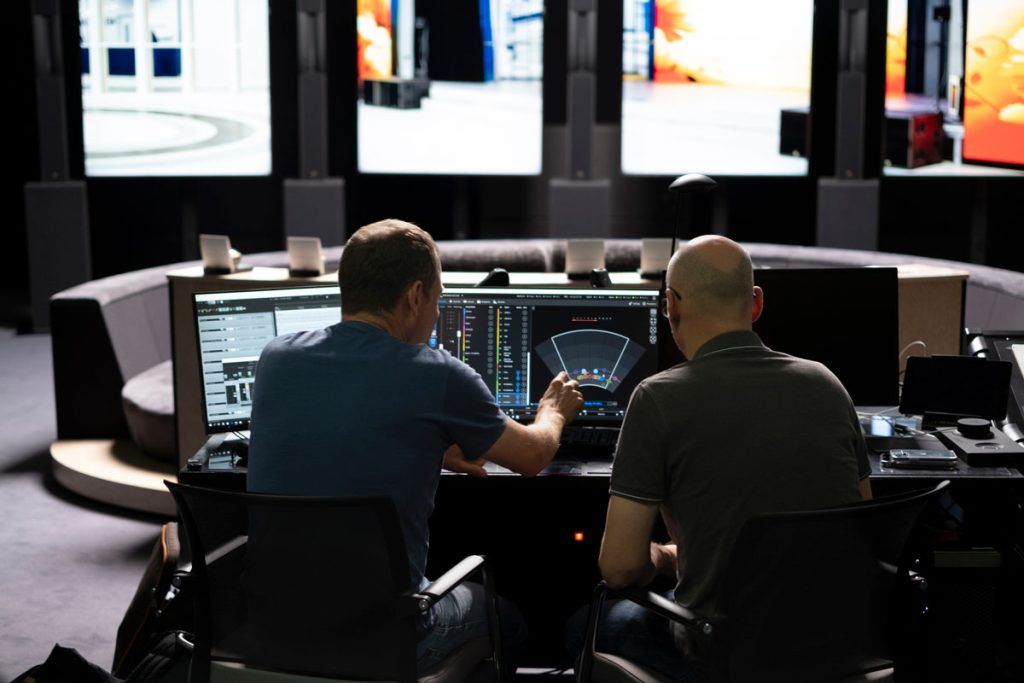 Your Sound Partner
Our integration partners and application teams provide support through every step of your project, from system design to calibration and training. Using our unique tools, we will work with you to build a comprehensive scope for your tour before anything is purchased or installed.
L‑Acoustics Ecosystem
Power the sound for any tour with our full ecosystem of premium sound products that deliver an exceptional sonic experience. We fulfill all your tour auditory needs, from loudspeakers, monitors, amplifiers, networking, sound system design, and calibration services.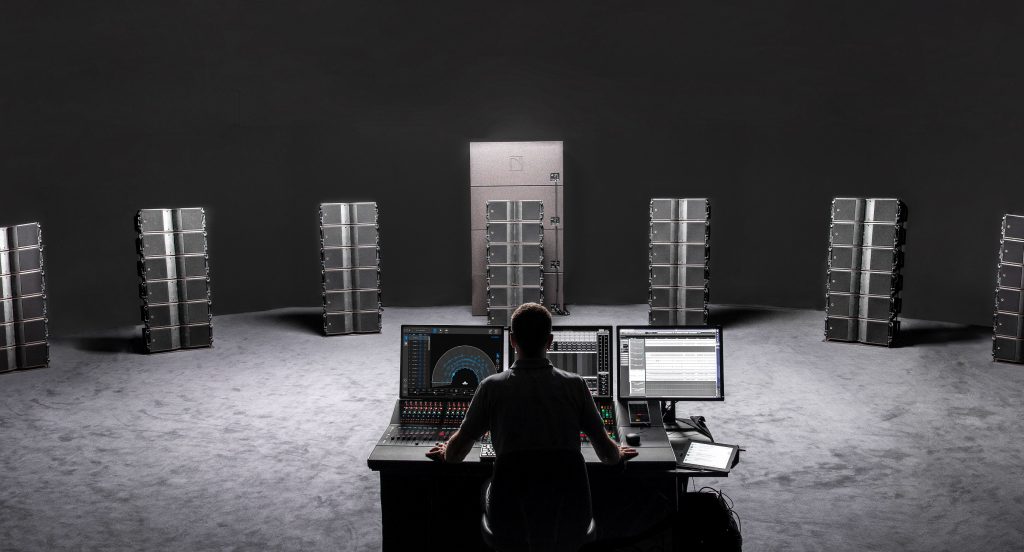 L‑Acoustics, as a company, has all the bases covered. Innovative design, exceptional engineering, manufacturing quality, and excellent end-user training and support delivered by a team passionate about live sound and incredibly talented in their respective fields of expertise. All these things combine to produce sound reinforcement systems which are, in my opinion, a class above anything else available.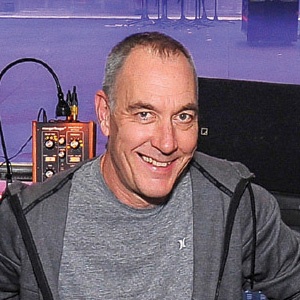 Jim Warren
FOH Engineer for Radiohead and Arcade Fire
Customer Stories

Mark Knopfler Down the Road Wherever Tour
Global Tour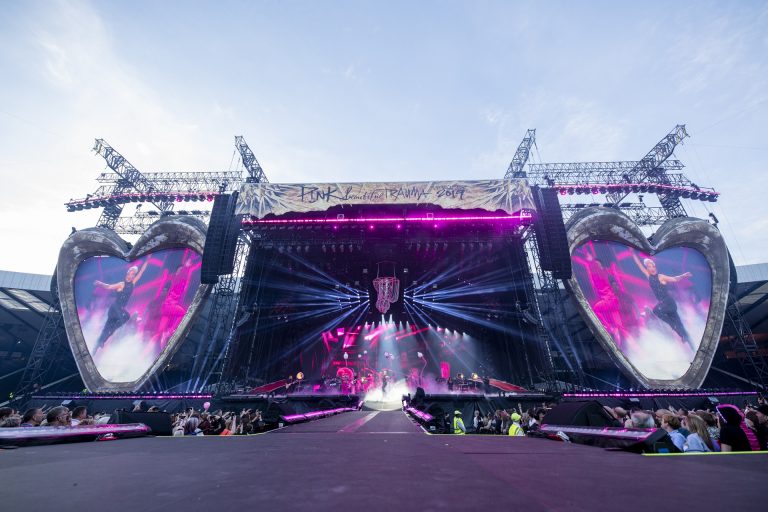 Pink Beautiful Trauma World Tour
Global Tour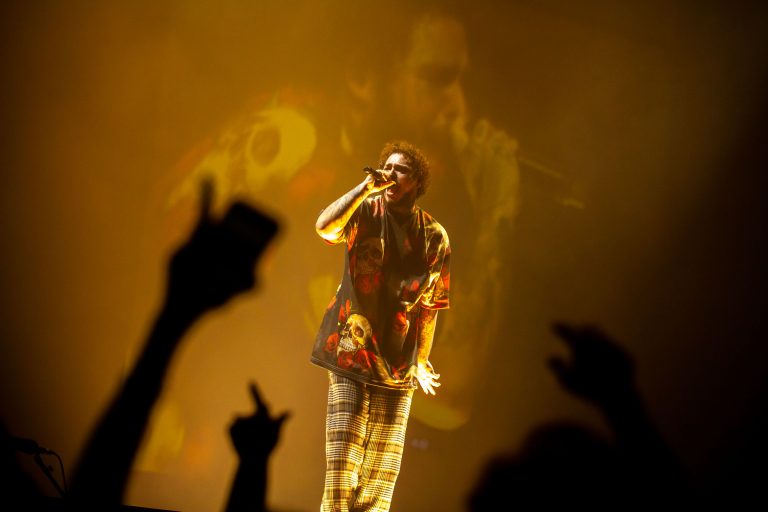 Runaway Tour: Post Malone
TD Garden, Boston, Massachusetts, USA