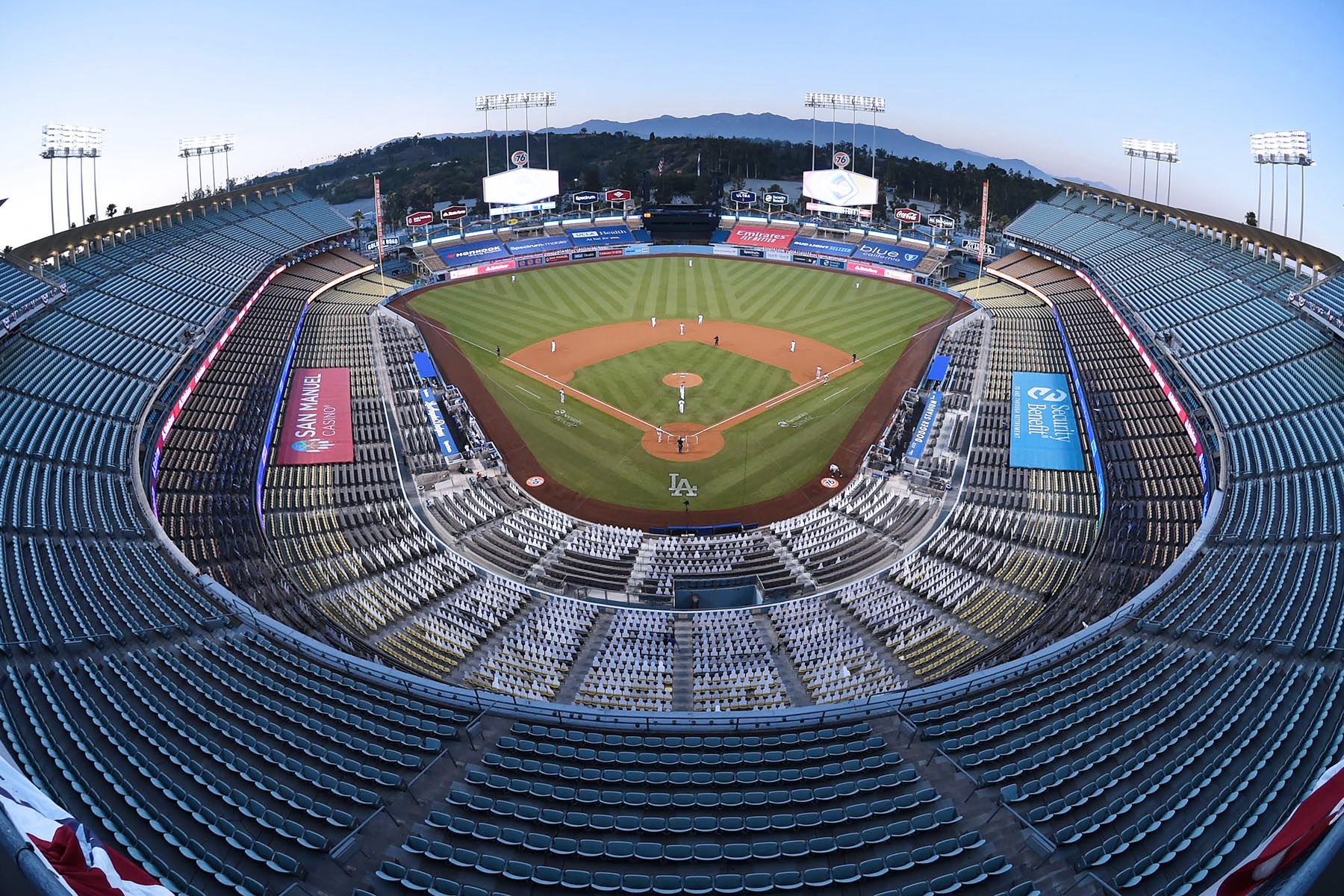 Sports Stadiums
Concert-Grade Sound for a Premium Fan Experience
Pristine Intelligibility
Weather-Resistant
Multi-Use
High SPL
10+ Years Product Lifecycle
Noise Control
Benefits
Deliver a sports experience like no other
Smartphones, headphones, and home entertainment systems make sports entertainment available with the tap of a finger. To coax fans off their couches, stadiums must provide an exceptional experience found only at the stadium. Serving powerful and clear sound that can live up to fans' expectations is key to captivating viewers during any game.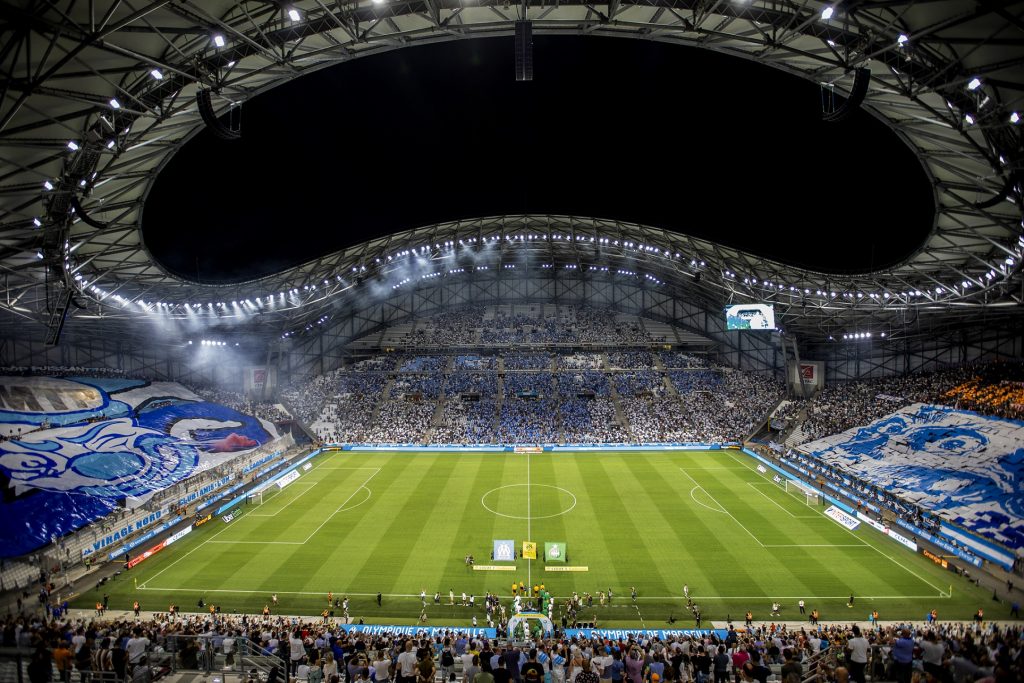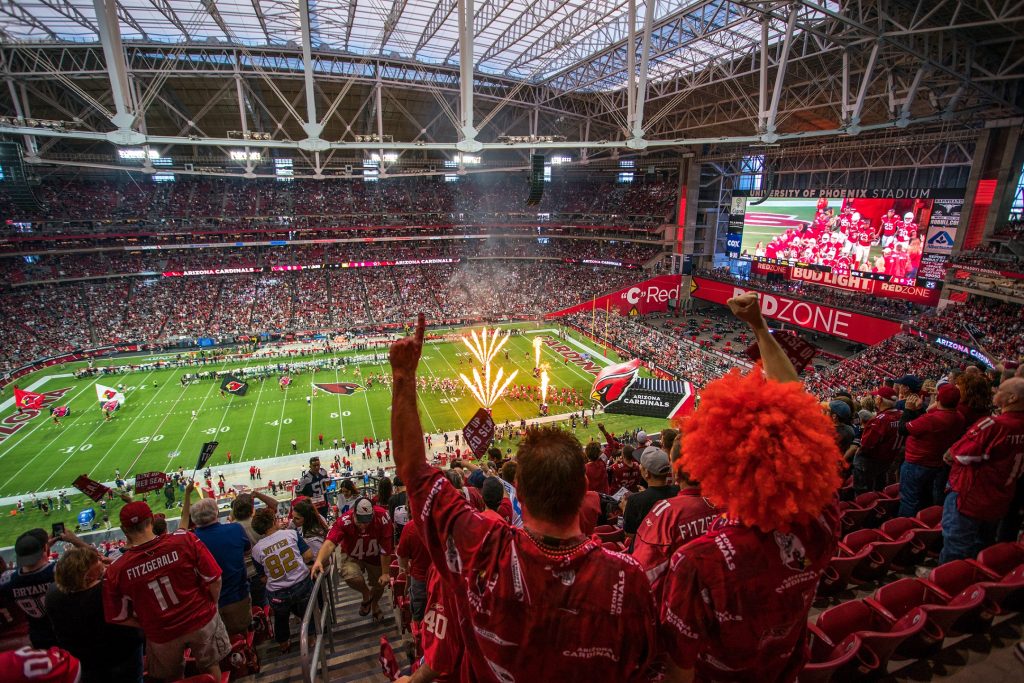 Support fan loyalty with an elevated stadium experience every time
Our system designs offer scalability and flexibility to accommodate everything from home games to championship games, concerts, special events, and any event your stadium can hold, which is essential to maximizing your ROI.
Perfect sound for multi-national stadiums to local hometown stadiums
Concert-grade premium sound is for everyone. We work within your budget to tackle every objective, challenge, and constraint to create the most optimum sound experience for your venue, whether it holds under 5,000 or over 100K. Every spectator, from those in front to the back row of the highest section—hears the best sound.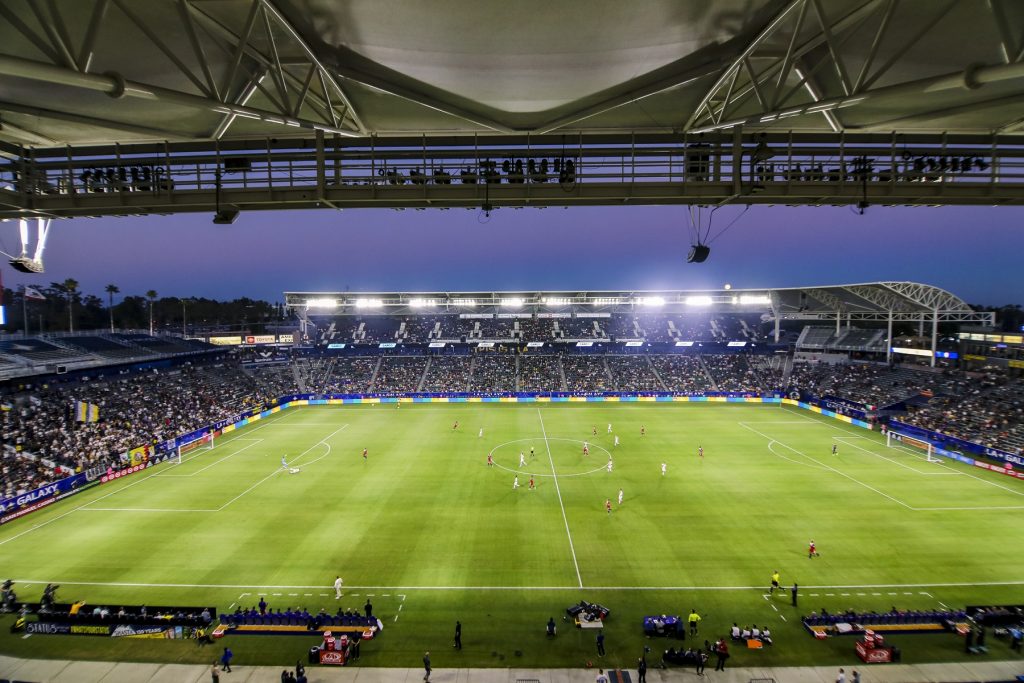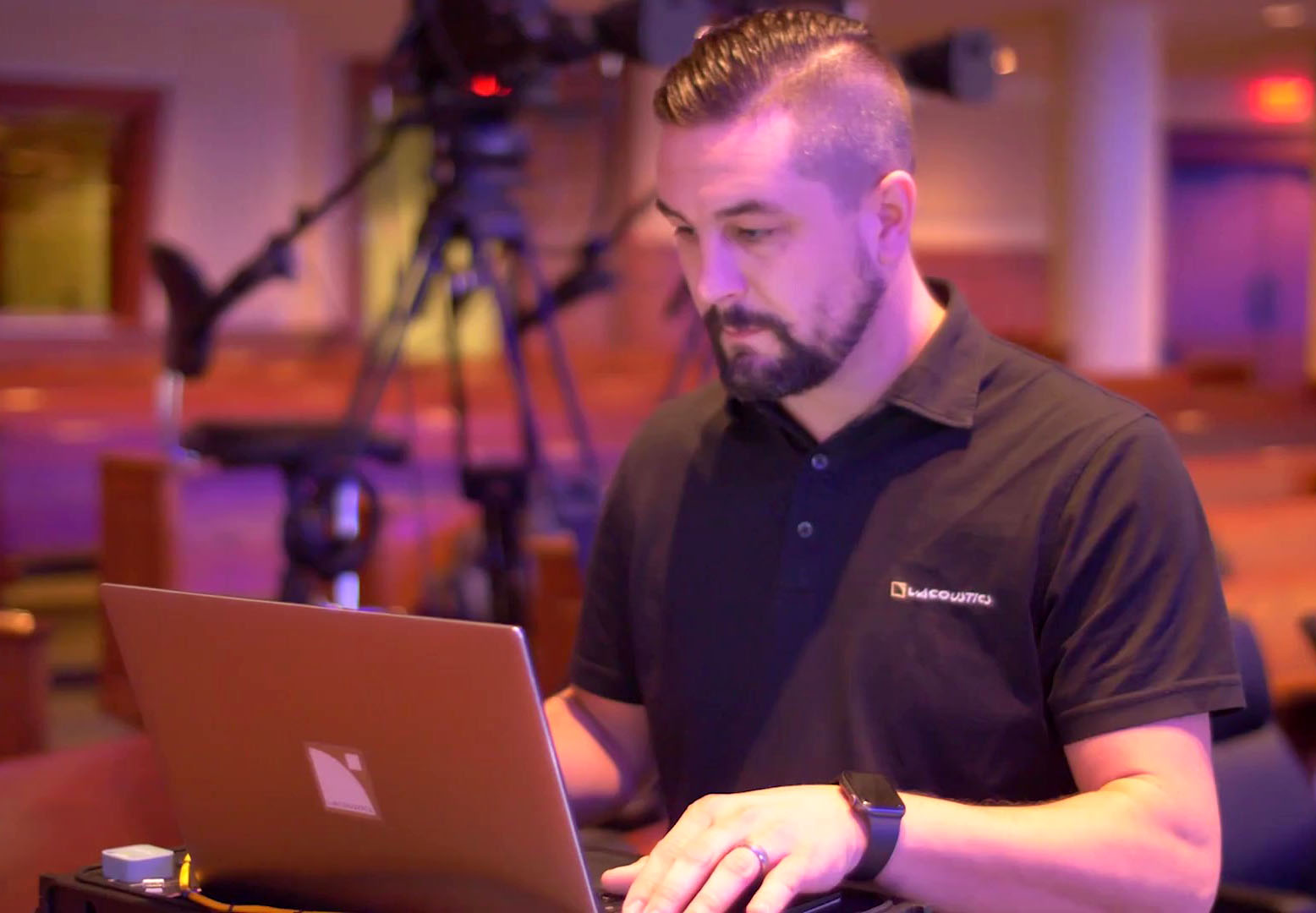 Your Sound Partner
Our integration partners and application teams provide support through every step of your project, from system design to calibration and training. Using our unique tools, we will work with you to build a comprehensive scope for your sports stadium before anything is purchased or installed.
L‑Acoustics Ecosystem
Power the sound for any sports stadium with our full ecosystem of premium sound products that deliver an exceptional sonic experience. We fulfill all your sports arena auditory needs with our loudspeakers, monitors, amplifiers, networking, sound system design, and calibration services.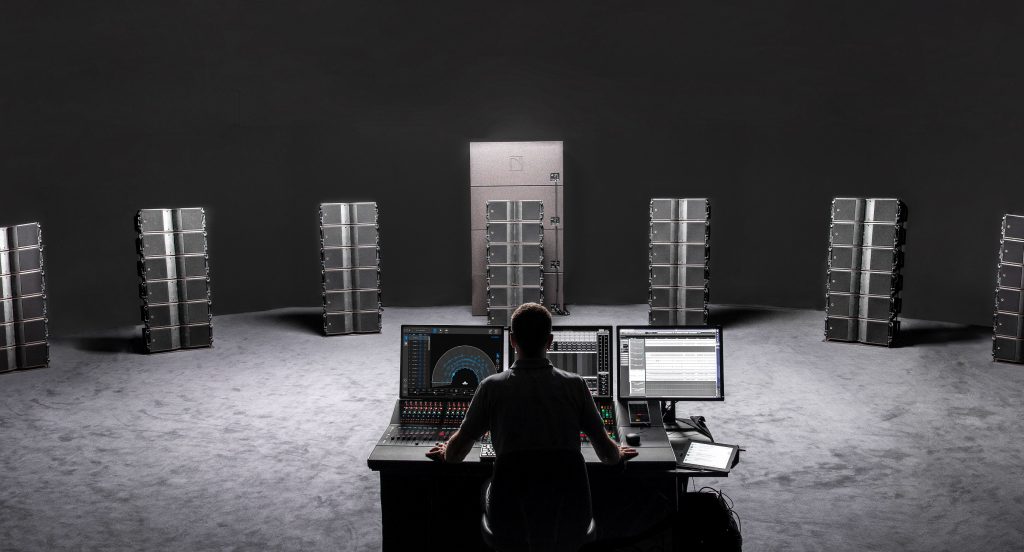 We are committed to providing a world-class stadium atmosphere in every possible way. Because the audio-visual experience is a huge part of that, we understood how significant an initiative and investment this was for our team. The sound system upgrade has not only been incredibly well-received by our fans, but also keeps State Farm Stadium at the forefront in a very competitive landscape of sports and entertainment venues.
Michael Bidwill
President, Arizona Cardinals
Customer Stories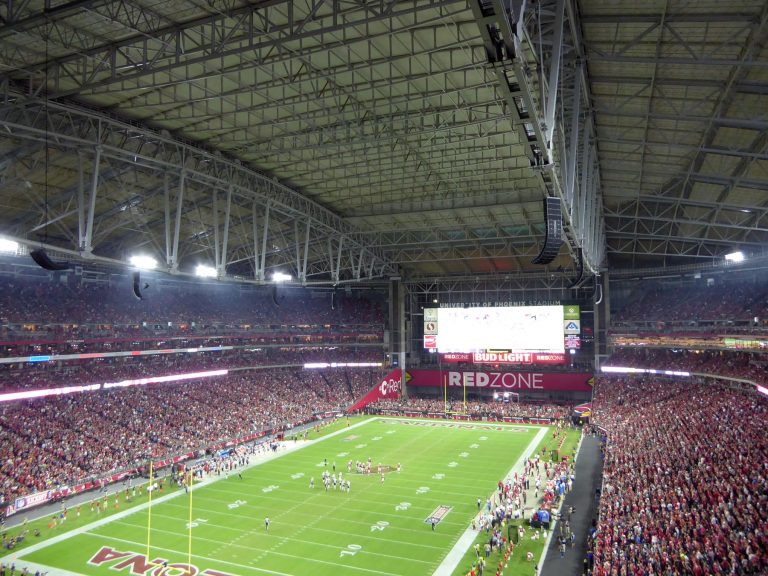 State Farm Stadium
Glendale, AZ, USA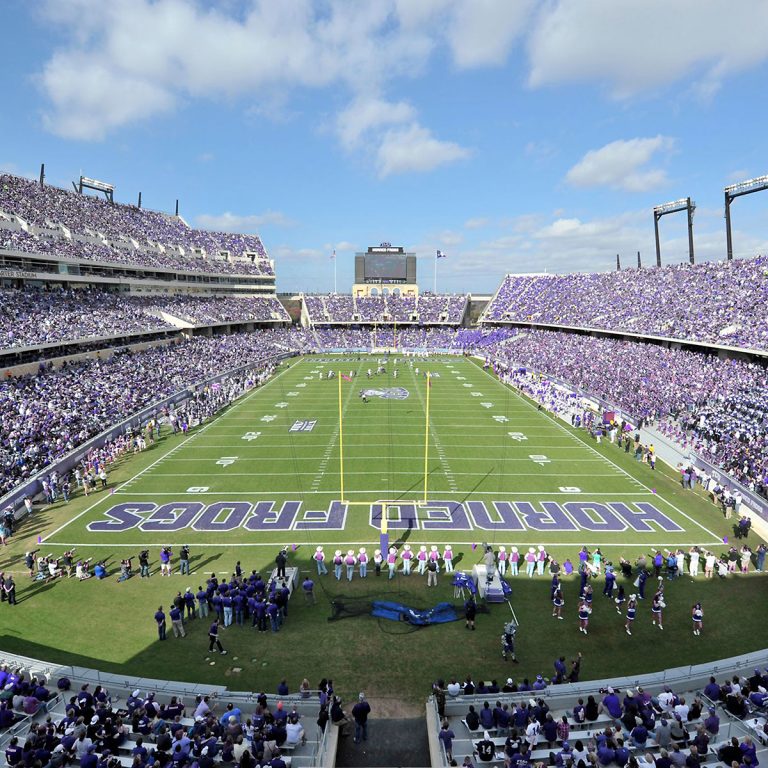 Amon G. Carter Stadium, Texas Christian University
Fort Worth, TX, USA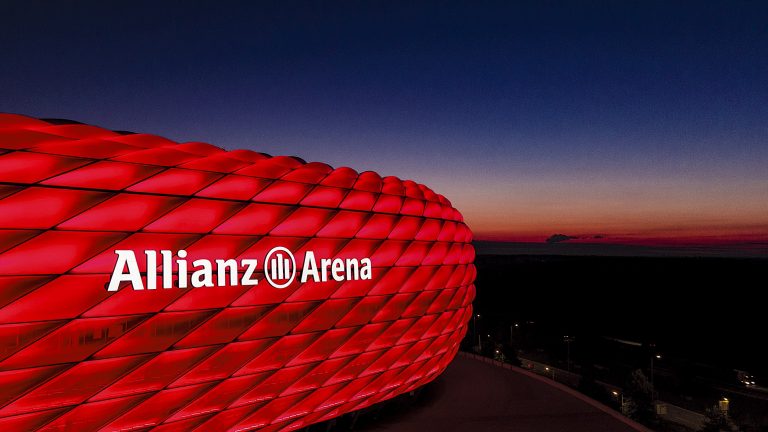 Allianz Arena Football Stadium
Munich, Germany