Museums & Art Exhibits
Art for Your Ears
Discreet Integrated Design
Premium Sound
Versatile Immersive Technology
Highly Directive Coverage
Benefits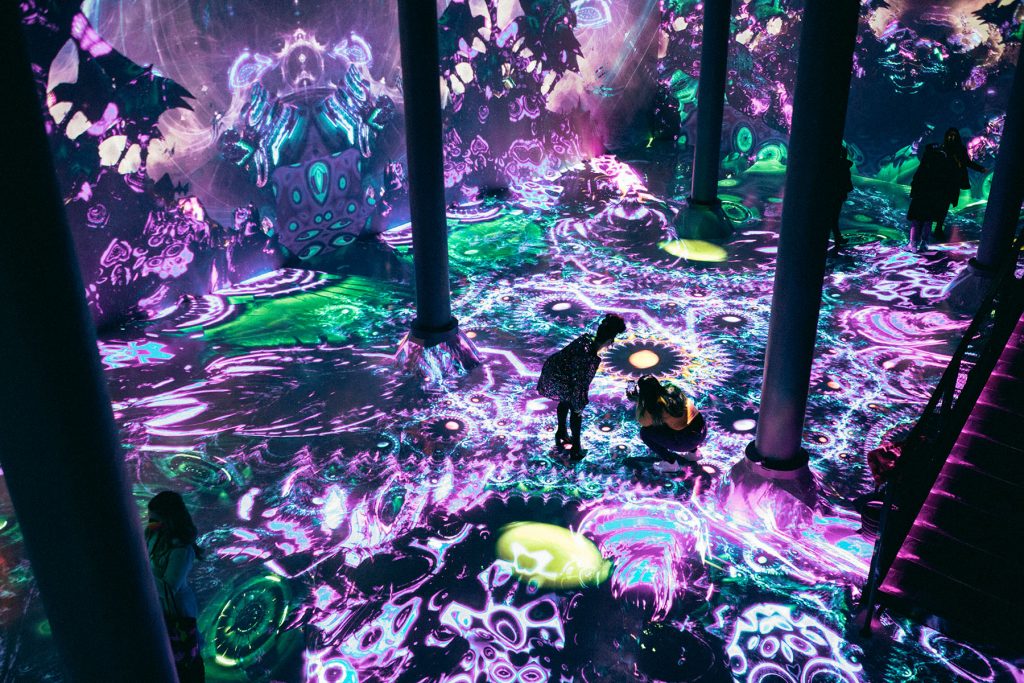 Enhance the audio experience
Our premium sound solutions provide the right aural catalyst for eliciting emotion and improving the setting for a historical exhibit or artistic representation. L‑Acoustics sound systems are an extension of what the exhibit or artist conveys and takes visitors on a journey through the story. With a discreet integrated design, our sound systems can produce that multisensory experience that emotionally connects guests with the exhibit, leading to rave reviews and returning visitors.
Sound that fits your every need and space
Our sound solutions are built to engage guests in any educational or artistic entertainment space. Whether it's a museum, a fully immersive exhibit, art gallery, or experiential space, our sound systems provide crisp and clear audio for supporting visuals, announcements, spoken word, and more. With L‑Acoustics, you'll find a sound system that can accommodate any room and audience geometry and every sound requirement. Through our 3D mapping tools, our sound system designs take into account the room shape and response – whether it's an artificially built space or historic architecture.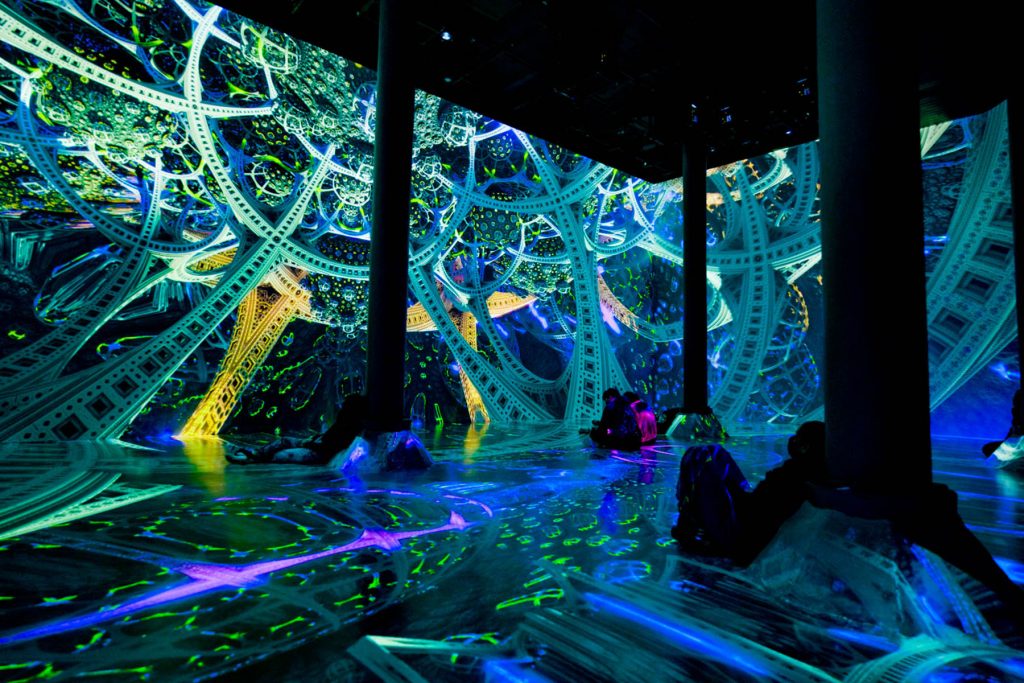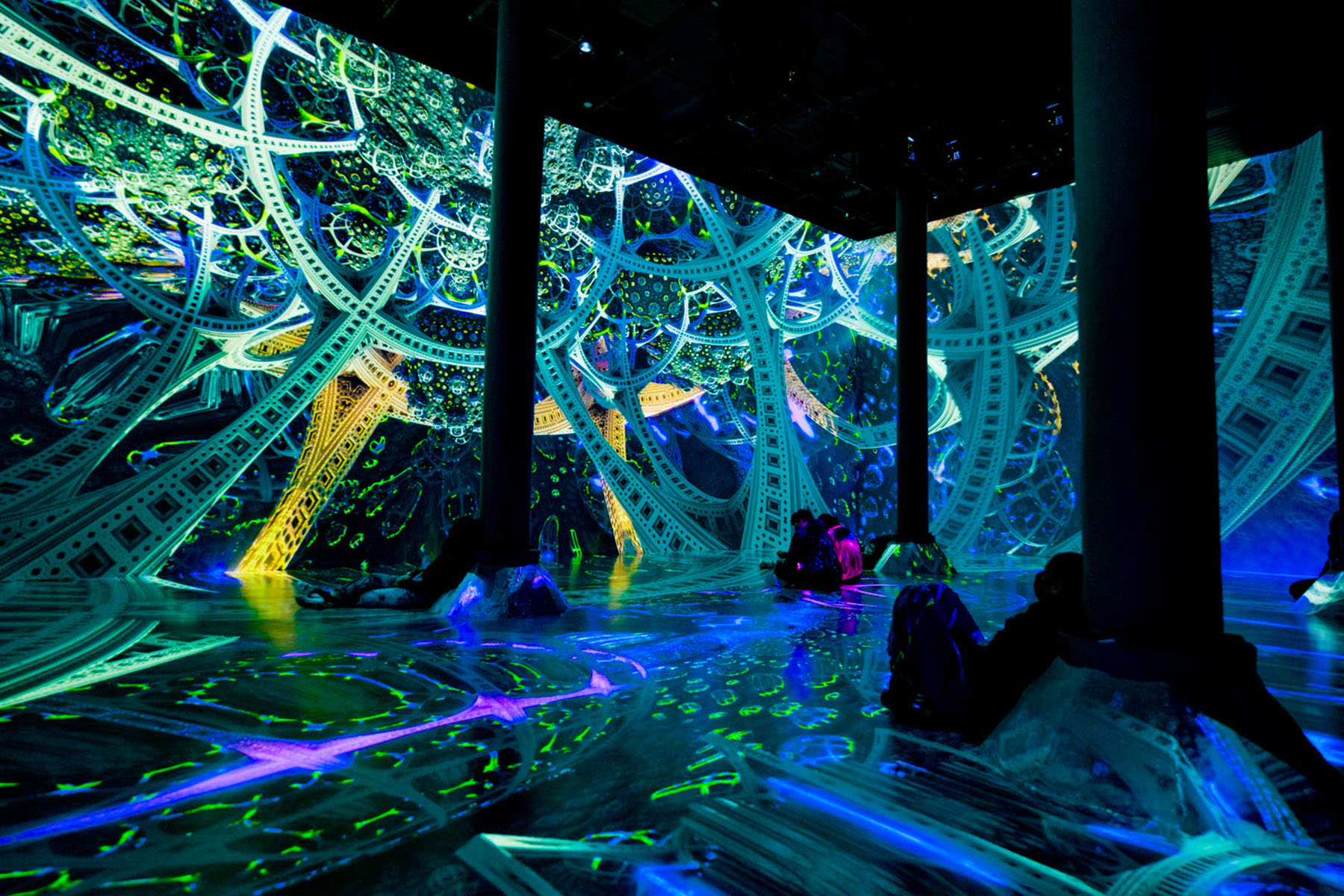 Surround guests with aural art
Our L‑ISA Immersive Hyperreal Sound technology offers a more direct way to connect people with the experience by enveloping them with a natural sound that feels like it's a part of the art and the exhibit space. L‑ISA enables artists to create and deliver immersive sound for live and recorded productions of any scale. The comprehensive ecosystem such as system design, audio content creation, active show management, and room enhancement features provides a natural and vivid experience that heightens emotion and invites the listener inside the music. With L‑ISA, sound becomes an extension of the visual art or exhibit space, making your museum or art venue a place where people want to linger and return to.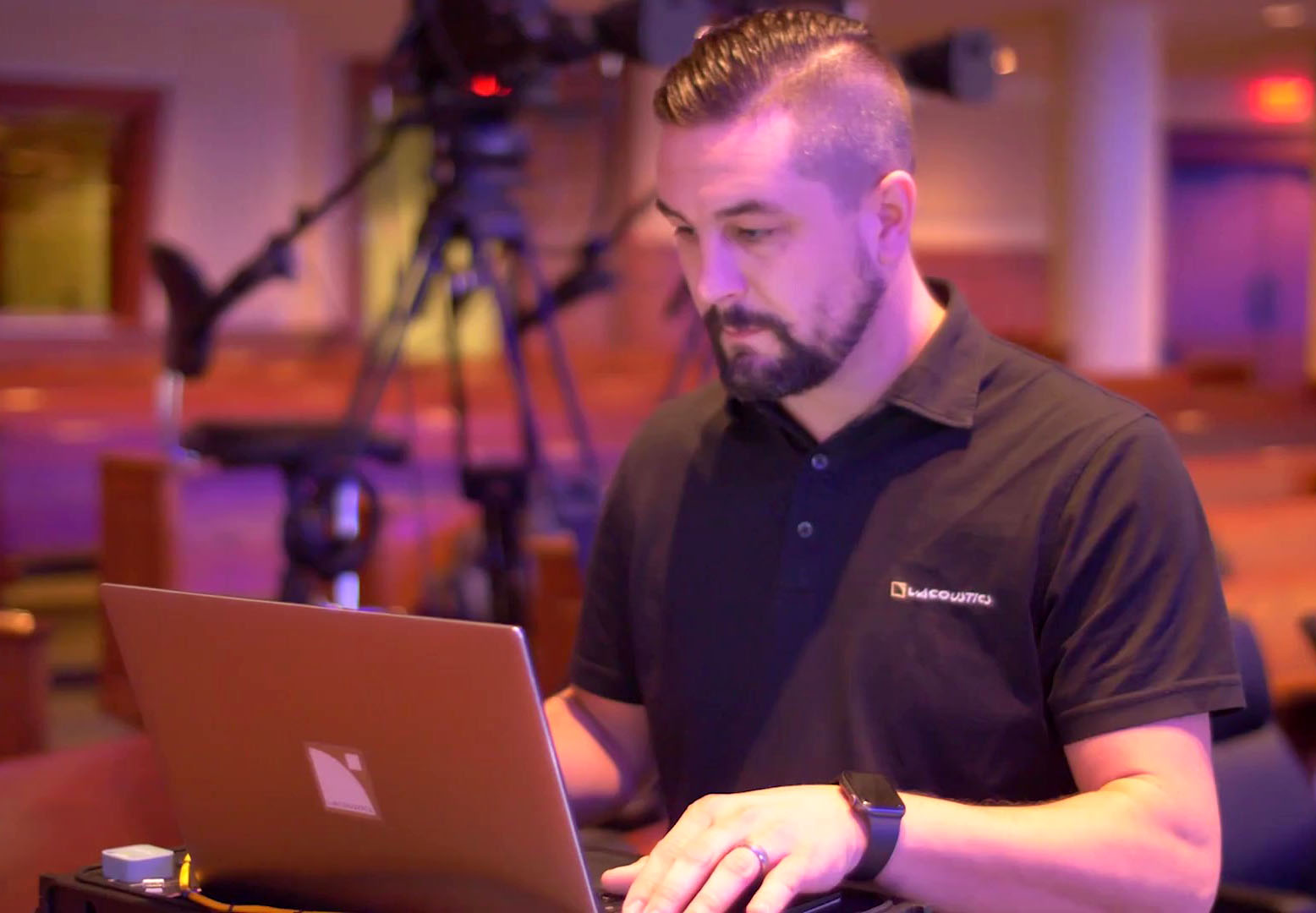 Your Sound Partner
Our integration partners and application teams provide support through every step of your project, from system design to calibration and training. Using our unique tools, we will work with you to build a comprehensive scope for your venue or event before anything is purchased or installed.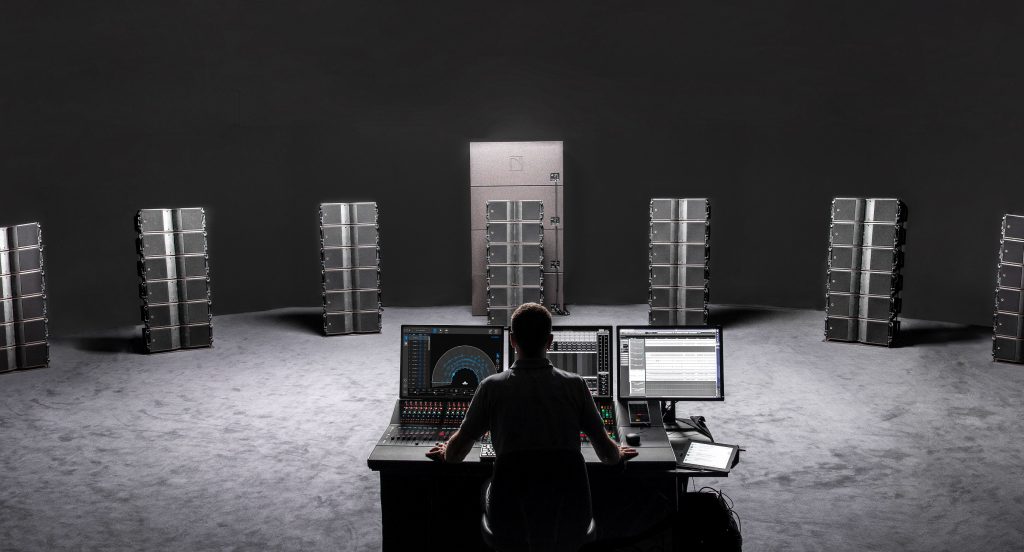 L‑Acoustics Ecosystem
Power the sound for any art, museum, or experiential space with our full ecosystem of premium sound products that deliver an exceptional sonic experience. We fulfill all your auditory needs with our loudspeakers, monitors, amplifiers, networking, sound system design, and calibration services.
They can't always put it into words, but everyone experiences it viscerally. And the composers and sound designers are always excited to hear that we have L‑ISA available. You can tell it makes a difference for everyone involved.
Riki Kim
Executive Creative Director, ARTECHOUSE NYC
Customer Stories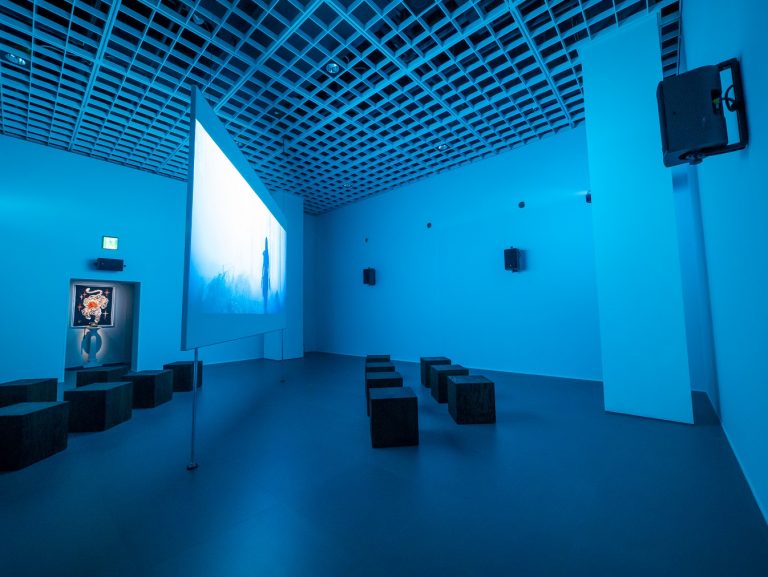 Beyond the Road to Seoul
Seoul, Korea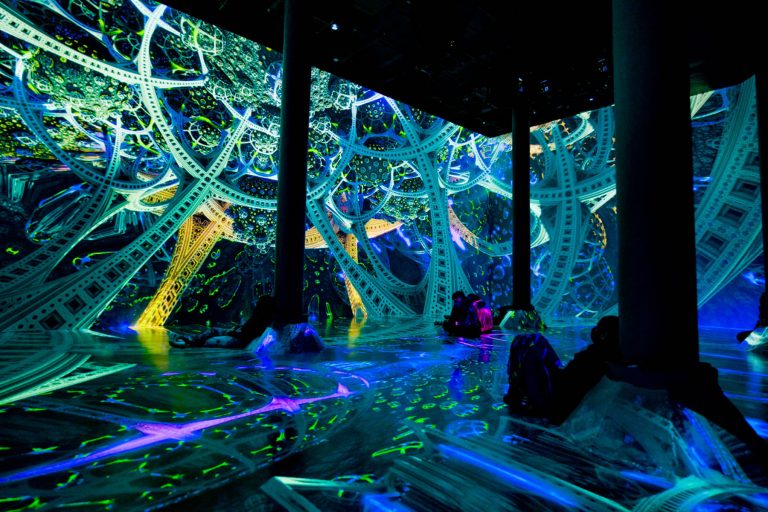 ARTECHOUSE NYC
New York, NY, US