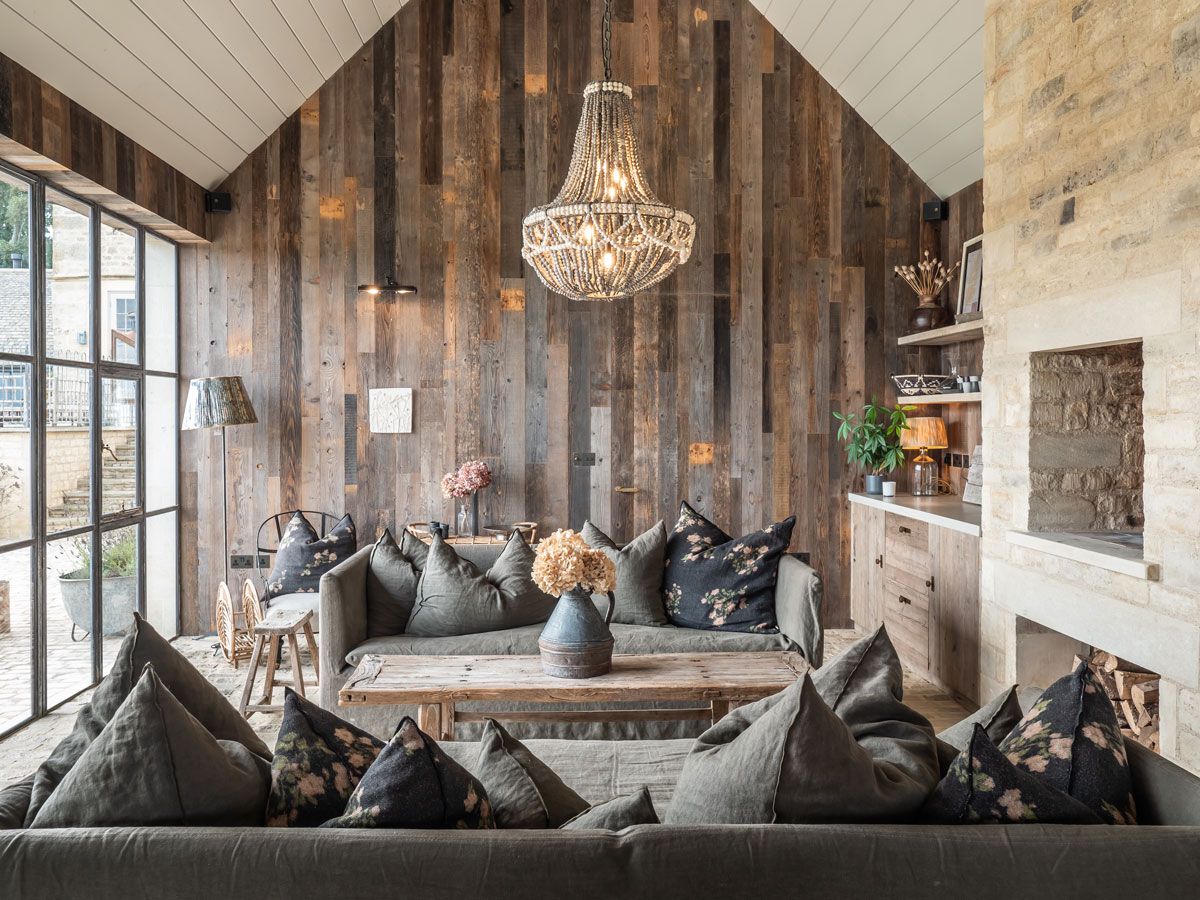 Home
Bring the Concert Home
Integrated Design
Concert Dynamic SPL
Indoor & Outdoor-Rated
Immersive Hyperreal Technology
Benefits
Concert sound for your home
The most respected audio professionals choose L-Acoustics. Our concert sound systems deliver class-leading sound pressure levels and pristine intelligibility to reproduce the artists' sound on stage accurately. A home is not just a place; it's an environment where you can work, play, entertain, and relax. So why wouldn't anyone want to have the best audio experience? Whether a music enthusiast, a film buff, or someone who craves immersive home entertainment, L-Acoustics will take the audio experience to the next level.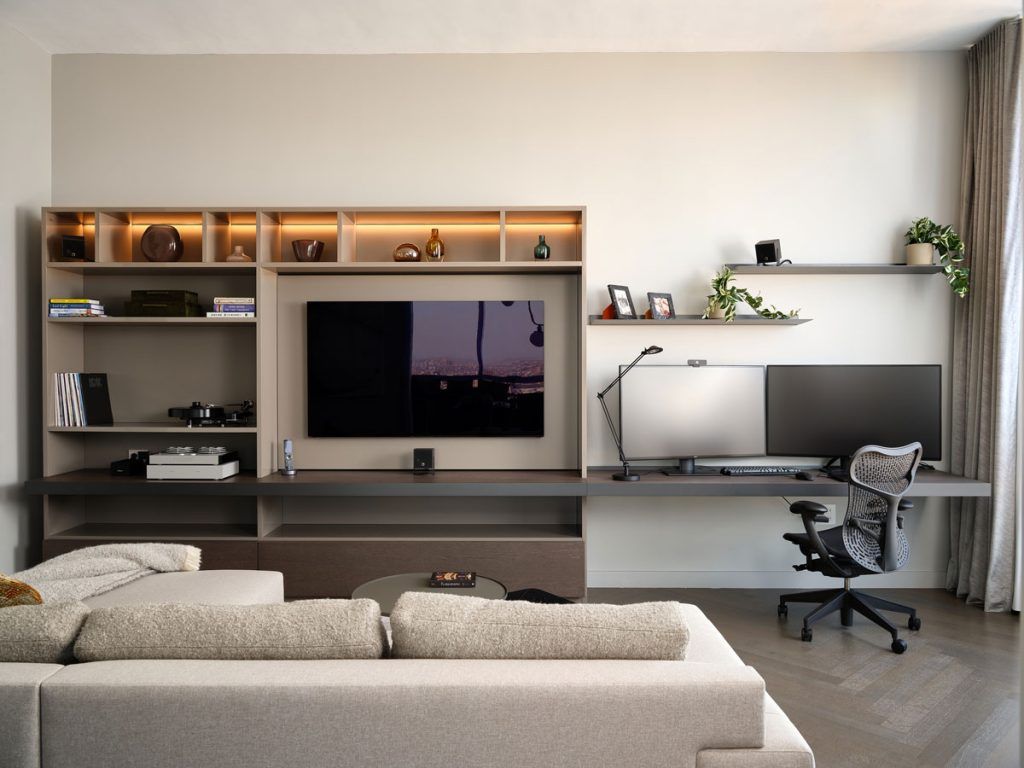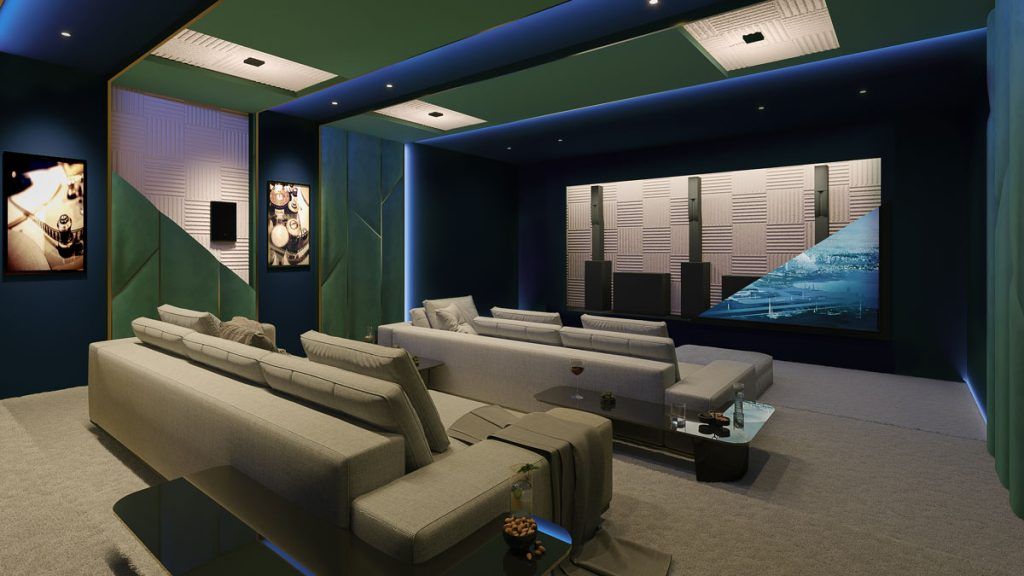 The ultimate home audio experience
With high SPL and low distortion, L‑Acoustics is the perfect choice for audiophile music lovers and extreme movie enthusiasts. Whether a media room or dedicated home theater, our concert-grade sound systems meet industry reference standards. For a more bespoke experience, our team will design a sound system tailored to any space while adhering to industry guidelines.
Seamless integration
Our products—the same used onstage of worldwide tours and festivals at the most reputable nightclubs and restaurants—can easily be integrated into any architectural space, discreetly installed in-wall, on-wall, or freestanding. Whether indoors or outdoors, our IP weather-rated sound systems will operate at peak performance, helping you feel like you're at a festival or concert.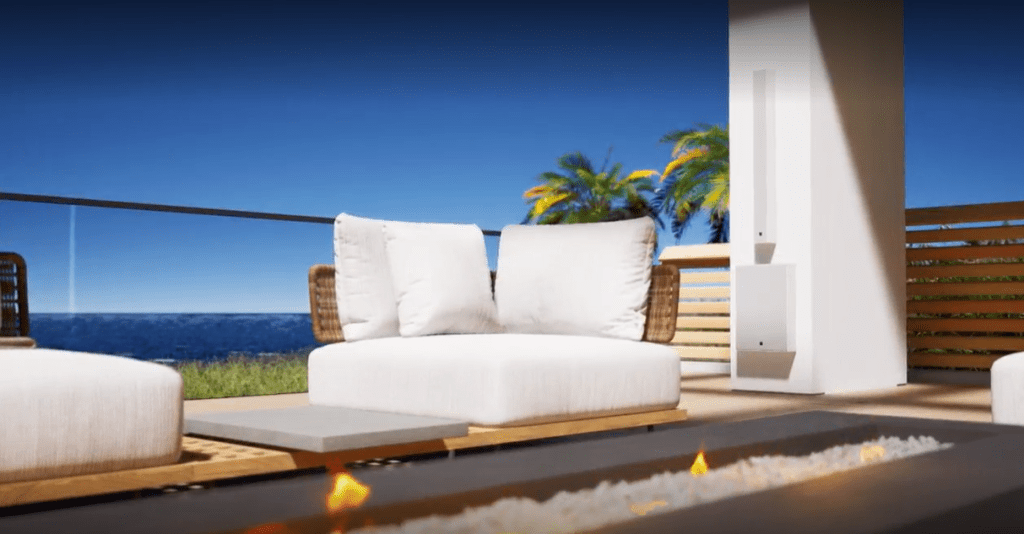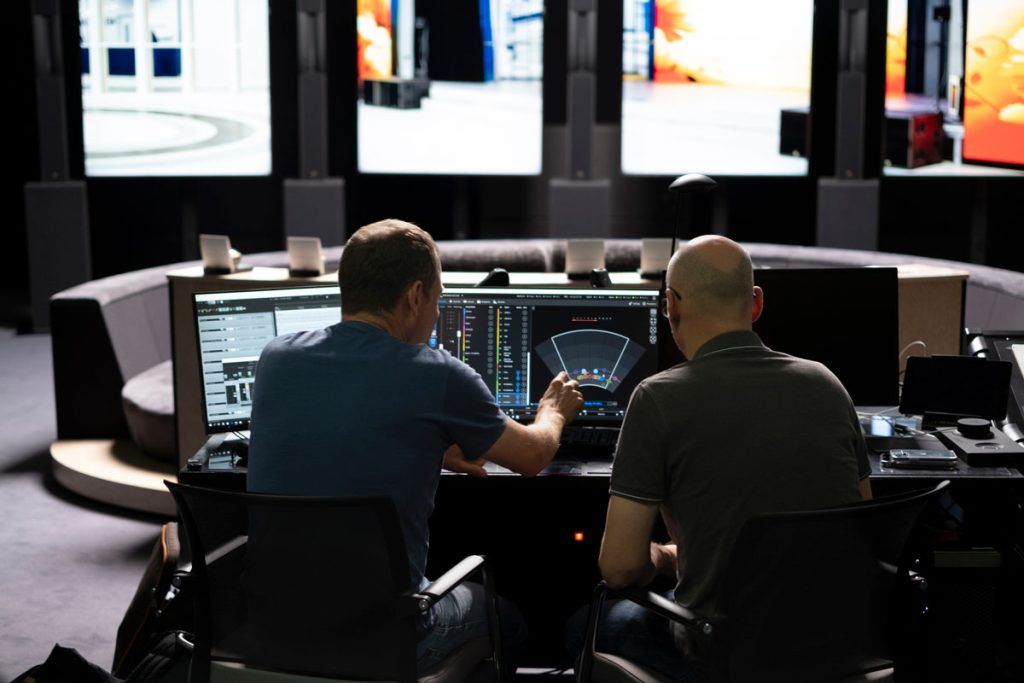 Your Sound Partner
Our integration partners and application teams provide support through every step of your project, from system design to calibration and training. Using our unique tools, we will work with you to build a comprehensive scope for your home before anything is purchased or installed.
L‑Acoustics Ecosystem
Bring the concert home with our full ecosystem of premium sound products that deliver an exceptional sonic experience. We fulfill all your auditory needs with our concert-quality sound systems, solutions, and services.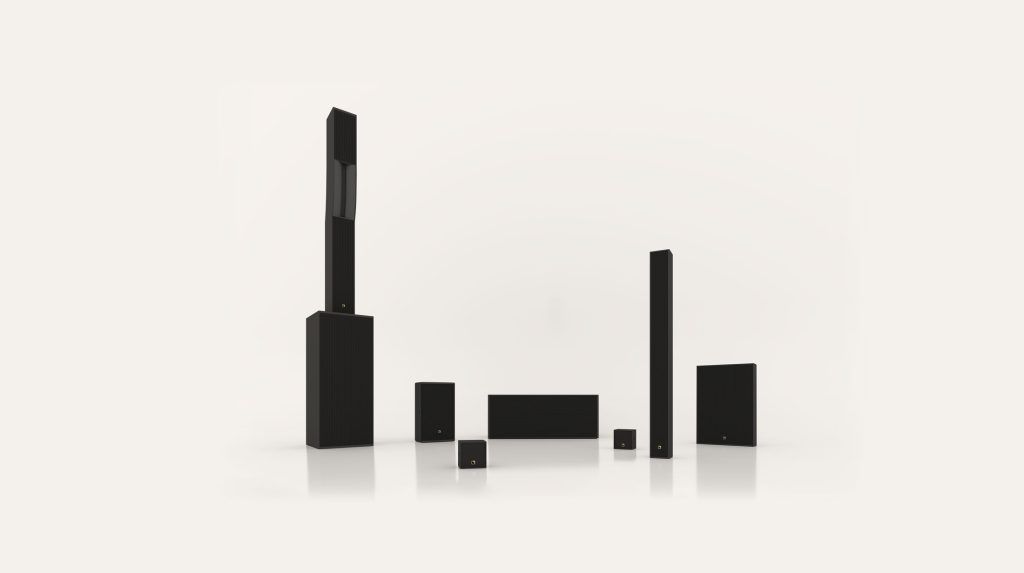 This gentleman has a collection of bespoke, high-end systems in each of his homes, and the X4i/SB10i system is now his favorite. It's one of the only choices for tight rooms found in NYC apartments with the need for concert-quality multichannel surround. The subwoofer's dimensions allow it to be placed discreetly.
Jamie Propp
CEO, TECHMENITY