Vision
The L‑Acoustics education program, recognized throughout the industry, is an asset for audio professionals and their employers.
Education through blended learning
Instructor-led sessions
The core of the L-Acoustics educational approach is through classroom sessions delivered onsite or online by expert trainers.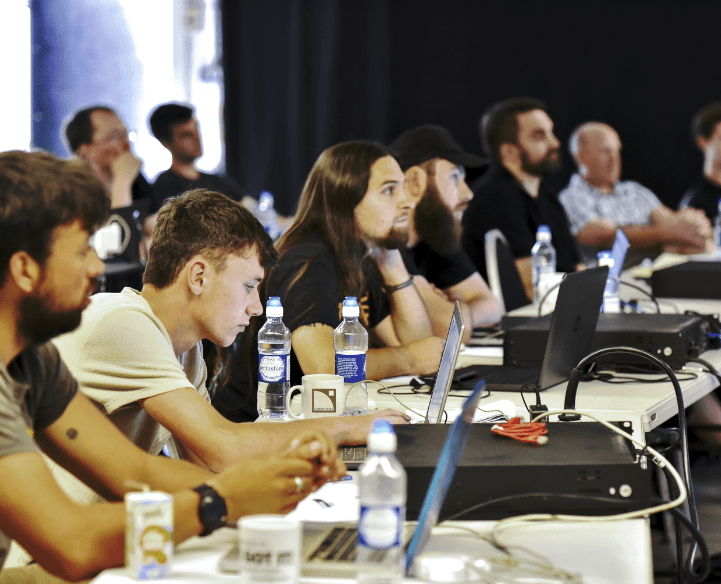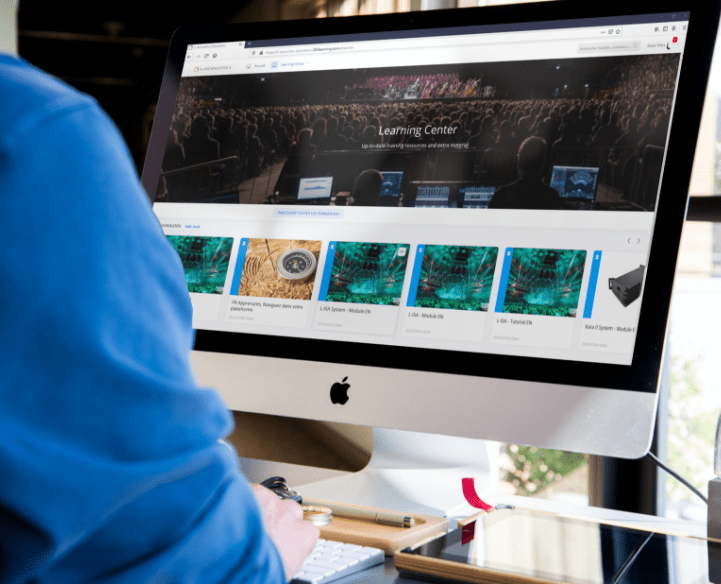 Digital learning
The L-Acoustics Education Platform is an enriching learning experience throughout every session with digital activities and exclusive documents. This dynamic learning approach helps industry professionals gather and retain valuable information.
Education in Numbers
> 6,000
certificates delivered per year
>650
sessions delivered per year
Training Centers
L-Acoustics courses are delivered worldwide by a network of 80+ certified trainers regularly updated by the L-Acoustics Education team. In-person courses are organized in the local language on request or at the L-Acoustics headquarters in Paris-Saclay (France) and Westlake (USA) - and through a global network of 24 Authorized Training Centers.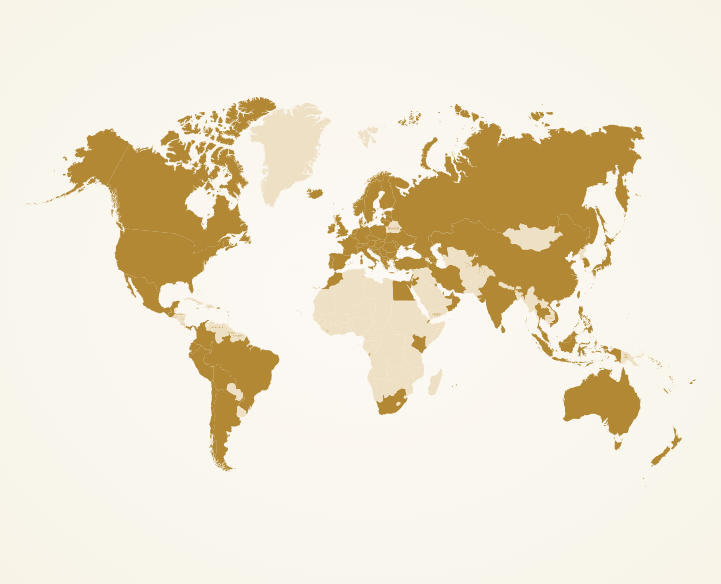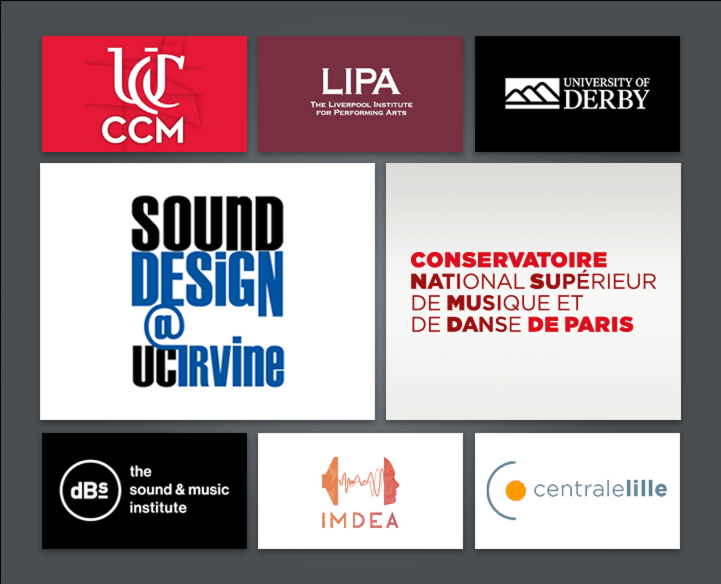 Academic Partnership
L-Acoustics partners with UC Irvine (Master of Sound Design) and Conservatoire de Musique et de Danse de Paris (Formation Supérieure aux Métiers du Son), to provide students the complete L-Acoustics educational ecosystem that's available at our Westlake (USA), and Paris-Saclay (France) training centers. We also partner with other academic institutions to deliver elements of our educational programs for acoustical and sound engineering students at undergraduate and graduate levels.