Corporate Events
Premium Audio Solutions to Amplify your Corporate Message
Speech Intelligibility
Premium Cabinet Design
Versatile & Scalable
Fast Deployment
High SPL Density
Benefits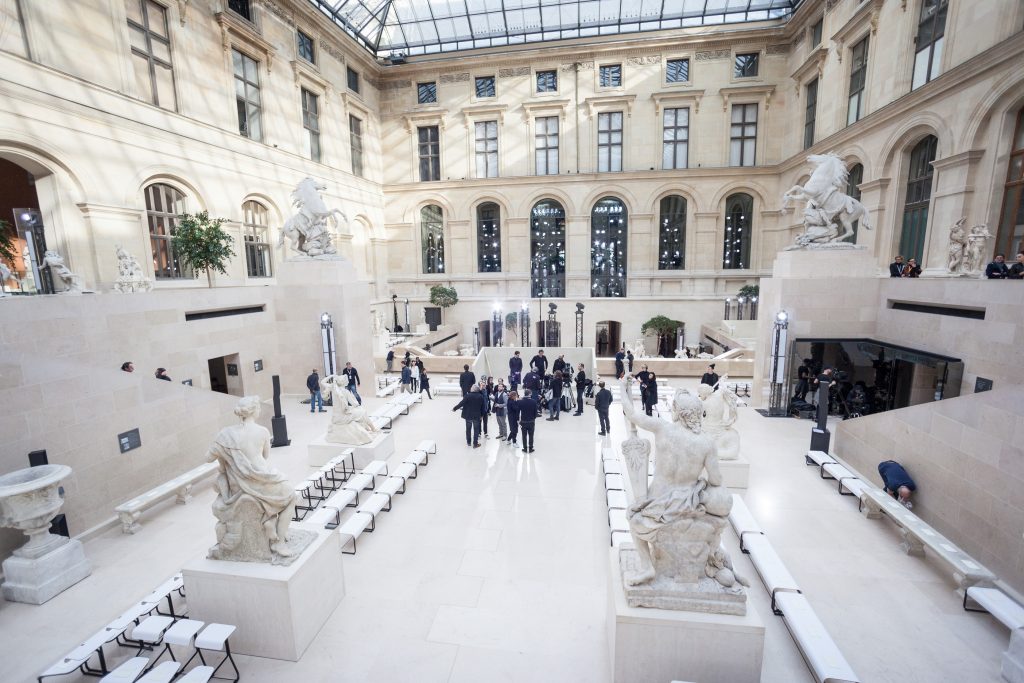 Renowned sound that impresses at any event
Corporate events ranging from fashion shows to award ceremonies, product launches, keynote speakers, global sales meetings, or TED Talks require an impressive sound system that hits the mark. Whether your budget is small or unlimited, we address every goal and challenge to ensure your event gets the same engaging audio experience as the world's largest concerts and festivals.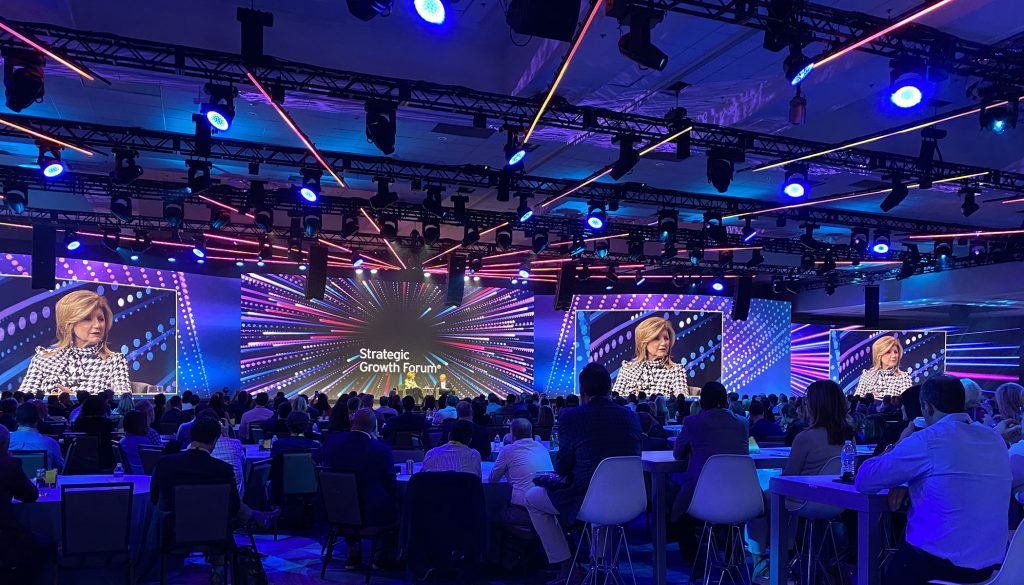 Everyone will be listening – You will be heard
Each moment is essential, from every announcement or ambient music played. L‑Acoustics designs sound systems that deliver perfect speech intelligibility, evenly distributes SPL coverage, and naturally reinforces your message.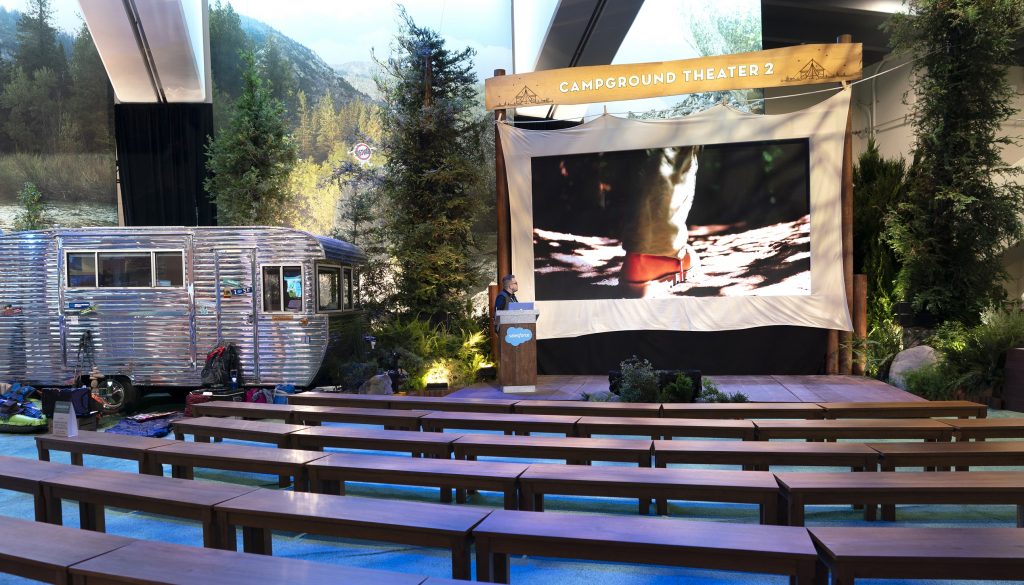 Design elements that fit in or stand out in all the right ways
We know that a visually impressive event is essential for a memorable affair. With our sound systems' strict design principles and silhouette, our loudspeakers can seamlessly disappear into any event scenery or be right in the spotlight. Our Syva speakers' design lines fit into any fashion show, KIVA's curves merge into scenic elements, and our industry-leading performance enables a compact design that packs a punch.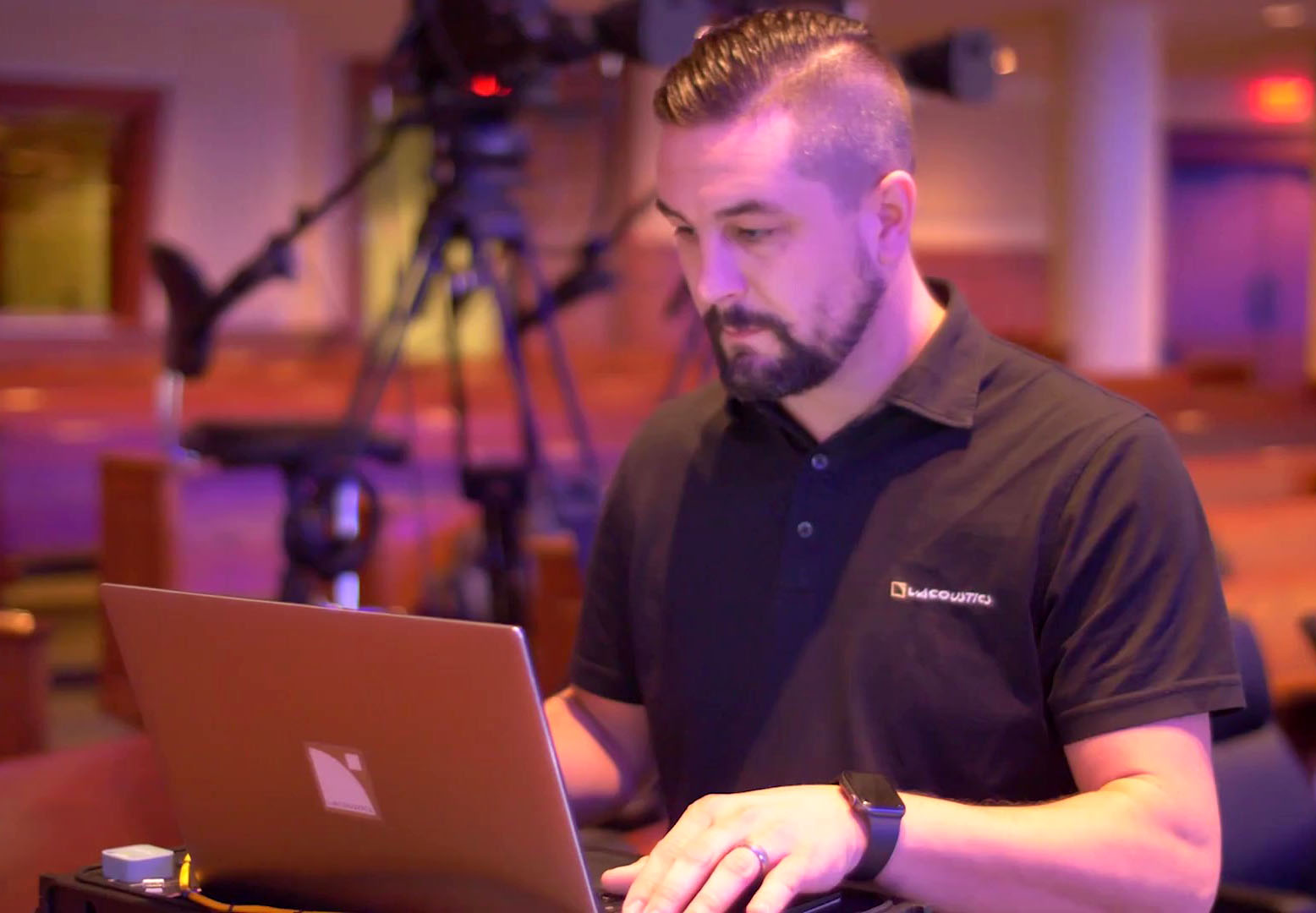 Your Sound Partner
Our integration partners and application teams provide support through every step of your project, from system design to calibration and training. Using our unique tools, we will work with you to build a comprehensive scope for your corporate event before anything is purchased or installed.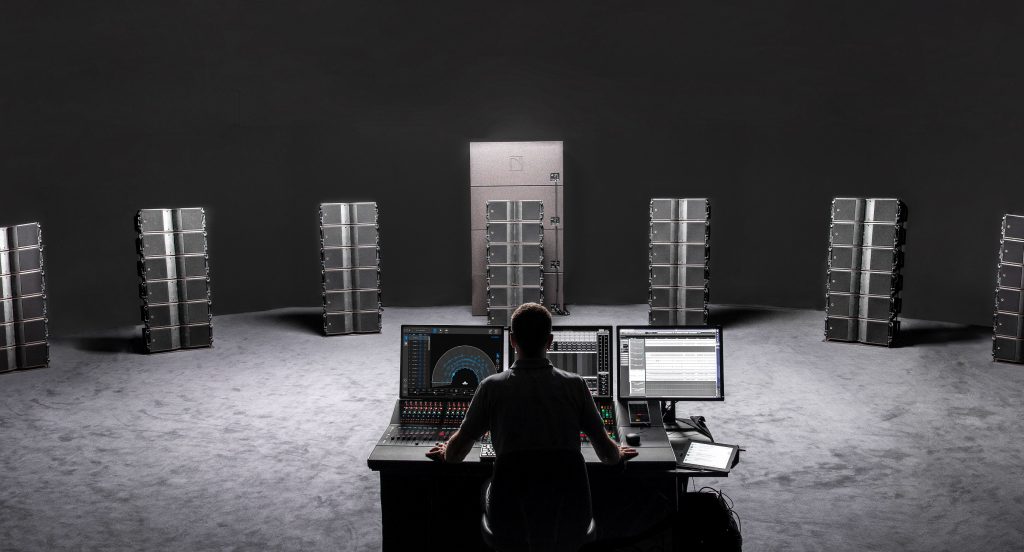 L‑Acoustics Ecosystem
Power the sound for professional events of all sizes with our full ecosystem of premium sound products that deliver an exceptional sonic experience. We fulfill all your auditory needs with our loudspeakers, monitors, amplifiers, networking, sound system design, and calibration services.
The ability to spatialize audio in multiple dimensions significantly enhances the experience and is one of the biggest advancements in my 25 years of experience working live events. L‑Acoustics is all-encompassing.
Josh Conway
Big Boy Noise, Mountain View Staging
Customer Stories