Performing Arts Centers
High-Quality Sound and Consistency for Any Performing Arts Center
Vocal Clarity
Uniform Coverage
Low Latency Presets
3D Sound Design Mapping
Exceptional Pattern Control
Immersive Hyperreal Technology
Benefits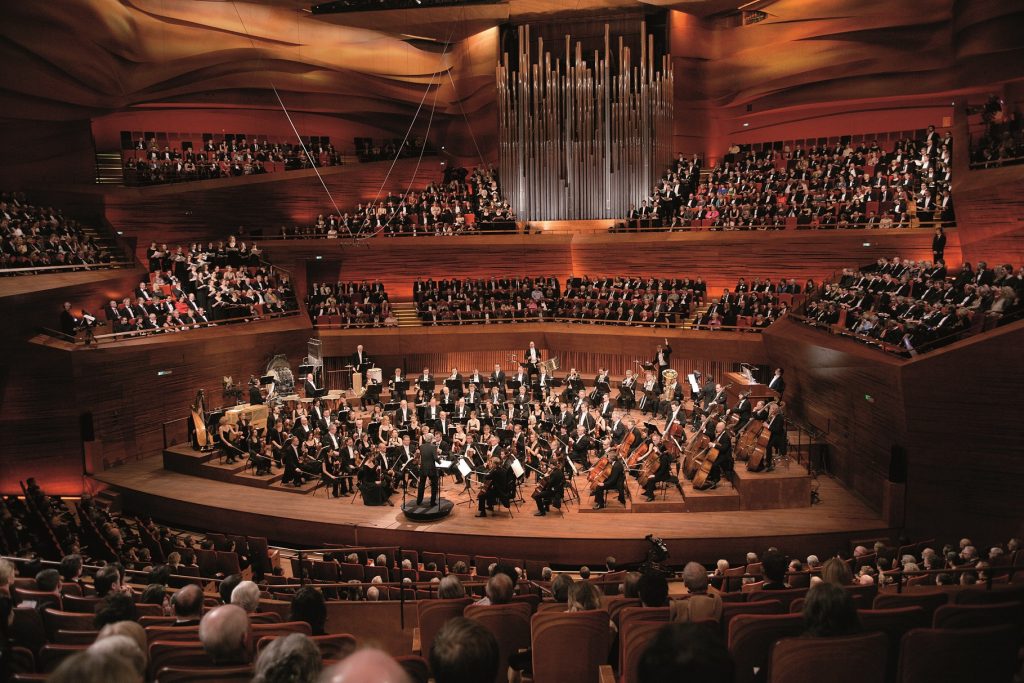 Clear sound for every performance
L‑Acoustics' long history of reliability and exceptional results in concert applications makes our loudspeaker systems ideal for performance events. Our sound systems reproduce sound naturally and enhance each moment during a performance, engaging and connecting the audience to the show's climactic and intimate moments. Guests won't miss a single note or dialog exchange on stage with clear, high-quality sound that doesn't compromise.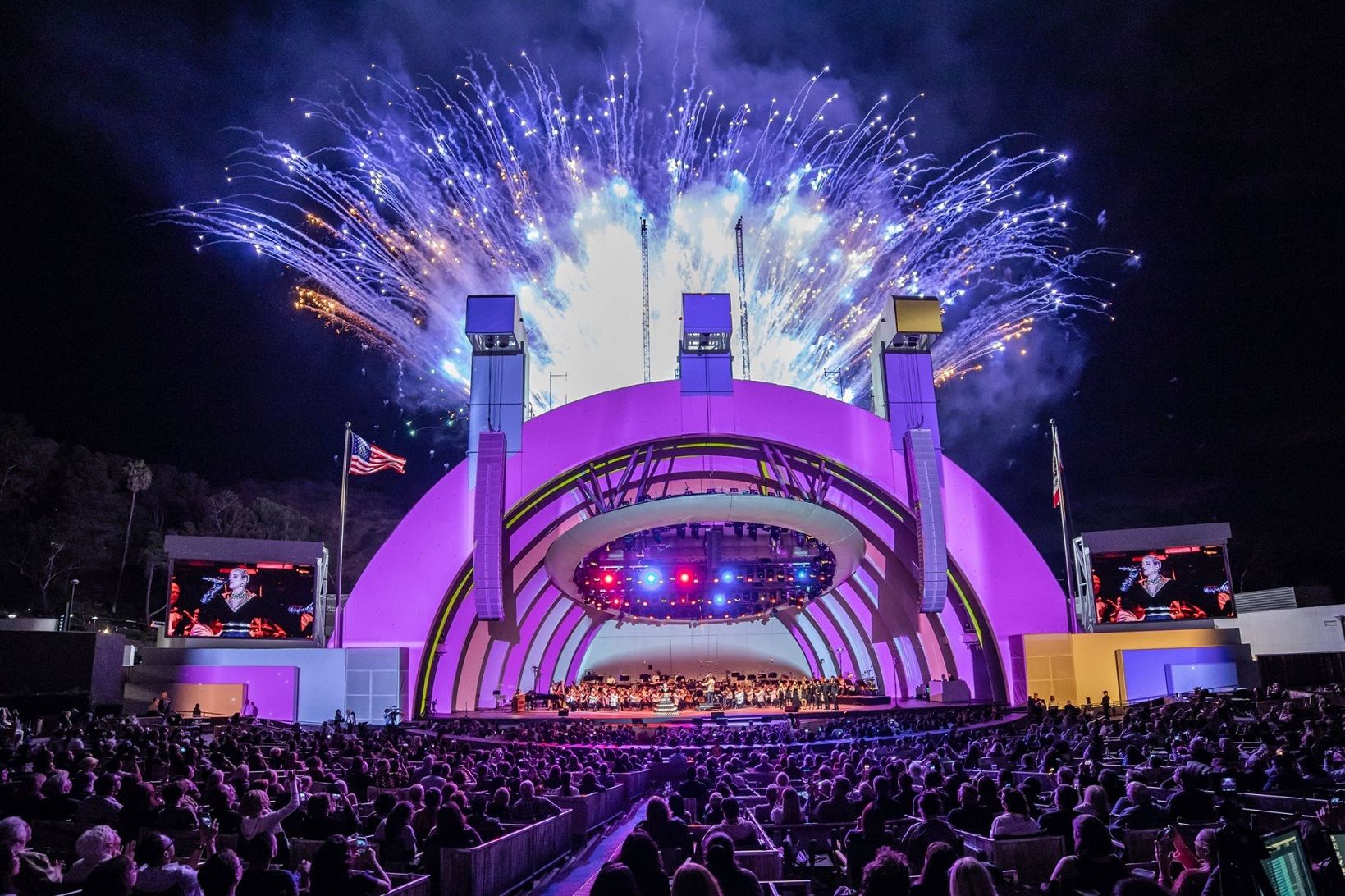 From community theaters to world-renowned concert and music halls
Each performing arts venue comes with its set of challenges and constraints. With our complete ecosystem approach, every parameter that affects sound quality is carefully considered to create a design that addresses and overcomes each challenge, bringing you the best sound for any size and style performing arts venue. Our professional sound systems are easily installed inside any theater, concert hall or music hall, Broadway, or West End production, and beyond. Starting with simulation and ending with measurement and validation, our process is streamlined resulting in an experience that awes and inspires guests at each performance event.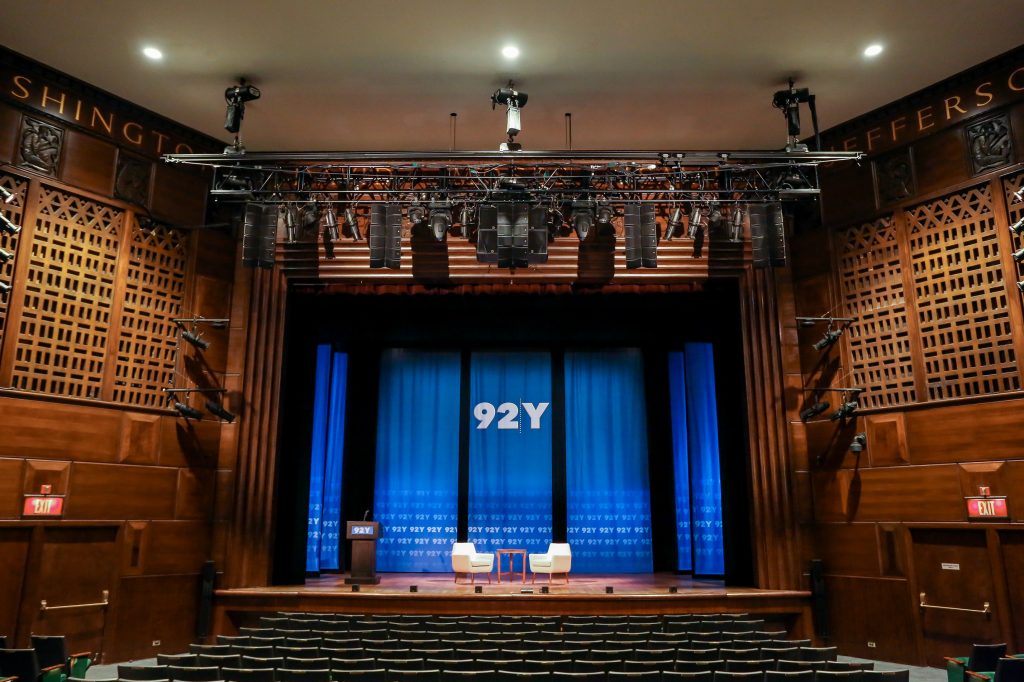 High-quality, consistent sound heard in every seat
We work within your budget to tackle every objective and create an optimal sound experience for any performing arts venue, whether it holds under 200 or over 20,000 seats. With ideal coupling between each loudspeaker enclosure, our systems deliver uncompromised high-frequency performance and full-range consistency across the audience, ensuring every seat in the house hears the best sound.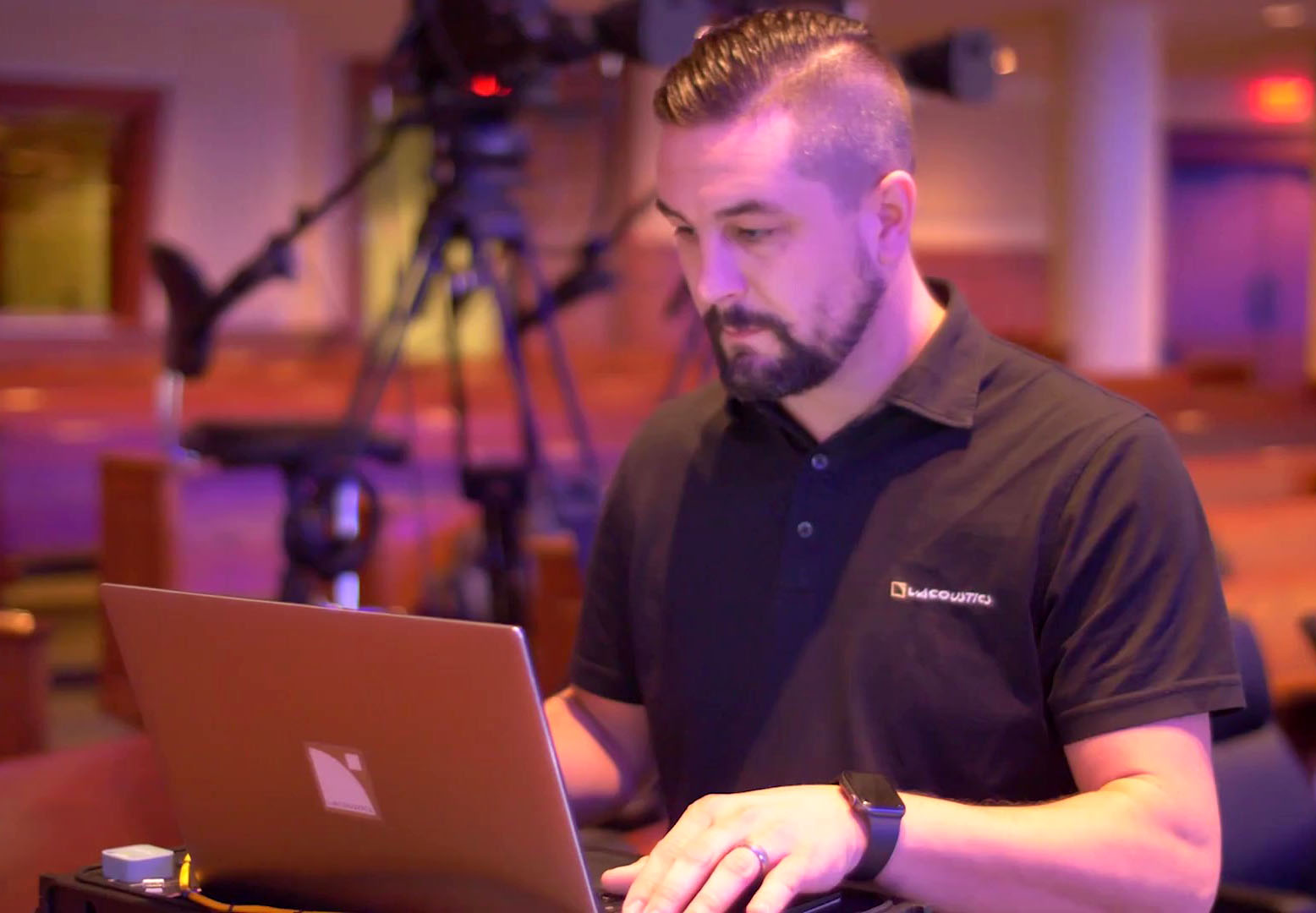 Your Sound Partner
Our integration partners and application teams provide support through every step of your project, from system design to calibration and training. Using our unique tools, we will work with you to build a comprehensive scope for your performing arts center before anything is purchased or installed.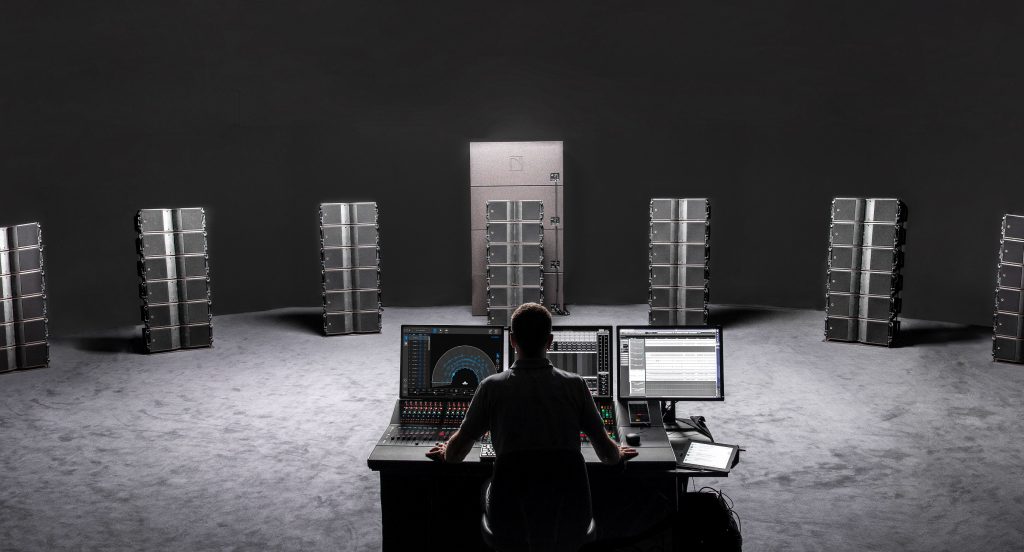 L‑Acoustics Ecosystem
Power the sound for any theater or performing arts event with our full ecosystem of premium sound products that deliver an exceptional sonic experience. We fulfill all your performing arts venue auditory needs with our loudspeakers, monitors, amplifiers, networking, sound system design, and calibration services.
The decision to install L‑Acoustics ARC IIs, Kivas, 5XTs, and all LA series amplifiers was the best way to provide the lowest distortion, best coverage, and cleanest audio to a very discerning audience.
Aric Christensen
Head of Audio, Boettcher Concert Hall
Customer Stories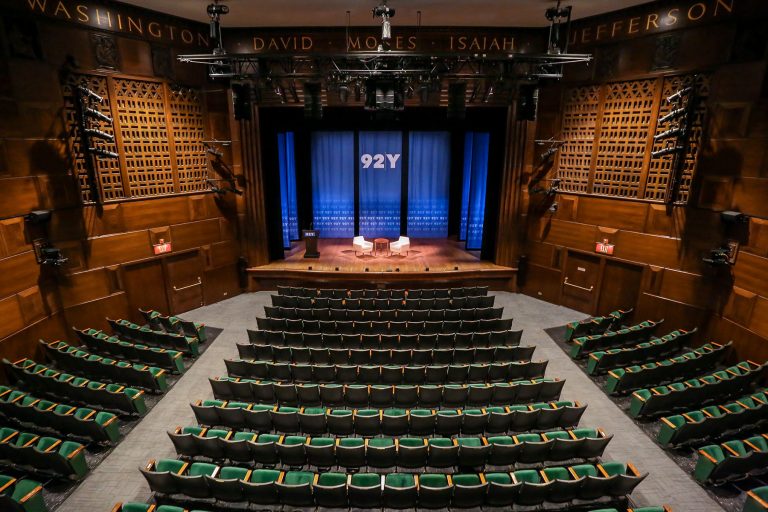 Kaufmann Concert Hall
New York, NY, USA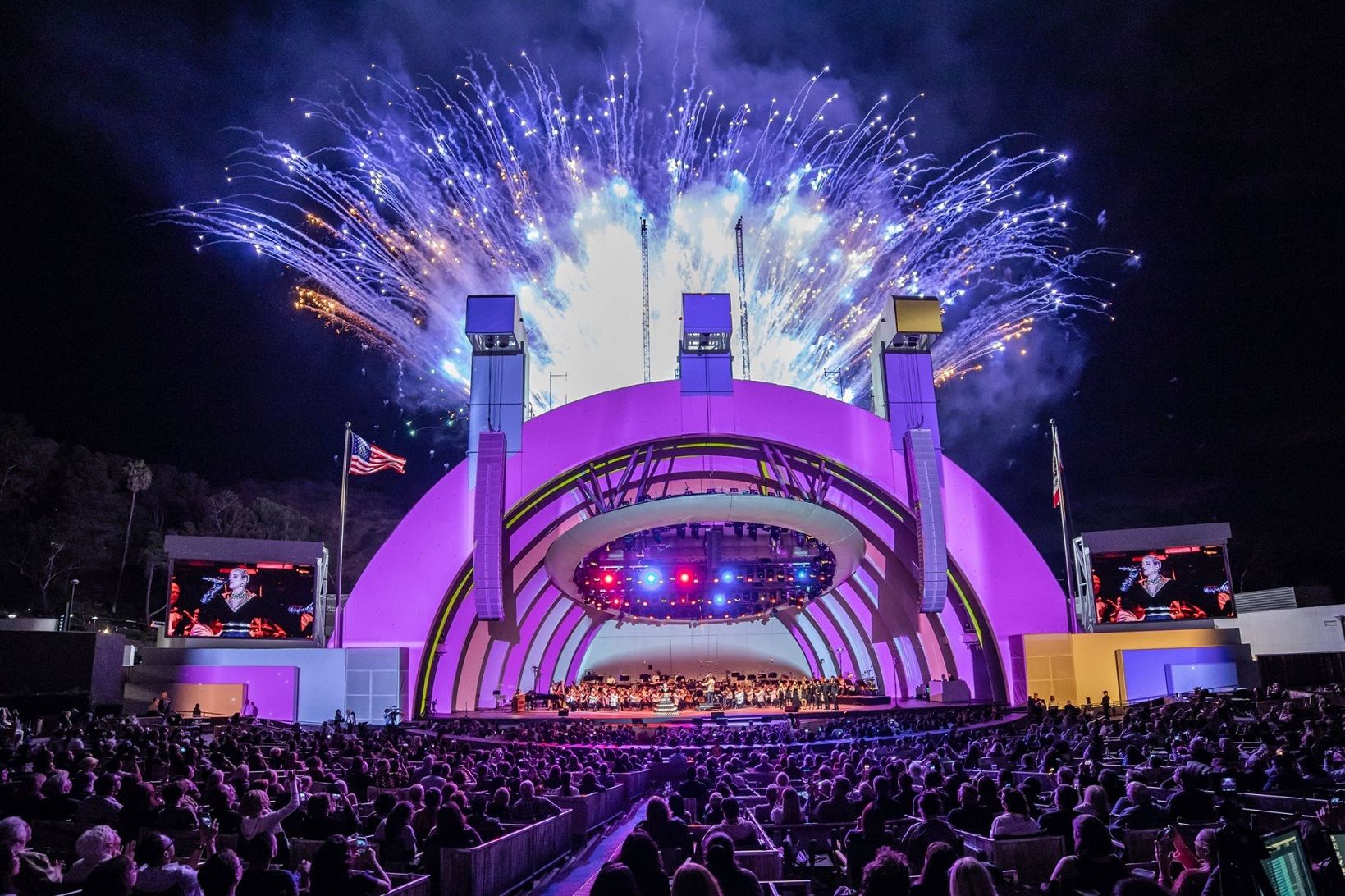 The Hollywood Bowl
Los Angeles, Ca, USA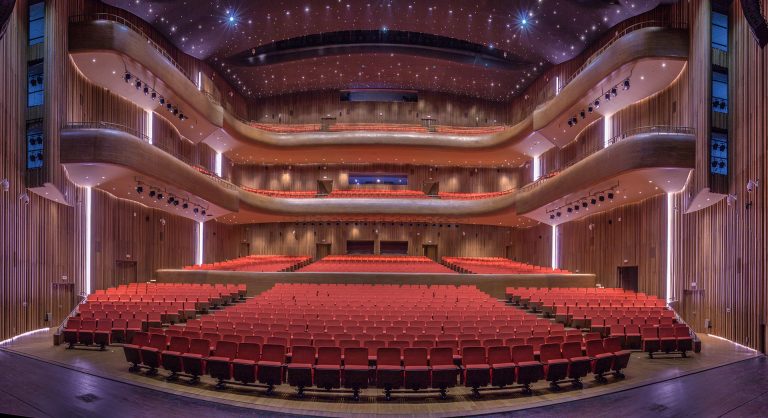 Shaanxi Grand Theater, China
Xi'an, Shaanxi, China