House of Worship
Uplift Your Congregation and Create Lasting Connections
Pristine Speech Intelligibility
Dynamic Music Reproduction
Directivity Control
Aesthetic Preservation
Reliable Ecosystem Performance
Industry-Leading Value
Benefits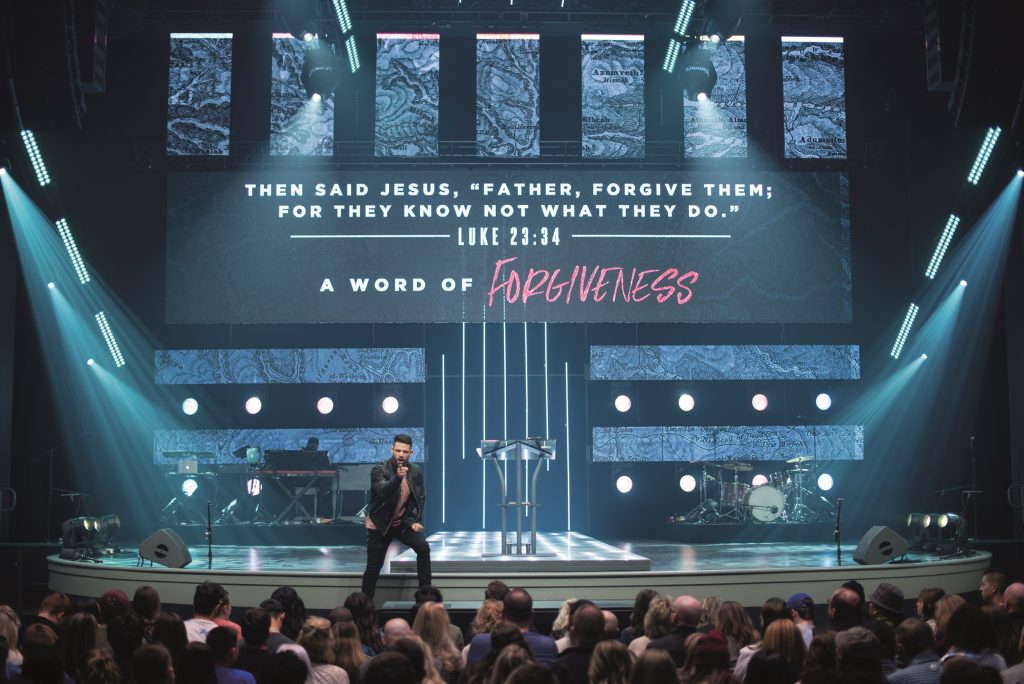 Deliver your message with pristine quality sound
Imagine your congregation as they hear the Word in uniform, full-range, natural sound with pristine speech intelligibility and dynamic music reproduction. Every parishioner rejoicing in worship is moved by your message in an impactful, unifying experience powered by world-class sound. From the most complex historical architecture to highly reverberant materials, our systems meet every structure's challenges and exceeds them with pristine sound.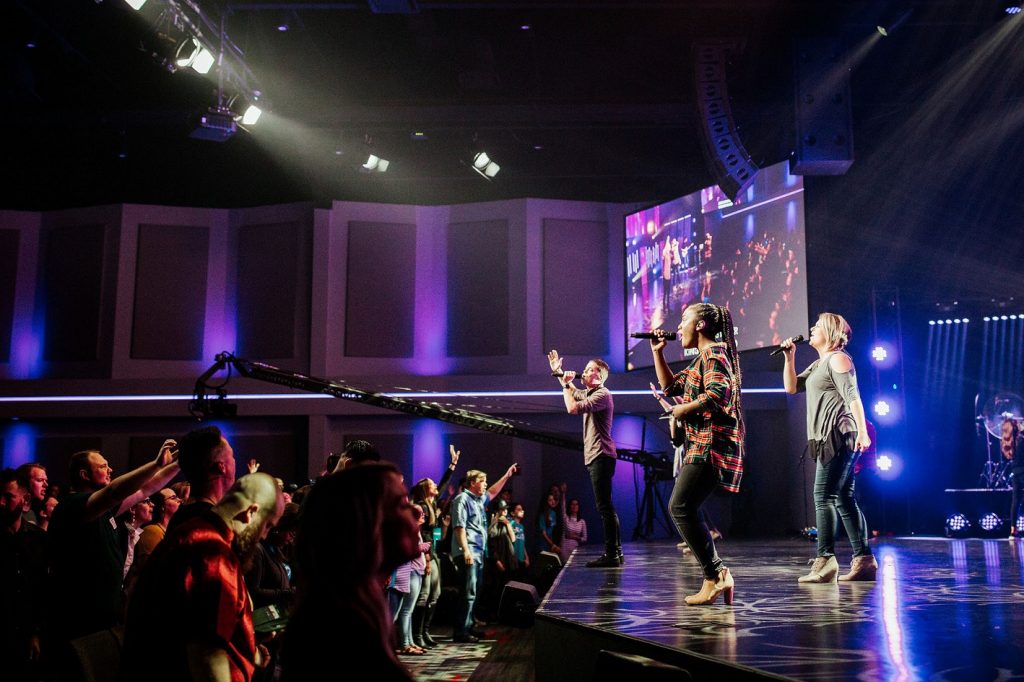 Inspire engagement and immerse your congregation 
L-ISA Immersive Hyperreal Sound technology removes sonic barriers inherent in traditional left and right designs, creating a deep connection between the congregation and the stage. L-ISA covers a 360-degree field by evenly distributing SPL coverage around the main stage or floor and adjoining rooms, creating a unifying communal experience that inspires engagement.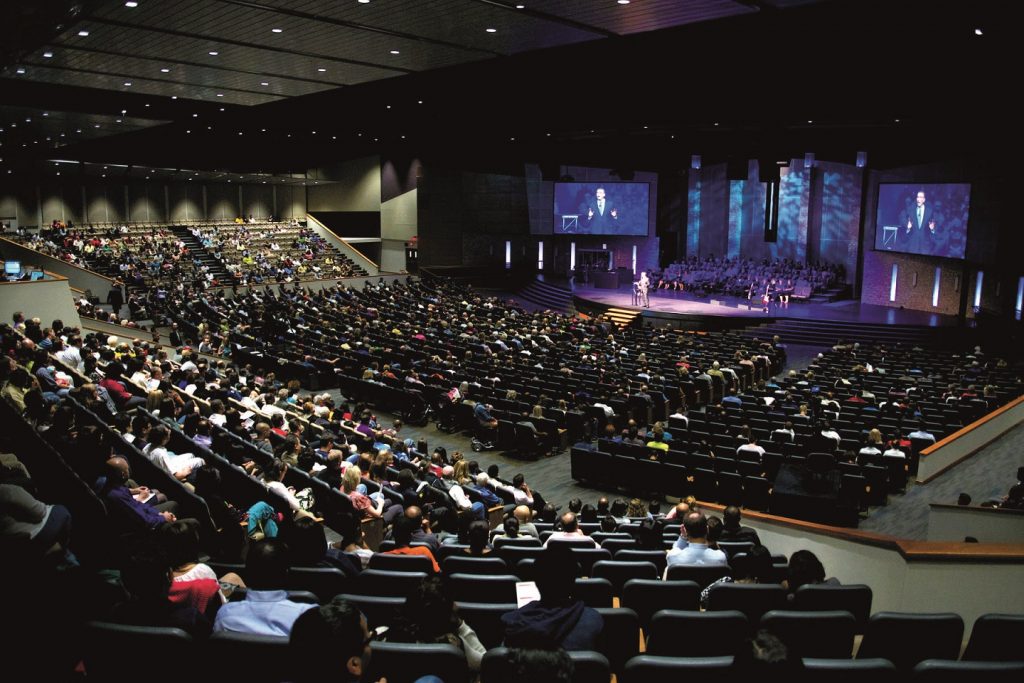 We create solutions for small to great Houses of Worship
We work within your budget to address every goal, challenge, and constraint to ensure an optimal sound experience in your worship facility, whether it holds under 1,000 or more than 10,000. From those in front to the back row of the balcony, every patron hears the best sound.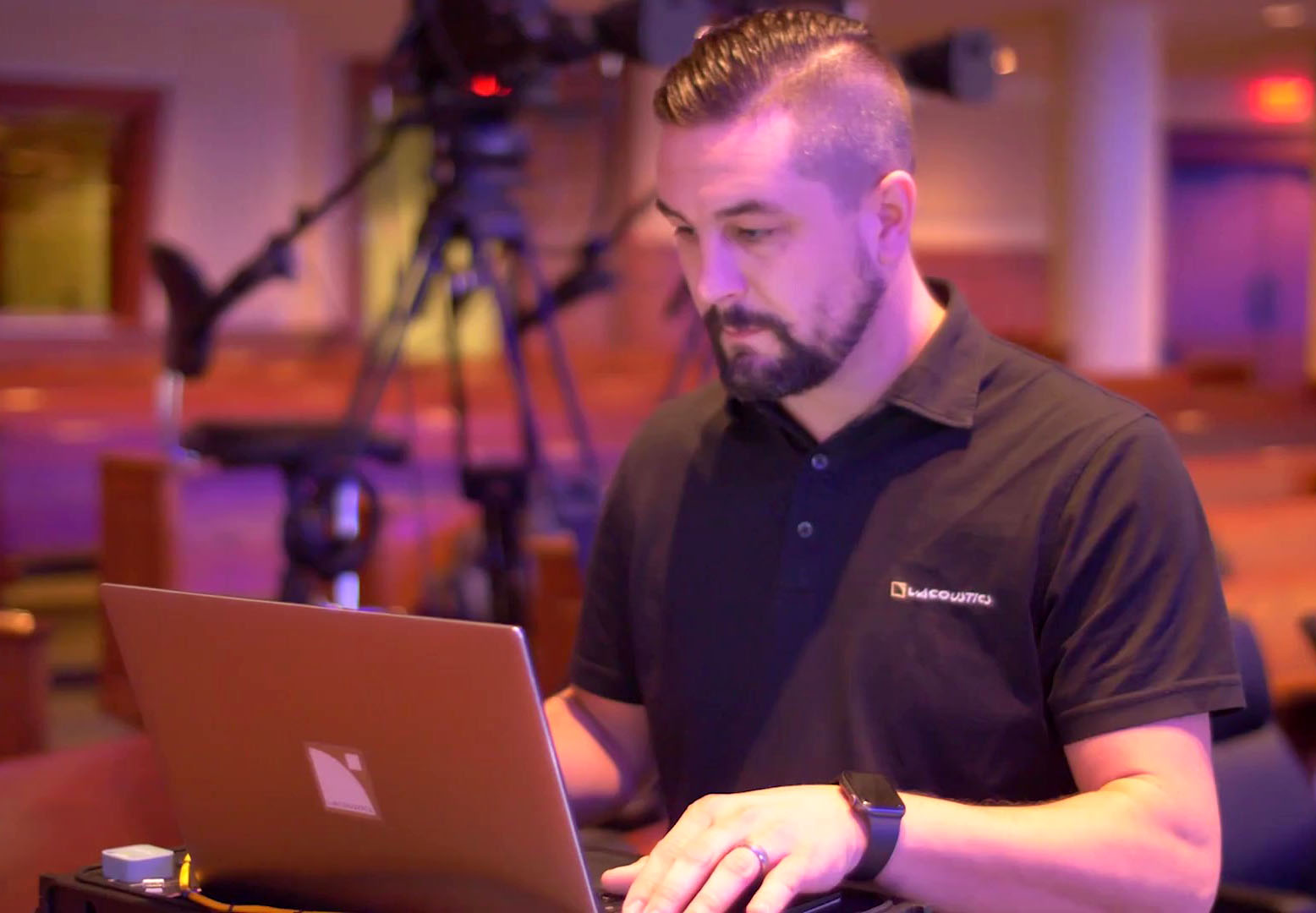 Your Sound Partner
Our integration partners and application teams provide support through every step of your project, from system design to calibration and training. Using our unique tools, we will work with you to build a comprehensive scope for your House of Worship before anything is purchased or installed.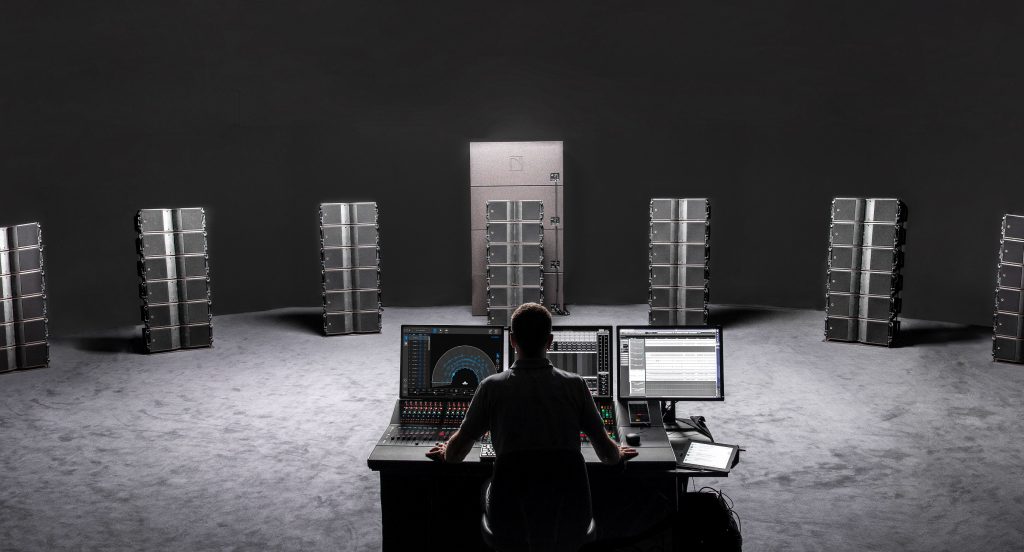 L‑Acoustics Ecosystem
Extend your message to reach an even larger audience with our full ecosystem of premium sound products that deliver an exceptional sonic experience. We fulfill all your auditory needs with our loudspeakers, monitors, amplifiers, networking, sound system design, and calibration services.
Being able to look up from our workstation and see 70%-80% of the room standing with hands raised, fully immersed in worship has been the biggest treat for me and my team. We've received nothing but positive feedback on the new PA and have noticed an increase in how the congregation participates in the worship. Diversified and L‑Acoustics worked hand-in-hand with us, and we are very proud to present L‑ISA technology. We want to say a big thank you to them, both.
David Mendoza
Technical Director, Mount Paran
Customer Stories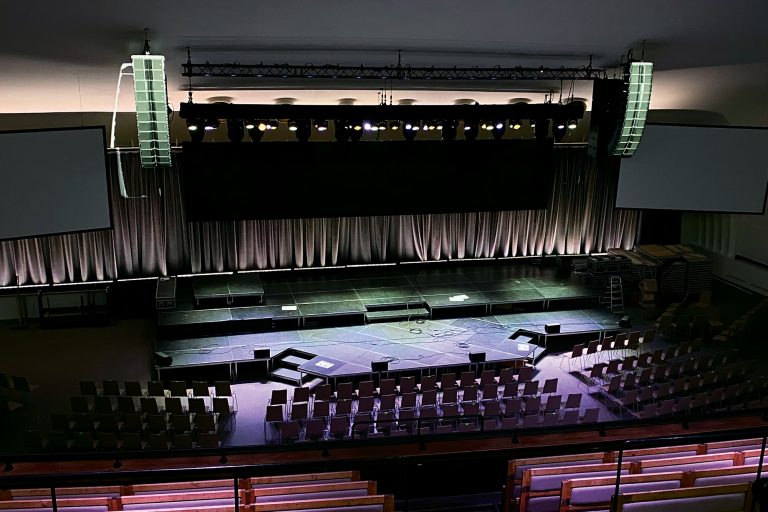 Filadelfiakyrkan (Philadelphia) Church
Stockholm, Sweden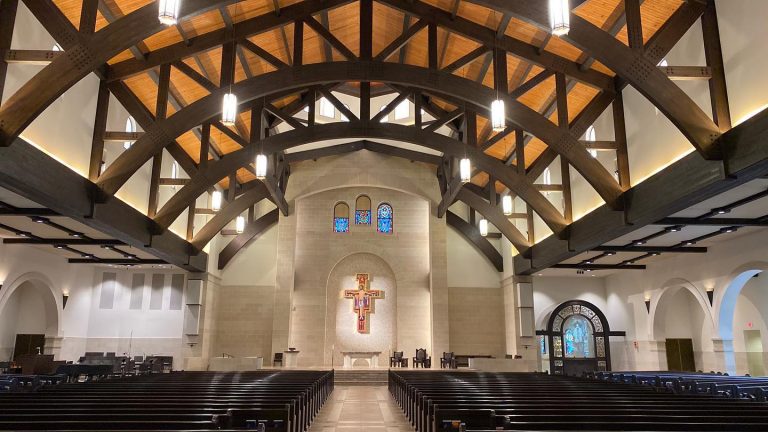 St. Francis of Assisi
Frisco, TX, US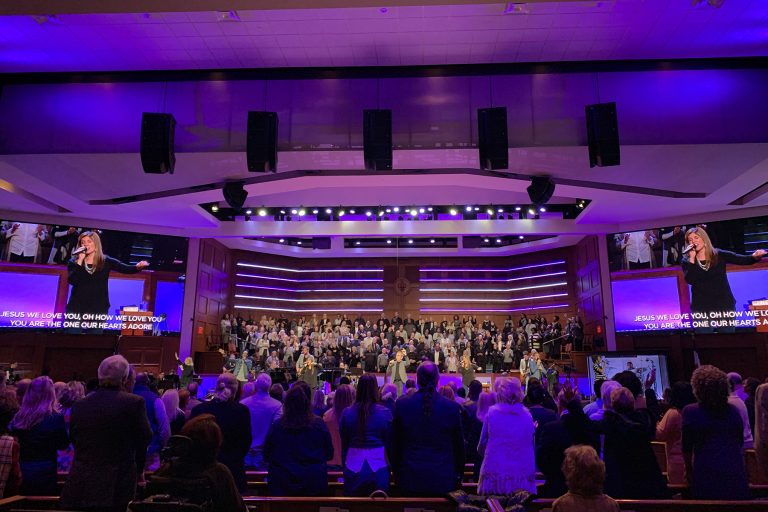 Mount Paran Church, Atlanta
Atlanta, GA, US