Festivals
The Top Choice for the World's Largest Festivals
Precise Coverage
Full-Range Sound
Scalable
Noise Mitigation
Consistent SPL
Benefits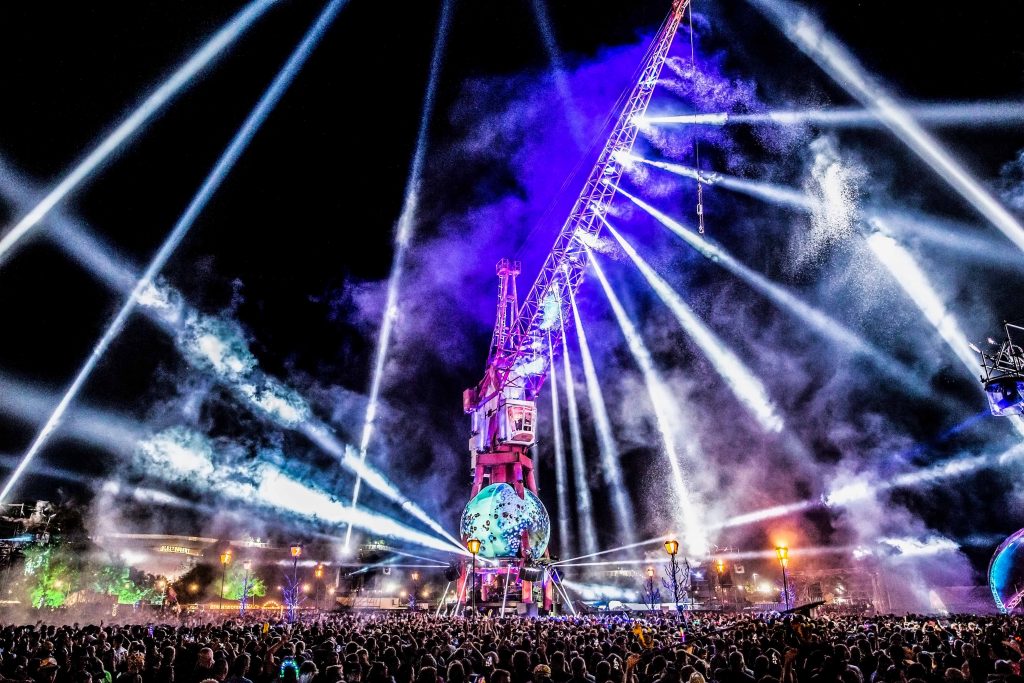 Deliver a world-class festival sound experience
In collaboration with our global network of rental agents, we will work with your festival organization team to create a system that accomplishes your festival goals. Our systems are built for the best sound for any festival lineup. With consistent, full range, natural sound, your guests will never miss a beat.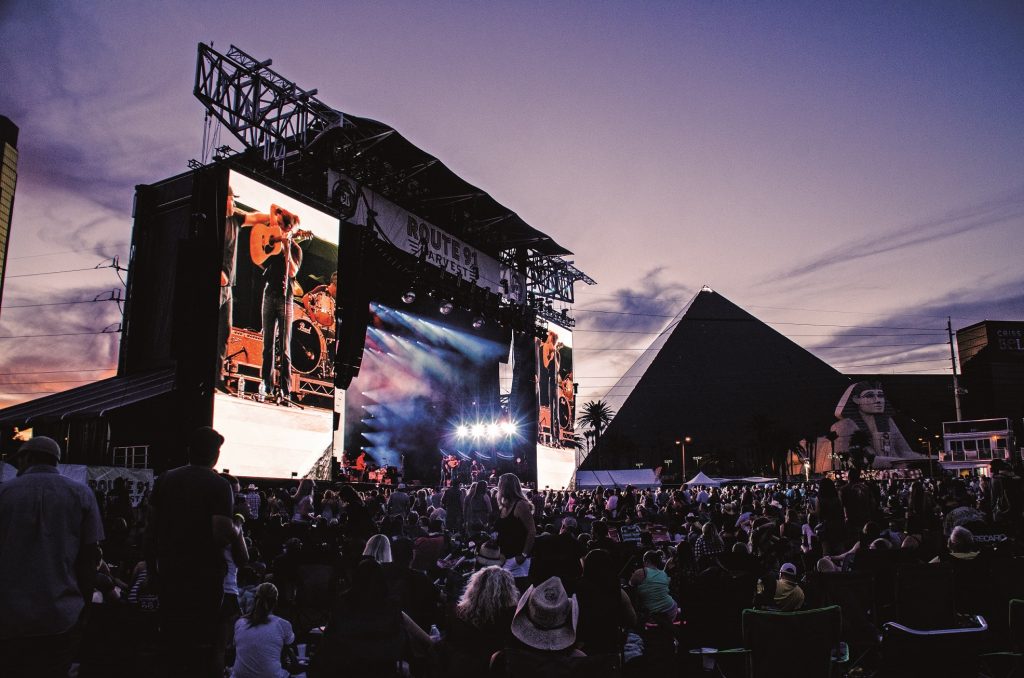 Preferred by artists and adored by attendees
From design to load-in, showtime, and load-out, using our sound systems ensures that the the artists are comfortable and excited about the performance, with a perfectly calibrated sound system – and noise that doesn't spill over into neighboring residential areas. Most importantly, festival-goers are immersed in the music and will revel in the experience.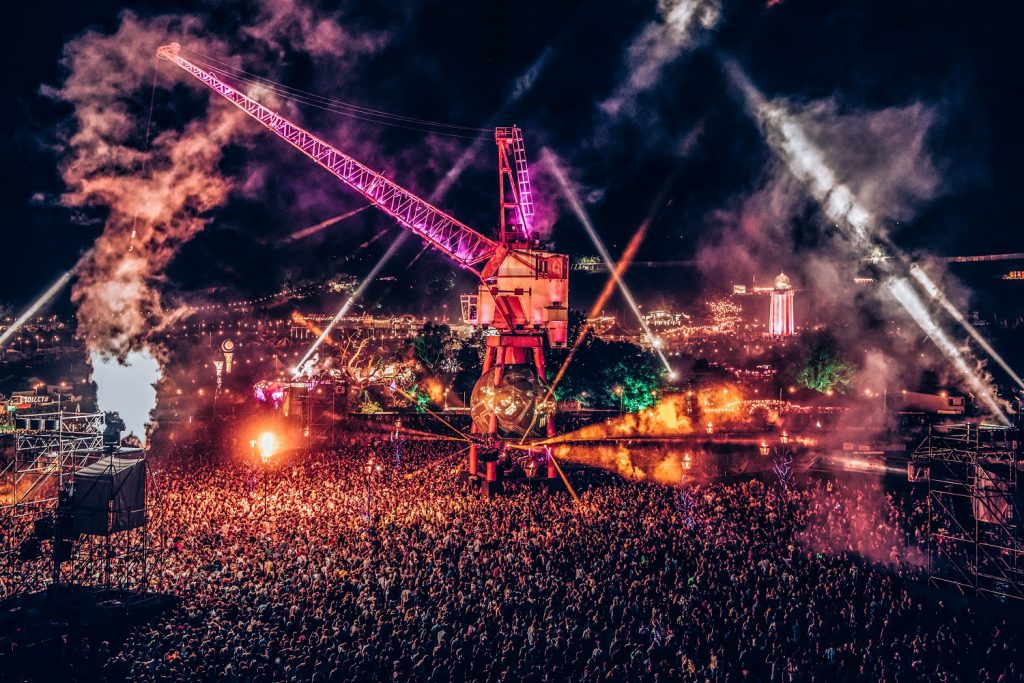 Big sound for both intimate and major global festivals
Each festival production is different, and growing the brand calls for a sound system uniquely designed for that production. L‑Acoustics sound systems are used in seven of the world's top-ten grossing festivals because they are sought after by festival promoters, artists, technical teams, and audiences. Every attendee, from those in front to the back of the grounds—hears the best sound.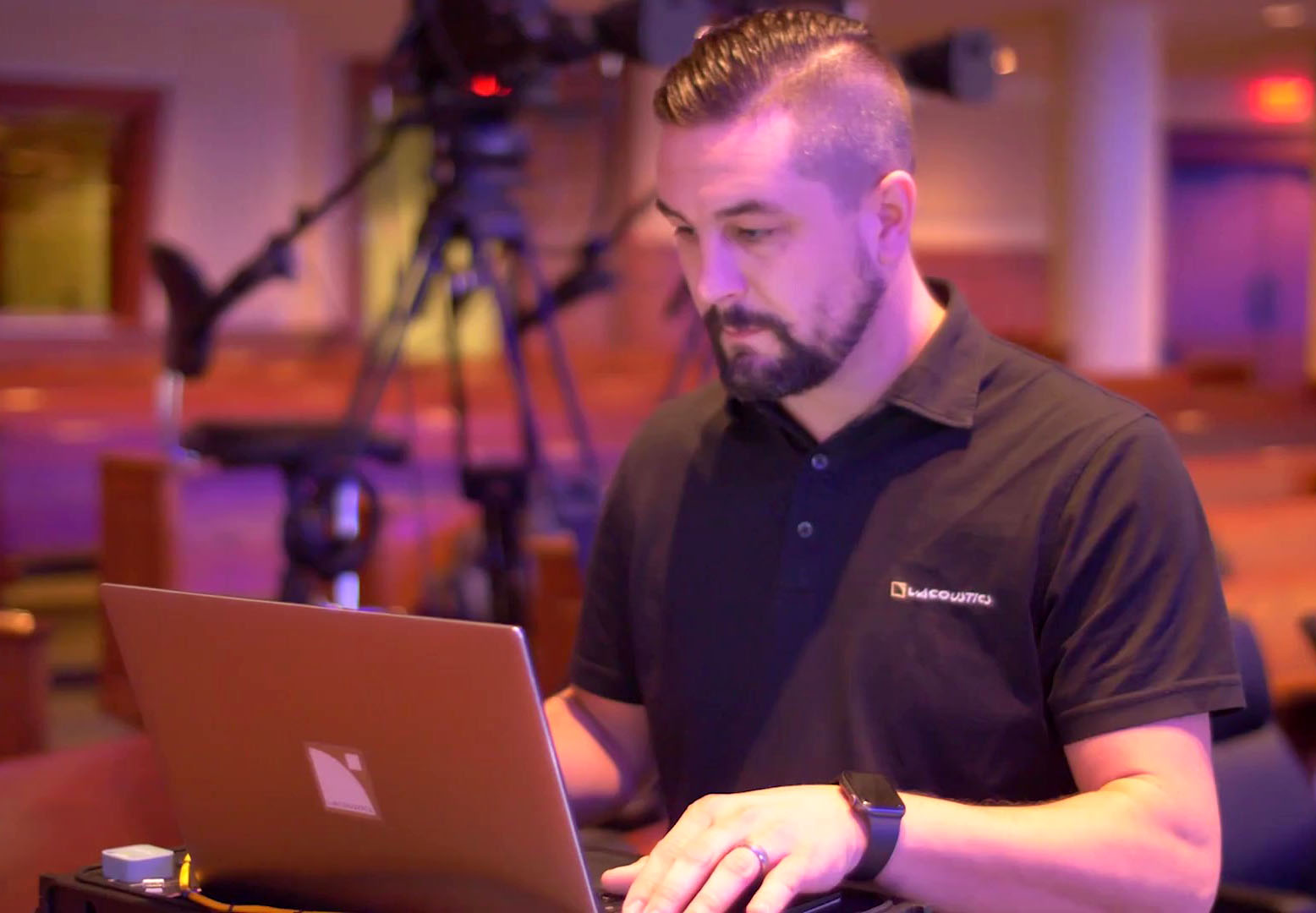 Your Sound Partner
Our integration partners and application teams provide support through every step of your project, from system design to calibration and training. Using our unique tools, we will work with you to build a comprehensive scope for your festival before anything is purchased or installed.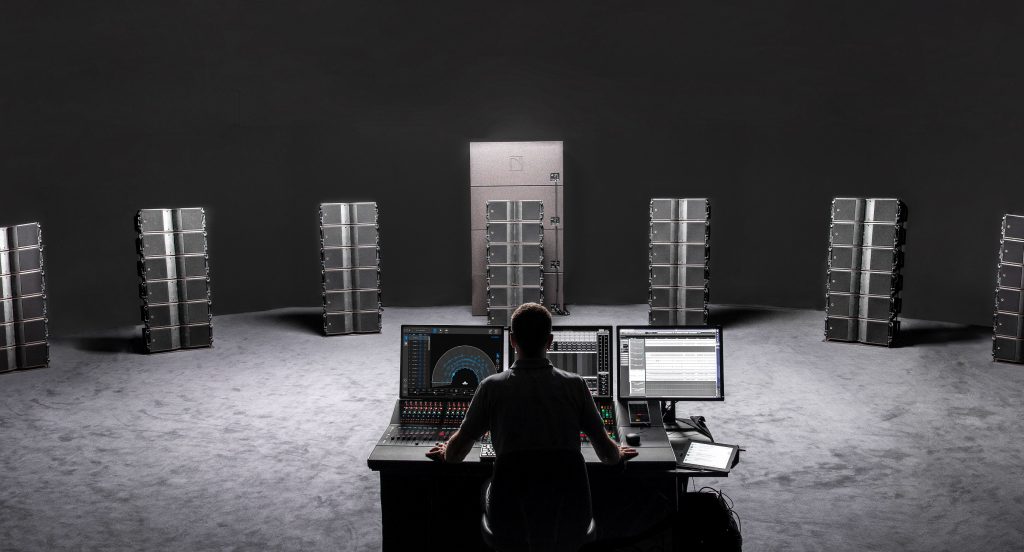 L‑Acoustics Ecosystem
Power the sound for any sized festival with our full ecosystem of premium sound products that deliver an exceptional sonic experience. We fulfill all your auditory needs with our loudspeakers, monitors, amplifiers, networking, sound system design, and calibration services.
At Summerfest, all of the stages are extremely close together and active concurrently. By using L‑Acoustics' system solutions and Soundvision modeling, we can minimize the noise pollution from one stage to another. The reliability factor played into the L‑Acoustics decision, since all the stages are running non-stop for 11 days, without failure.
Bryan Baumgardner
Operations and Logistics Audio, Clearwing Productions
Customer Stories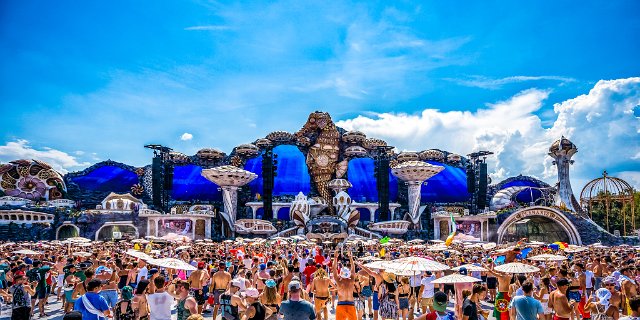 Tomorrowland Festival
Boom, Flanders, Belgium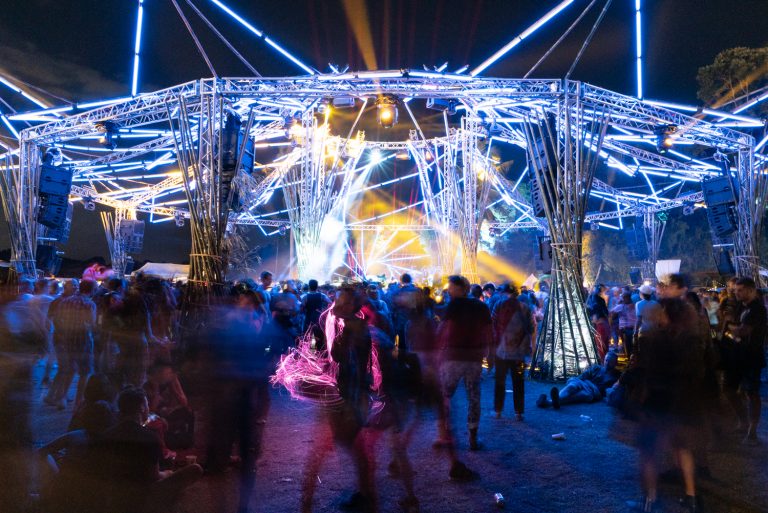 Wonderfruit Music and Arts Festival
Pattaya, Thailand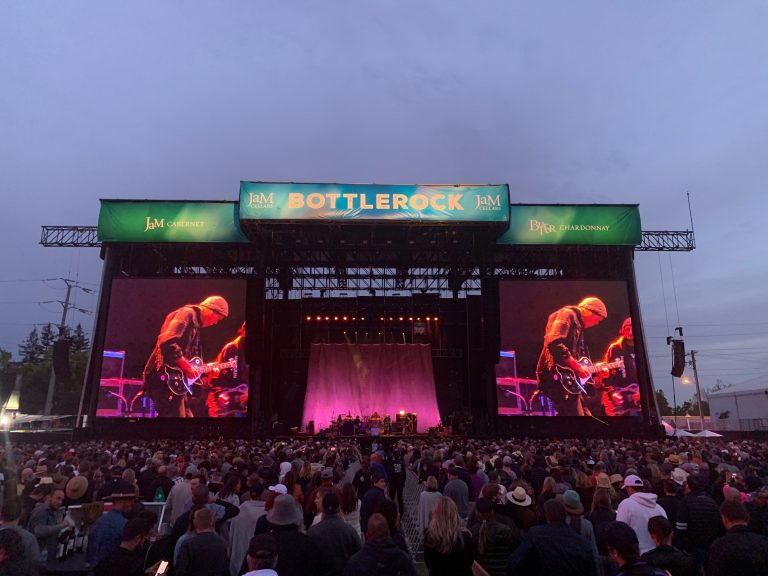 BottleRock Napa Valley Festival
Napa Valley, California, US