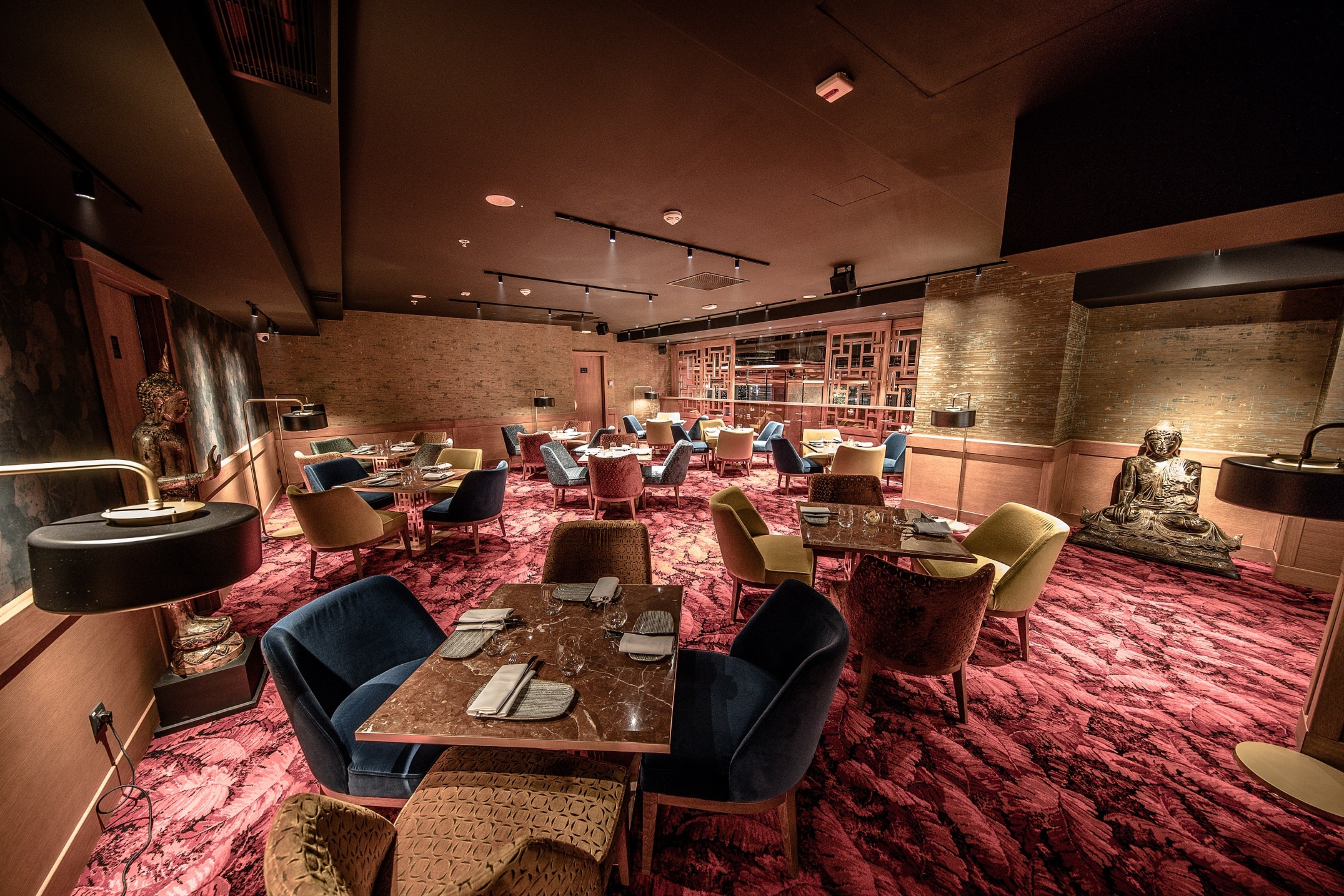 Hospitality
Premium Sound for VIP Guest Experiences
Discreet Design
Premium Sound
High SPL Density
Immersive Technology
Highly Directive Coverage
Benefits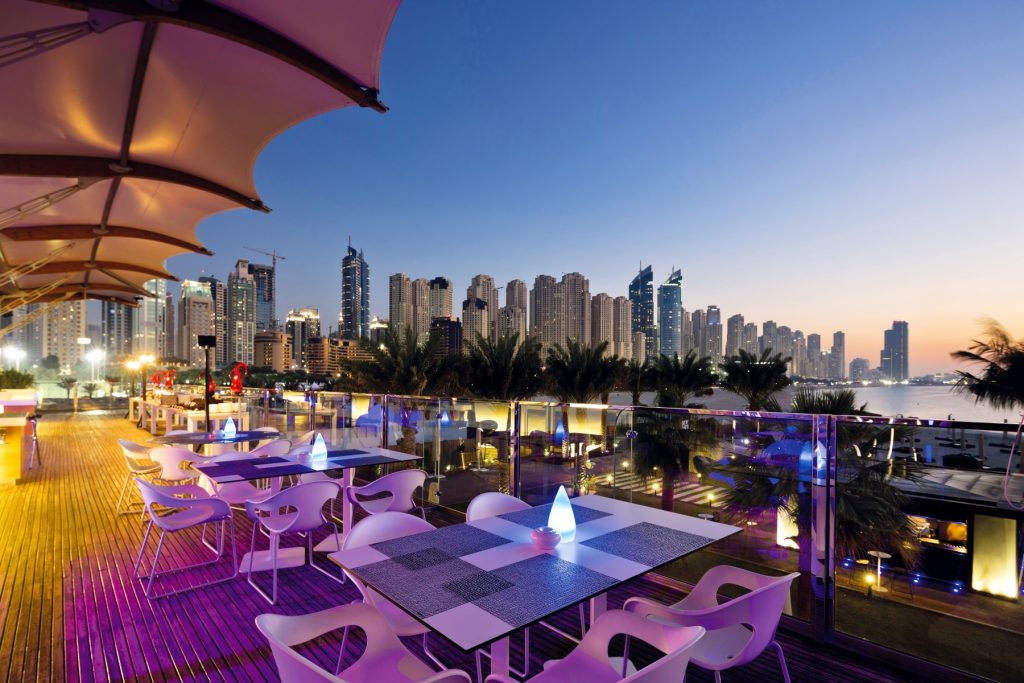 Create a full sensory experience
Using the best sound system for a hospitality venue is key to fulfilling a pleasurable full sensory experience. From color-matched loudspeaker boxes to sound systems that dissolve into the surrounding aesthetics, we create sound system solutions that will impress your guests and never detract from the establishment's décor. Awaken all the senses of your patrons with exceptional sound that immerses them at every turn.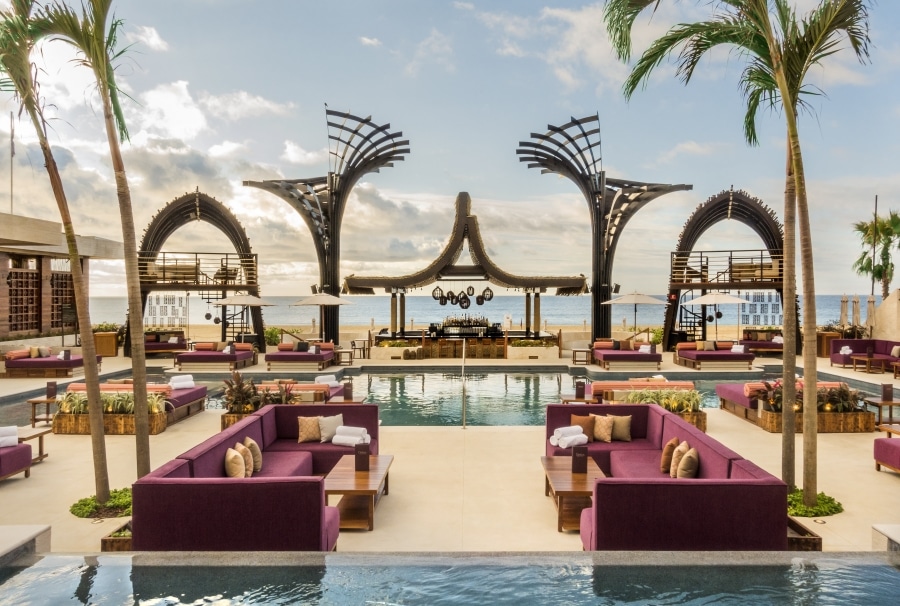 Stand out from the competition
Our sound systems are used in the top festivals worldwide and are recognized for their natural, dynamic, precise, and consistent sonic signature. The world's most prominent DJs ask for an L‑Acoustics sound system for their personal monitoring systems, and they're used at first-rate corporate events worldwide. Bring top entertainment to your guests with high SPL density, immersive sound, and a premium audio experience that will impress even the most discerning patron.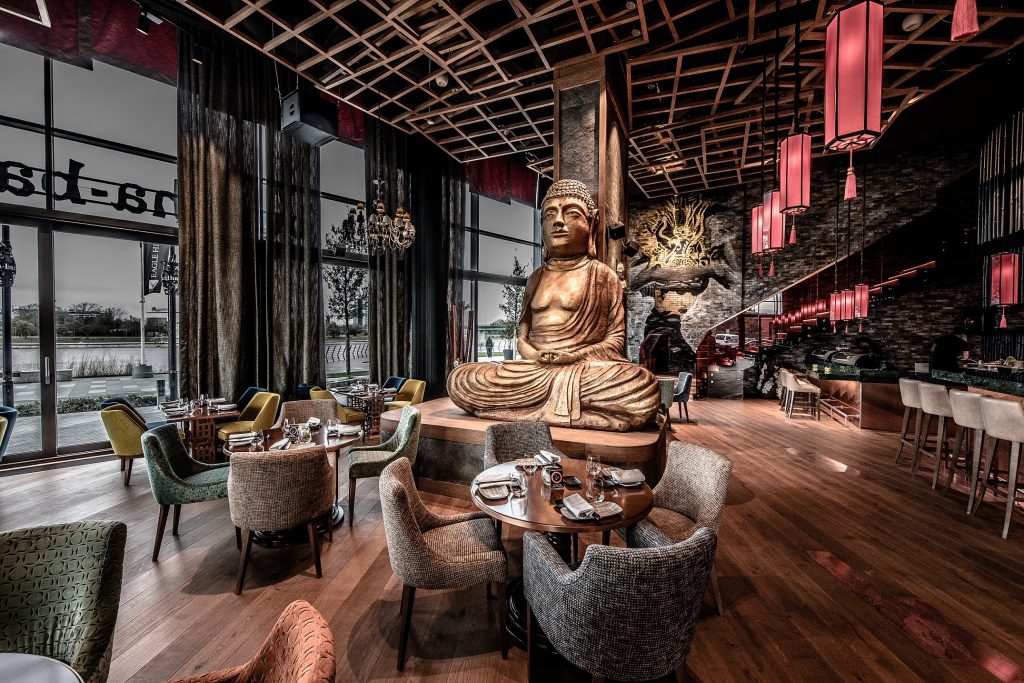 Sound systems for every guest space
An intimate bar, banquet hall, vibrant hotel dance club, resort pool, outdoor lounge, gourmet restaurant, or a soothing spa; all require sound systems that deliver pristine sound to accommodate every space and audience geometry. With our 3D mapping tools, our partners can design a sound system tailored for each of your hospitality venues. Our Network Manager tools allow for complete control of system performance over multiple zones and configurations. From a compact X Series to a large format K Series system, our products share the same renowned sonic signature to ensure consistent, high-quality sound across all guest areas. Choosing L‑Acoustics provides you the confidence that your guests will enjoy every moment and keep coming back.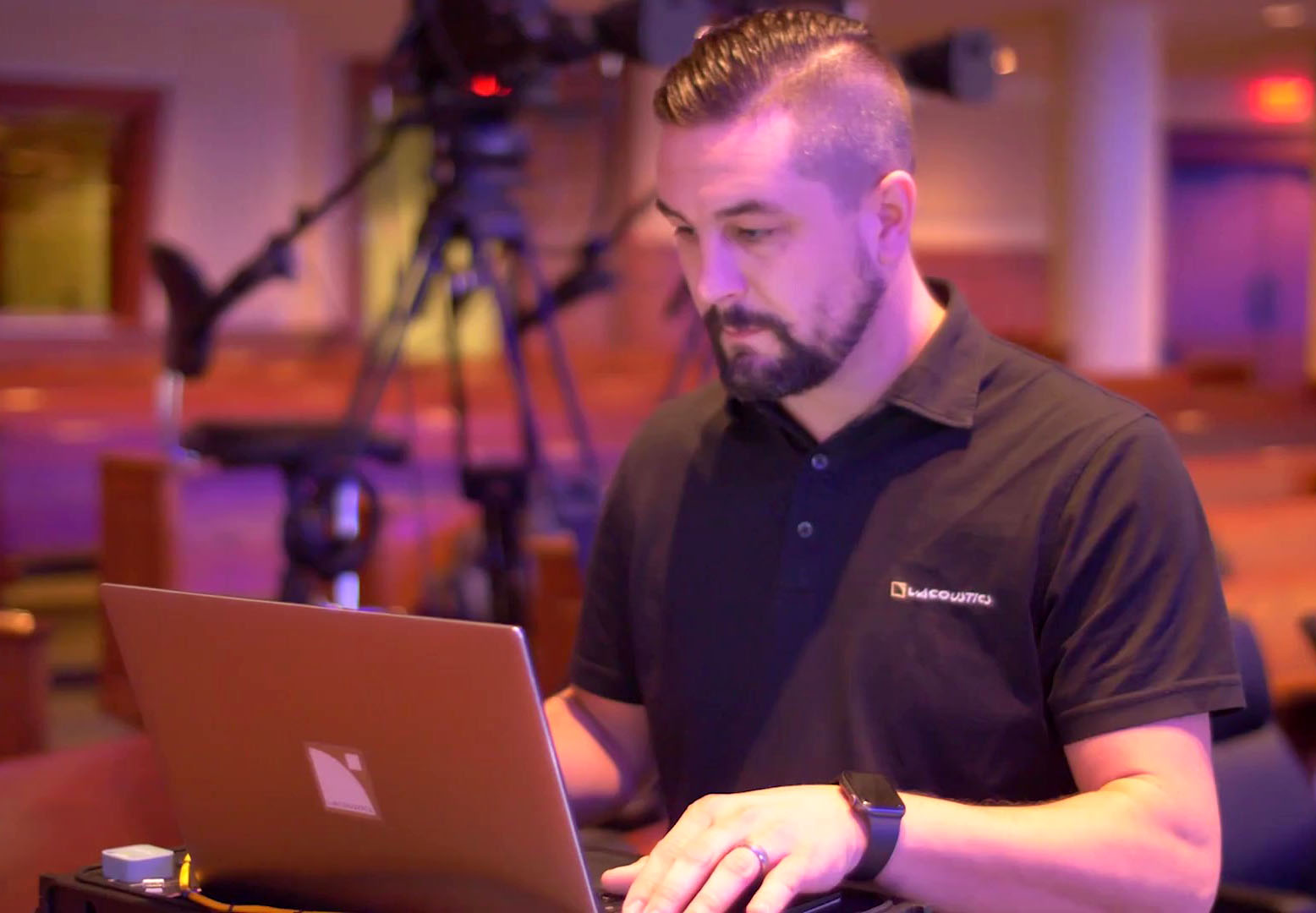 Your Sound Partner
Our integration partners and application teams provide support through every step of your project, from system design to calibration and training. Using our unique tools, we will work with you to build a comprehensive scope for your hospitality venue before anything is purchased or installed.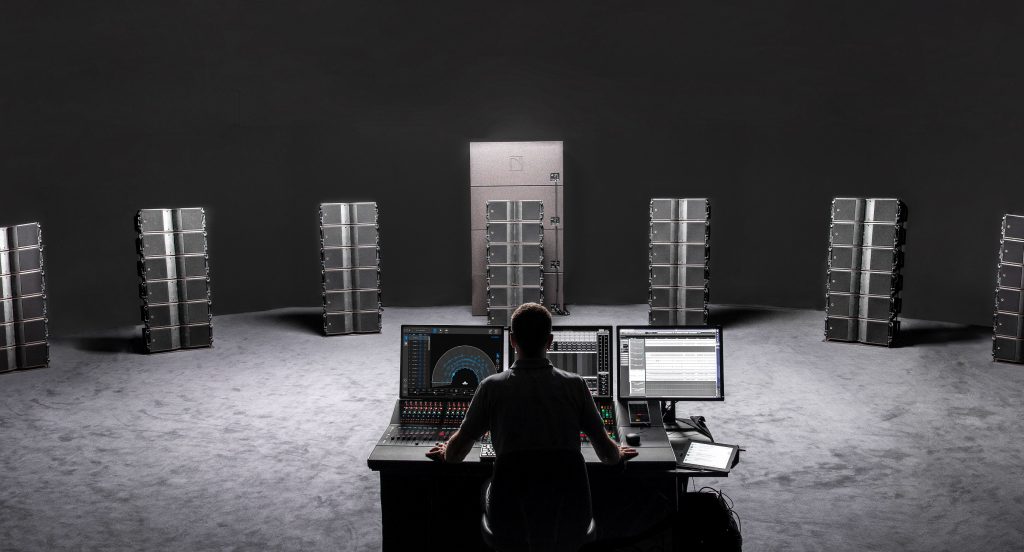 L‑Acoustics Ecosystem
Power the sound for any hospitality space with our full ecosystem of premium sound products that deliver an exceptional sonic experience. We fulfill all your auditory needs from loudspeakers, monitors, amplifiers, networking, sound system design, and calibration services.
"L‑Acoustics X Series was the right fit for this venue, providing aesthetically pleasing products, with the technical complexity to effectively distribute audio throughout the various areas of the venue, from the relaxed dining spots to the bustling cocktail bar. Lexie wanted to create a real feeling that reflects the considerable talents of Hans Havenaar and DJ Fabrizio, so the sound is just as important as the décor and the food in creating that feeling. L‑Acoustics has helped them to do this with success."
Mario Abadeer
Systems Design Engineer, Audio Technology
Customer Stories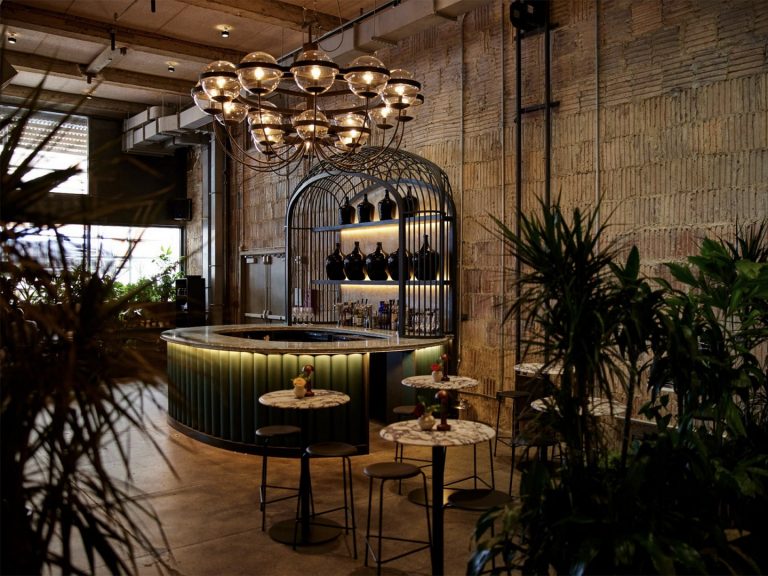 NeueHouse Madison Square
New York, New York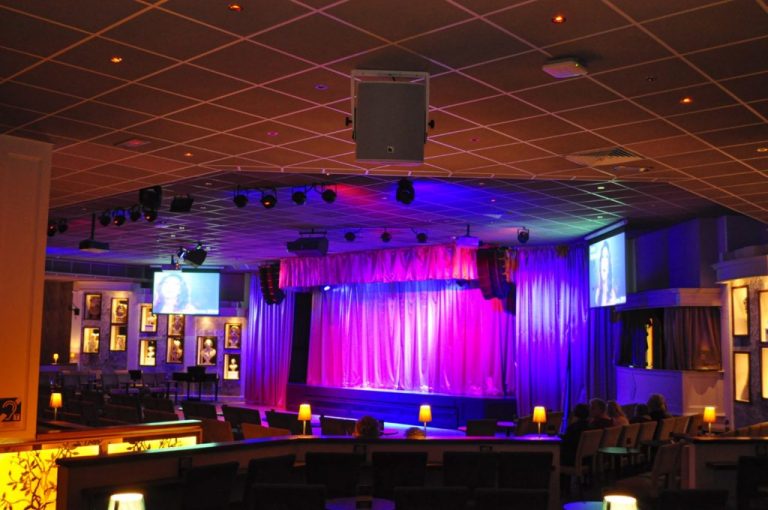 Warner Cricket St Thomas Manor Hotel
Somerset, UK