Sports Arenas
Skyrocket Your Venue Status with Concert-Grade Sound
Pristine Intelligibility
Impactful
Multi-Use
Precise Pattern Control
Consistent SPL
Benefits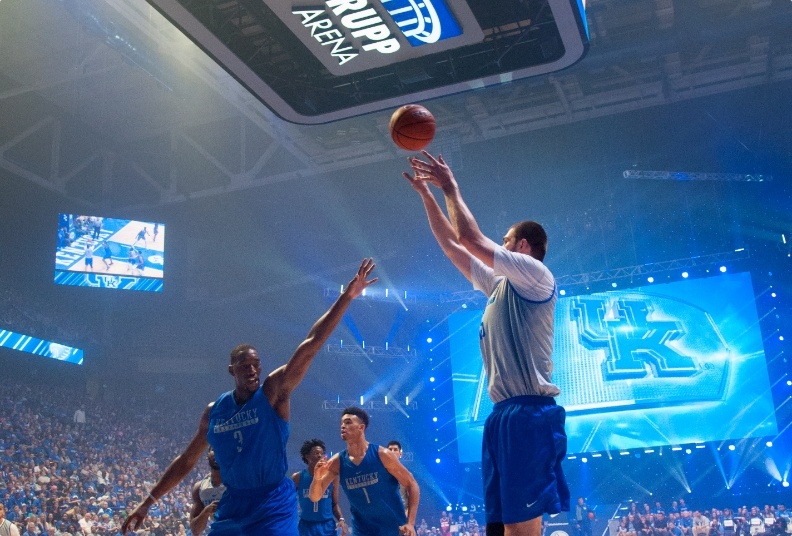 Deliver a world-class sports experience
Today's sports fans expect a multifaceted, spectacular sports entertainment experience that evokes awe, exhilaration, and a connection with what they see on the field, court, ice, or displays. An L‑Acoustics sound system puts fans right in the action, no matter where they're sitting.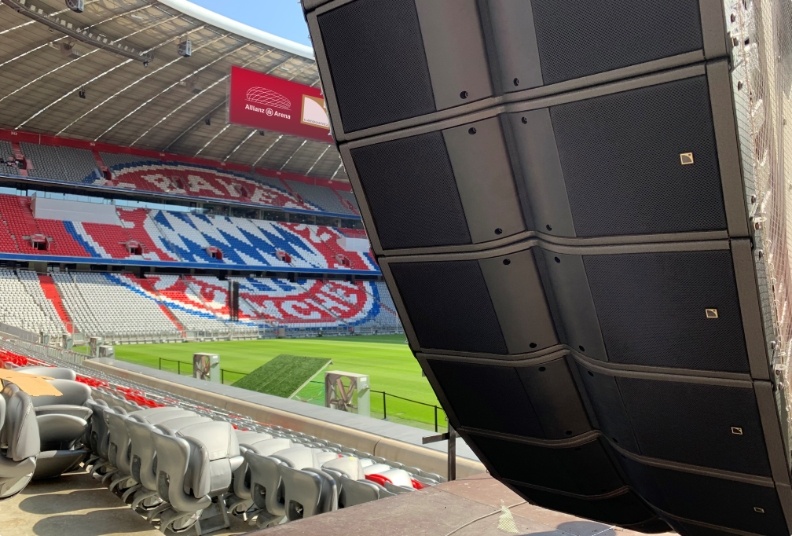 Elevate the fan experience every time
Maximizing your ROI is essential. Our system designs offer scalability and flexibility to accommodate everything from a championship game, a concert, or a monster truck rally. No matter what event your sports arena is hosting, your sound system is ready for anything.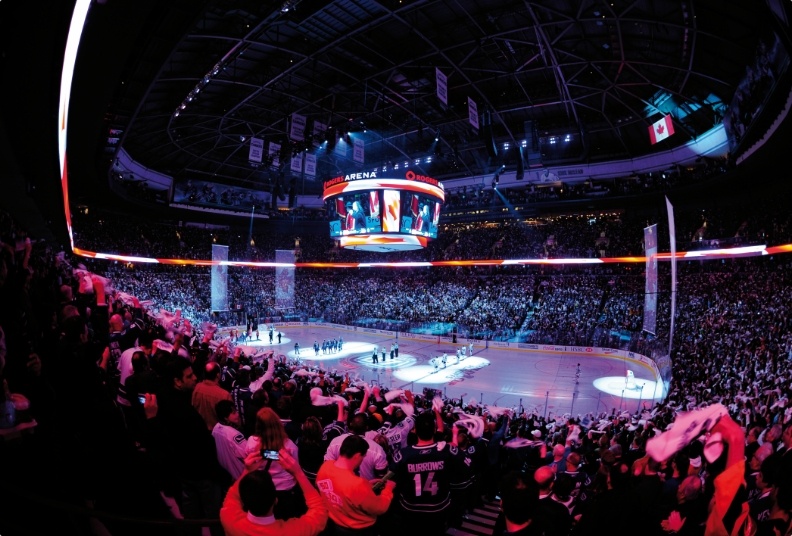 From worldwide games to your hometown arena
We work within your budget to tackle every objective, challenge, and constraint to create the most optimum sound experience for your venue, whether it holds under 1,000 or over 100,000. Every spectator, from those in front to the back row of the highest section—hears the best sound.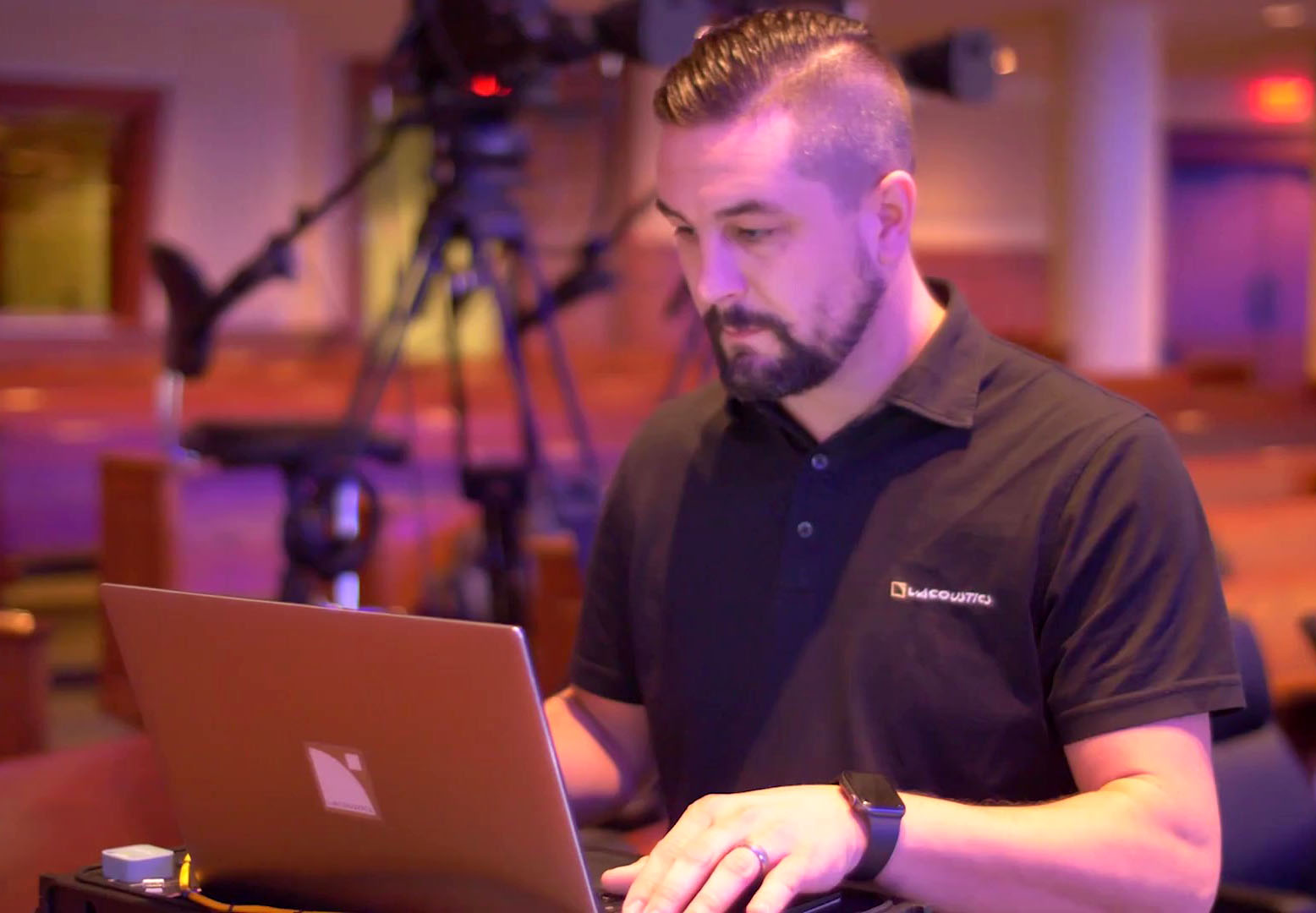 Your Sound Partner
Our integration partners and application teams provide support through every step of your project, from system design to calibration and training. Using our unique tools, we will work with you to build a comprehensive scope for your sports arena before anything is purchased or installed.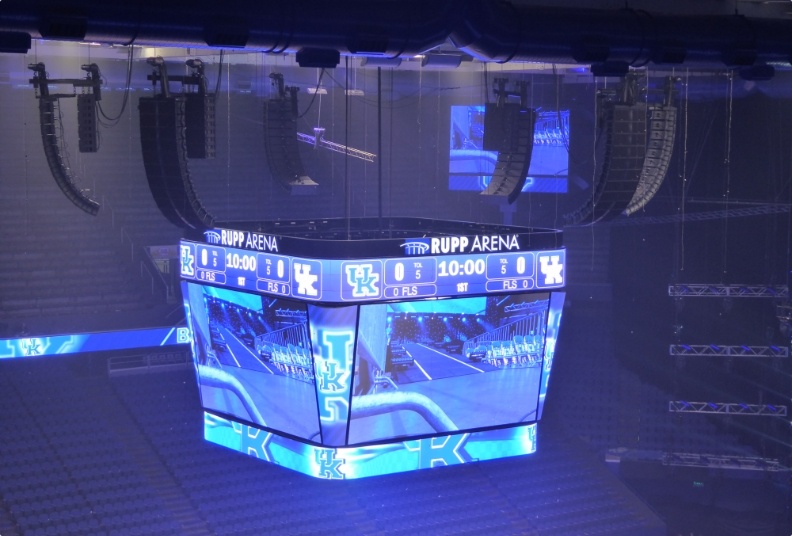 L‑Acoustics Ecosystem
Power the sound for any sports arena with our full ecosystem of premium sound products that deliver an exceptional sonic experience. We fulfill all your sports arena auditory needs with our loudspeakers, monitors, amplifiers, networking, sound system design, and calibration services.
We knew we needed a system that would give us the sound quality you'd expect from a touring system but that would also give us the complete coverage throughout the venue that you'd expect from a permanent system. The K2 installed is really the best of both worlds.
Bob Stoops
Technical Services Manager, Rupp Arena
Customer Stories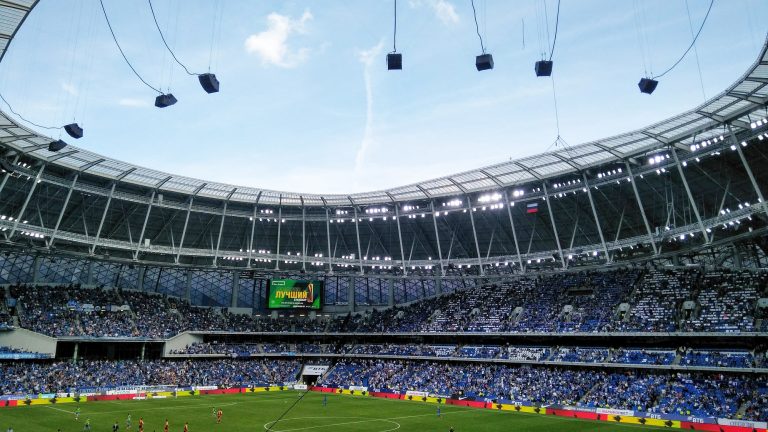 VTB Indoor Arena
Moscow, Russia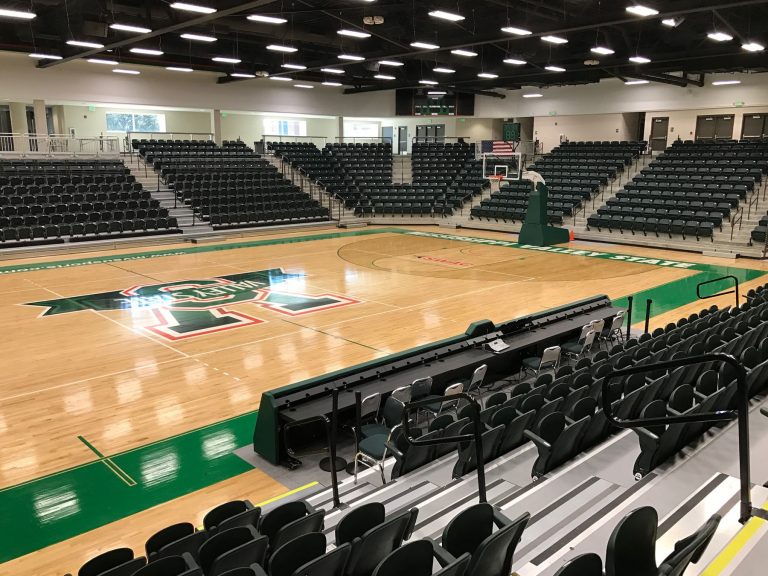 MVSU – Harrison HPER Complex
Itta Bena, Mississippi, US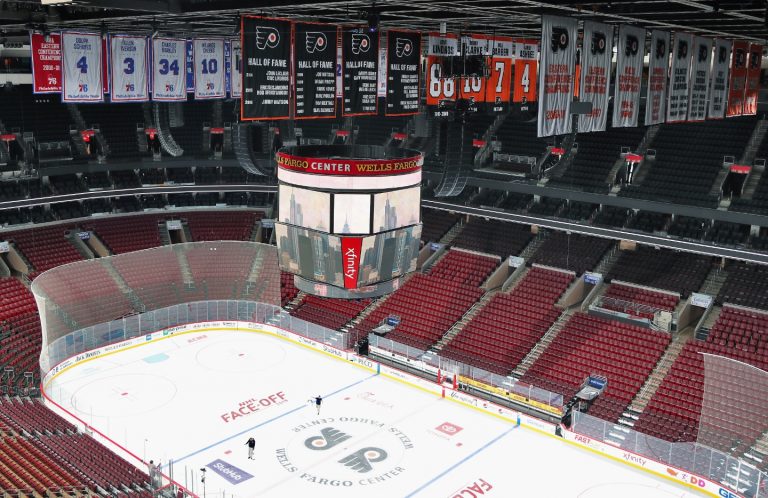 Wells Fargo Center
Philadelphia, Pennsylvania, US