Live Clubs
Delivering the Best Sound for Live Club Performances
Rider-Friendly
Uniform Coverage
High SPL
Exceptional Pattern Control
Immersive Hyperreal Technology
Benefits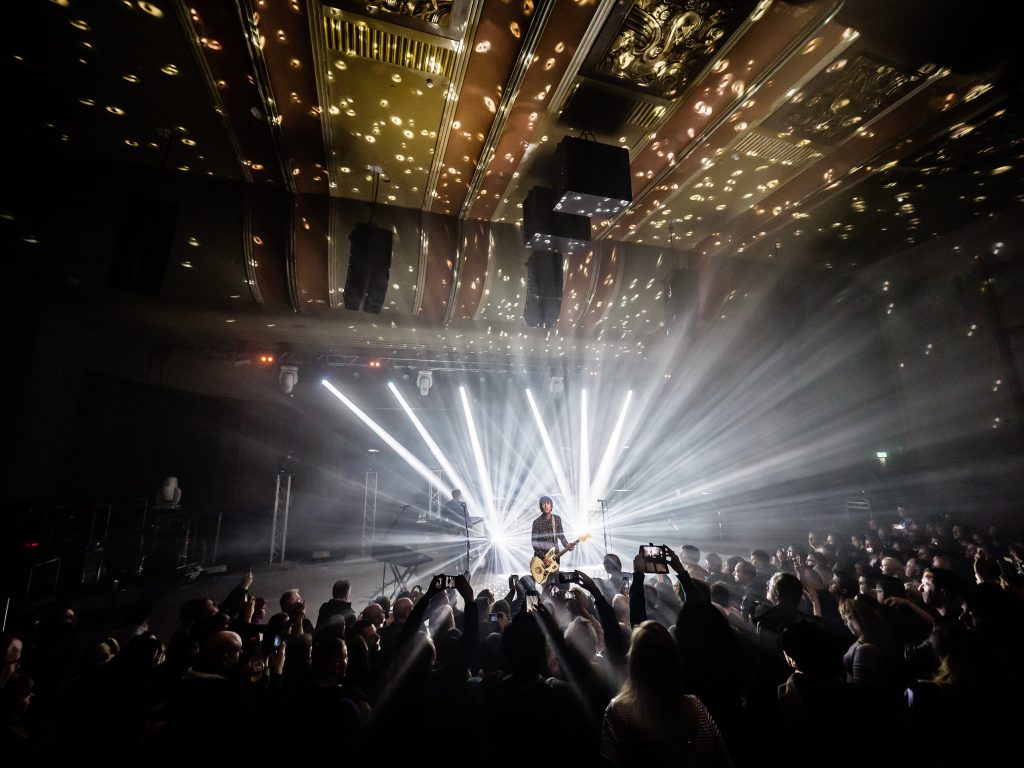 Premium, rider-friendly, and reliable sound
Live music clubs that draw top artists guaranteeing sold-out crowds benefit from a sound system that provides the ultimate reliability and rider-friendliness. L‑Acoustics sound systems are at the top of riders' lists and, because of that, account for most of the world's top festivals. Our systems are the right choice to deliver impactful sound reinforcement, bulletproof consistency and intensity, and reliability night after night and show after show.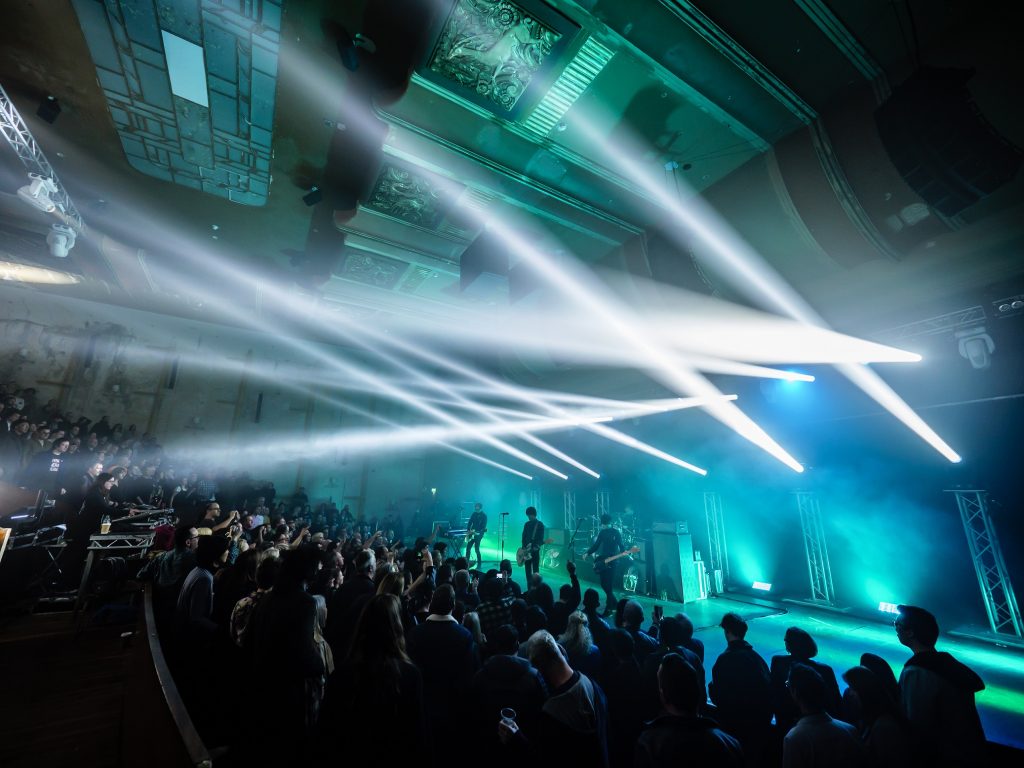 Scalability with your venue size in mind
We will build a uniquely tailored system to support your venue's space, large or small. Utilizing our 3D mapping tools, we can automatically calculate impact coverage and SPL mapping. We'll create a system that overcomes hurdles such as a lower headroom or high reverb by providing apt solutions for any live club space. From the most intimate of venues such as jazz clubs and comedy shows to the largest warehouse-style rock clubs, we're with you from the beginning and support you at every stage of growth after.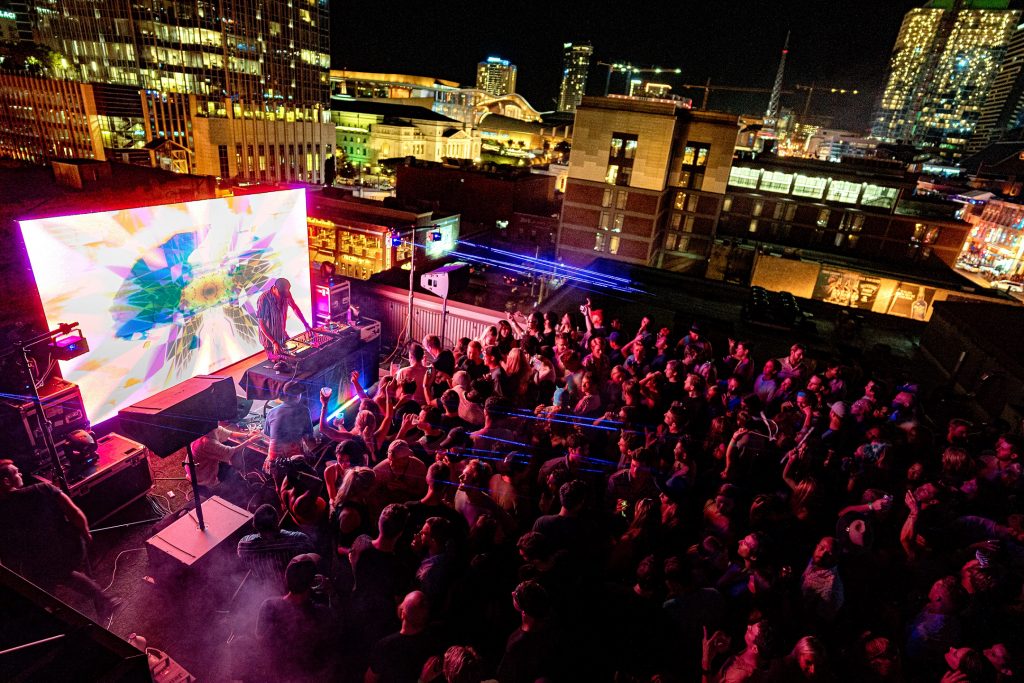 Systems for any live club sound design
Our sound systems provide you with uniform coverage for a variety of shows and performances. From a left and right configuration to an immersive sound environment, we provide streamlined tools and methodologies to create and mix a widescreen panorama of sound with high spatial resolution in any live setting. Whatever the live club sound demand, we'll work with you to produce a system that will exceed your expectations and return glowing club reviews.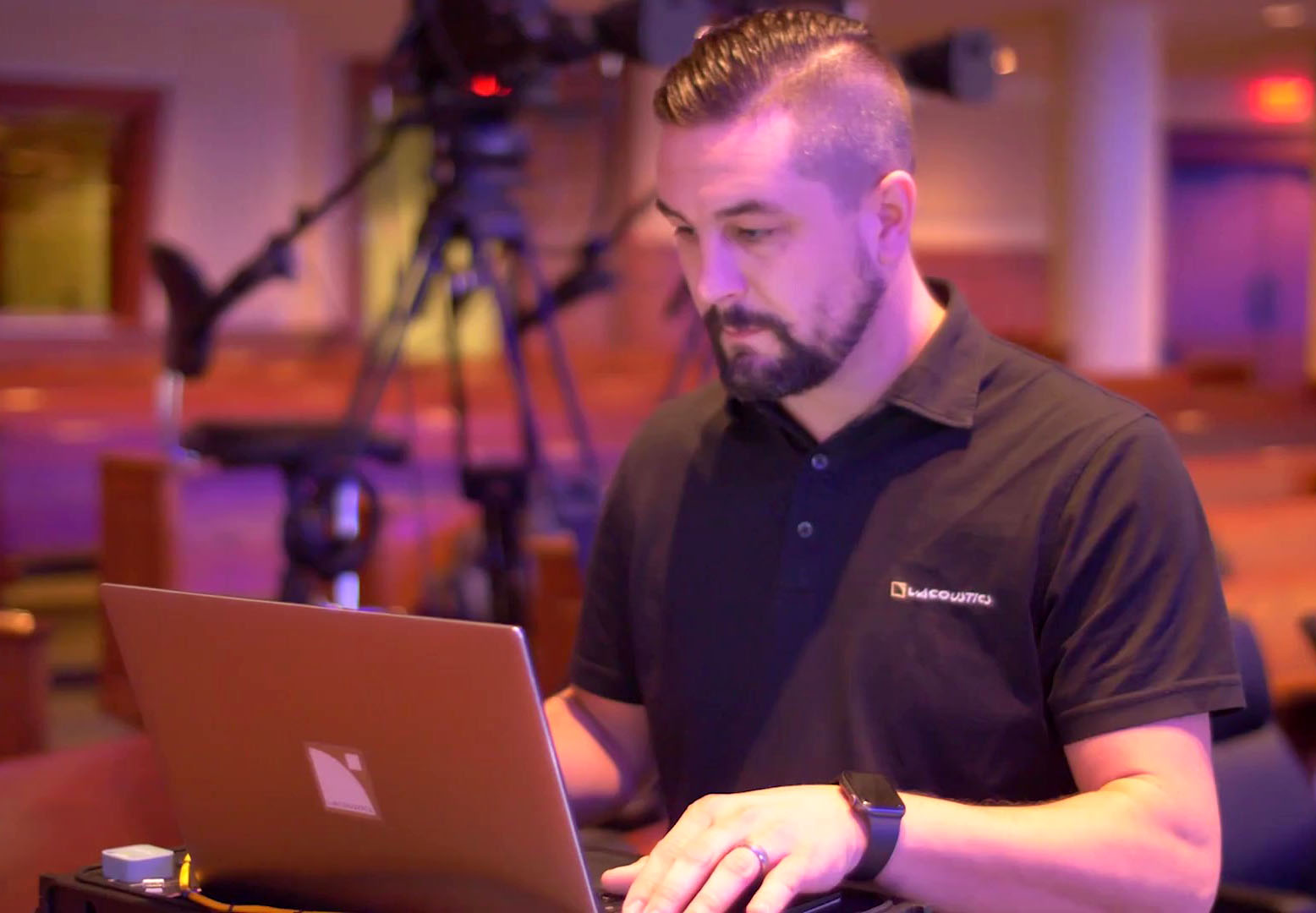 A Sound Partner
Our integration partners and application teams provide support through every step of your project, from system design to calibration and training. Using our unique tools, we will work with you to build a comprehensive scope for your live club before anything is purchased or installed.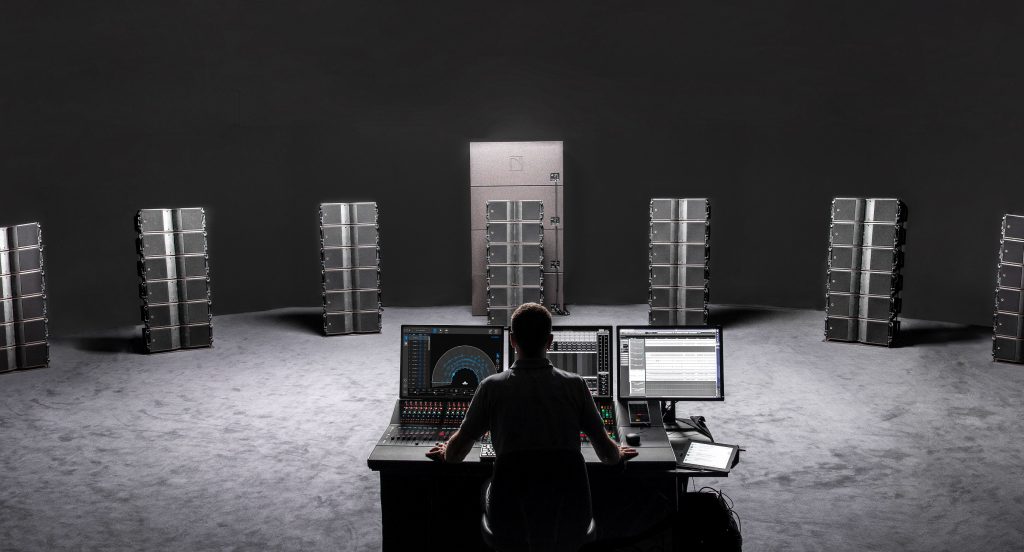 L‑Acoustics Ecosystem
Power the sound for any live club performance with our full ecosystem of premium sound products that deliver an exceptional sonic experience. We fulfill all your auditory needs with our loudspeakers, monitors, amplifiers, networking, sound system design, and calibration services.
We listen and we just love what we hear. L‑Acoustics speaks for itself.
Chris Burrows
Production Manager, Terminal 5
Customer Stories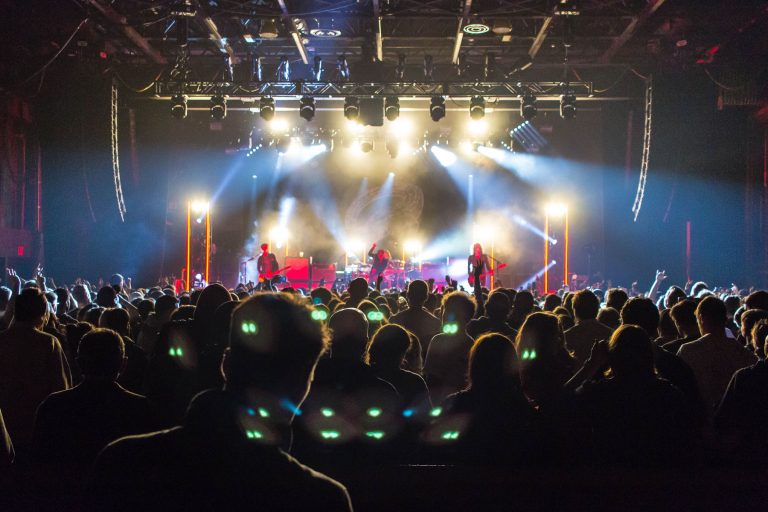 Brooklyn Steel
Brooklyn, NY, US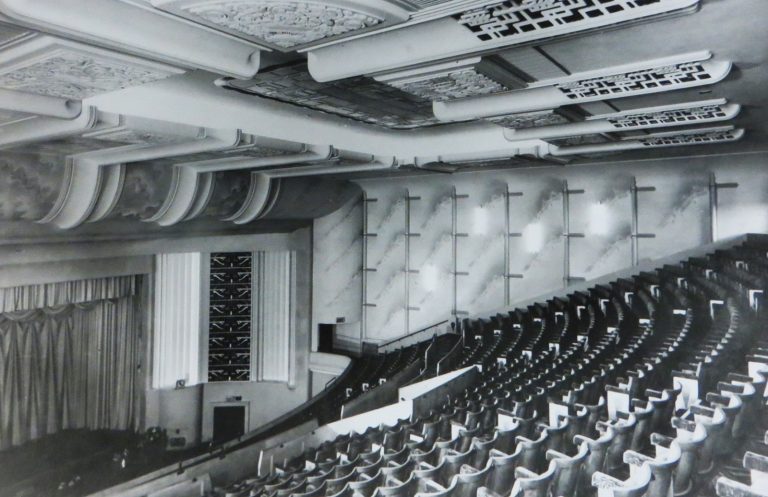 Evolutionary Arts Hackney (EartH)
London, UK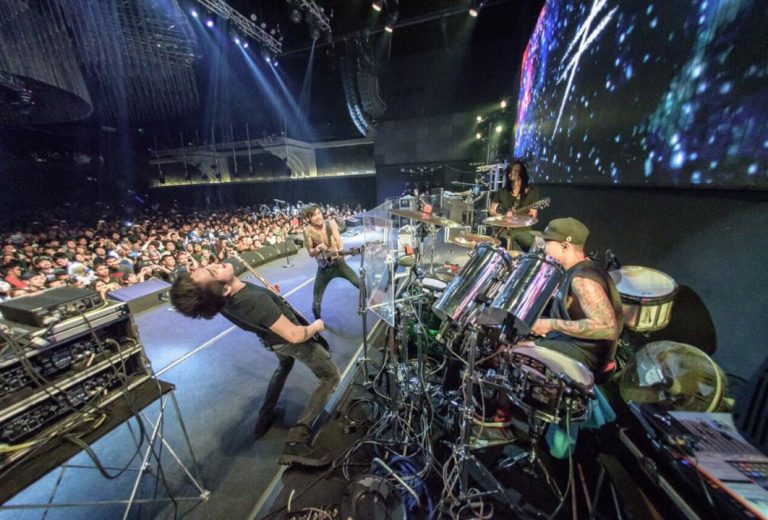 Club Bone, Thailand
Pattaya, Thailand