Press Release
Jacky Cheung Kicks Off 60+ Tour in Macao with L-Acoustics K Series
Jacky Cheung Kicks Off 60+ Tour in Macao with L-Acoustics K Series...
Rightway Audio Consultants provide technical support for a powerful K2 professional audio system in the 15,000-capacity Cotai Arena
---
MACAO, China – November 2023 – Jacky Cheung, the iconic singer, actor, and musician, embarked on the 60+ Tour, so titled in celebration of his first performances after turning 60 in June. Dubbed one of the 'Four Heavenly Kings' of Hong Kong's entertainment industry, the Chinese pop icon rose to stardom by being the best-selling artist of all time in Taiwan and Hong Kong, winning the Billboard Music Award for Most Popular Asian Singer in 1994. The international star, who sings in Cantonese, Mandarin, Japanese, Korean, and English, also holds the Guinness World Record for the largest combined audience for a live act in 12 months with 2,048,553 audience members.
Cheung's 60+ Tour commenced at the 15,000-capacity Cotai Arena in The Venetian Macao, the largest event venue in South Asia. Cheung performed 12 dates, delighting 109,000 fans over four weekend evenings throughout June.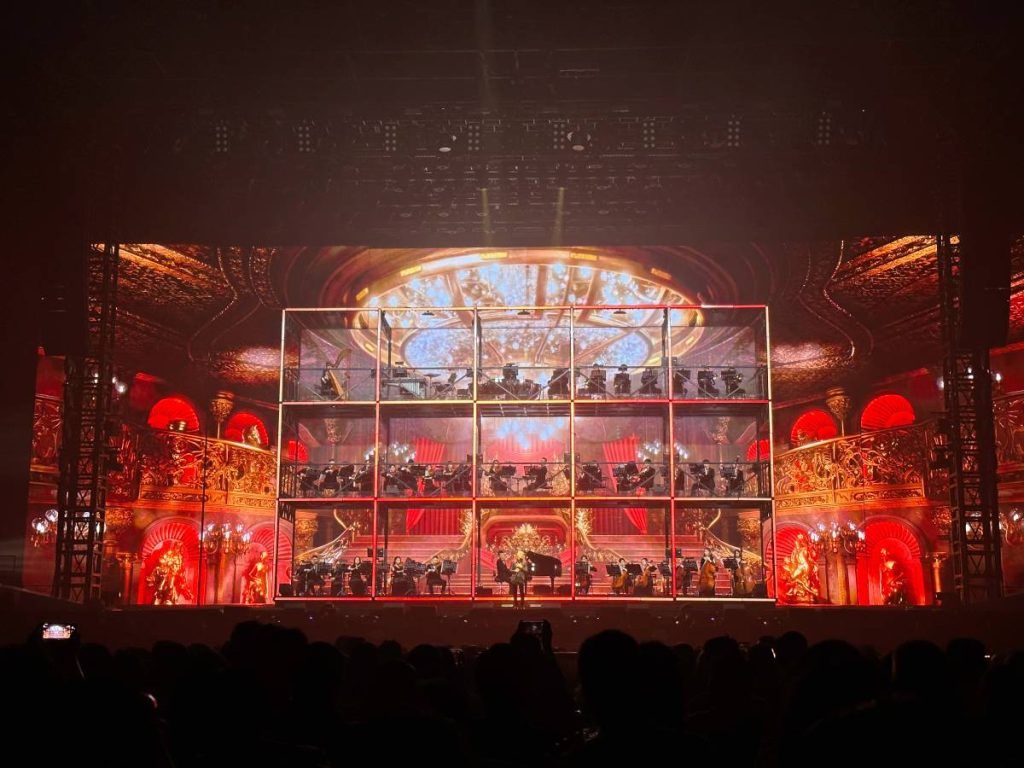 A thrust stage was designed for the performances to offer unobstructed views of Cheung and the live 53-piece orchestra, showcased on a four-story platform. The deployment of a K Series concert sound system, leaning on K2 and the flexible horizontal directivity of Panflex, would allow for wide coverage for the vast audience area and keep sightlines of the stunning stage design as clear as possible. The K2 system would deliver consistent sound coverage in the large arena, where the far corners of the arena needed to be reached. All teams involved in the production would also benefit from the swift loading times of the K2 concert sound system, with its excellent performance-to-weight ratio.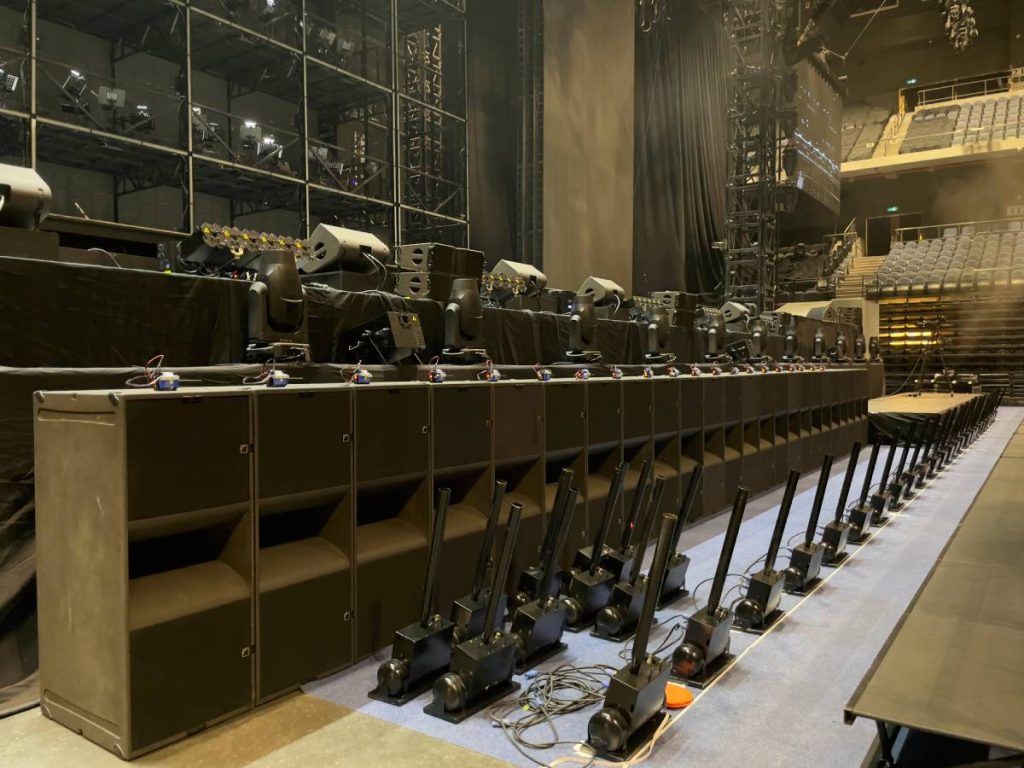 Teams of experienced engineers deployed 15 L-Acoustics K2 per side in a left-right configuration, with 15 further K2 per side as side-fill. Front-fill was delivered by 12 Kara boxes evenly distributed across the stage lip. Twenty-four KS28 subwoofers stacked across the front of the stage provided a low-end definition. Onstage, Jacky heard every note with pristine clarity from eight L-Acoustics X15 HiQ monitors.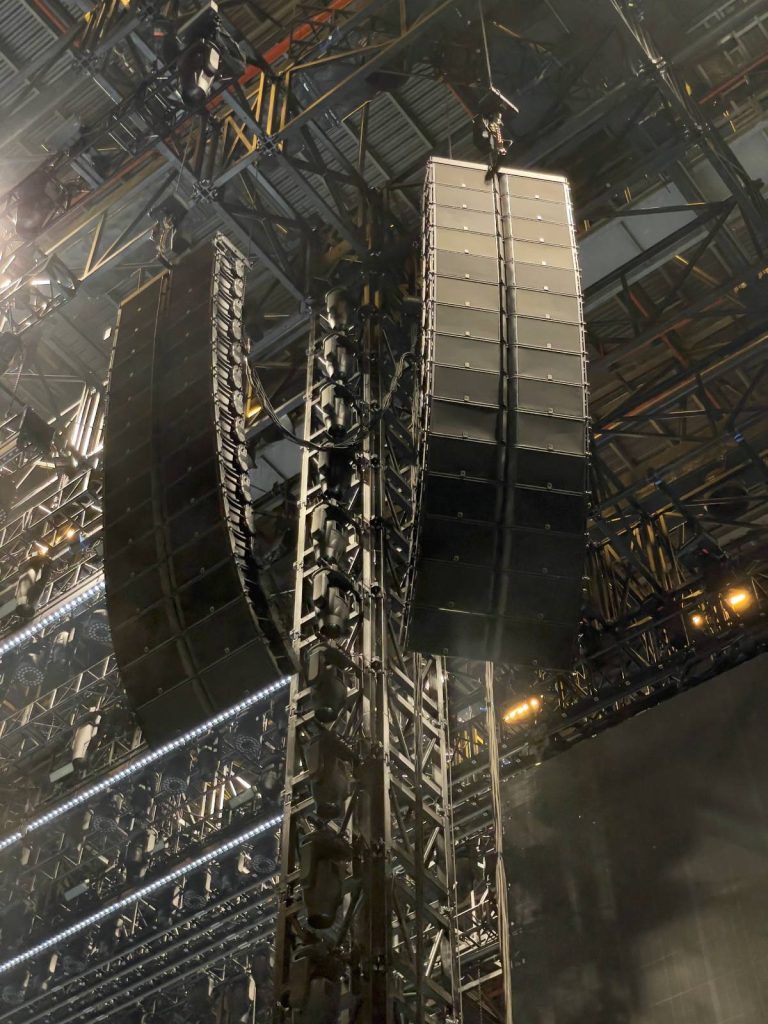 Rightway Audio Consultants (RAC), provided technical support for the operation of the system to ensure unrivaled stability. L-Acoustics' signature sound clarity and high SPL power certainly dazzled fans in the Cotai Arena as they were mesmerized by Jacky Cheung's dynamic vocals while getting an unobstructed view of their favorite star and the backdrop of the live orchestra on stage. With more dates in Singapore and multiple cities across China later in the year, Jacky Cheung's 60+ Tour undoubtedly started on the right note and tone.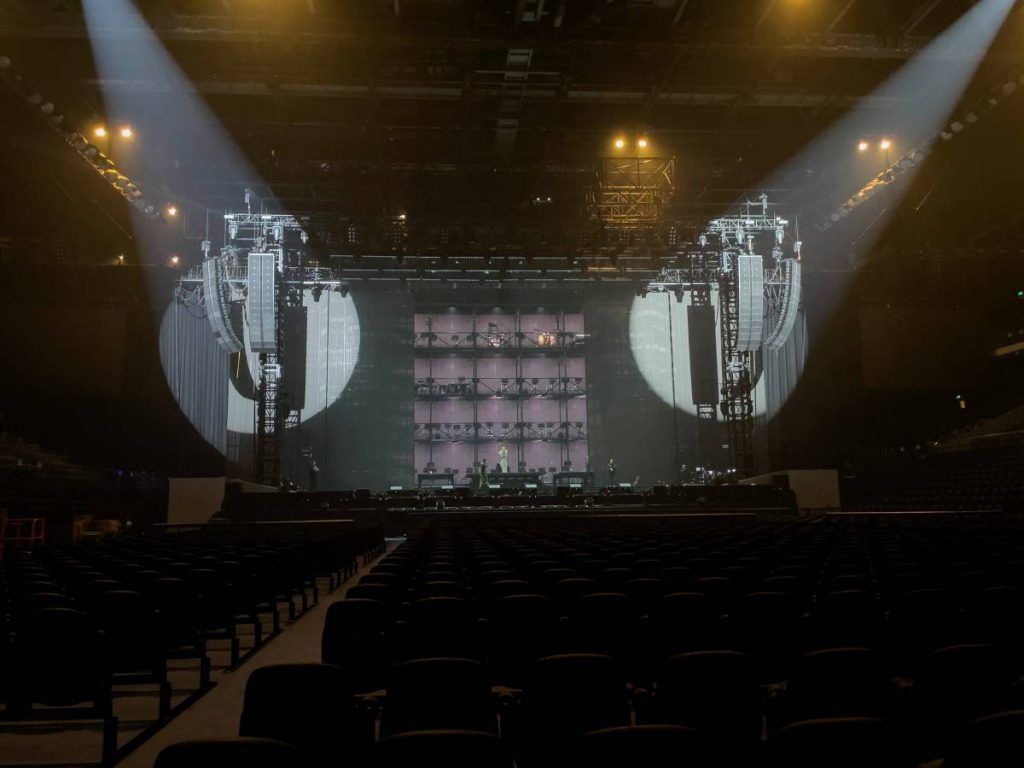 Learn more about Rightway Audio Consultants at www.racpro.net.