Live Clubs​​
Club Bone, Thailand
3500 Capacity
Indoor
K2 / K1-SB
Context
---
The Team
---
L-Acoustics K2 Delivers Optimum Sound to Hot Thailand Club
Popular with tourists worldwide, Pattaya is home to some of the most renowned nightlife in Thailand. One of Pattaya's most cutting-edge clubs, Bone, is known for hosting the biggest-name international acts with its ample, warehouse-like space fitting upward of 2,000 people. Housing a large LED stage screen and a 4D LED chandelier that shimmers above guests' heads, the live club hosts world-renowned DJs and live entertainers. Bone is locally known as the hottest spot to listen to the best live music in Thailand.
The Challenge
Bone needed to stand out from other venues by delivering the best quality and rider-friendly sound to appeal to worldwide entertainment acts. The live club team also needed to design a sound system that would fulfill the size and sound requirement of 110dB maximum SPL, evenly, throughout the 40 x 50 x 14m area – and needed to get it done within just three days.
The Solution
The client chose a K2 system due to the increased headroom of the system. It comprises a main L/R PA of nine K2 and three K1-SB per side, driven by four LA8 amplified controllers, plus four SB28 per side driven by another LA8. Four ARCS Focus, driven by a LA4X amplified controller, are installed as frontfills. Nine X15HiQ and an SB18m were installed for stage monitoring, with a DJ monitor system comprising two ARCS Wide and two SB18m. All monitors are powered by four further LA8.
System pictures
The Result
Bone's owner was pleased with the final solution sound system and was impressed with L-Acoustics throughout the installation project, all the way from the design stages right through to the installed system's audio quality. Delivering that extra level of service that L-Acoustics provides has been crucial to the live club's success, and the combined level of service and quality sound has made that possible.
Project photos
The owner is really happy with the sound system and believes Bone is the best sounding club in Pattaya, thanks to L-Acoustics.
Tanapat 'Tony' Mongkolkosol
Vision One
Tech Brief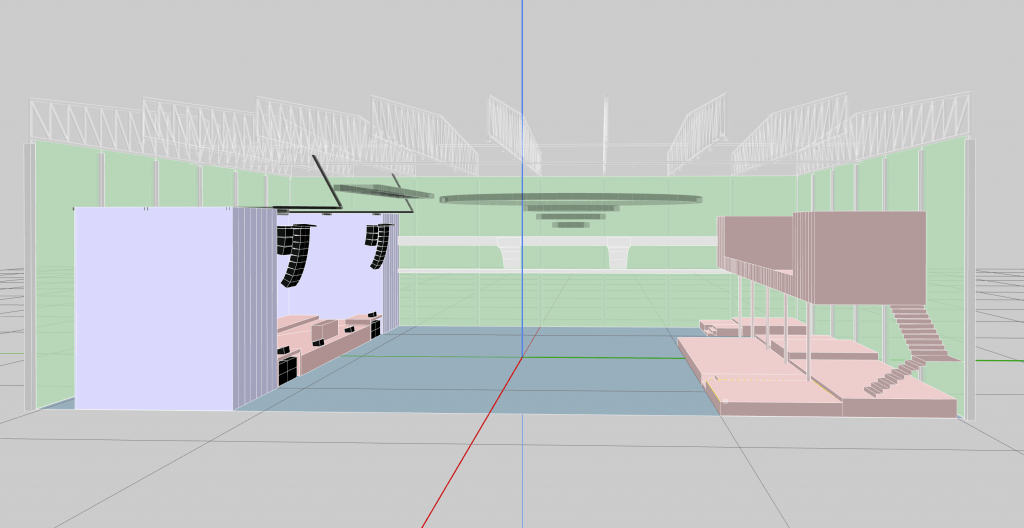 18 K2 enclosures total, nine per side
Six total K1-SB Subwoofers, three per side flown directly behind the main K2 arrays
Eight SB28 Subwoofers, four per side ground-stacked
Four ARCS FOCUS as frontfills
10 LA8 and one LA4X amplified controller power the main system
Nine X15HiQ, two ARCS Wide, and three SB18M for the monitors