What is sound system design?
Our global team of Application Engineers are on hand to help you design a sound system that is ideal for your next project. Using Soundvision, our team can accurately predict the performance of the proposed system in a 3D model of your venue. We will work collaboratively with you to ensure that the proposed system satisfies all of the performance criteria and design constraints of the project. Further investigation of the proposed solution using third party modelling software is also available upon request.

We'll work with you to understand and fulfill project requirements

Provide a Soundvison model of proposed system

Carried out by L-Acoustics team of Application Engineers
Who will do it?
The L-Acoustics global team of Application Engineers includes the industry's most experienced touring and installation experts. Our team has been directly involved in many of the world's top-tier sound system projects over the past 20 years, spanning all vertical markets and event types. Whatever that application, we can work with you to design a sound system that is ideal for your project.
The design phase is crucial to the successful planning and delivery of every project. Each one is unique, with its own set of challenges and objectives. Collaboration to effectively understand these challenges and objectives is vital. Regardless of the type or complexity of your project, we will work closely with you to ensure that the system we design provides you with the best possible solution.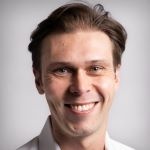 Damien Juhasz
Application Engineer, APAC
What is included?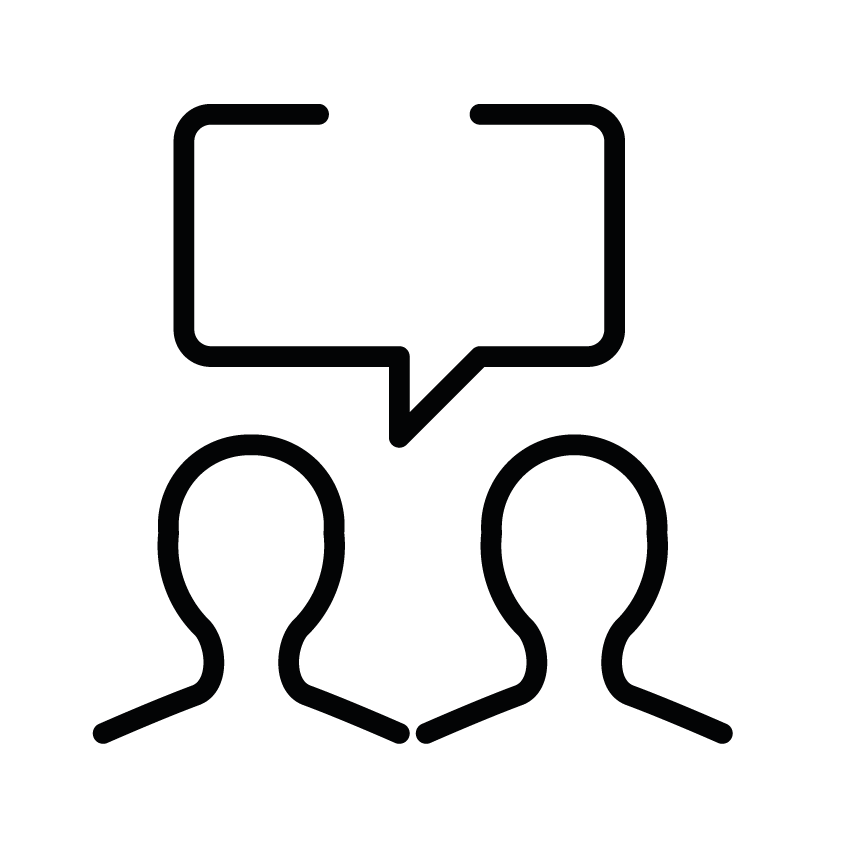 Preparation
We will work with you to understand the requirements of your project, ensuring that all performance criteria and design constraints are satisfied by the design we produce.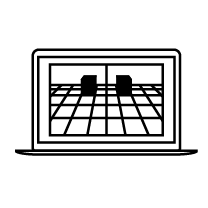 Predictive Modeling
We will provide you with a Soundvision model for your project, populated with a recommended L-Acoustics loudspeaker solution. This Soundvision file also contains the mechanical details and other system parameters that are easily translated to the project's implementation phase, ensuring that design objectives are realized at showtime.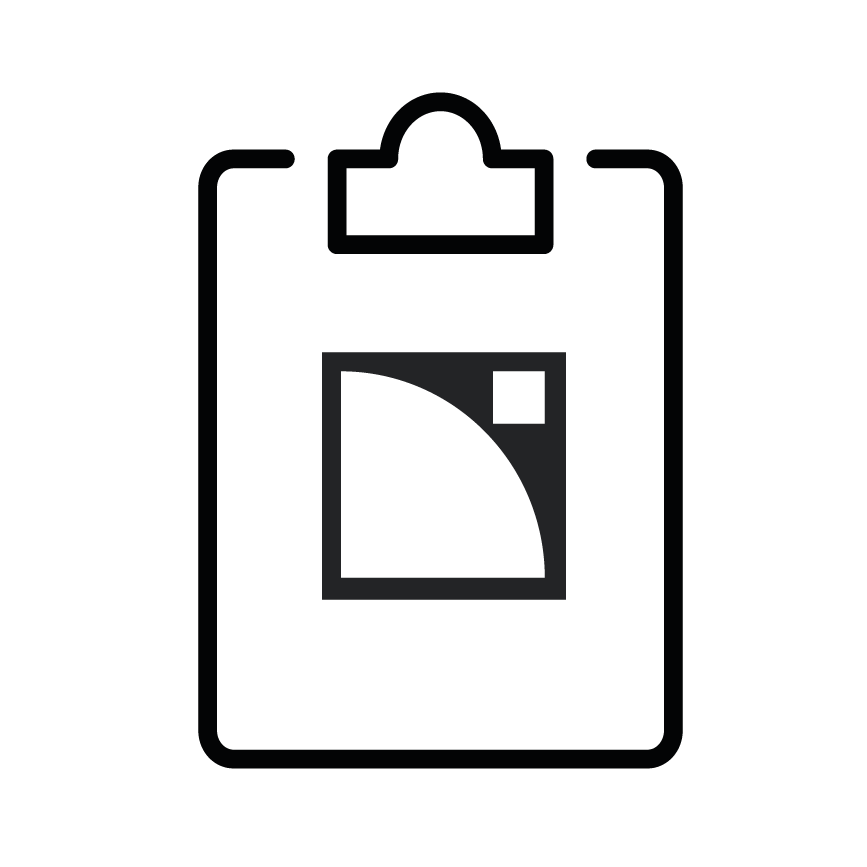 Documentation
To accompany the predictive modeling, we will produce a System Specification Report. This report documents the proposed loudspeaker solution and the predicted performance of the system.
Practical information
The scope and duration of this service would be determined in an early stage of project assessment.
Duration
Sound System Design Service - On Full Day (Minimum)
Price
Please contact us for a personal evaluation.
Need more details on this service?