Press Release
Garage One Adds L-Acoustics Kiva II to Inventory
Garage One Adds L-Acoustics Kiva II to Inventory...
FUKUOKA, Japan – September 2023 -Founded in 1989 by professional event planning and production company Staff Co., Garage One Co. was established to sell musical instruments and rent brand-name music rehearsal studios in the beach city of Fukuoka. A decade later, the growing Garage One stepped into the events segment, providing live audio and lighting solutions for wedding receptions and event banquets across the prefecture's capital on the northern shore of Kyushu Island.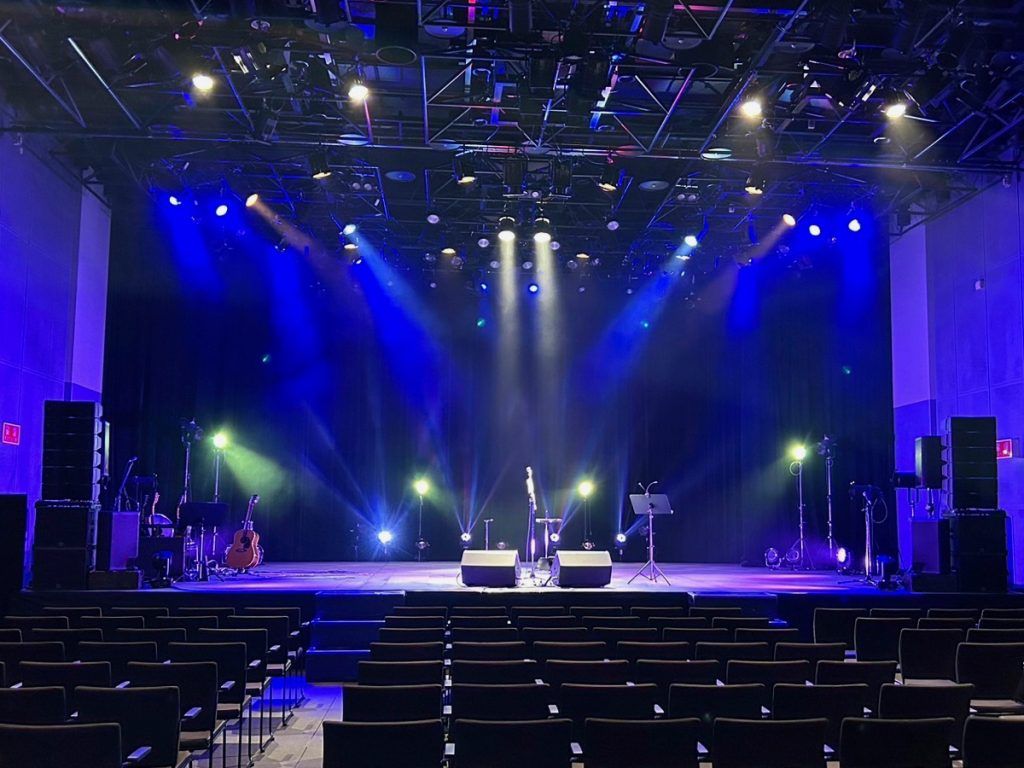 Since then, Garage One's decades-long expertise in providing equipment and technical support for a varied program of events has led the company to position the business to support larger-scale events. Last year, Garage One hosted a technical demonstration in which local event organizers and decision-makers heard an L-Acoustics Kiva II system. The demo showcased to attendees the capabilities of the variable curvature line source system and its precision in delivering pristine sounding, concert-level vocal and speech in an ultra-compact package. Favorable reviews by guests led Garage One to acquire the long-throw concert sound system for its permanent inventory to bolster its support for mid-to-larger-sized events.
Following the addition, an indoor sporting event in a small gymnasium was the ideal opportunity to introduce the brand-new Kiva II system. Garage One deployed six Kiva II and two SB15m subwoofers per side for the event. The system's swift set-up time, handled by just a lone member of its team, allowed for easy integration for the pop-up event.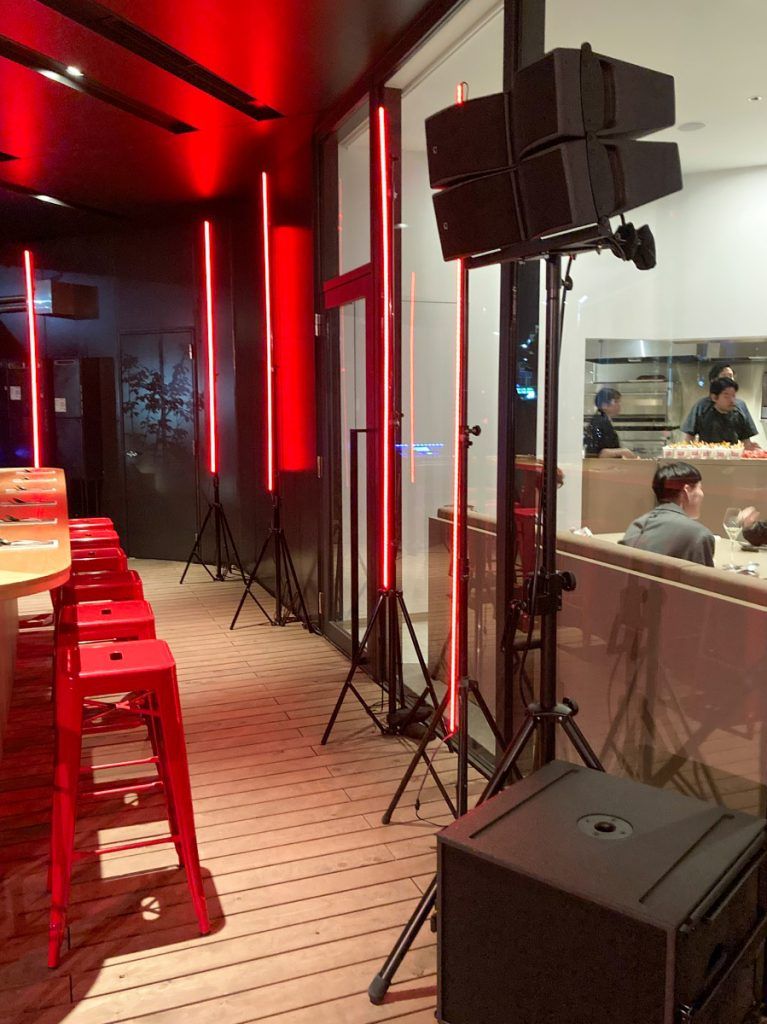 Garage One can also specify Kara II as the main left/right system for event briefs in larger halls, with the Kiva II boxes deployed as fills. This wide range of event specifications will allow the company to scale operations to each event site, especially with the support of four new L-Acoustics LA4X amplified controllers in its inventory.
"Now, with a variety of potential clients engaging us, we are well positioned to provide system rental and technical operation services to gymnasium-scale sporting event projects and music concert halls," says a representative from Garage One. "My team and I are confident that organizers and guests will be delighted with L-Acoustics' signature sound, which is unrivaled in the industry."
Learn more about the Staff Group and Garage One at www.fuk-staff.com