go-live
L-ISA Controller
Create immersion
Windows
Apple
"As a mix engineer, being able to identify elements to operate on with speed and precision made mixing this complex band easier, faster and even more fun. The performance was easily my favorite Bon Iver show in the past three years. We accomplished a beautiful, huge, wide, immersive, engaging presentation of the band's music, and it turned out magnificent!"
Xandy Whitesel
FOH, Bon Iver
L-ISA Controller 3.0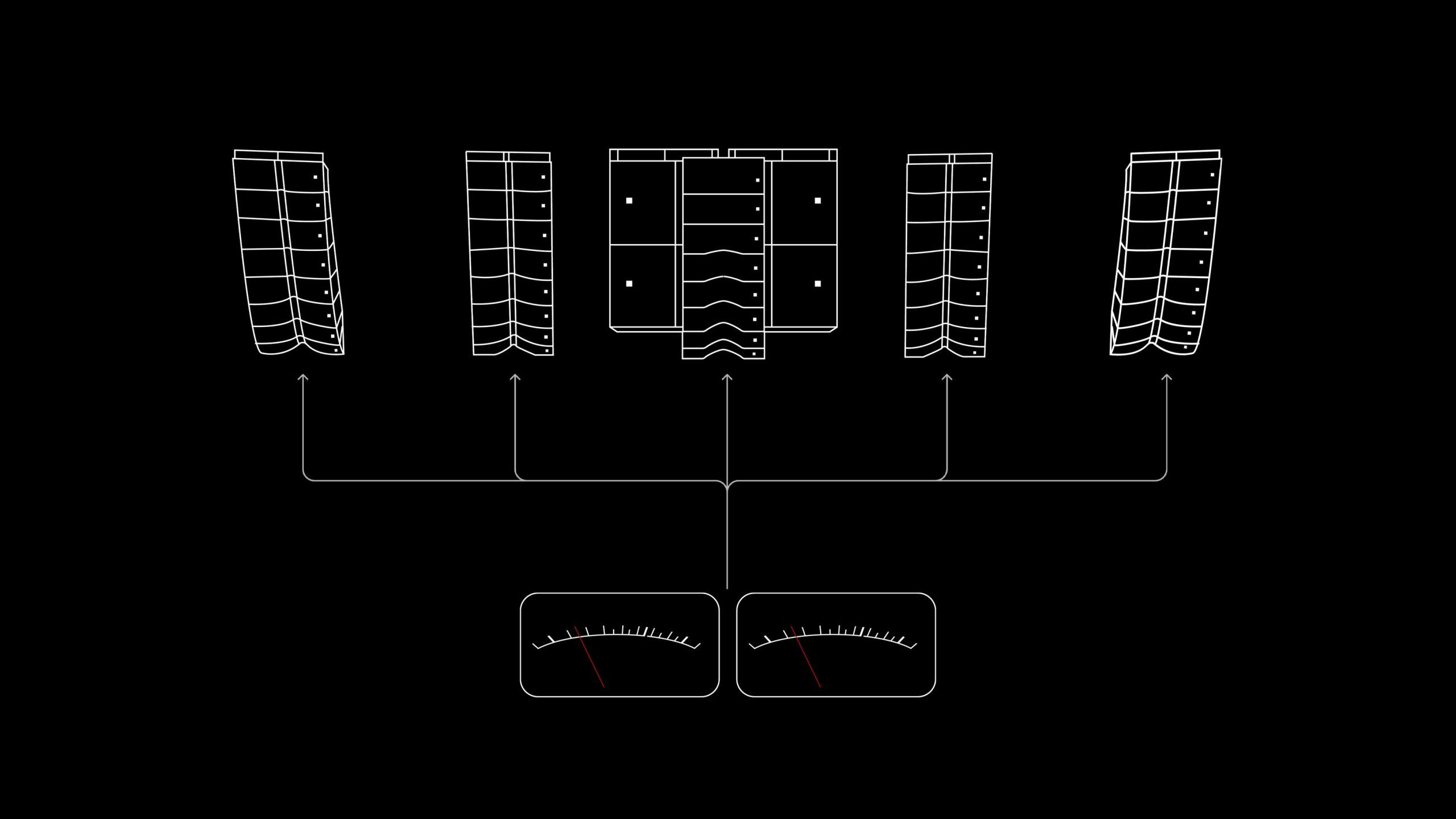 Stereo Mapper
Maximize the potential of an L-ISA system design while preserving the stereo mix. With Stereo Mapper, transition mixes from stereo into immersive at your own pace.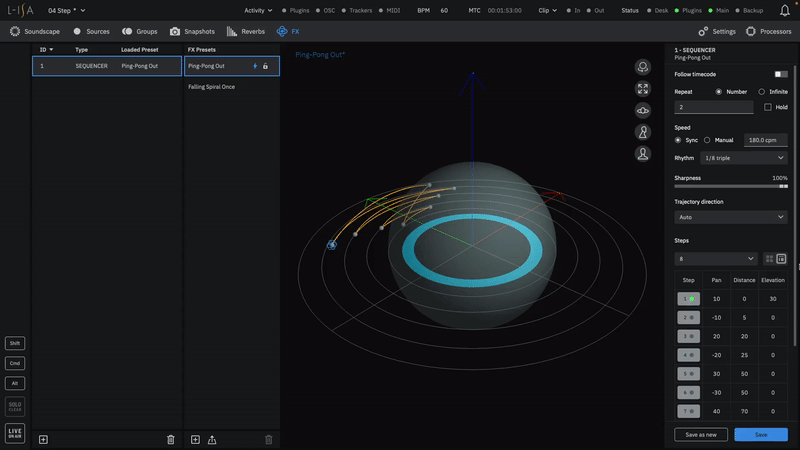 Innovative FX Engine
The FX Engine contains nine programmable effects with fully customizable controls and spatial behaviors. Stack multiple effects in the FX Chain to unlimited objects, allowing even the simplest mixes to come alive in new and complex ways.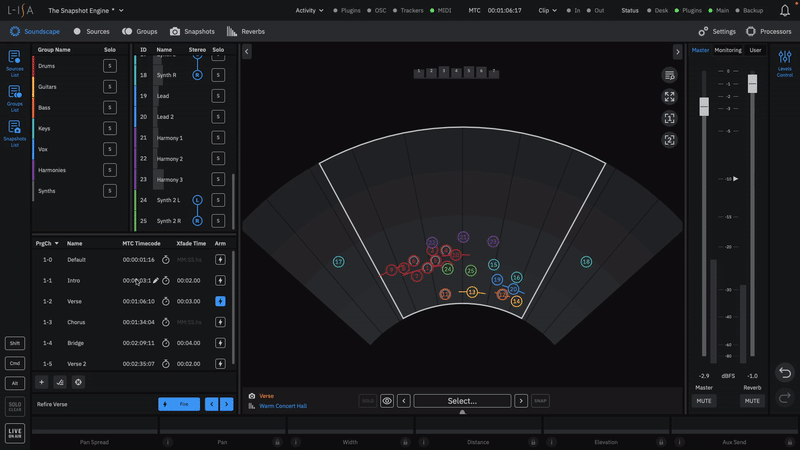 Snapshot Engine
Use the advanced snapshot engine to program movements and trajectories for sources and groups of sources. Visualize the position of every object in each snapshot, making it easier to follow and track positions. Trigger your snapshots with MIDI Program Change, MIDI Time Code, and OSC.
Mix in space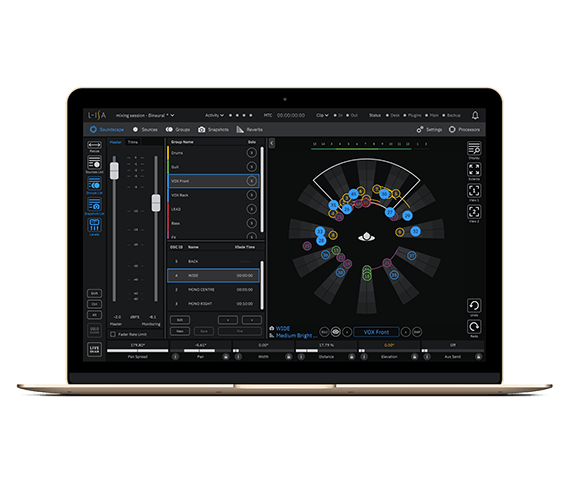 Object-based mixing platform
L-ISA Controller is an intuitive user interface designed for mixing engineers and sound designers. The touch-friendly software is the hub for all L-ISA functionalities, enabling advanced object-based mixing and extensive control and programming capabilities, virtually offering unlimited freedom of creativity.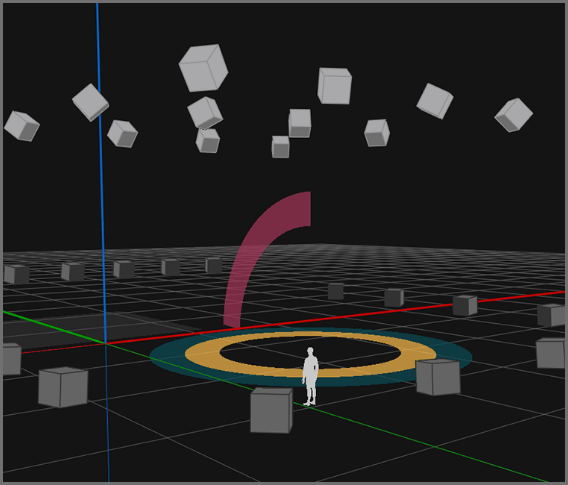 Spatial audio
Mix in a 3D environment with five parameters for each sound object: Pan, width, distance, elevation, Aux send. Unleash your creativity and make your mix unique.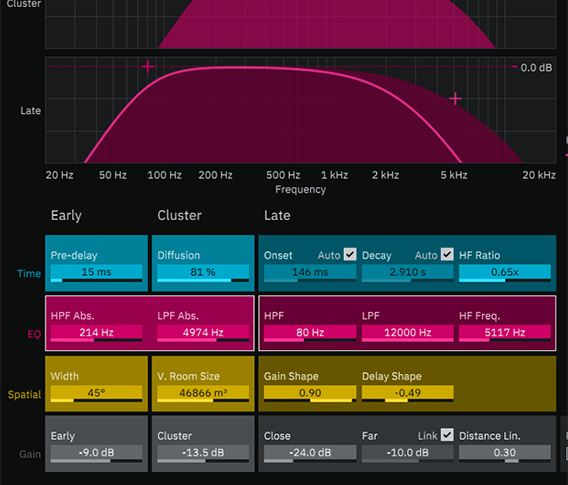 Room Engine
Mix into the venue of your choice with the revolutionary patent-pending Room Engine. Use pre-defined performance spaces or create your own acoustic environment and fuse the audience with the music.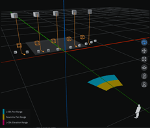 Scale Simulation
Transport you mix from pre-production to live with ease. Simulate your studio mix at any position in the audience. On-site, with the live loudspeaker system objects locations and trajectories are kept intact in the mix. The room engine automatically adapts to a new loudspeaker system to ensure direct sound precedence over distributed energy.

Spatial Fills
Expand your L-ISA mix into fill systems and bring hyperrealism to the front rows (front-fills) and remote audience (delay speakers).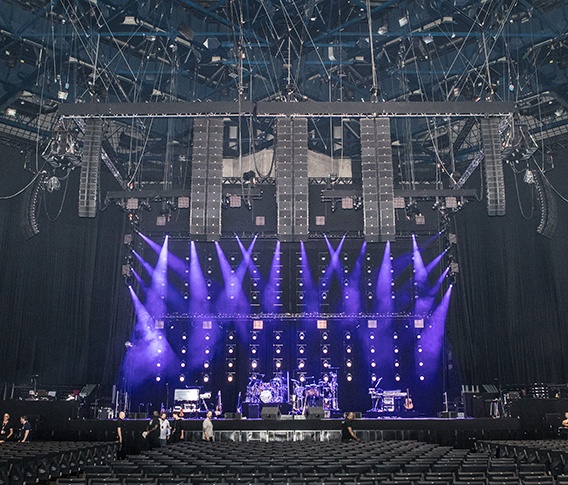 Input Delay
Connect the sound of an actor with its real position with static or dynamic delay.
Creative Ecosystem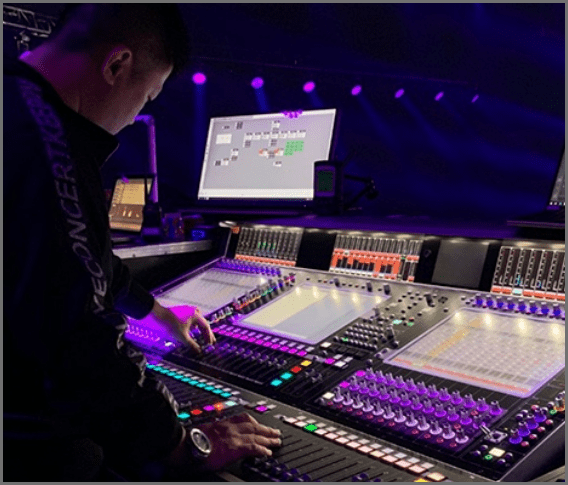 L-ISA Desklink
Be part of the paradigm shift in mixing technics, but don't change your favorite mixing console. Get full control of the L-ISA parameters directly from your console, save and trigger snapshots to engage object movement.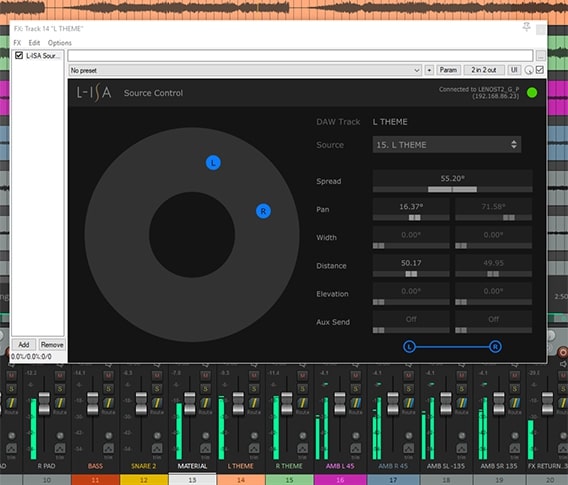 L-ISA Control plugins
Integrate L-ISA parameters directly into any track of Digital Audio Workstation for pre-or post production. Record and playback any object positioning parameter in real-time via VST3, AAX, AU or AAXDSP plugins.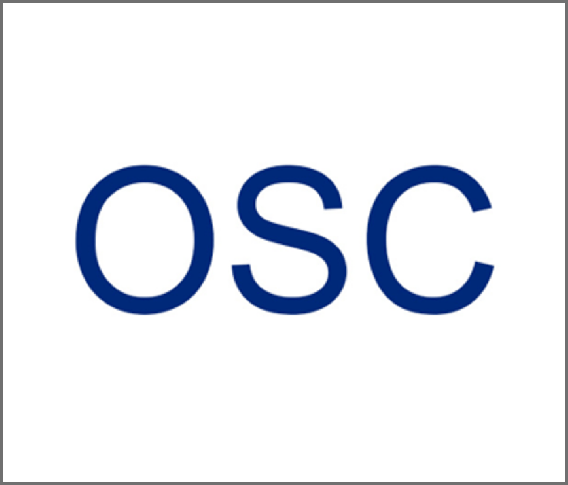 Open Source Control (OSC)
Get creative with Open Source Control integration. Interface with show control environments or build complex real-time audio-visual behavior with OSC-capable media engines and frameworks.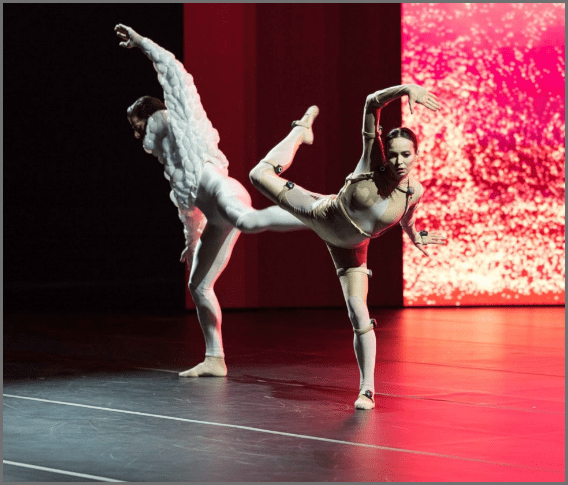 Tracking
Track sources on stage manually from L-ISA Controller or automate this process using natively integrated and certified tracking solutions or the PosiStageNet protocol. Provide a sense of immersion like never before.
Expand your knowledge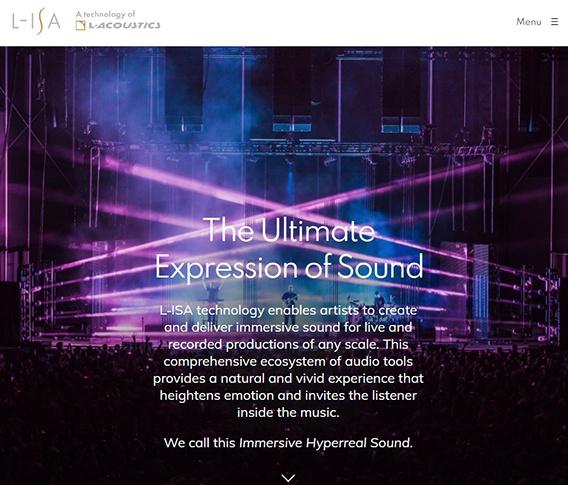 L-ISA Immersive website
Learn more on how to open new sonic worlds to artists and productions on the
L-ISA website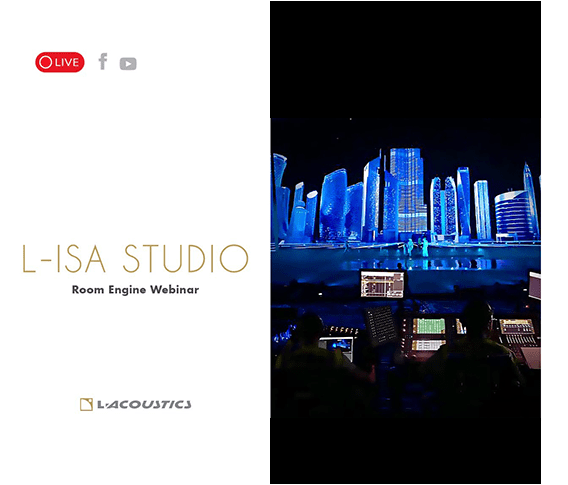 Webinars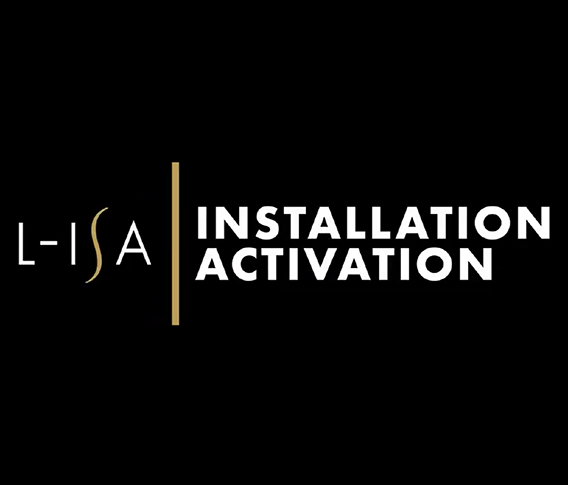 Quick Start
Learn more about L-ISA Studio in our series of "Quick Start" videos posted on our
YouTube channel
Need more information?
Check out our Documentation Center for more documentations on this product.
May 2023
New features in L-ISA Controller v 3.0
L-ISA Studio: Maximum number of outputs increased from 12 to 16.
New feature FX engine:

Assign FX to sources or groups of sources to create complex spatial behaviors.
Manipulate the spatial behaviors from the studio creation to the live performance.
FX presets can be imported/exported between sessions and locations.

New Snapshots edit mode: quickly preview and edit positions of objects in one or multiple snapshots.
Updated Snapshot engine: After creating a regular snapshot, enrich it with additional actions.
New feature Stereo Mapper:

Output a stereo mix into a frontal L-ISA system without the need to change the system calibration, tuning, or routing.
Maximize the SPL contour available in L-ISA for occasional stereo applications.

Improved MIDI settings and filtering.
L-ISA plugin improvement with stereo linked sources.
Refer to the 
Release notes
 document or to the 
L-ISA Controller Help
 for more details.
Features in L-ISA Controller v 2.5
L-ISA Studio: Windows version is available
L-ISA Controller:

Soundscape: new navigation pane on the right.
Levels Control: added freely assignable User Faders and Mute button for each level fader.
Routing settings: added Fader and Trim settings parameters for User Faders.
Speaker settings: added new buttons for activating/deactivating speakers and for duplicating multiple speakers.
L-ISA Controller Free has OSC outputs activated when connected to a Processor hardware.
Added new OSC API commands.

L-ISA Processor hardware: an Output Delay can be added to a Processor hardware output signal to timealign two Processors.
Redesigned embedded help with improved navigation and search features.