What is system calibration?
System calibration is the final step of the L-Acoustics design and implementation workflow. It is crucial to ensure that the original system design's performance objectives are ensured by the installed system. Our system calibration service involves the onsite verification, measurement, and optimization of the system by L-Acoustics certified personnel. Following a detailed procedure, we ensure that all aspects of the system are checked and performance is optimized and validated.

Optimization and Validation of Sound System Performance

Calibration Workflow to Manufacturer Guidelines

Carried out by L-Acoustics Certified Personnel
Who will do it?
L-Acoustics have a global team of highly experienced Application Engineers that can carry out the system calibration and handover services. In addition to this we also operate a global network of regional L-Acoustics Authorized Calibration Centers, who have trained personnel that are also authorized to carry out the calibration and handover services.
The system calibration service provides the finishing touch to a brand new sound system installation; it can also tune up an existing system. Utilizing the L-Acoustics calibration workflow and techniques derived from our extensive research on system tuning, I can perfectly tune a system to perform at its best in the venue, the way it was designed to, by the factory.

Jeff Woodford
L-Acoustics Application Engineer
What is included?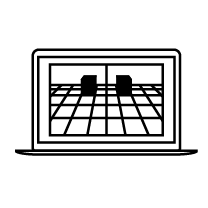 Preparation
We will review system documentation, predictive modeling, and session files to ensure that all information is up to date and matches the system's deployment.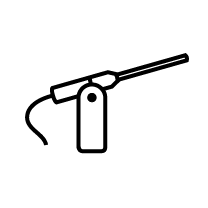 Onsite Measurements
Our team will conduct on-site verification of the system's deployment and perform acoustic measurements of system components.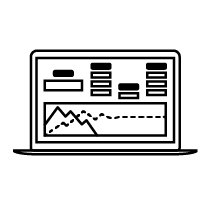 System Optimization
We'll analyze acoustic measurement data and electronically optimize the deployed system to ensure the best possible performance in the venue.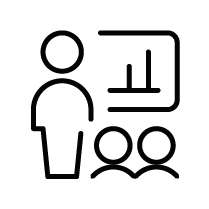 Handover and Reporting
Our team will provide a technical briefing to venue staff to ensure that they are equipped with the knowledge required for the ongoing optimal operation of the system, then produce documentation detailing the results of the calibration and performance of the system.
Practical Information
For small-scale systems that require calibration but take less time, we offer our System Handover service. System Handover includes half-day system calibration and a complimentary half-day technical briefing for the venue team. The full scope and duration of this service are determined at an early stage of the project assessment.
Duration
System Calibration - One Full Day
Price
Please contact us for a personal evaluation.
Need more details on this service?