What is Show Support?
Consistent and repeatable results are a priority for successful touring sound reinforcement. The L-Acoustics applications team works closely with our providers worldwide to design and standardize performance for any size venue on any continent. Tap into the extensive global resources of our L-Acoustics application team members to optimize any production or special event sound system design.

Optimize Your Next Production

Deployment and Operation to Manufacturer Guidelines

Carried out by L-Acoustics Certified Personnel
Who will do it?
The L-Acoustics global team of highly experienced Application Engineers will advise and assist you on-site before and during an event to properly deploy, calibrate, and hand over the system, regardless of how complex the project is.
Our worldwide team of Application Engineers regularly provides Show Support for our users, whether it's a new owner looking for extra peace of mind or a long-term user expanding into larger events, needing that extra confidence for that first big show. We are there on-site to support the live event. It starts with a review of the Soundvision design, then follows the workflow to the LA Network Manager file, then the installation and calibration of the system. When the artist is on stage, we are behind you in the background, providing you the confidence of being there if needed.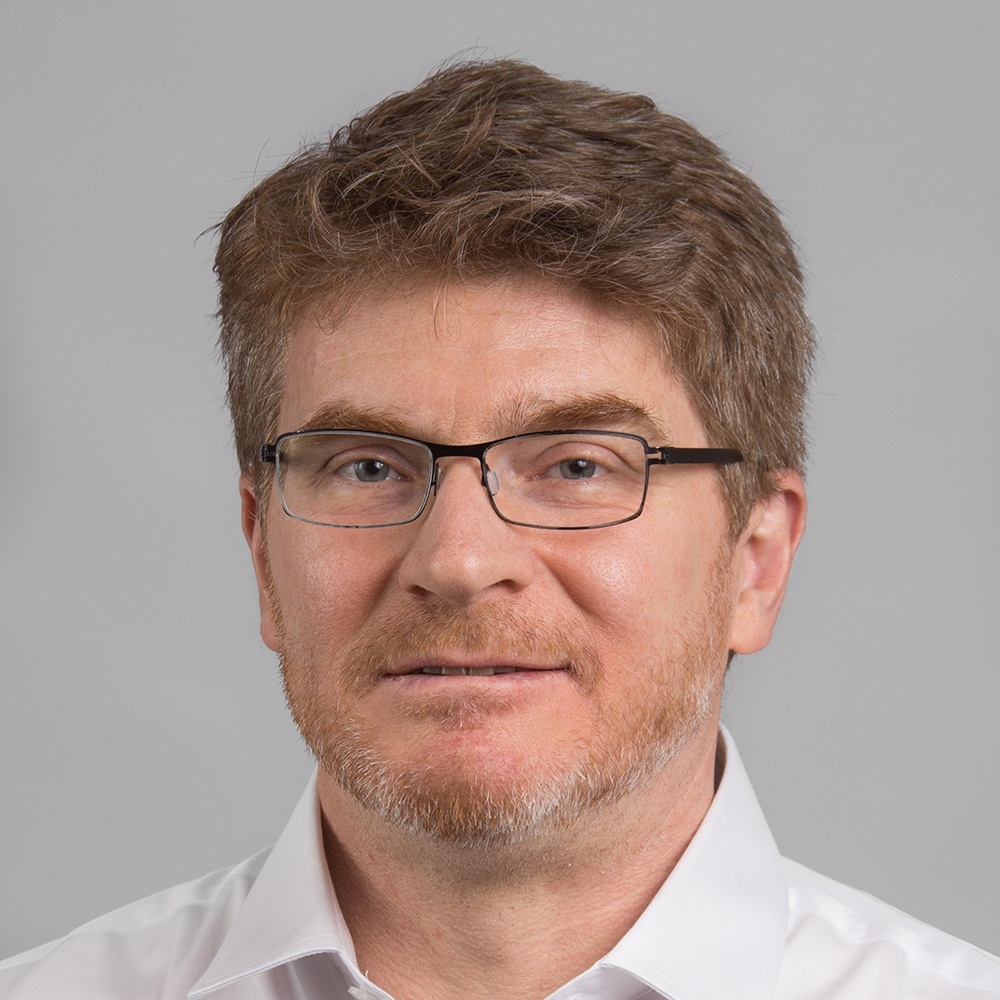 Tony Szabo
Director of Application Project, Touring
What is included?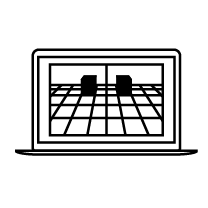 Design
We will work with you to understand your goals and expectations, then design the system required to achieve them, ensuring that we deliver the best user experience possible at your production.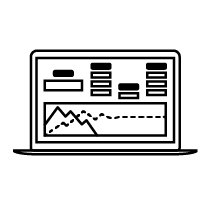 Load In
We will assist and advise you with the correct deployment of the system and perform on-site calibration to optimize its performance, ensuring that it performs at its best in your chosen production venue.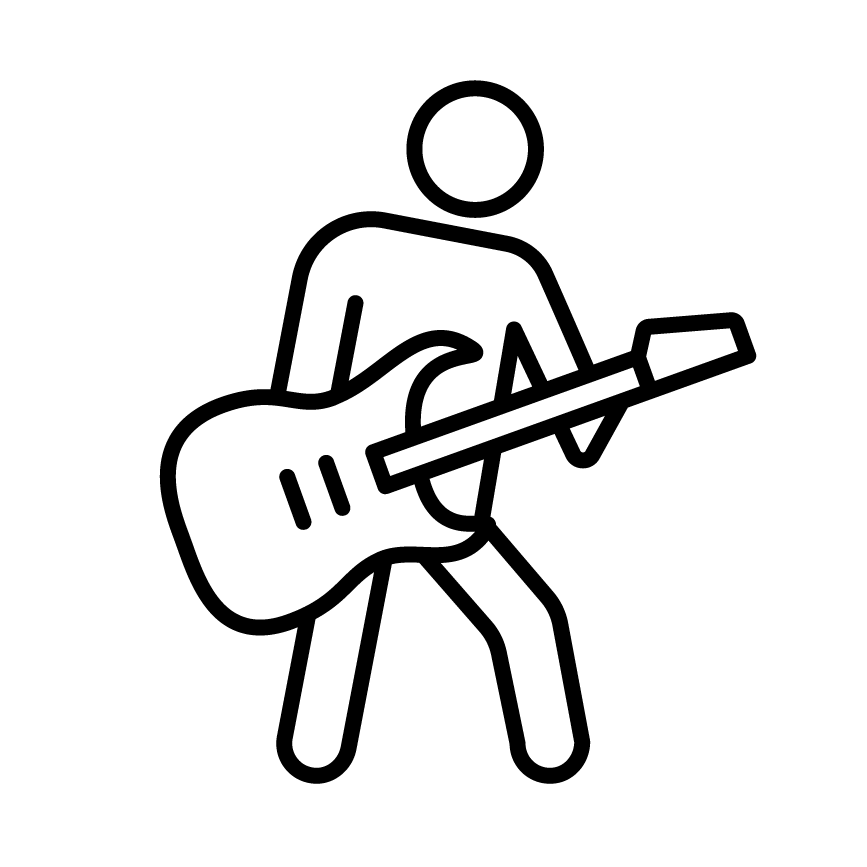 Showtime
We will provide a technical briefing to your sound technicians and monitor the system during production to ensure optimal performance.
Practical Information
Show Support is available for all production types and can include both pre-show and on-site support for your project. The full scope and duration of this service are determined at an early stage of the project assessment.
Duration
Show Support - One Full Day
Price
Please contact us for a personal evaluation.
Need more details on this service?