What is a product demonstration?
Our dedication to innovation and product design excellence shapes the future of sound with technologies that enable audio professionals and artists to elevate the listener experience. Demonstrations of our products and technologies are the ideal way for users to truly experience and understand what L-Acoustics has to offer. We are ready to support your demonstrations on-site or in one of our facilities worldwide. We will work together with our global network of regional L-Acoustics Certified Providers to ensure that you can experience L-Acoustics technology firsthand no matter where you are located.

Experience the Technology Firsthand

Demonstration to Manufacturer Guidelines

Carried out by L-Acoustics Certified Personnel
Who will do it?
The L-Acoustics global team of highly experienced Application Engineers will carry out the product demonstrations. We also operate a global network of regional L-Acoustics Authorized Calibration Centers, which have trained personnel authorized to conduct these demonstrations. Regardless of your location, we can provide you with the expert support and advice you require.
Demos are a great way for interested users to get closer to our products and technologies. They're also a great tool for showcasing our products to people who aren't familiar with L-Acoustics and need the motivation or inspiration to see what our products can do for them. Furthermore, I love the interaction - the networking and the exchange. Because at the end of the day, the most important thing in our industry is emotional connections - with sound and with others.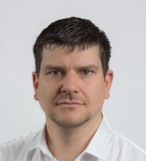 Thomas Mehlhorn
L-Acoustics Application Engineer
What is included?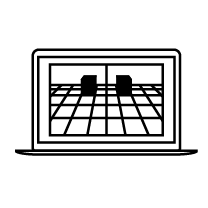 Preparation
We will work with you to understand your goals and expectations, then plan the deployment required to achieve them, ensuring that we deliver the best user experience possible at your demonstration.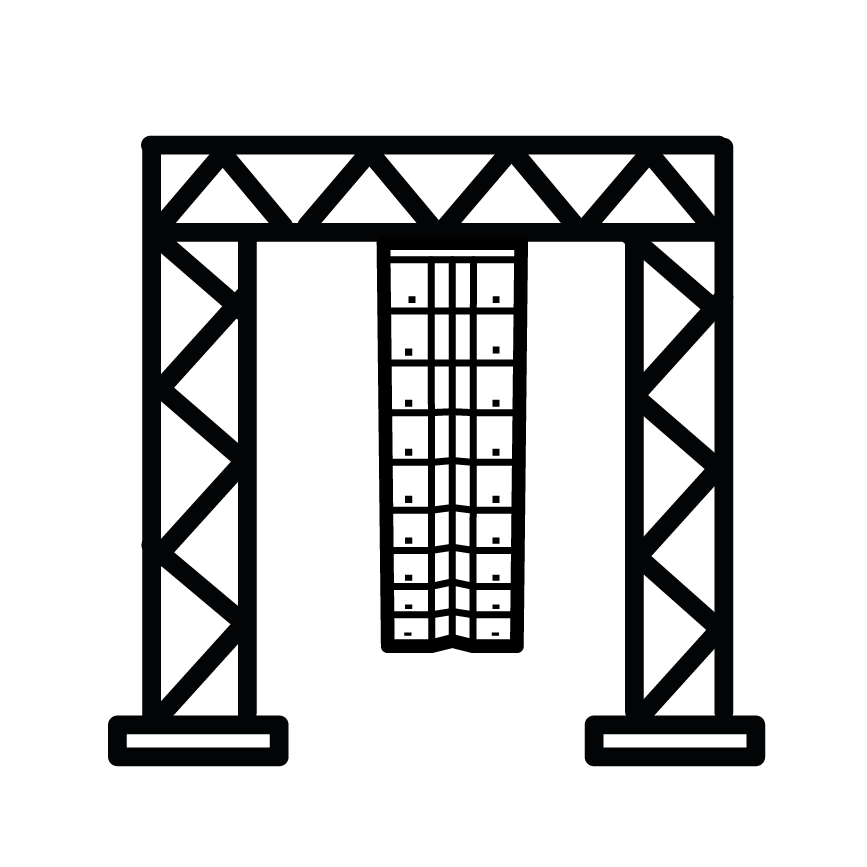 Deployment
We will configure and optimize your system deployment, ensuring that the system performs its best in the venue selected for your demonstration.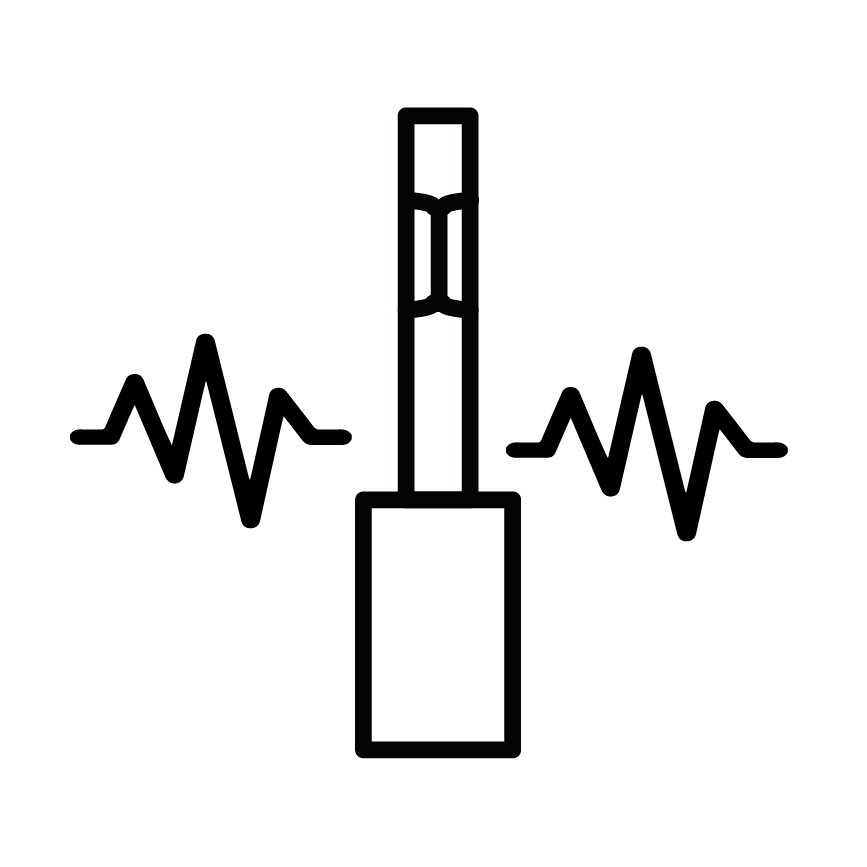 Demonstration
We will introduce selected products through an informative presentation, describe the associated technologies, then let you experience them firsthand.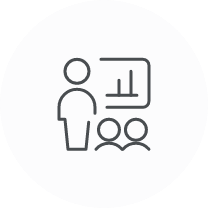 Questions?
Our trained experts will be on hand to answer any questions you may have about the technology and how it can be used for your project.
Practical Information
Our product demos include system deployment and demonstration by experienced personnel. Demonstrations at our facilities and our Certified Partners are available for rental of half-day blocks. For on-site demonstrations, rental is available in one-day blocks. The full scope and duration of this service are determined at an early stage of the project assessment.
Price
Please contact us for a personal evaluation.
Need more details on this service?