What is an L-ISA Studio rental?
L‑ISA technology enables artists and productions to deliver new multidimensional sound experiences to audiences of all sizes, heightening the sense of proximity and deepening connections between the artist and the audience. This technology is available to rent in the form of an L-ISA Studio that we can deploy in your facility—providing the ideal environment for pre-production work for your next L-ISA project.

Prepare and Optimize Your L-ISA Mix

L-ISA Studio Designed to Manufacturer Guidelines

Deployed by L-Acoustics Certified Personnel
Who will do it?
The L-Acoustics global team of highly experienced Application Engineers will assist you in deploying an L-ISA Studio at your facility. We also have a global network of selected regional L-Acoustics Certified Providers who are trained and certified to deploy these systems. Regardless of your location, we can provide you with professional support and expert advice to help you realize the full potential of your L-ISA project.
When preparing for a large-scale event in a small studio or a pre-production space, it's challenging to anticipate the resulting experience in various audience areas of the venue, which is especially true for immersive projects. The scale simulation functionality relies on the geometry of the target venue speaker layout in the L-ISA controller session. Speaker data could also be imported from a Soundvision design. The algorithms take into account the physical distances between the speakers and the chosen listening position.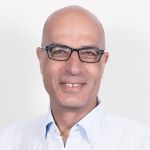 Sherif El Barbari
Director of L-ISA Labs
What is included?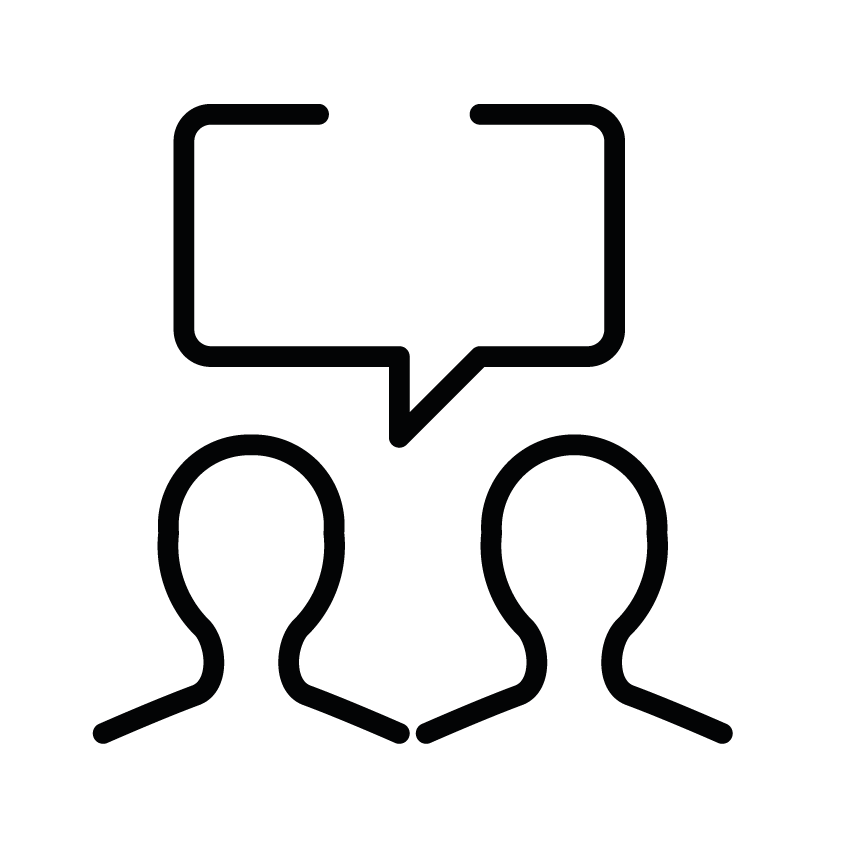 Preparation
We will work with you to understand the objectives and prerequisites of your rental - such as the space in which it is being deployed and the integration of third-party equipment with our technology.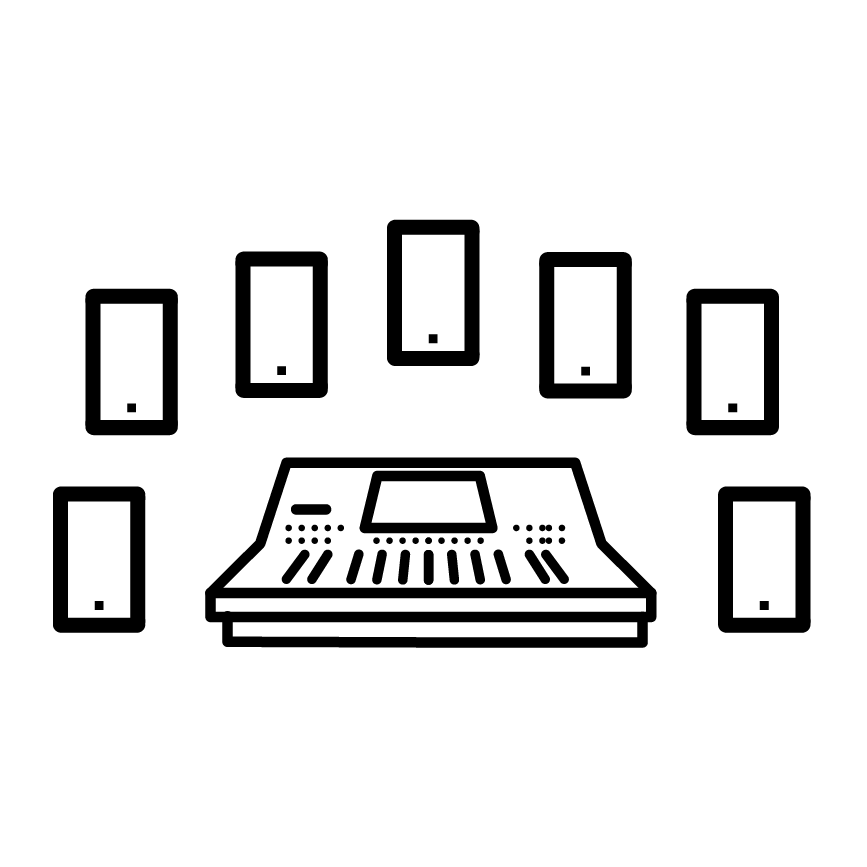 Deployment
We will configure and optimize the deployment of the L-ISA Studio for your rental, ensuring that the system performs at its best in the space you have selected.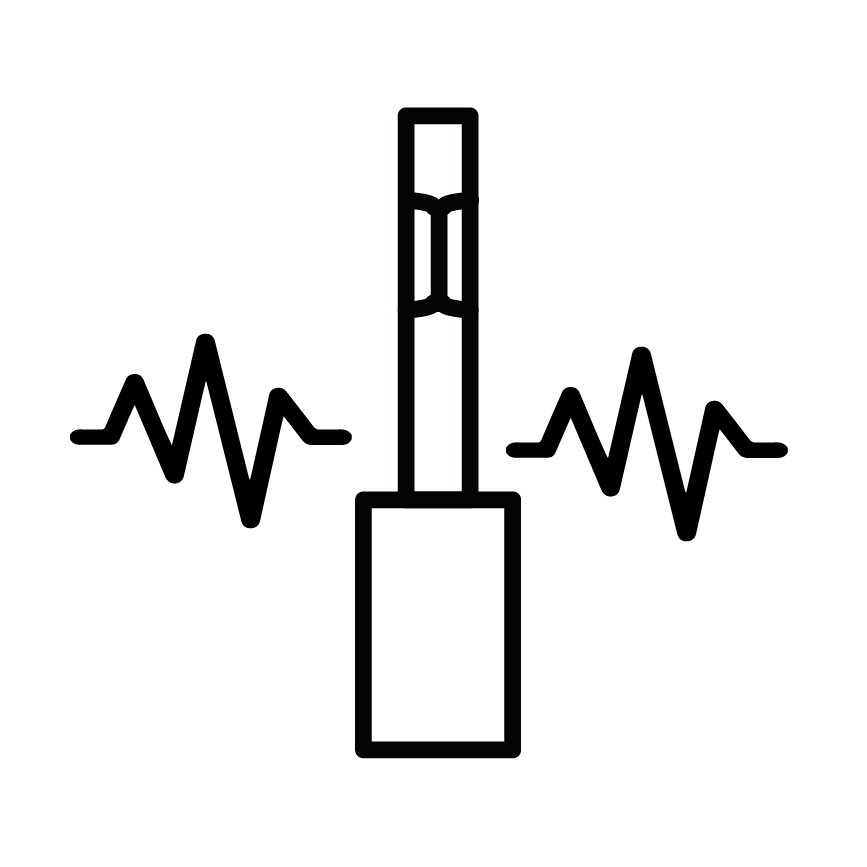 Demonstration
We will guide you through the operation of your L-ISA Studio system, describing the key concepts and operation of the technology along the way.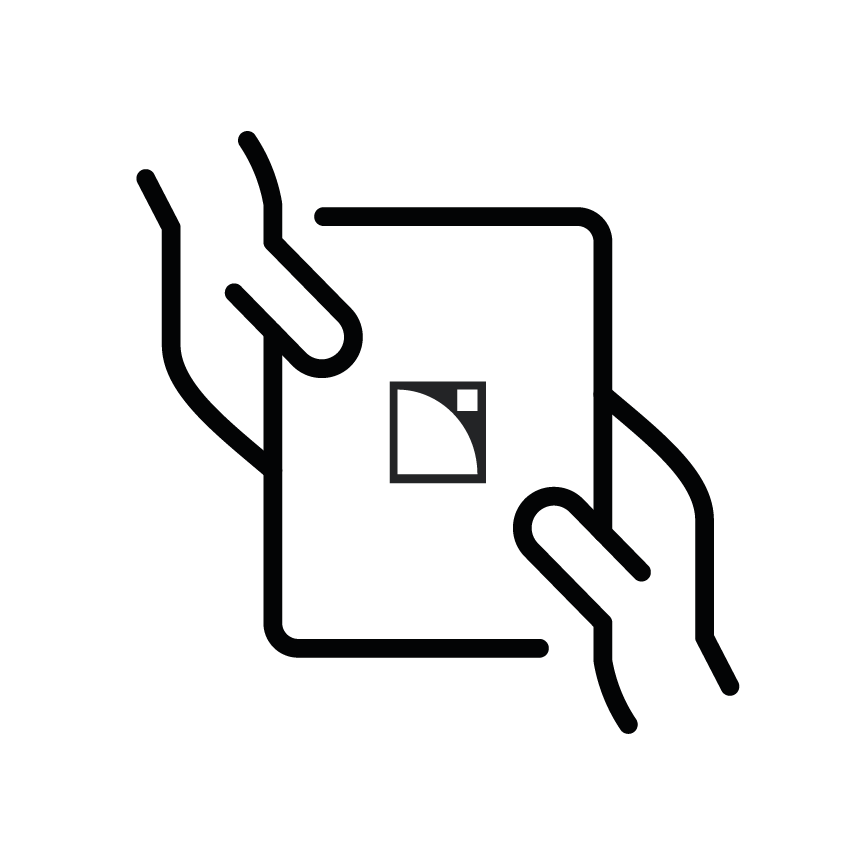 Support
We will provide ongoing support for the duration of your rental so you can unleash its potential and get the most out of your L-ISA project.
Practical Information
Rental includes the planning and deployment of the L-ISA Studio at your facility. Optional onsite assistance by trained and experienced personnel is also available.

The full scope and duration of the L-ISA Studio service are determined at an early stage of the project assessment.
Duration
L-ISA Studio Rental - One full day L-ISA Engineer Onsite Support - One full day
Price
Please contact us for a personal evaluation.
Need more details on this service?