What is L-ISA mixing show support?
L-ISA provides audio professionals with streamlined mixing tools and methodologies to design loudspeaker configurations to create a widescreen panorama of sound with a high spatial resolution for any live setting. Our global team of highly experienced L-Acoustics L-ISA Labs Engineers is available to support your next L-ISA production.

Optimize Your Next L-ISA Project

Deployment and Operation to Manufacturer Guidelines

Carried out by L-Acoustics Specialist Personnel
Who will do it?
Show support will be provided by one of our highly experienced L-Acoustics L-ISA Labs Engineers through all phases of your project.
From Lorde to Bon Iver and in sound and art installations worldwide, L-ISA has produced immersive audio for global tours and creative projects. The three-dimensional technology of L-ISA features an object-based mixing platform that will immersively enhance any project. Whether you are using your favorite DAW software and plugins or a digital console, we have you covered. The L-ISA Desk Link integration on DiGiCo SD, Yamaha Rivage and SSL Live consoles, or Avid S6L with L-ISA Controller Plug-In, allows a smooth mixing workflow - ultimately making the creative process seamless.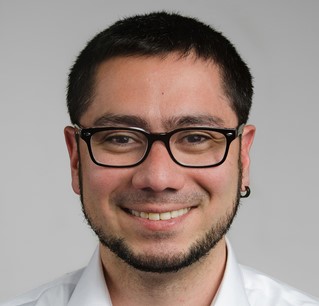 Carlos Mosquera
L-ISA Labs Engineer - USA and Canada
What is included?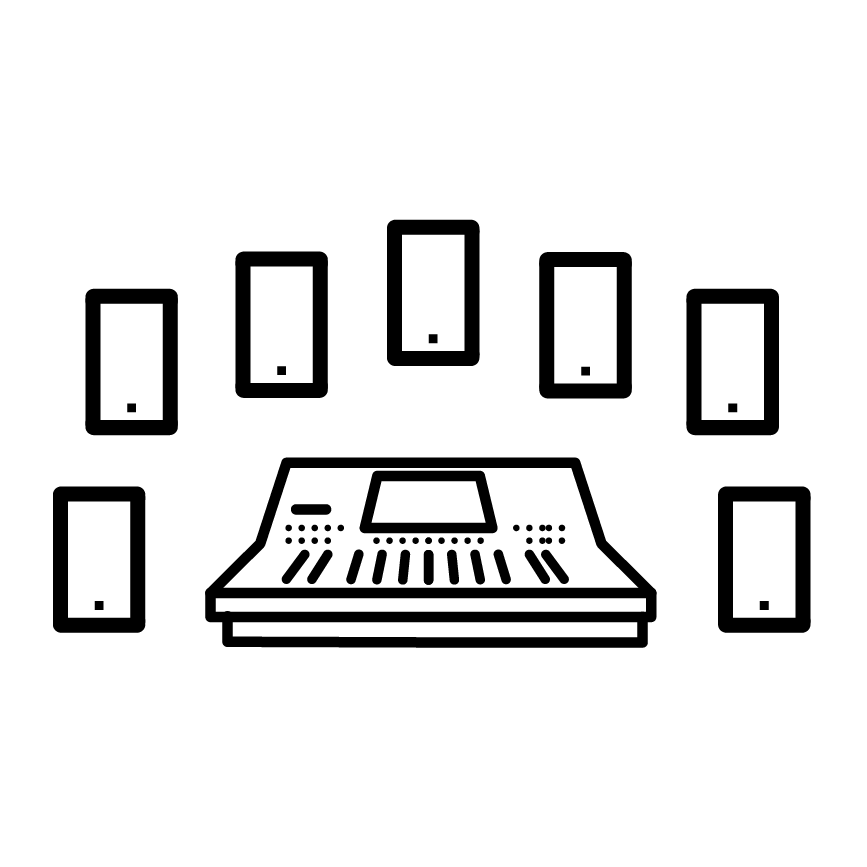 Pre-Production
Our L-ISA Labs mixing staff will help you prepare your content and streamline your process for pre-production in any of our global facilities or your own L-ISA studio.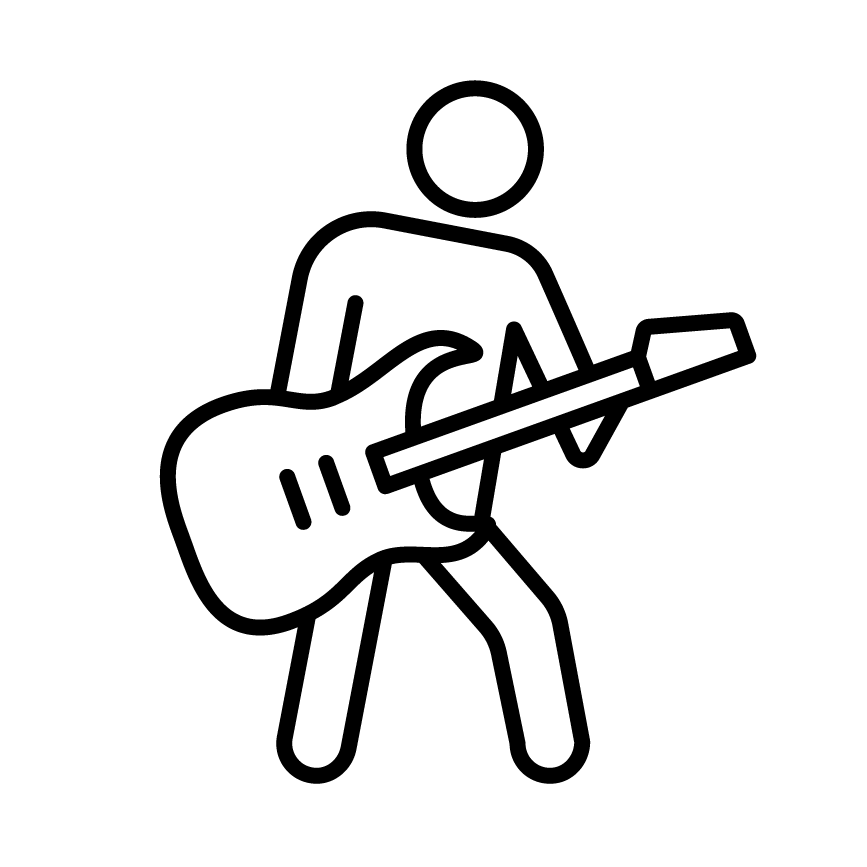 Showtime
From load-in to the encore, L-ISA Labs and the applications team are on-site to support deployment, system calibration, and mix scaling to deliver a transparent, immersive audio experience to the audience.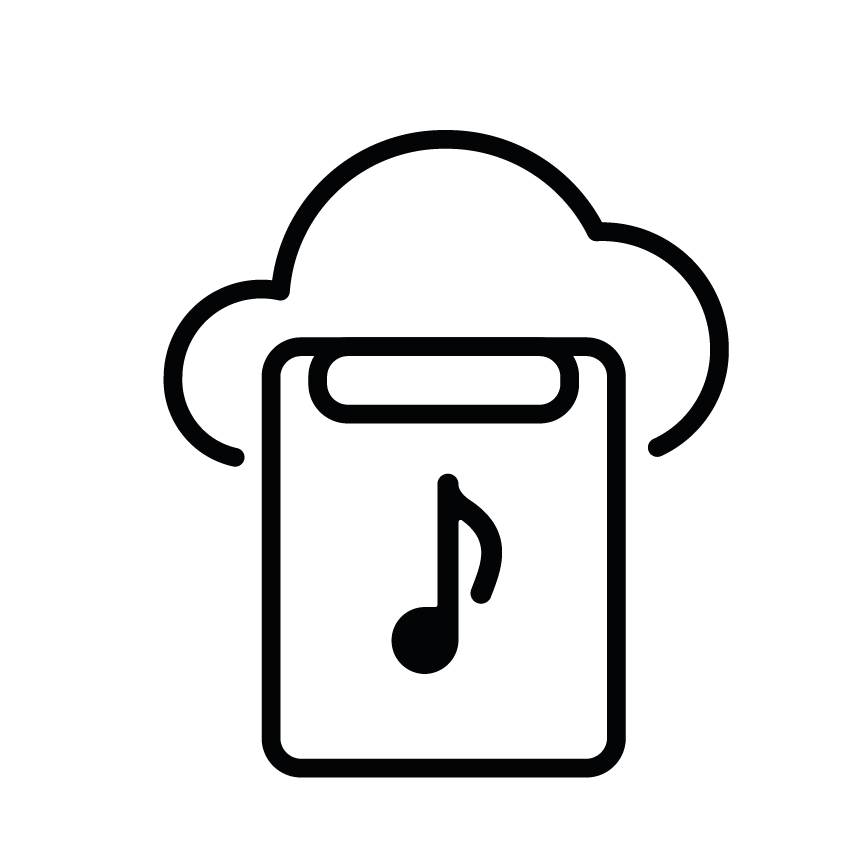 Post-Production
We will prepare final recommendations and documentation for improvements regarding mix construction, improved automation, and scaling for large, small, or more complex deployments.
Practical Information
Show Support is available for all production types and can include both pre-show and on-site support for your project. The full scope and duration of this service are determined at an early stage of the project assessment.
Duration
Show Support - One Full Day
Price
Please contact us for a personal evaluation.
Need more details on this service?