What is an L-ISA demonstration?
L-ISA technology enables artists to create and deliver new multidimensional sound experiences for live and recorded productions. We invite you to experience and immerse yourself in this revolutionary technology through one of our L-ISA demonstrations. Through our L-Acoustics offices and selected Certified Providers, we regularly demonstrate our immersive and object-mixing technologies of these specially designed L-ISA Auditoria facilities. L-ISA Auditoria are located at our offices in Paris, London, Los Angeles, and our Certified Providers including China, Czech Republic, Denmark, Finland, Germany, Korea, Russia, Singapore, United Kingdom, and more.

We are also able to deploy a temporary L-ISA demonstration system for your special events and trade shows.

Experience the Technology Firsthand

Demonstration to Manufacturer Guidelines

Carried Out by L-Acoustics Certified Personnel
Who will do it?
Our global team of highly experienced Application Engineers will host and carry out an L-ISA demonstration on-site. Our global network of selected regional L-Acoustics Certified Providers is also trained and certified to hold demonstrations at their on-site L-ISA Auditoria.
L-ISA technology is easy to understand through a demo. Even with some slides and explanations about the underlying principles, audio professionals will understand the advantages of the approach quickly. Still, it is a lot of fun to see everyone's reactions during our L-ISA presentations. The looks on their faces of, "Wow, that's so simple and right! Why haven't I thought about this earlier?" - is great to see. But that's not even where it ends. The moment you start the music, and all that sonic quality, transparency, and emotional involvement become tangible as you look into a lot of smiling faces. I love that. What other presentations give people two 'WOW' moments only minutes apart?

Martin Wurmnest
L-ISA Labs Engineer
What is included?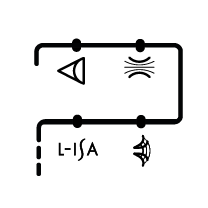 Introduction
We will dive into the background of L-ISA and what lead to its developments, the challenges it helps overcome, and the possibilities L-ISA can offer.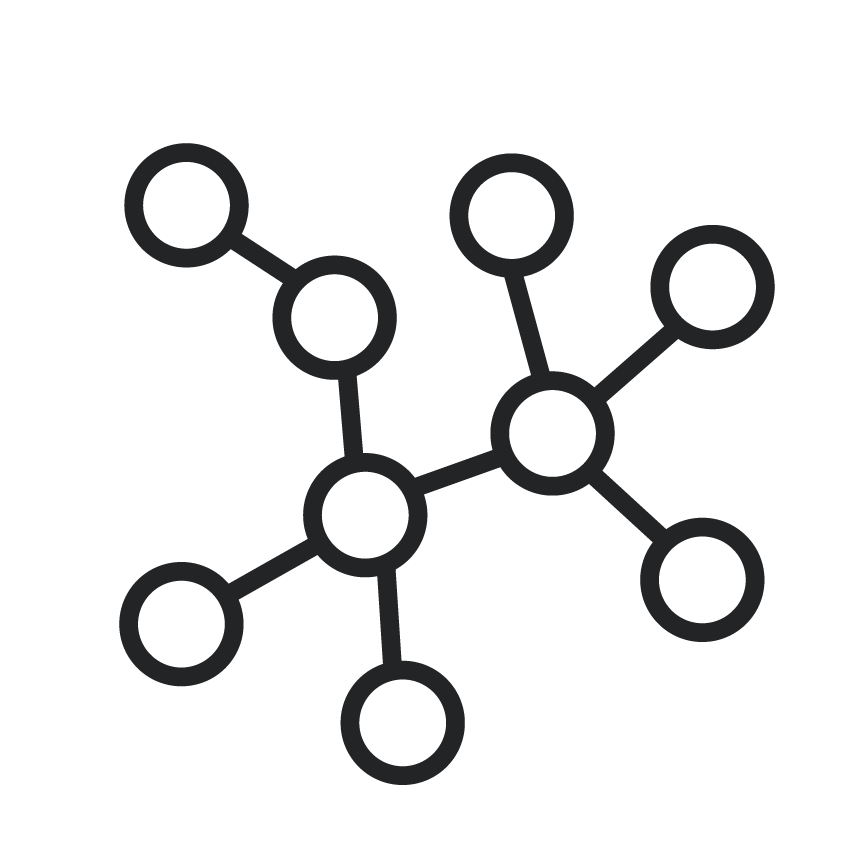 Description
After providing you an overview of the L-ISA technology, we will deliver a comprehensive ecosystem of audio tools we've developed.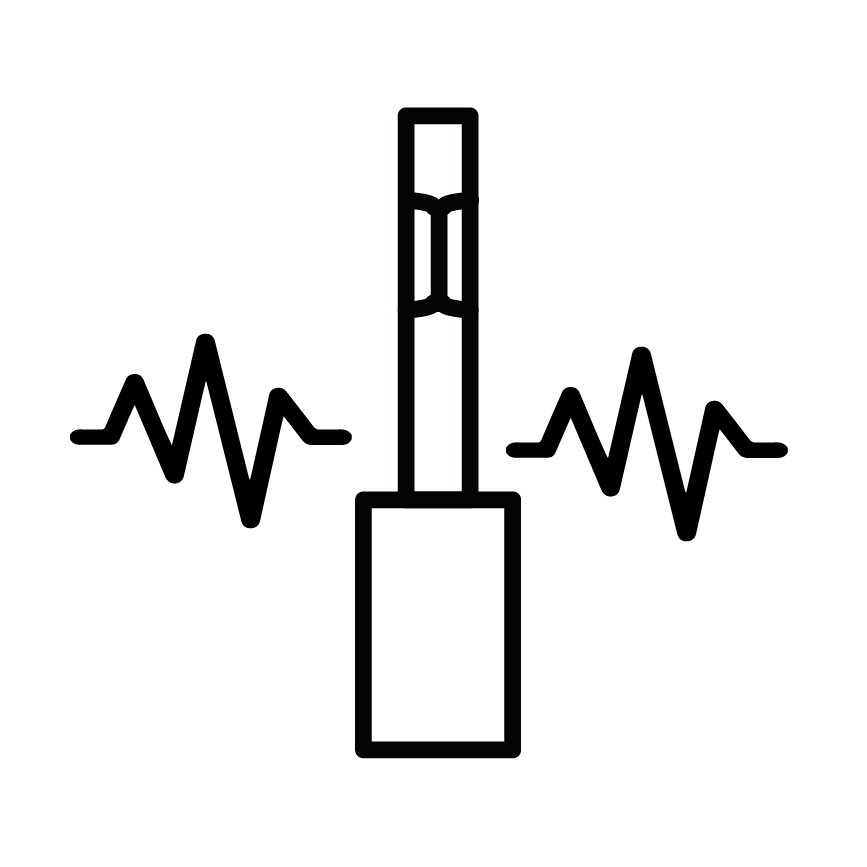 Demonstration
We will guide you through a listing demonstration where you will experience the capabilities of L-ISA firsthand.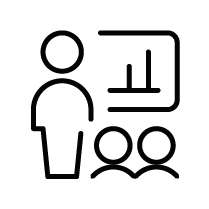 Questions?
Our trained experts will be on hand to answer any questions you may have about the technology and how it can be used for your project.
Practical information
L-ISA demonstrations include access to our L-ISA Auditorium and a system demonstration by experienced personnel. Demonstrations at our facilities and our Certified Partners are available for rental of half-day blocks. For on-site demonstrations, rental is available in one-day blocks. The full scope and duration of this service are determined at an early stage of the project assessment.
Duration
L-ISA Demonstration Auditorium - Half Day L-ISA Demonstration Onsite - One Full Day
Price
Please contact us for a personal evaluation.
Need more details on this service?