What is an L-ISA Auditorium rental?
L-ISA technology enables artists to create and deliver new multidimensional sound experiences for live and recorded productions. Our L-ISA Auditorium was explicitly designed for users to experience and immerse themselves in this revolutionary technology. These specially designed facilities are available for rental and provide the ideal environment for pre-production work for your next L-ISA project. L-ISA Auditoria are located at our offices in Paris, London, and Los Angeles, and through our Certified Providers in China, Czech Republic, Denmark, Finland, Germany, Korea, Russia, Singapore, United Kingdom, and more.

Prepare and Optimize Your L-ISA Mix

L-ISA Auditorium Installed to Manufacturer Guidelines

Operated by L-Acoustics Certified Personnel
Who will do it?
A highly experienced L-Acoustics L-ISA Labs Engineer will be on hand to assist you in the L-ISA Auditorium at any L-Acoustics facility. Our regional Certified Providers are also staffed by trained and experienced personnel who can assist you. Regardless of which L-ISA Auditorium location you choose, we can provide you with professional support and expert advice to help you realize the full potential of your L-ISA project.
We have developed our L-ISA Auditoria network to demonstrate the power and ease of object mixing in L-ISA and unleash the creative potential of our users. When sound engineers come into our Auditorium, we spend quality time with them to help them understand L-ISA and transition their shows from stereo to Hyperreal Immersive Shows. They find useful advice and guidance, from one mixer to another, to help them achieve this change in the mixing paradigm. Those days together are so enriching and so enjoyable. The smile on the face of our visitors says it all.

Frederic Blanc-Garin
L-ISA Labs Engineer
What is included?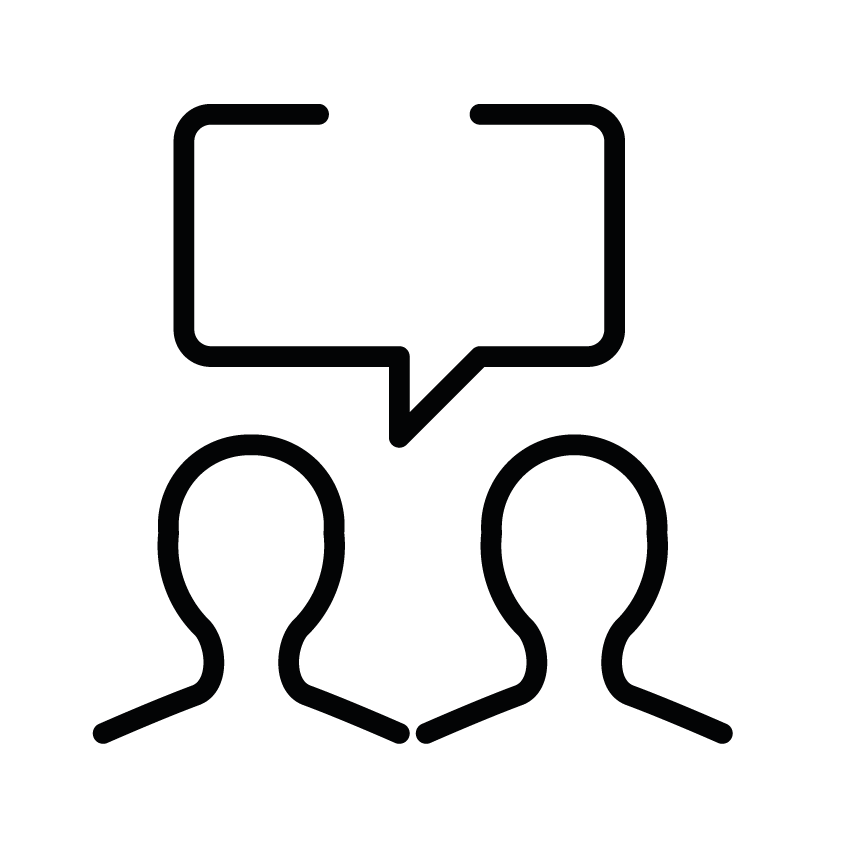 Preparation
We will work directly with you to understand the objectives and prerequisites of your rental, such as the integration of third-party equipment with our technology.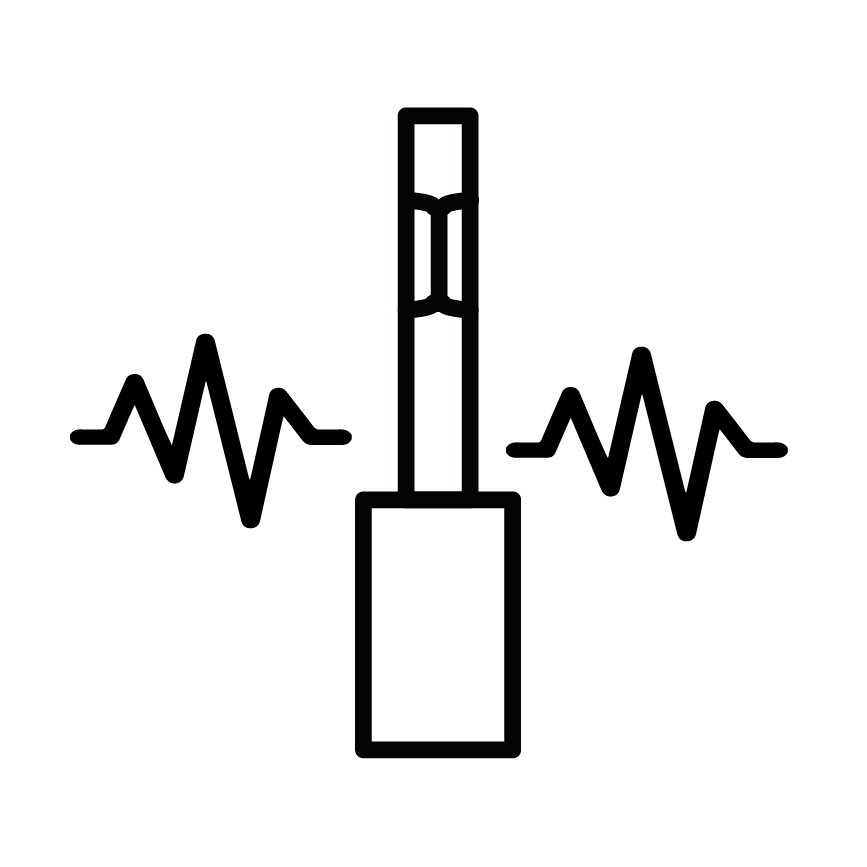 Demonstration
We will guide you through the operation of the L-ISA Auditorium, describing the key concepts and operations of the technology along the way.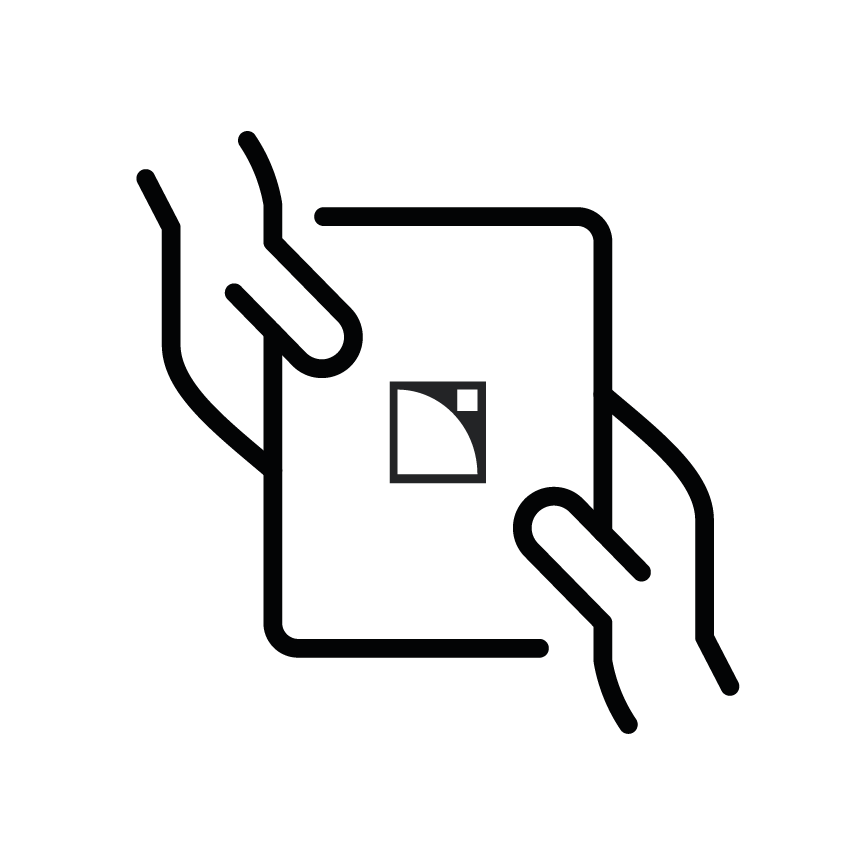 Support
We will support you while you're using the system so you can unleash its potential and get the most out of your L-ISA project.
Practical Information
Your rental includes access to the L-ISA Auditorium and on-site assistance by trained and experienced personnel. The L-ISA Auditorium at our facilities and Certified Partners are available for rental of one-day blocks.
Duration
L-ISA Auditorium Rental - One Full Day
Price
Please contact us for a personal evaluation.
Need more details on this service?