Ambiance
Virtual acoustics, powered by L-ISA.
CONNECT SPACE AND SOUND
The role of acoustics is fundamental to how we perceive and navigate the world—playing a critical role in sonic experiences, such as hearing the reverberations inside a cathedral or the echoing footsteps on the marble floor of a hotel lobby, or the depth of the silence inside a recording studio. Acoustics help us communicate with the world and each other—and maintain the power to sonically create new worlds and dimensions.
TRANSFORM
Connect the content to the context by transforming the acoustics of a space for any application at any time.

Transform a venue into a world-class, vibrant concert hall for a symphony, a balanced hall for live music, or provide subtle voice lift to presenters for increased intelligibility.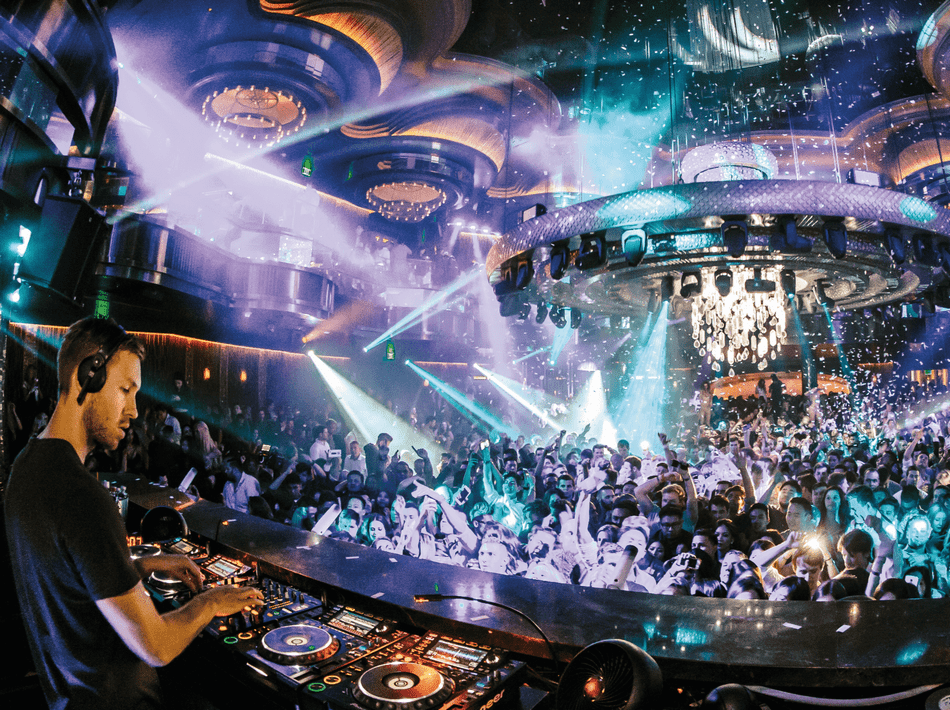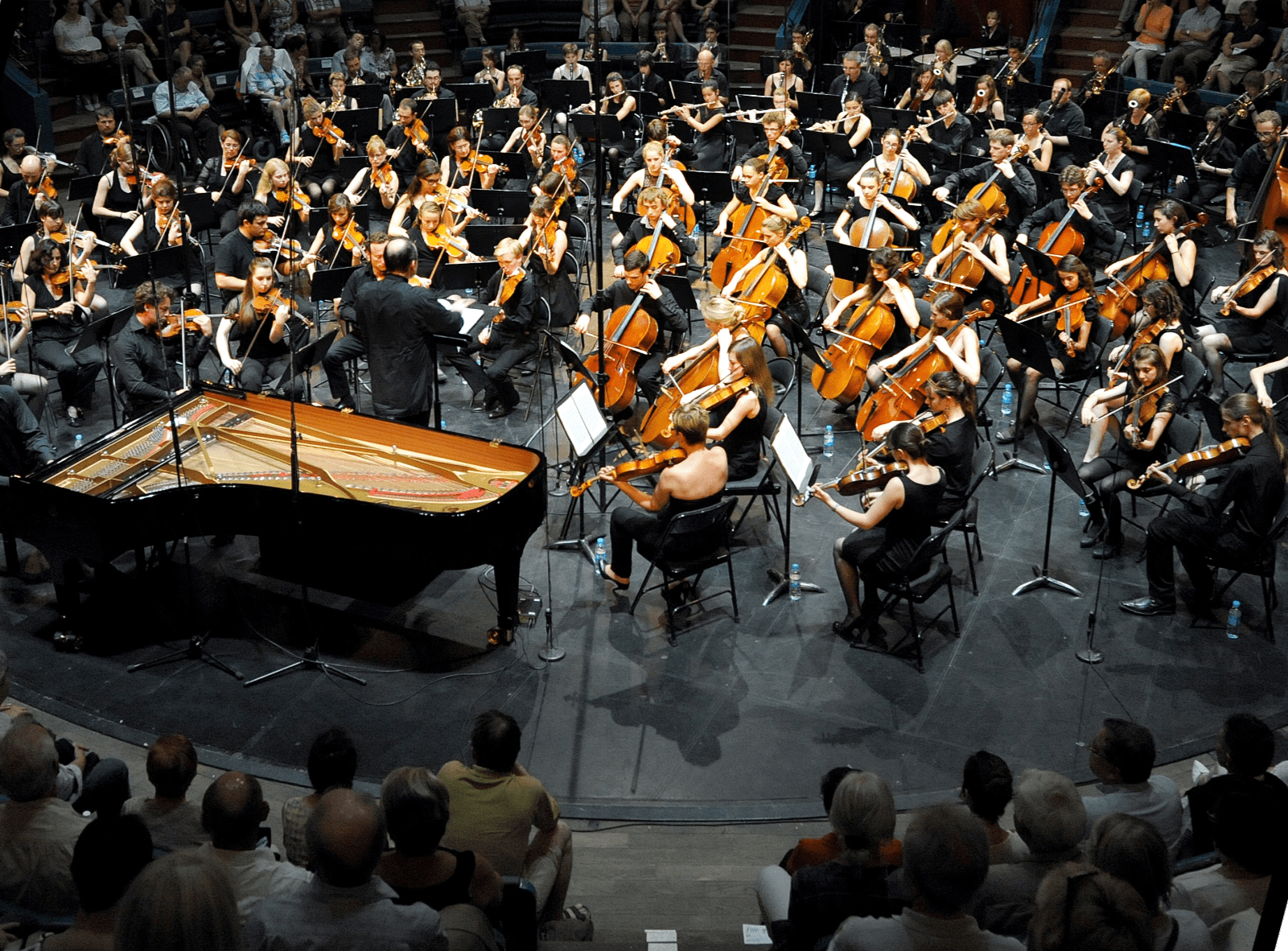 CONNECT
Develop connections through shared experiences. Connect the audience back to the artist as their energy reacts with the space around them—solidifying the ultimate performance experience.

Enhance rehearsals by giving the symphony the ability to hear how their sound would be heard in the world's greatest concert halls—right from their rehearsal room.
IMMERSE
Become a part of immersive art installations, dissolve walls, and remove boundaries to create a sense of the infinite by forming reverbs that match the art for complete audio-visual fusion.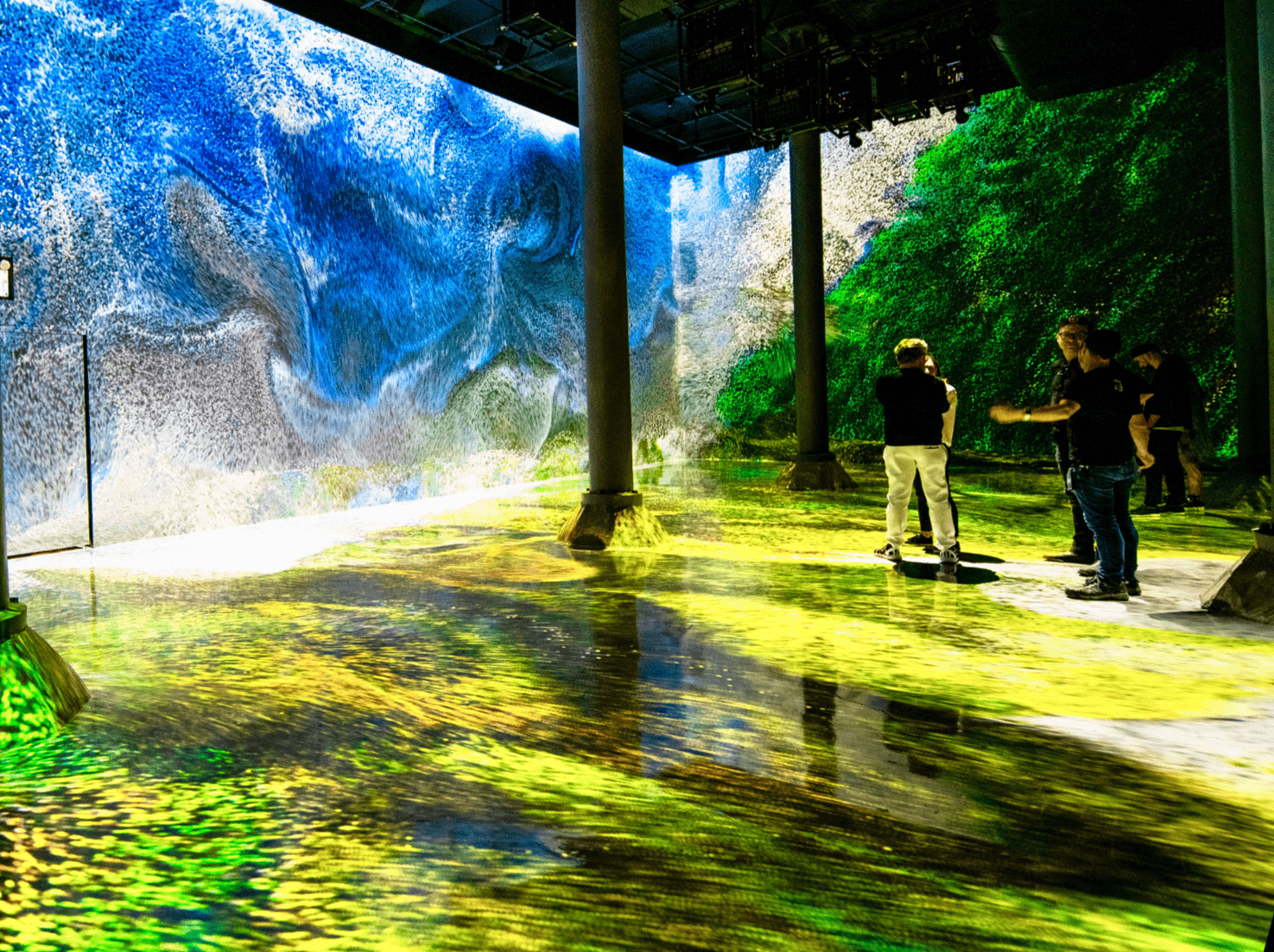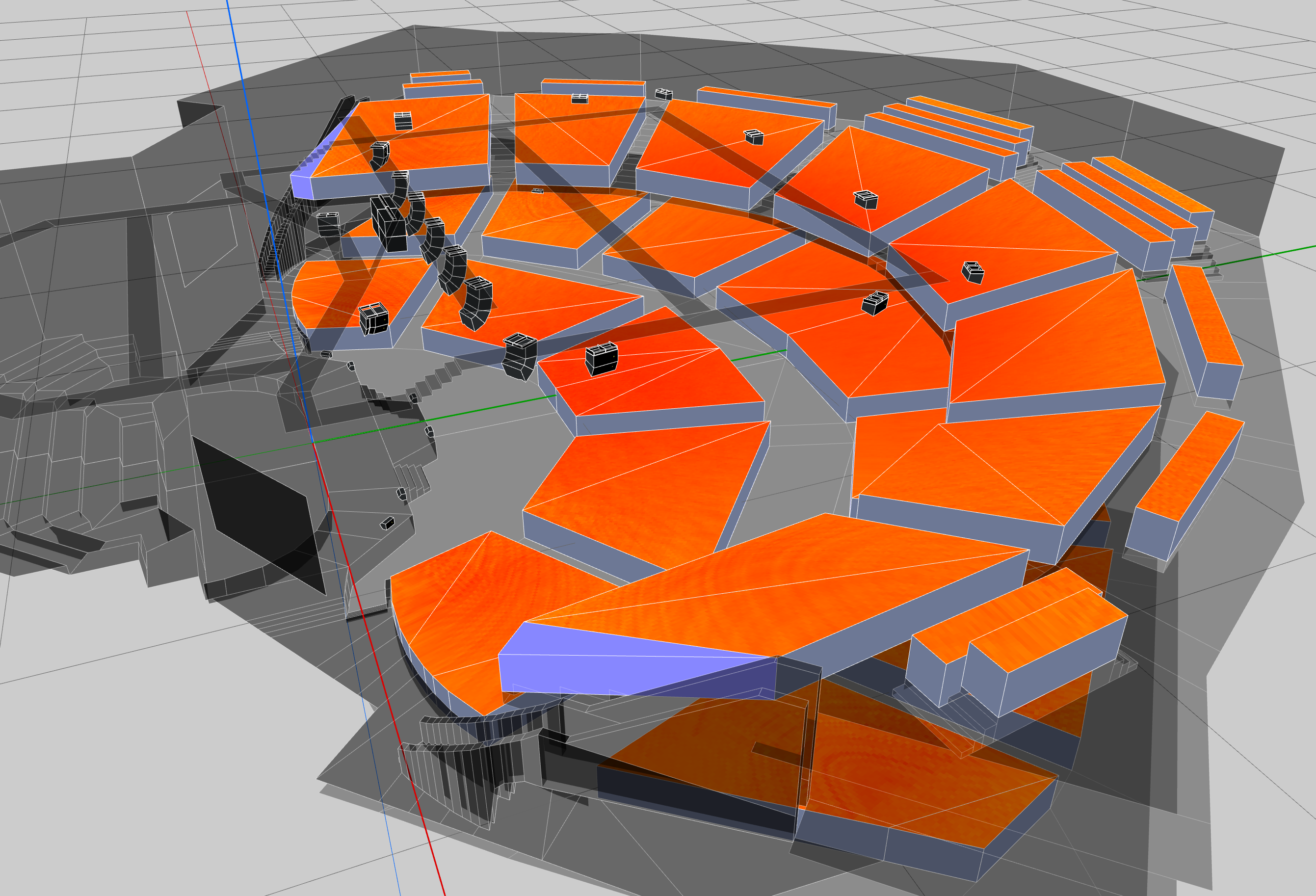 Powered by L-ISA Technology
Utilize the same loudspeaker and electronic systems and enhance live performances with L-ISA's object based mixing technologies.

Create truly immersive experiences that live and breathe in these virtual worlds.
HOW DOES AMBIANCE WORK?
Advanced 3D Room Engine
Ambiance uses an array of distributed microphones to capture the existing acoustic energy of the space and processes these signals through the spatially aware L-ISA Room Engine.

Shape the acoustics by individually adjusting three key types of reflections: Early, Cluster, and Late. Add only what you need for various applications.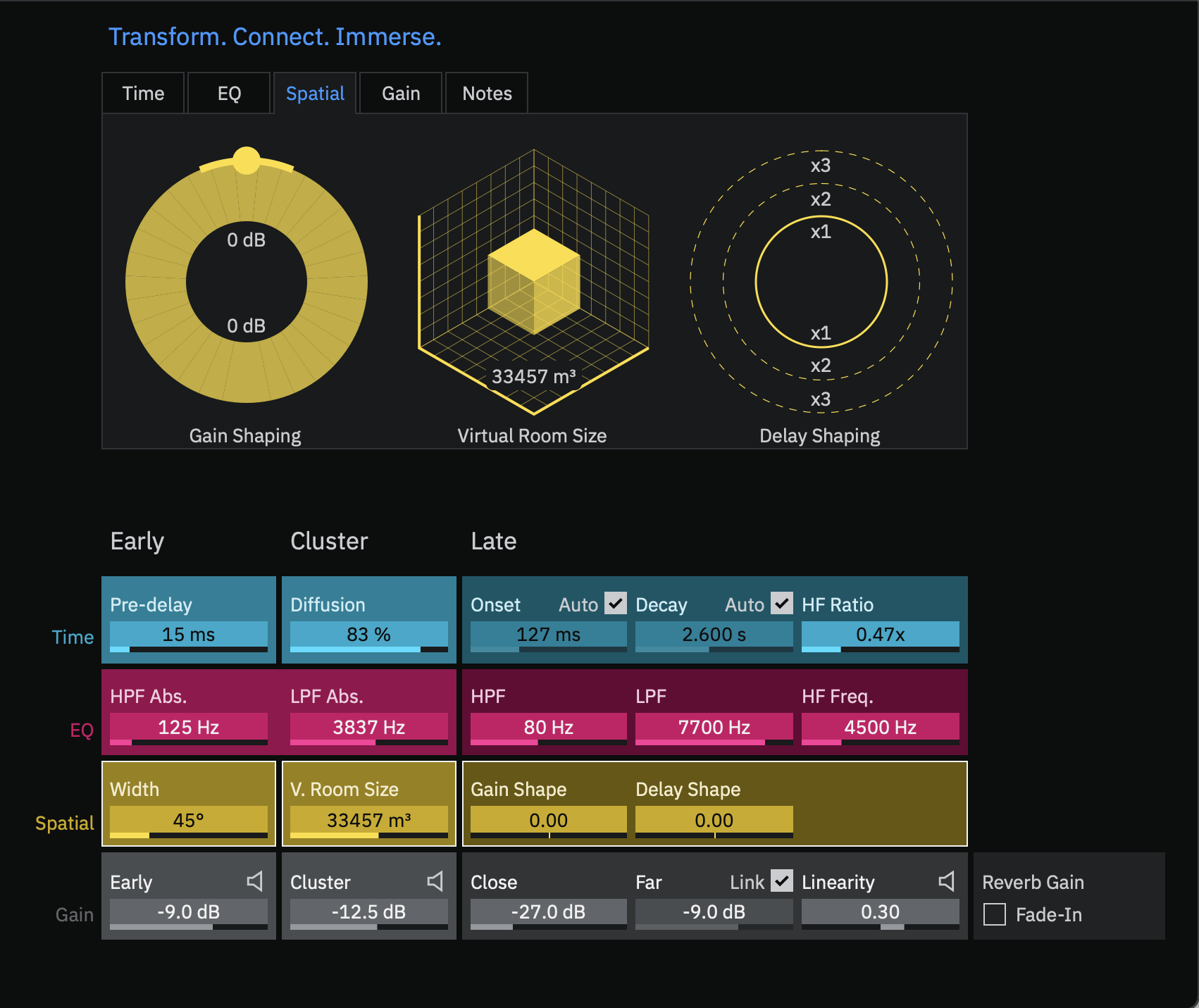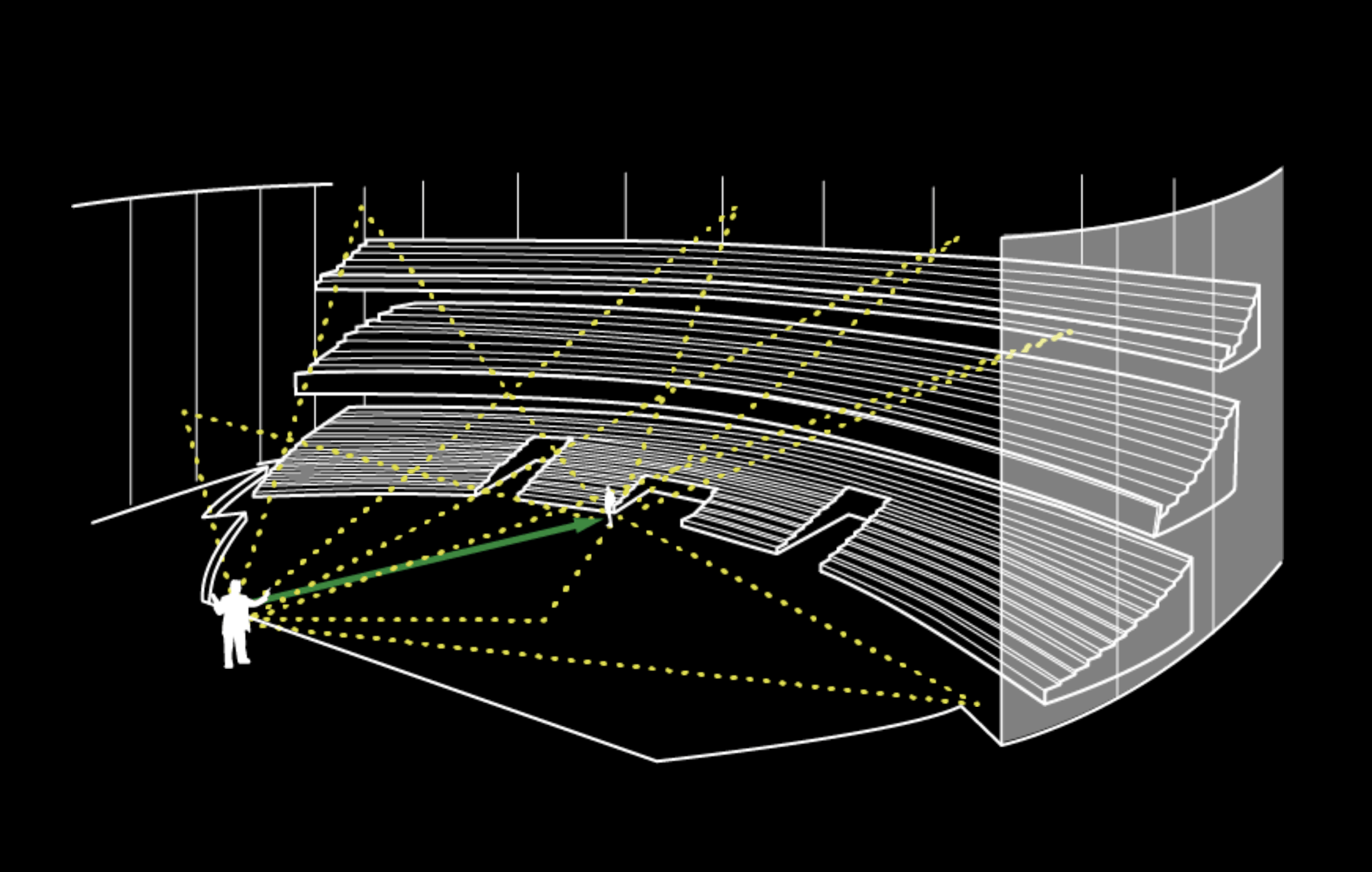 Early Reflections
Direct energy is captured from the microphones and processed into Early Reflection control for enhancing speech intelligibility and clarity.

Create natural-sounding environments with increased vocal clarity for everyone in the room.
Cluster Reflections
Reflections that are the bridge between the early reflections and late reverberations that inform a listener of a room's size, aid in intelligibility, and provide a sensation of room response.

Dynamically change the size of the room without adding any additional late energy in a space with natural reverberations.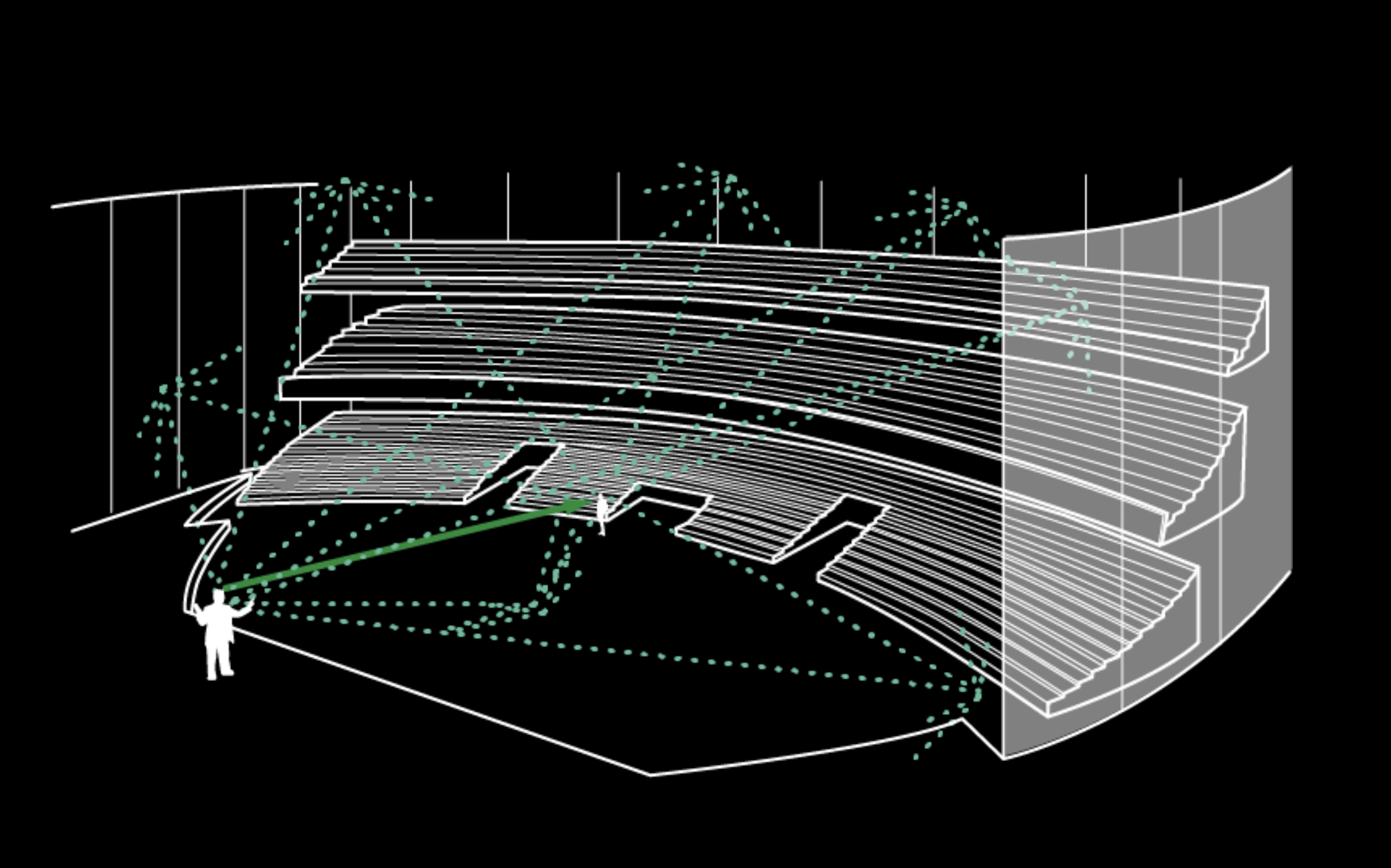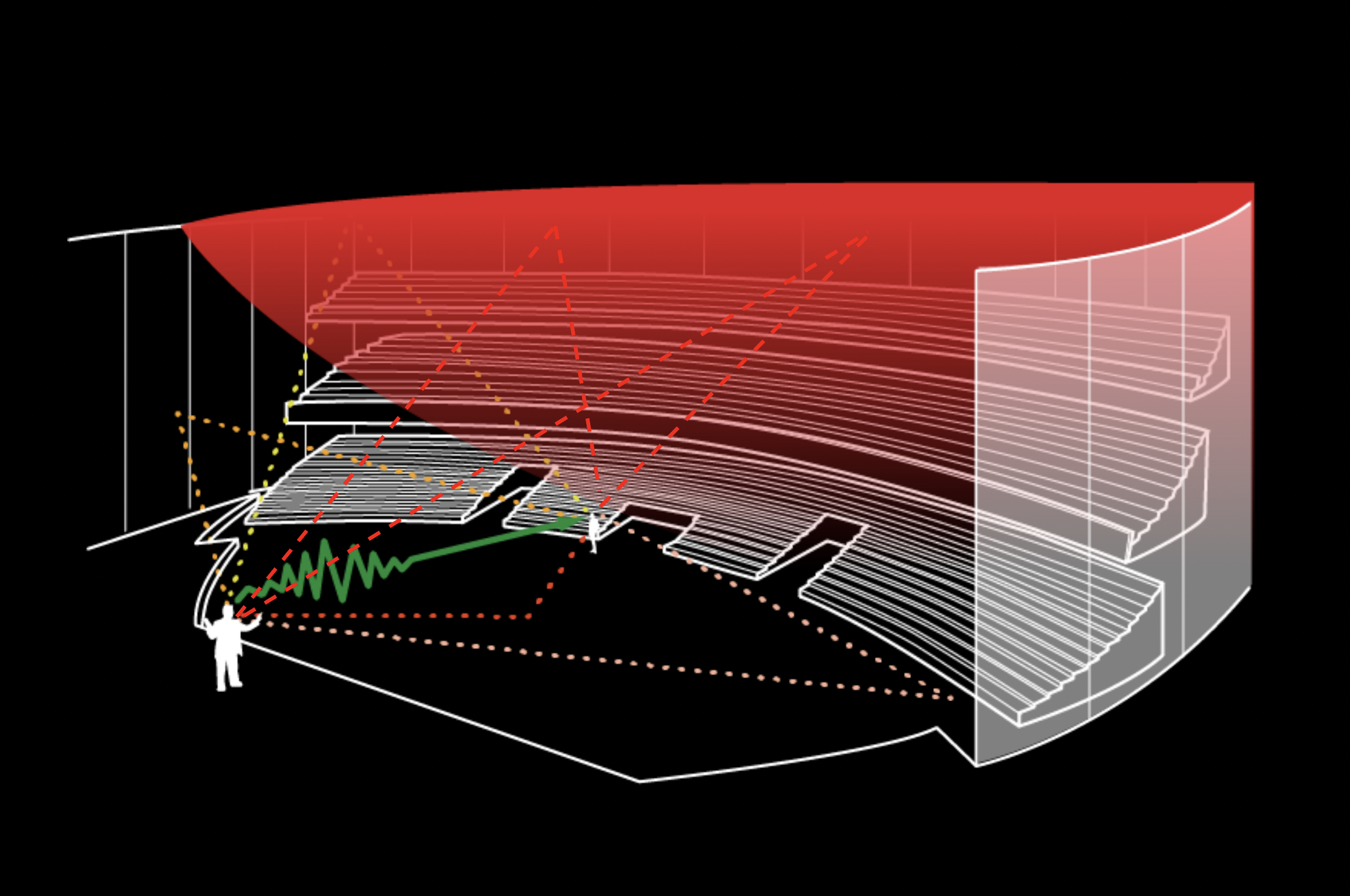 Late Reflections
Energy that composes the series of diffuse reflections that form what many know as 'reverb'.

Sculpt the tonality and time of the decay while the spatially aware Room Engine adapts the reverberations to the geometry and volume of your space.
For more information regarding Ambiance, please use the form above to get in contact with our team of Application Engineers and Regional Sales Managers.
Need more information?
Check out our Documentation Center for more documentations on Ambiance.