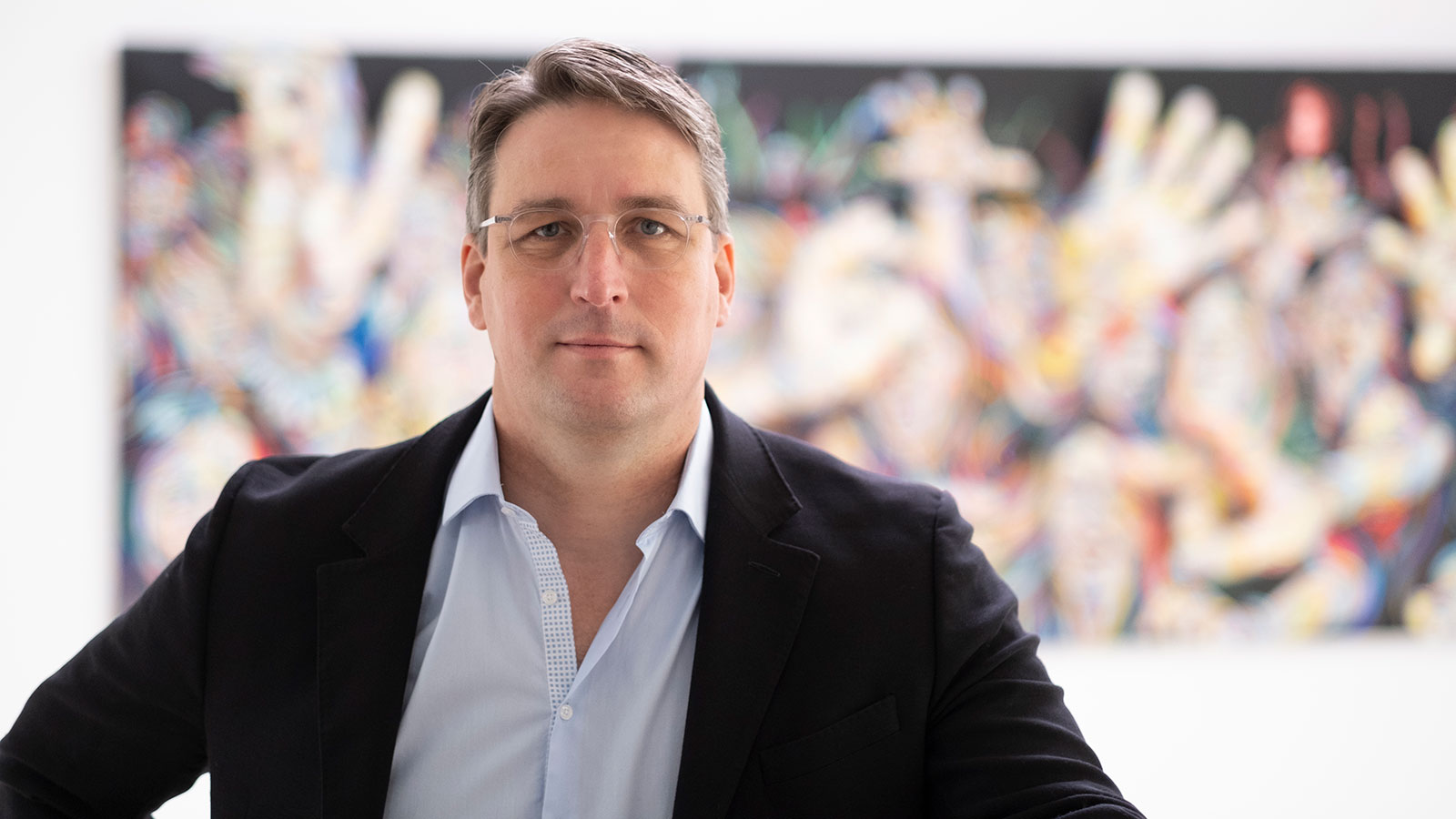 Hervé Guillaume
CEO L‑Acoustics Group
Hervé Guillaume has guided the group through constant growth since its inception and has accompanied the teams through various developments.
From internationalization to the acquisition of new facilities, industrialization of production through to the group's current diversification into new industries, Hervé contributes to the group's vision, ensuring steady and constant long-term growth.
Hervé's first contact with L‑Acoustics was a one-year industrial placement during which he built the first US V-DOSC system in Los Angeles.
Back in France, he spent several years as Assistant Director in bank agencies before being called by Christian Heil to oversee the accounting department of L‑Acoustics. Since then, he has also covered the role of Administration and Finance Manager and later Managing Director of L‑Acoustics. With the development of the group, he is now at the head of the holding company, L‑Acoustics Group.
Born in Paris in a family of entrepreneurs, Hervé owns Masters degrees in Economics and Business Administration. A keen skier and walker, Hervé loves spending time with his family in the French Alps whenever possible.