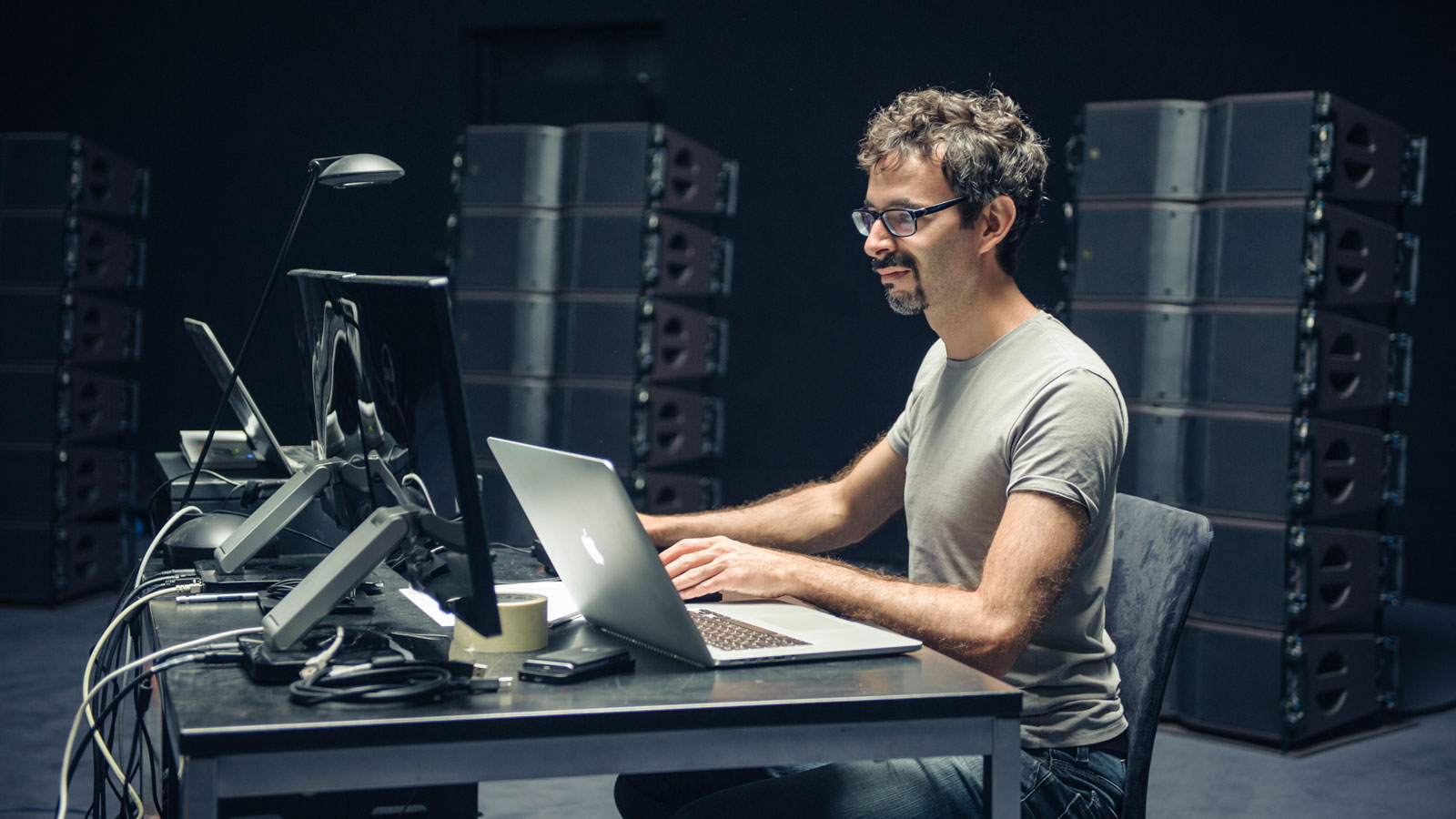 Guillaume Le Nost
Managing Director L‑Acoustics Ltd. UK & Executive Director of Creative Technologies
Driven by a passion for sound technology, Guillaume has built a career in the artistic and technical fields of audio.
After acquiring two MSCs in electrical engineering and signal processing from Ecole Centrale Paris and IRCAM, he started a research career in 3D sound and received a Ph.D. in Acoustics. He then performed as a professional rock musician and managed an indie music label. Later, he co-founded AudioGaming, a start-up in audio synthesis technologies and a French Ministry of Research award-winner.
He joined the L Acoustics R&D department in France in 2009. He led projects on acoustic measurement and simulation and developed new signal processing algorithms for integration into L- Acoustics software and amplified controllers.
Guillaume moved to London in 2012 to head the company's research efforts into immersive audio for live sound. Since then, L-ISA object-based audio technology has been deployed in more than 5,000 live shows, from clubs to arenas across the world, with artists such as Aerosmith, Lady Gaga, Bon Iver, Alt-J, and the BBC Proms.
Guillaume enjoys running, playing music, and cooking delectable desserts after outdoor family day trips when he's not working.